Home Organization Hacks, Tips, and DIYs.
Start the year off right with a nicely organized home! Organizing your home at the start of the year is a perfect way to set yourself up for success in the year to come. You'll spend less time looking for items and dealing with messes, and more time doing what's important to you. A Cultivated Nest actually has a number of really helpful articles about organizing already available! To save you time and help you find what you need, we've put together a list of  our top 20 Articles to Help Organize Your Home for the New Year!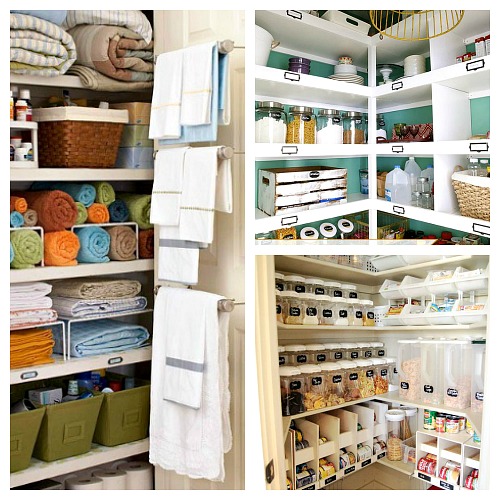 Disclosure: This post may contain affiliate links to Amazon and/or Etsy, which means that I may earn a small commission from some of the links in this post. Please see our Disclosure Page for more information.
We're adding new organization articles all the time! Check our Organized Home category for any new additions!
20 Articles to Help Organize Your Home for the New Year
1. 11 Small Bathroom Organization Ideas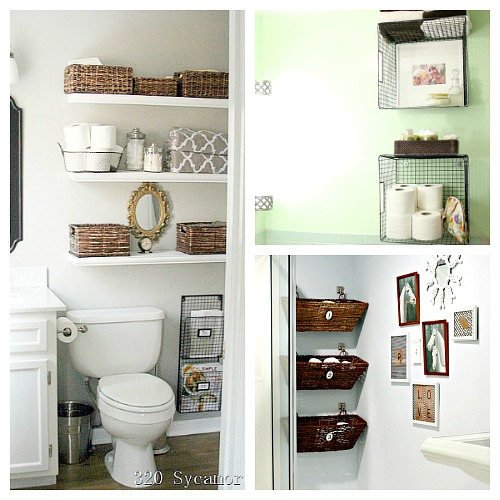 Every house we've lived in has had at least one small bathroom, so these tips have helped me a lot! If you've got a small bathroom, check out these small bathroom organization ideas!
2. 10 Pretty Ways To Organize With Baskets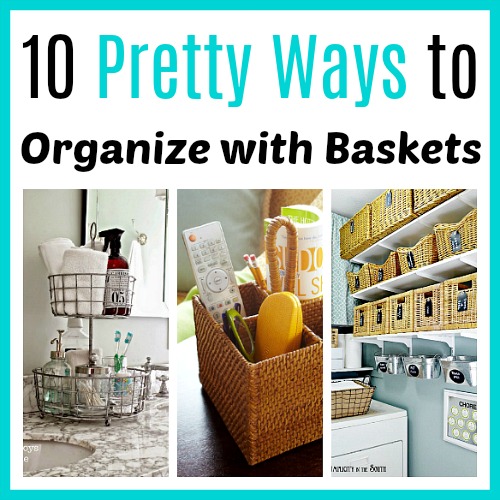 Baskets both look pretty, and can be great organization tools! Check out these tips on how to organize your home with baskets!
3. 11 Laundry Room Organization Ideas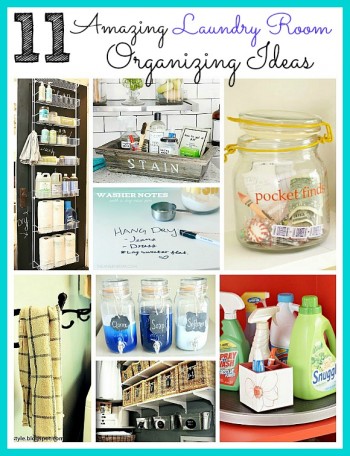 It's so easy for the laundry room to get out of control. Put everything back in place with these helpful laundry room organization ideas!
4. Organizing Your Linen Closet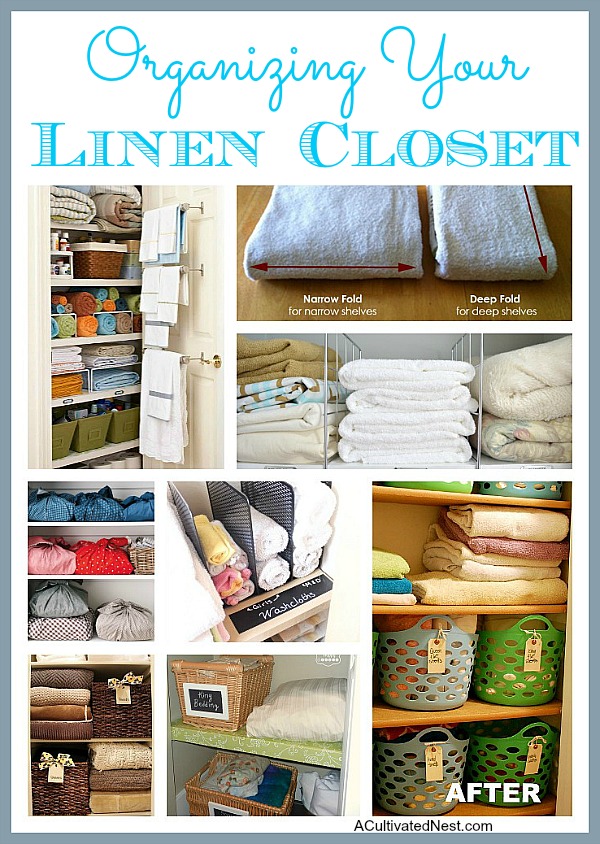 If your linen closet is a mess with various linens lying all over the place, these linen closet organization tips will help you get everything tidy again!
5. How To Better Organize Your Clothes
Is your clothes closet a mess? The new year is the perfect time to go through it and get it organized! These clothes organization tips will help!
6. 10 Creative and Inexpensive Organizing Ideas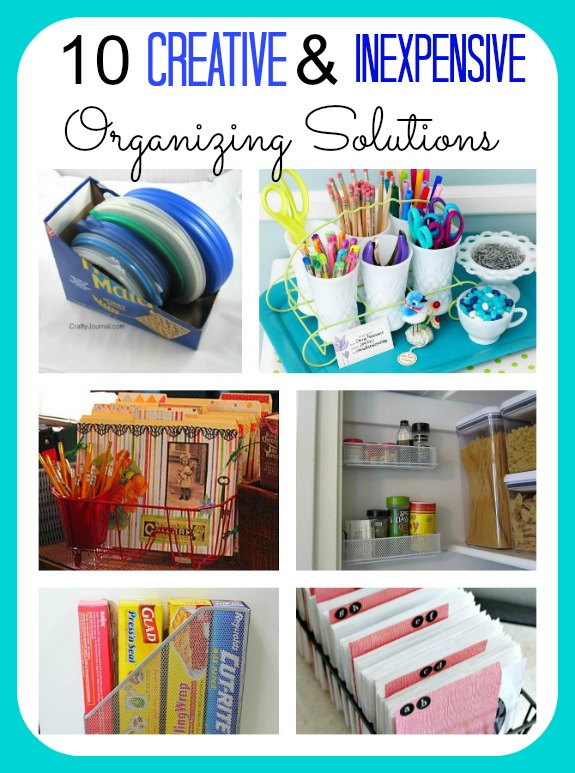 Don't just organize the major areas of your home! There are many clever ways to organize the little things, too. Take a look that these creative and inexpensive organizing ideas!
7. Spice Cupboard Organization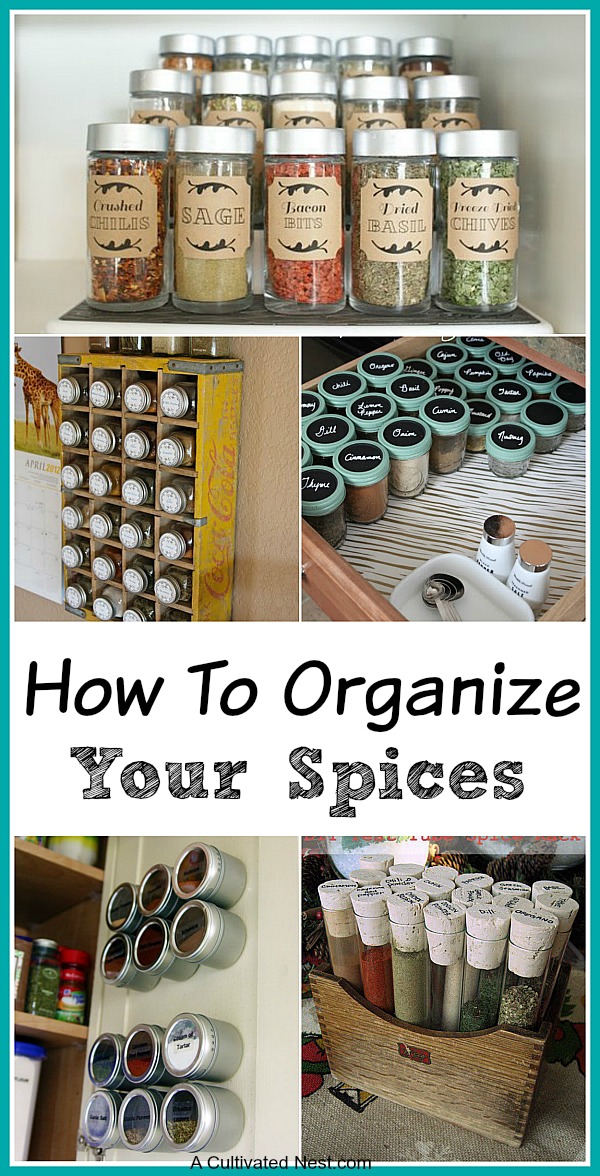 An organized spice cupboard saves you time when cooking, and helps when making your grocery list. Check out these tips on how to get your spice cupboard organized!
8. 10 Handy Ways to Organize Your Personal Papers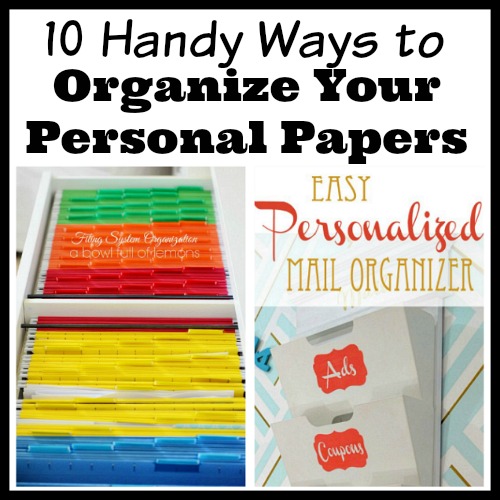 It's important to have your personal papers organized, both to keep your desk neat and to be able to easily find critical documents. These tips will help you organize your personal papers!
9. 10 Ways to Organize with Jars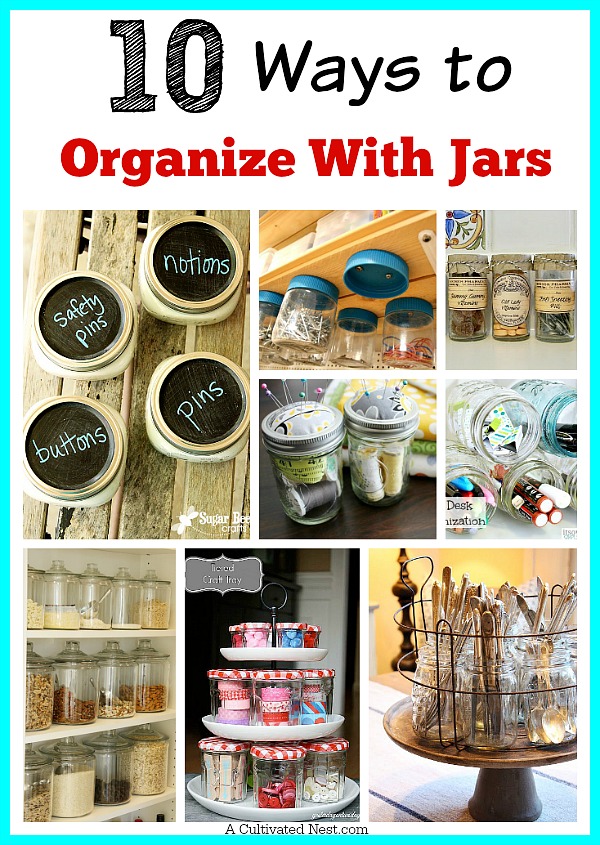 Don't throw out your extra jars! They're perfect for organizing so many things in your home! Read about how to organize your home with jars!
10. 10 Easy Ways to Organize Your Recipes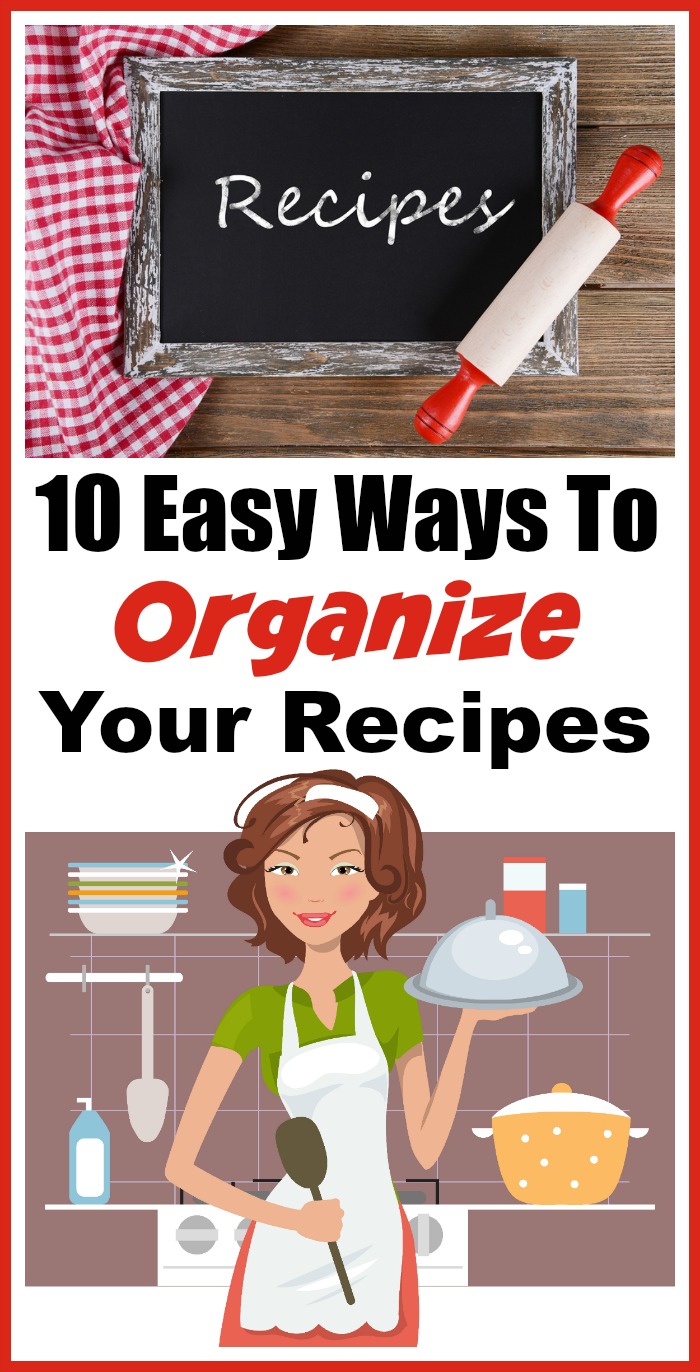 Do you have a bunch of paper or digital recipes saved in various places? These tips will help you organize your recipes!
11. Ideas For Organizing A Chest Freezer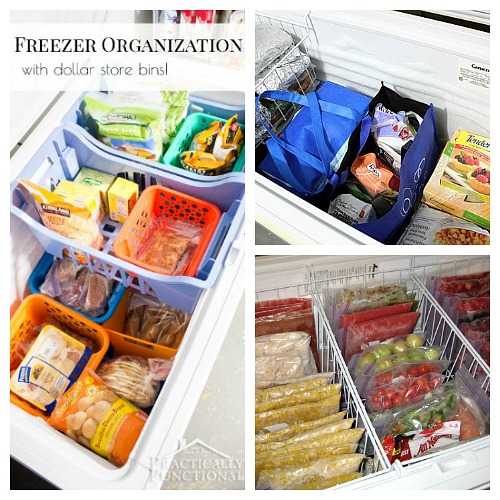 When you organize your home, don't forget the freezer! These ideas for organizing a chest freezer really helped me with ours!
12. 10 Pretty Pantry Organization Ideas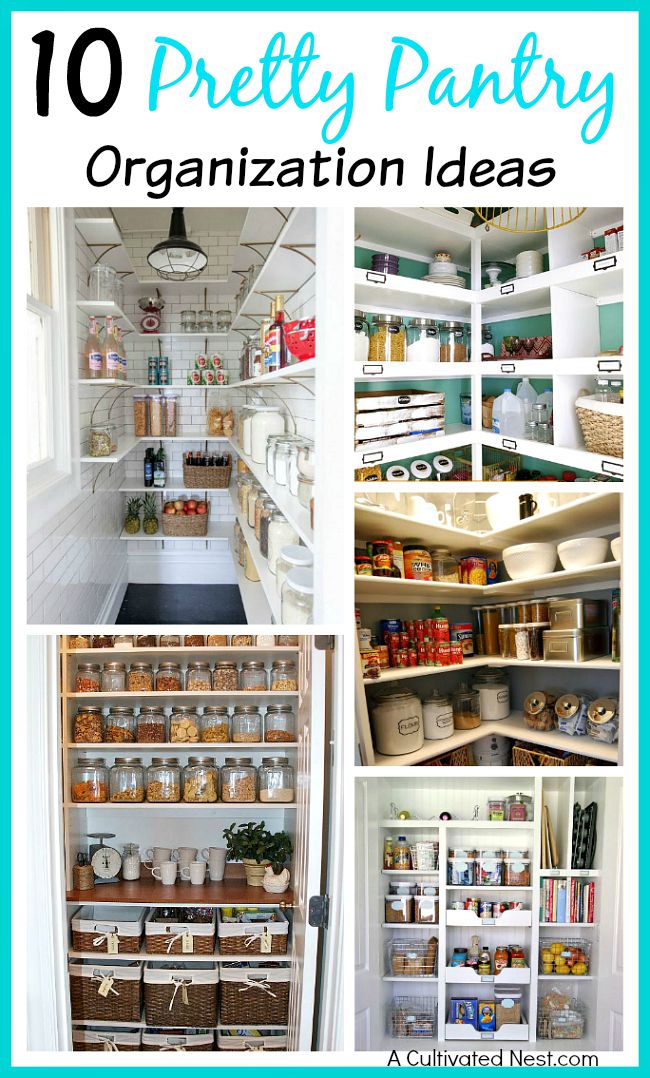 You can have a pantry that's both pretty and functional! Take a look at these inspiring pantries and see some great pantry organization ideas!
13. Awesome Tips for Organizing Your Pots and Pans
It can be hard to keep your pots and pans looking neat, especially if you have different sizes from sets that don't match. These organization tips will help you organize all your pots and pans!
14. Cute Craft Organization Ideas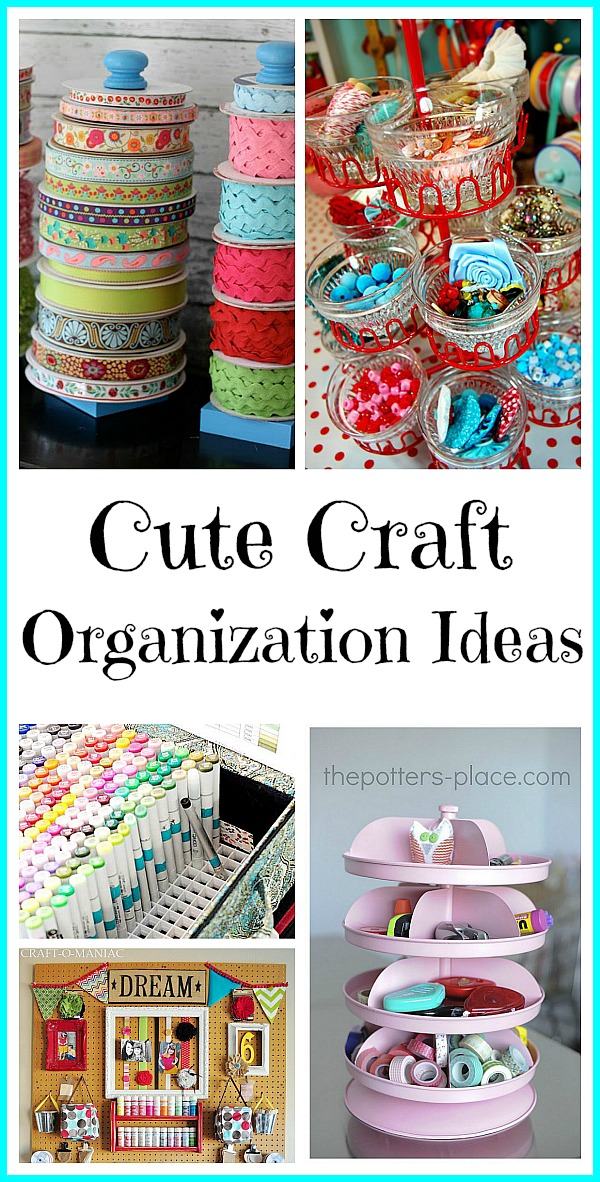 Do you love to do crafts and DIY projects? Then you need to check out these helpful craft supply organization ideas!
15. 16 Genius Home Organization Hacks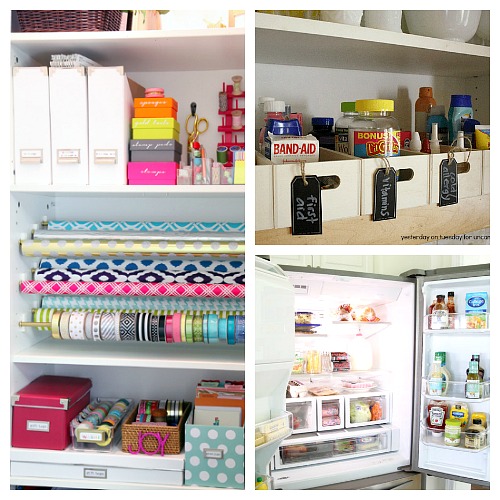 These 16 handy home organizing hacks will help you organize several different areas of your home! Andy they're all quick and easy to implement!
16. 8 Clever Refrigerator Organizing Ideas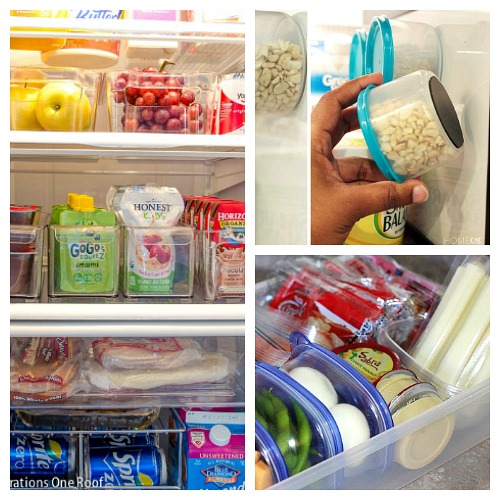 Tired of digging through your disorganized fridge? These smart refrigerator organizing ideas can help!
17. Junk Drawer Organization Ideas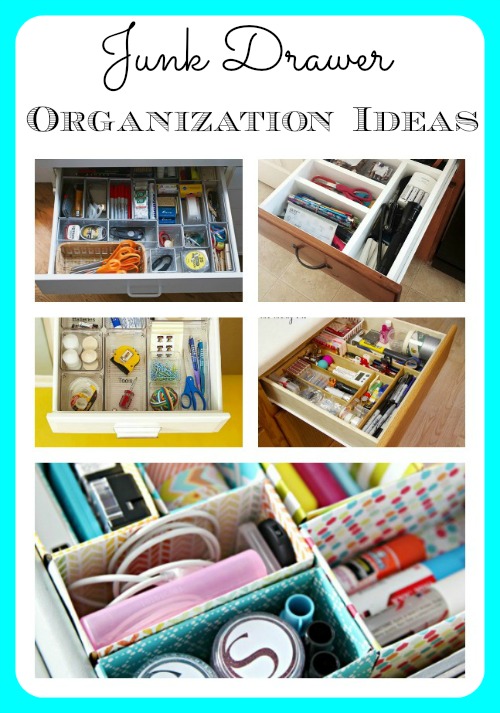 Don't forget your junk drawer! Just because it's full or random knickknacks doesn't mean it has to look like a mess! These tips will help you get your junk drawer organized!
18. 20 Clever IKEA Storage Hacks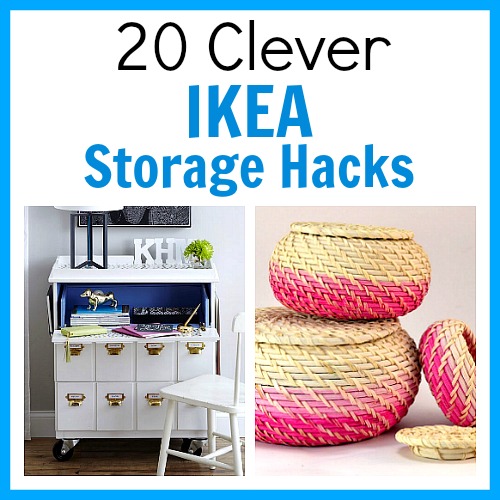 If you love IKEA, then you'll love the smart and frugal IKEA storage hacks!
19. 12 Time-Saving Kitchen Organization Ideas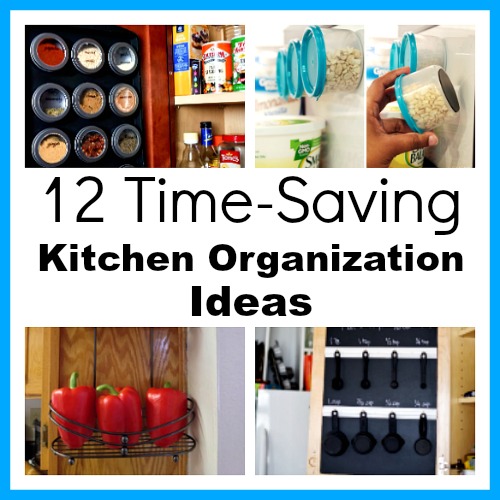 It can be very easy (and inexpensive) to get your kitchen organized. Check out these 12 time-saving kitchen organization tips!
20. 10 Mind Blowing Command Hook Hacks You Need To Know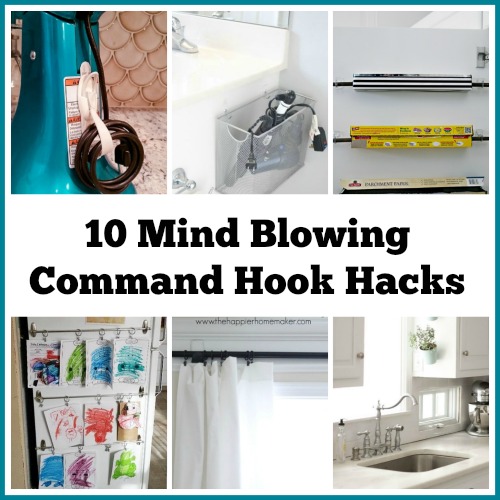 Did you know that you can organize your home with inexpensive Command hooks? Here are 10 command hook organizing hacks you have to try!
What part of your home needs the most reorganization?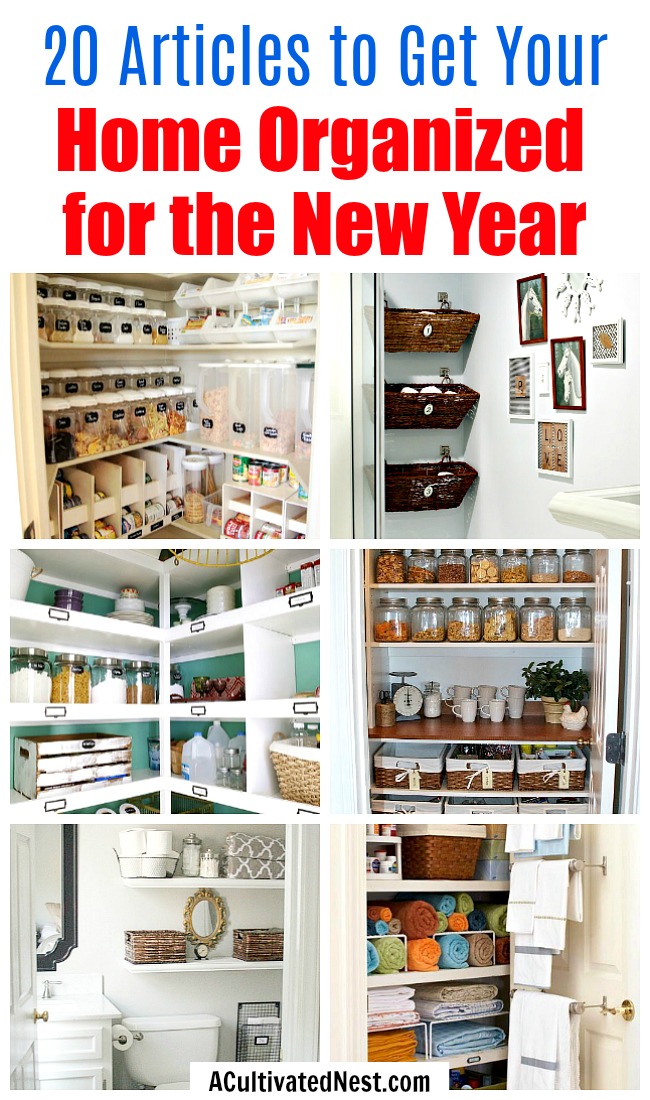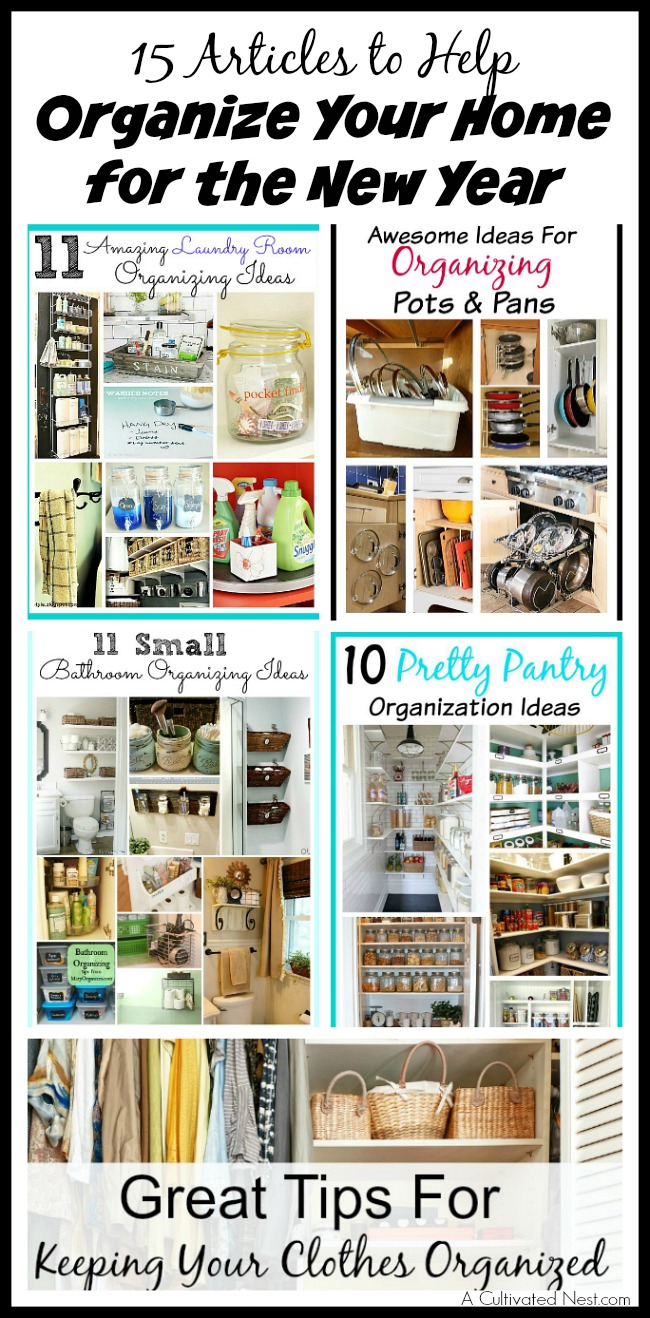 You may also be interested in: 8 Fantastic Christmas Decoration Storage Hacks