What a Frugal Homemaker Does Daily to Save Money
I talk about frugal living all the time, but I know that those who are new to living a frugal life often wonder what exactly an average frugal day looks like. So today I decided I'd share with you an example of a day in my life, full of all the frugal things I do! Here is A Day In The Life Of A Frugal Homemaker!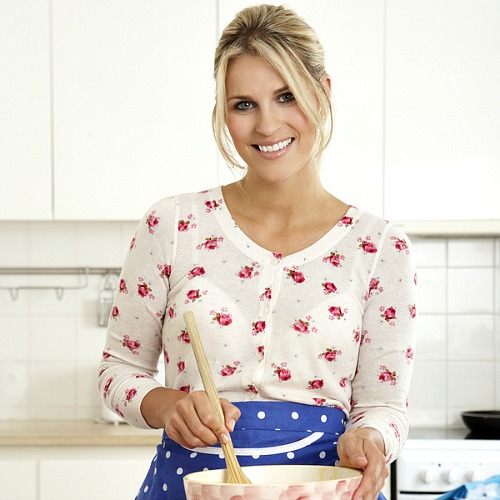 Disclosure: This post may contain affiliate links to Amazon and/or Etsy, which means that I may earn a small commission from some of the links in this post. Please see our Disclosure Page for more information.
And remember, this is just one day in my life. There are tons of frugal things I do, but I obviously can't do all of them every day! Also, while I'm a stay at home mom, my kids are both in middle school now, so if your kids are younger, older, or you don't have kids, your day could look drastically different.

A Day In The Life Of a Frugal Homemaker
Morning
I start my day with a hot drink. Some days it's tea, or even chicory root coffee, but today it's just regular homemade coffee.
While I drink my coffee, I check and add to the day's to-do list in my home management binder. Once that's complete, I flip over to the next page to remind myself of my menu plan for the day.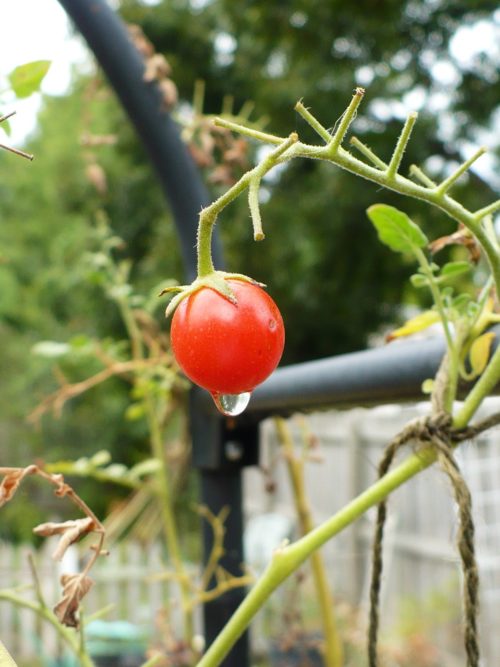 All of that doesn't take too long, so with coffee in hand, I head outside to water my container garden. To keep our water bill under control, I use water from our DIY rain barrel, which we have conveniently hooked up to a hose. The tomatoes are coming along nicely, and I pick a couple of ripe cherry tomatoes. When I get back inside I put them on the kitchen counter so I won't forget to use them later. There's no better way to get delicious, inexpensive, and organic produce than to grow it yourself at home!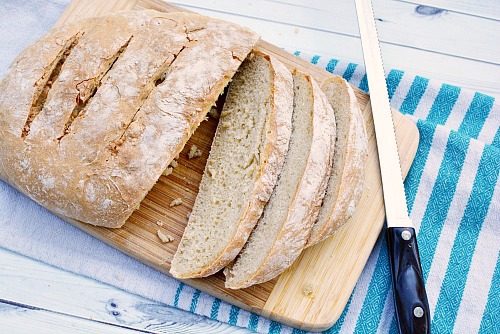 Back inside, I make breakfast for me, my husband, and the kids. I make a quick meal of eggs, sausage, and toast, using the bread I baked the day before. I used the same bread the previous night to prepare sandwiches for the kids to take to school. After everyone has had breakfast, I pack up the kids, say bye to my husband, get the kids to school, then I'm back home to continue my day.
Next is a major part of my days as a frugal homemaker- I pull out my Crock-Pot slow cooker. I use my slow cooker at least 3 days a week on average, and since I know I'll be busy later, that means my safest bet is to put a dump dinner (AKA freezer meal) in the slow cooker. Otherwise time might run away from me and I'll find myself scrambling to make dinner at the last minute, or just ordering take-out (an unhealthy and non-frugal option that I like to avoid). Tonight's dinner is going to be my sweet orange ginger chicken, which I defrosted in the fridge overnight. So I just take my bag of chicken, dump it in the Crock-Pot, turn it on, and am ready to go on with my day.
I know I need to go grocery shopping before I pick the kids up, so I sit down at the computer to go through Kroger's digital copy of their weekly ad to see what's on sale. Then I load digital coupons on my Kroger card. Nowadays, stores seem to be offering way more digital coupons than paper coupons, so while I have a couple of paper coupons in my coupon wallet, my main source of savings at the register will come from digital coupons.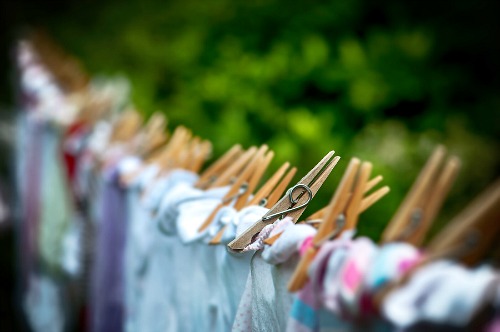 Next is another daily part of life as a frugal homemaker that many people don't love, but I actually don't mind- cleaning! Following my printable daily cleaning schedule, I make my way through my chores for the day. Of course, being the frugal homemaker that I am, I'm mainly cleaning with my own homemade cleaning products. I'm always amazed how effective they are, despite being so inexpensive and quick to put together! I play some music on my portable Bluetooth speaker so chore time is more fun than drudgery. I start by putting the laundry in the washer, then move on to my other chores. When the washer is done, since it's a nice sunny day, I move the clothes to our clothesline to dry. Drying your clothes on a clothesline is eco-friendly, plus saves you money on your utilities!
Noon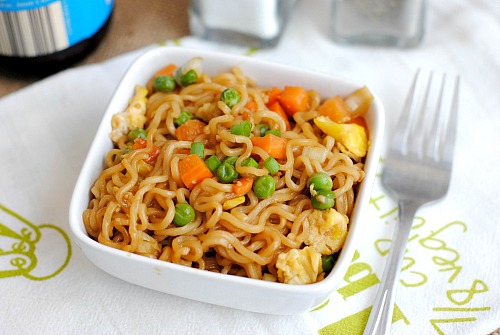 I wound up getting a little carried away with my cleaning (that's what happens when you've got the right music to work to!) so lunchtime sneaks up on me. I know I need to head out to the store soon, but I also know that one of the best ways to save money at the grocery store is not to go hungry. So I whip up my quick ramen vegetable stir fry, adding in a little leftover chicken from last night. Nice and full, I grab my shopping list, grocery price book, and coupon wallet, and I'm on my way to the grocery store.
There are tons of ways to save money on groceries, and I employ a lot of them at the store. My final total is nicely within our weekly grocery budget, so I head home happy.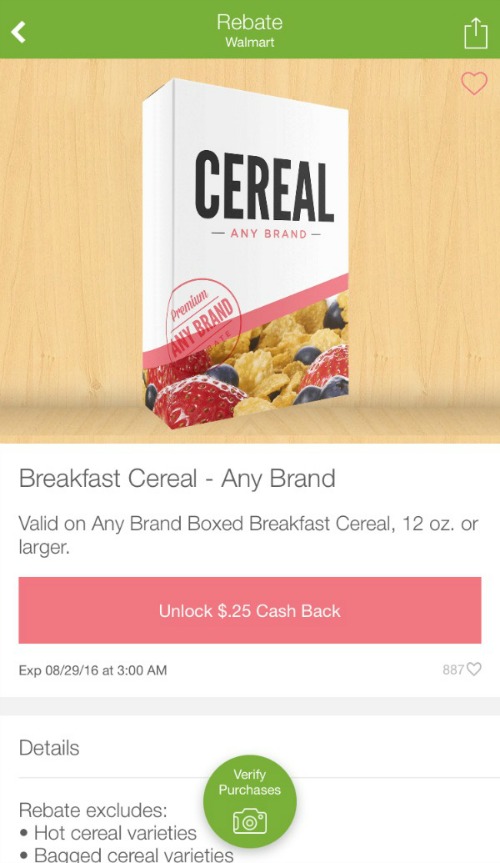 My grocery shopping trip went a bit faster than I expected, so I'm able to upload my receipt to my iBotta app right away, instead of having to wait until later. I scan the products I got that have iBotta rebates, and happily submit my receipt, expecting a few dollars back. Soon I'll be able to cash out for a gift card! I'm planning to get an Applebee's gift card since it'll be my husband's birthday soon, and Applebee's is one of his favorite restaurants.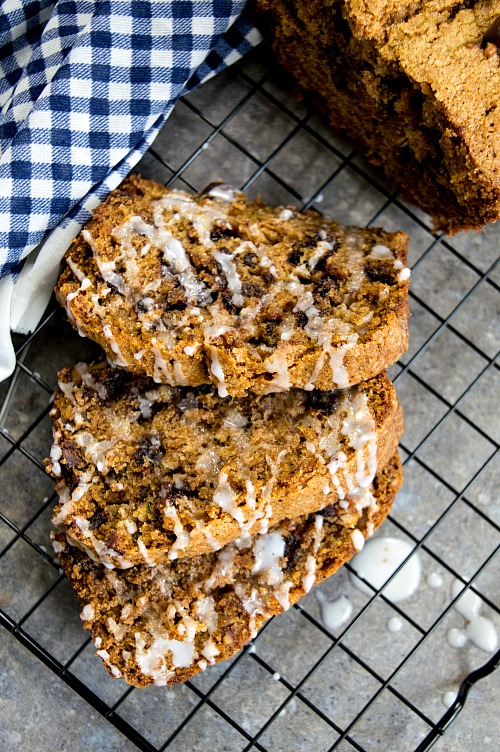 Then it's time to head out to go pick up the kids. I bake my chocolate chip zucchini bread as a surprise after school treat (that just happens to contain some healthy veggies)! The kids help me whip it up, then go out back to play softball for a bit while the bread bakes. I join them outside for a short while to water the veggies again. Back inside, I check on the Crock-Pot (dinner is smelling good!) and give it a bit of a stir before going to my home office/craft room. I pay a few bills, sort the mail, and check in on my favorite frugal Facebook groups to make sure I'm not missing out on any sort of great deals or coupons. Then the zucchini bread is done, and the kids come in and each enjoy a slice before getting to their chores and homework. There's about a half loaf of bread left over, so I save a slice for my husband to take to work with him tomorrow, then wrap up the rest to freeze.
Then I head back to my home office, but this time go to the craft corner! I've been wanting to update the decor in the living room, but I couldn't find anything at the store that I liked (at least, not at the prices things were going for). So I decided to do a couple of decor DIYs as an inexpensive way to get exactly what I'm looking for. The day before, I had started making over a clock with chalky paint (like this DIY chalky paint clock, but this new one will be blue), and it needs a second coat. I carefully apply the second coat of paint, then go to the kitchen to clean off my brushes.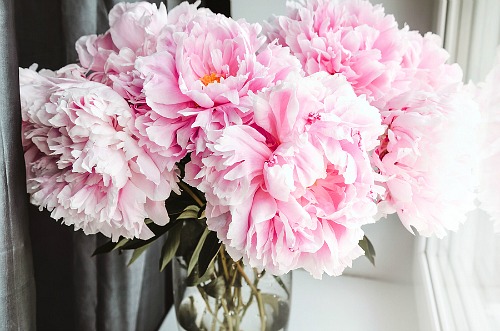 Thanks to the Crock-Pot, I don't have to get to making dinner just yet, so I go sit down to read one of the free Kindle eBooks I'd found the other day. I set the alarm on my phone so I won't get too sucked into the story and forget the time!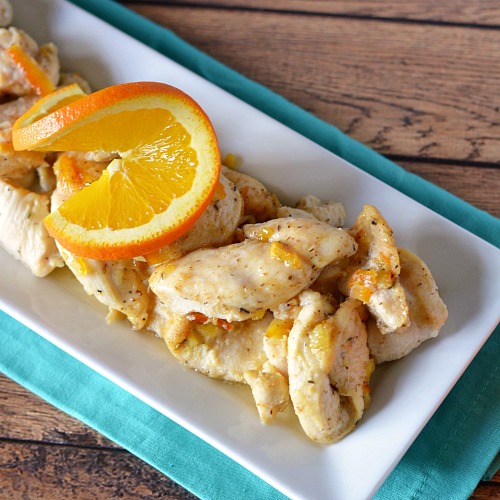 When the alarm goes off, I'm sad to leave the story, but I luckily don't have to do much for dinner. I make rice and a salad to go with the chicken. I top the salad with the cherry tomatoes I picked earlier. Then my husband is home and dinner is ready to serve!
Evening
After dinner we all go into the family room to watch Netflix together. We actually cut the cord and got rid of cable a while ago, so watching TV in the traditional way isn't an option for us anymore, but we honestly don't miss it. Between the movies and shows on Netflix and Amazon Prime, we can see everything we might want to see. Plus, we're saving a lot of money! The day we got rid of cable was one of my proudest as a frugal homemaker!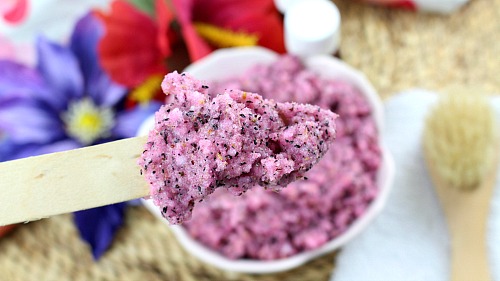 Then the kids are off to bed, so I turn the thermostat down for the night (no need to pay for heat if we're all under our blankets). I go to brush my teeth and get ready for bed, using my DIY passion tea sugar scrub and DIY coconut lime whipped body butter to ensure I go to bed with a clean, moisturized face.
Before I go to sleep I read a bit more, then jot down a few to-dos for the next day in my home management binder.
Then the day is done, and I'm off to sleep!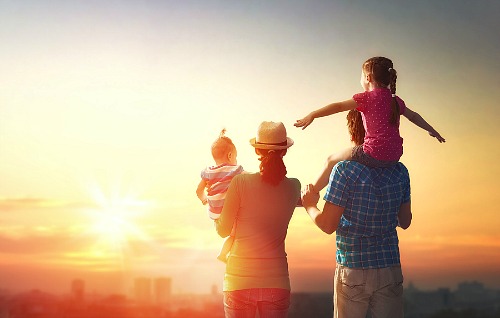 So as you can see, being a frugal homemaker isn't hard. Once you start living a frugal lifestyle, it becomes second nature, and money saving tasks will become an easy part of your everyday routine. If you're not frugal already, try incorporating some of the things I did in this example day, and soon you'll be calling yourself a penny pincher with pride!
What are the most frugal things you do every day?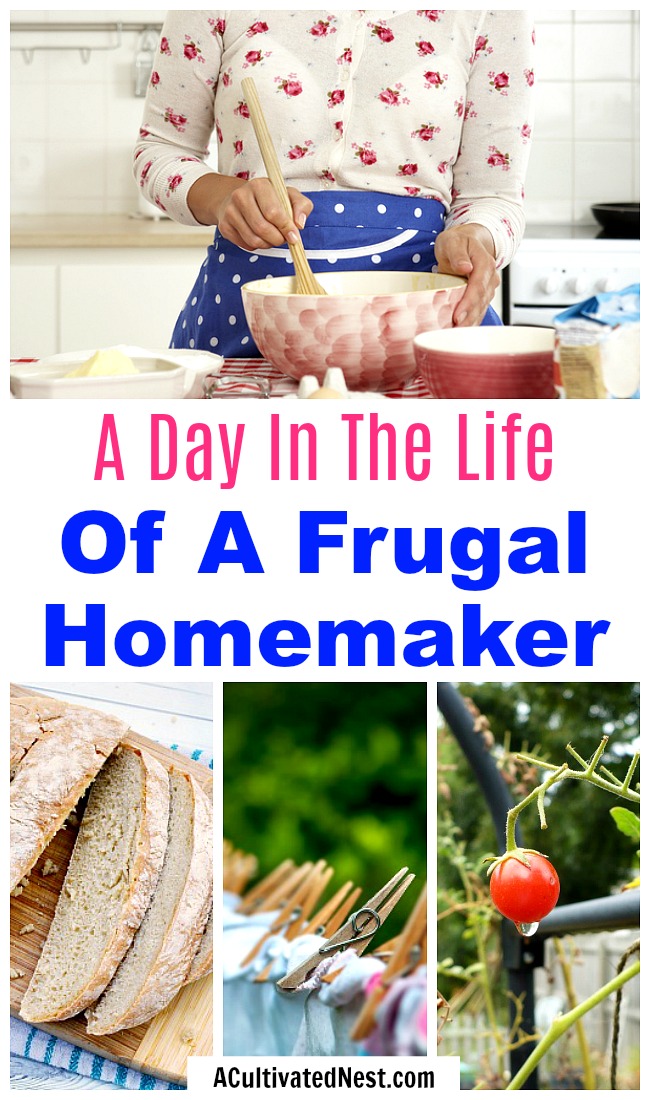 You might also be interested in: 25 Handy Frugal Tips from Grandma