Easy Homemade Cleaning Sprays.
Are you looking for some simple recipes to make your own home cleaning sprays? There are a lot of recipes out there, and most of them are pretty simple. I have gathered 20 of my favorite for you to give a try.  Plus, you can easily customize these to fit your needs. Here are 20 DIY Cleaning Sprays to Make At Home to get you started. Happy cleaning!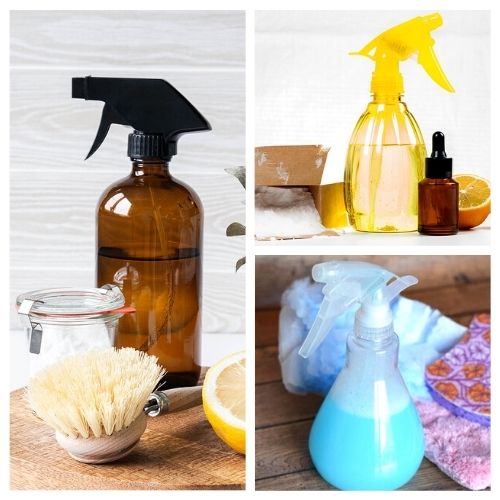 Disclosure: This post may contain affiliate links to Amazon and/or Etsy, which means that I may earn a small commission from some of the links in this post. Please see our Disclosure Page for more information.
The next time you are out of your favorite cleaning product, no need to rush to the store. You can easily make your own cleaning spray from simple ingredients you have in your home. Check out the 20 DIY cleaners below and try one out today. These recipes will help make your life easier and even save some money.
Making your own cleaning sprays will not only help save you some cash but help cut down on harsh chemicals that over-the-counter cleaning sprays have in them. No matter what you are looking to clean these recipes will be sure to please.
20 DIY Cleaning Sprays to Make At Home
We live in a busy world and we can't always find time to clean our homes or much less shop for cleaning supplies. We also have seen shortages in a lot of cleaning products of the last year. The good news is that there's an easy way to make your own cleaning spray when you can't find what you are looking for in the store or want to lessen chemicals used in your home. The good news is these are SUPER easy and all you need are some ingredients from your home!
Before you get started mixing your cleaning spray I recommend you check to make sure you have the following supplies on hand:
Baking Soda
Vinegar
Essential Oils
Isopropyl alcohol
Lemon Juice
Clear Spray Bottle
Once you find a cleaning spray recipe below that you love all you need to do is follow the recipe and enjoy cleaning your home with all-natural ingredients.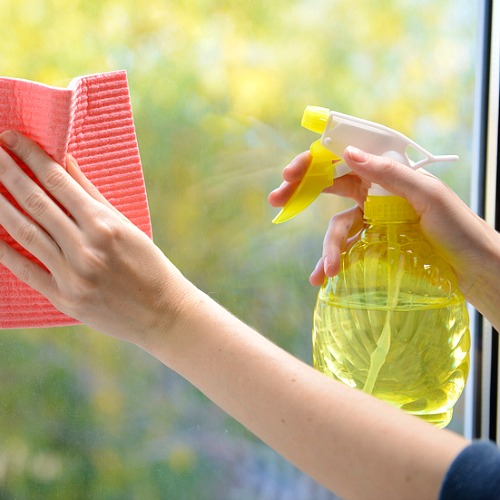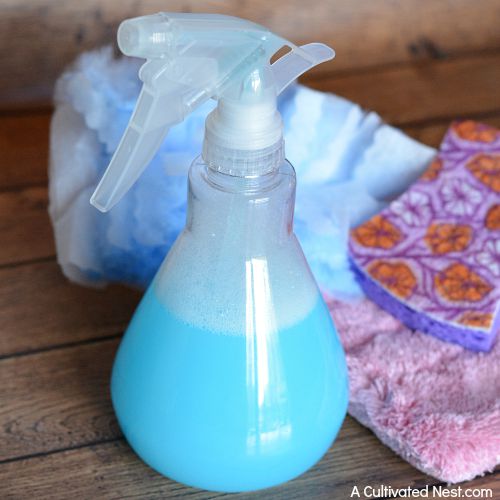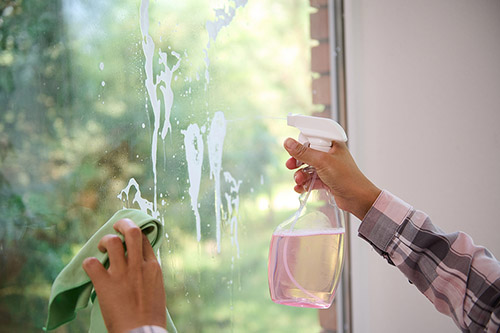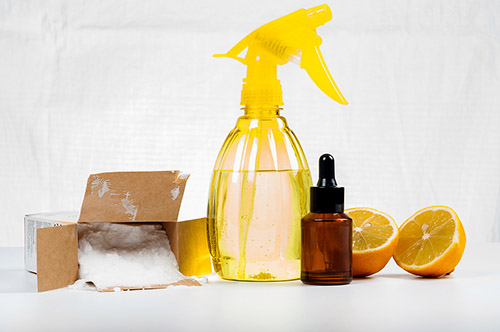 Do you have your own DIY cleaner recipe that you'd like to share? Post it in the comments!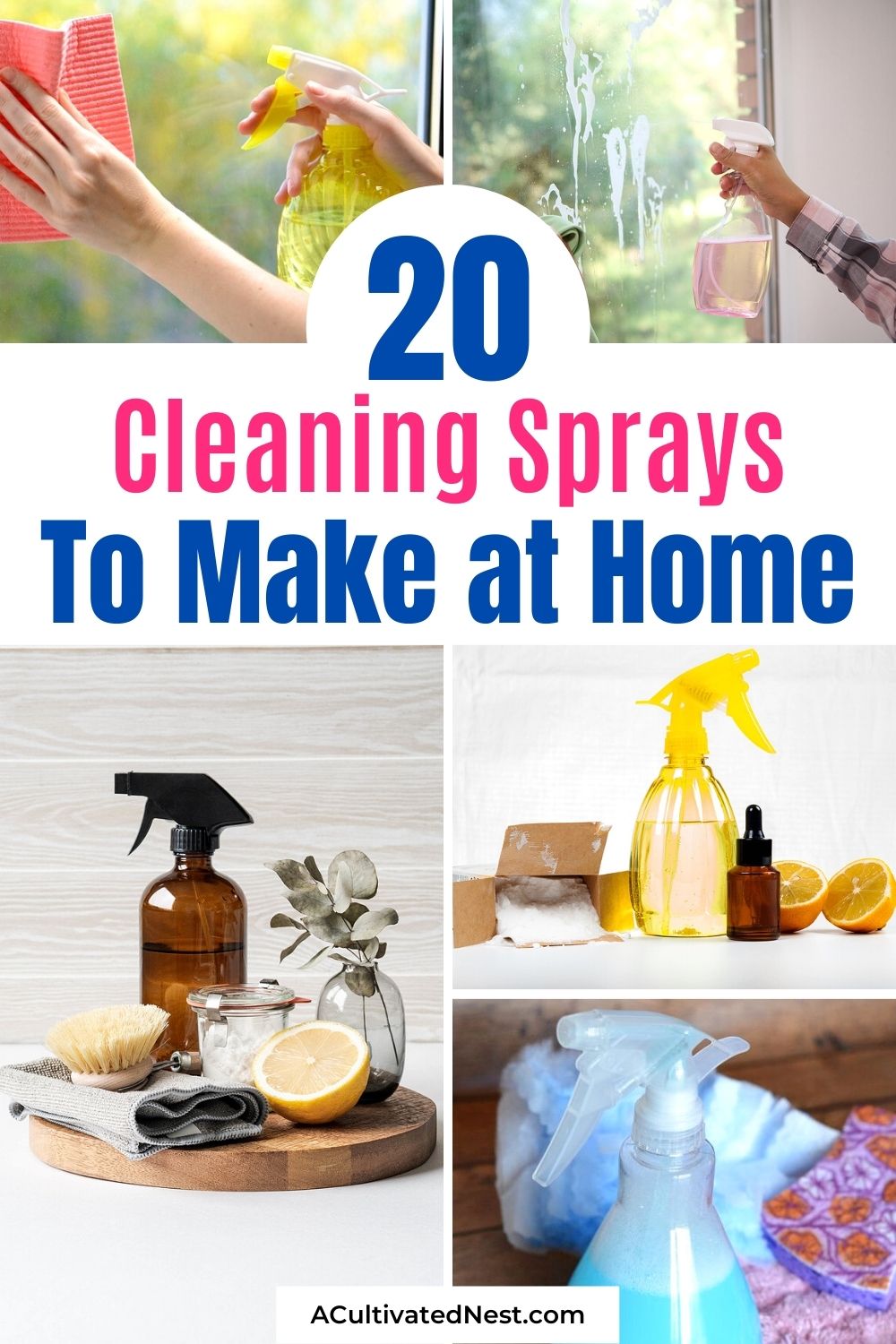 You might also be interested in: The 10 Best DIY Disinfecting Cleaners