Homemade Disinfecting Cleaner Recipes.
Using disinfecting cleaners is an essential step in killing germs and keeping your home, office, and vehicle clean. Lots of cleaners are fabulous at removing surface dirt and making your home smell good. However, those cleaners don't necessarily kill those nasty germs that make us sick. This can be a huge problem when you have an outbreak of the flu or other dangerous viruses. So if you want to disinfect your home the DIY way, you are going to want to see these 10 DIY Disinfecting Cleaners.
Disclosure: This post may contain affiliate links to Amazon and/or Etsy, which means that I may earn a small commission from some of the links in this post. Please see our Disclosure Page for more information.
Germs can stay on solid surfaces for a really long time. Each one is different, but some can last on things like countertops, doorknobs, or your faucet for up to 3 weeks. That is a long time to risk getting sick, and it makes sense why many illnesses go through the entire family. Using your own disinfecting cleaners will help you get your home clean and safe. This will prevent the spread of those nasty germs and hopefully keep you and your family safe.
Of course, as these DIY disinfecting cleaners are homemade, their efficacy versus commercial disinfectants is somewhat unknown. So if someone in your home is sick with something really serious (like the coronoavirus) it would be best to clean with a commercial disinfectant instead, to be on the safe side.
The 10 Best DIY Disinfecting Cleaners
There is more to wiping down surfaces when it comes to really disinfecting your home. Here are a few tips that will get you started so you can clean and stay healthy.
Clean all solid surfaces. It's important to clean everything, your floor, countertops, doorknobs, handles on things like the fridge, stove, and other appliances, and so much more. Keep in mind when you are cleaning, those germs can hide all over, so don't leave any place unturned. Anywhere that hands can touch should be cleaned and disinfected.
Don't forget to clean your vehicle too. Think about it, if you clean every inch of your home then walk out to your vehicle, then you are exposed to those germs. If you don't disinfect your car as well, then you are just going to bring germs form the car in the house, and the entire process needs to start over.
Wash your hands after cleaning. It's important to keep your hands clean. This is your number one defense, so it's important to be diligent at cleaning your hands.
1. DIY Disinfecting Spray Cleaner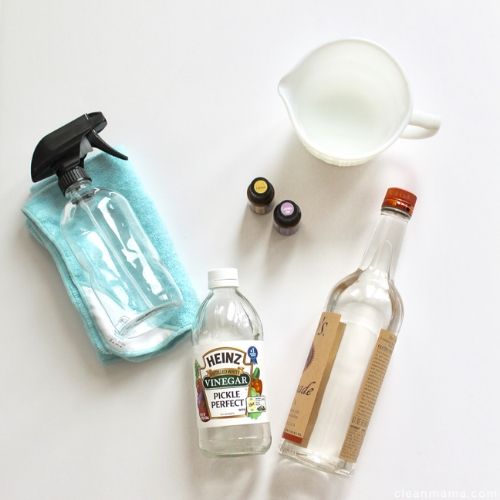 Clean Mama explains how you can quickly and efficiently make your own DIY disinfectant spray. You won't believe how easy it is!
2. Homemade "Lysol" Disinfecting Spray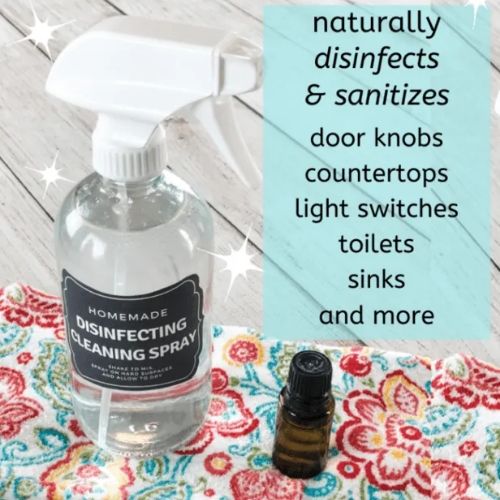 Many essential oils are actually great for disinfecting germs. One Essential Community explains which oils are best and how to disinfect your home with this homemade "Lysol" copycat.
3. Homemade Multi-Purpose Disinfectant Spray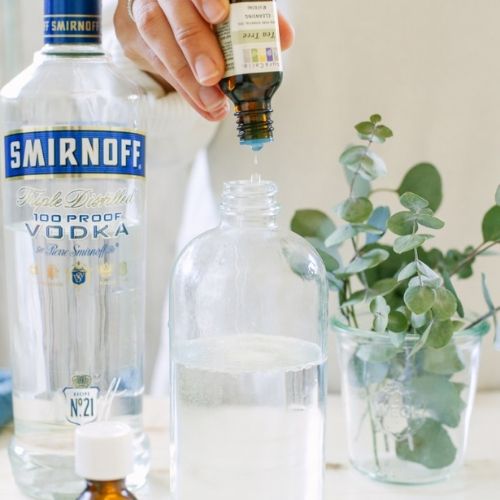 Kristin at Live Simply has created a fantastic disinfecting cleaner that you can use to clean a variety of things. Having a great cleaner that disinfects is a must-have.
4. Natural Disinfecting Cleaner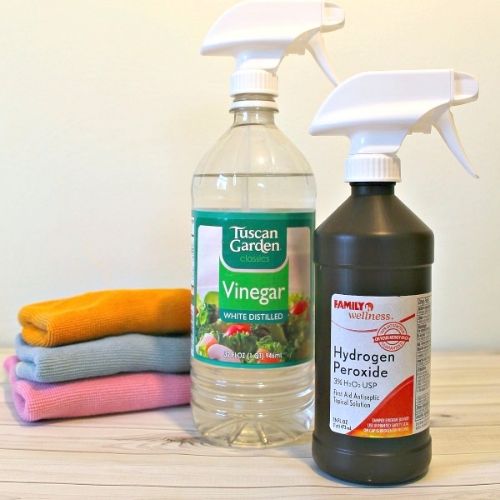 This homemade disinfecting spray from Make Your Own Zone is really easy to make! You'll be so glad you started using this spray.
5. Homemade Disinfectant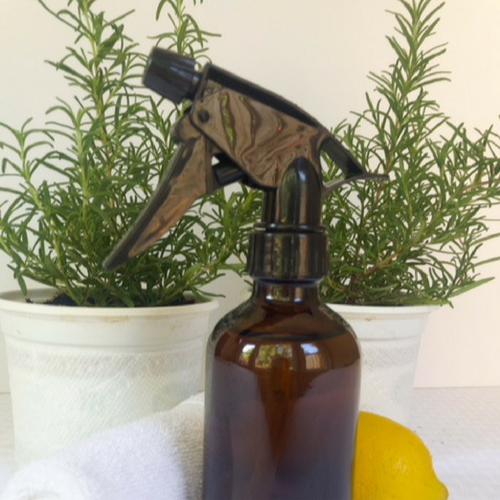 This homemade disinfectant spray is fantastic for killing germs. The best part is you can save money, and you won't have to use harsh chemicals like with other cleaners. Deep Healing Cafe tells you everything you need to know to make a batch.
6. Homemade Disinfecting Wipes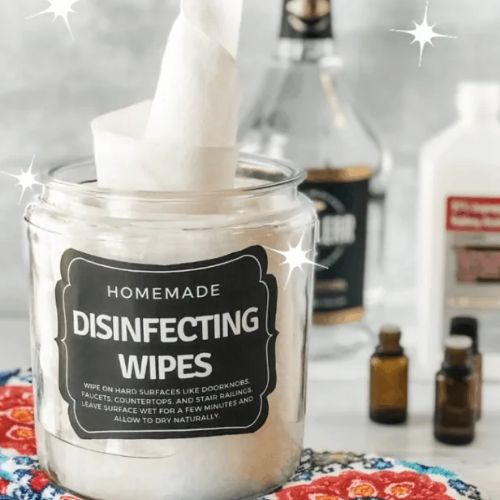 Save yourself lots of money and make these disinfecting wipes at home instead. They are tough on germs and are easy to make too. One Essential Company has lots of helpful info to get you started.
7. DIY Disinfecting Wipes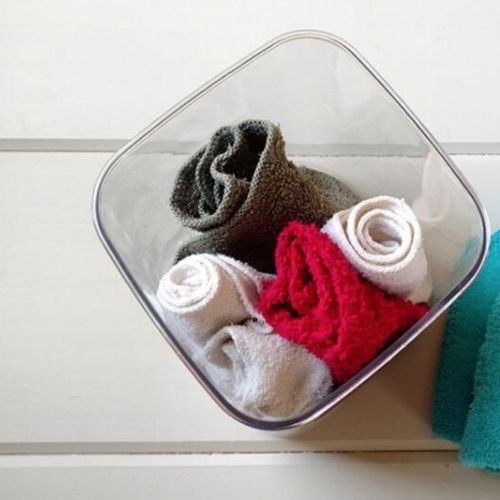 Using washcloths or other fabric to make DIY disinfecting wipes is fantastic! Wellness Mama explains how to make the best disinfecting wipes with some basic supplies.
8. Homemade All-Purpose Disinfectant Cleaner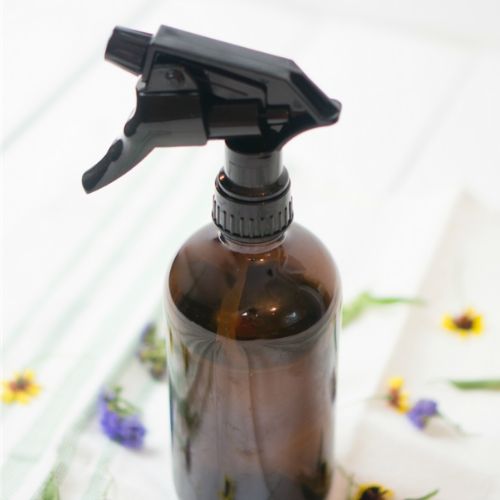 Using this disinfectant spray will get your home in top shape! Crafting the Good Life has a wonderful recipe for the spray, and once you use it, you will be hooked!
9. Vodka Disinfectant Spray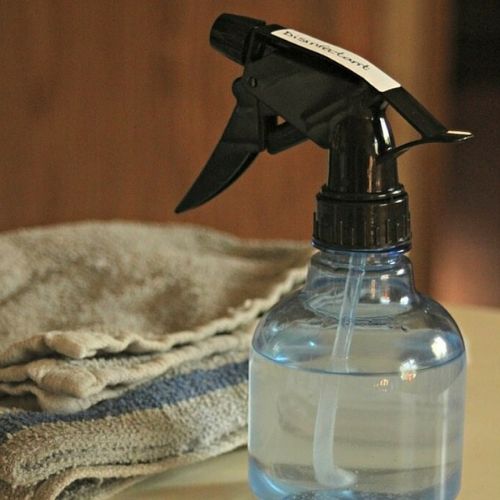 Scratch Mommy has an easy recipe for vodka disinfectant spray. You don't have to worry about harsh chemicals when you are cleaning, and it's a much more frugal cleaner too. And if you're worried about your home smelling like vodka afterwards, don't worry, she lists some essential oils you can mix in to hide the smell.
10. Lemon Infused Disinfectant Spray Cleaner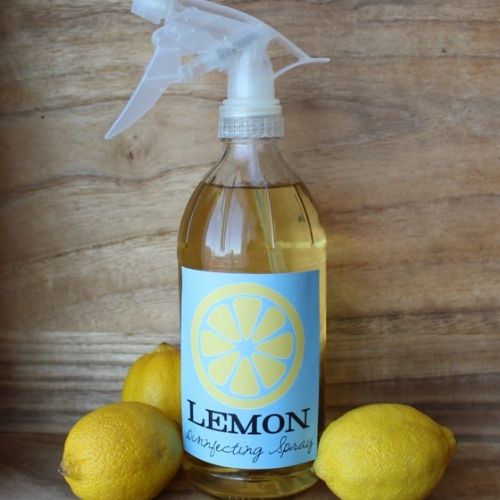 Brenn Did created a disinfectant cleaner that doesn't just kill germs; it smells great too! Use this cleaner for all sorts of things, and your home will smell fabulous and be sparkling clean.
Have you made any DIY disinfecting cleaners before?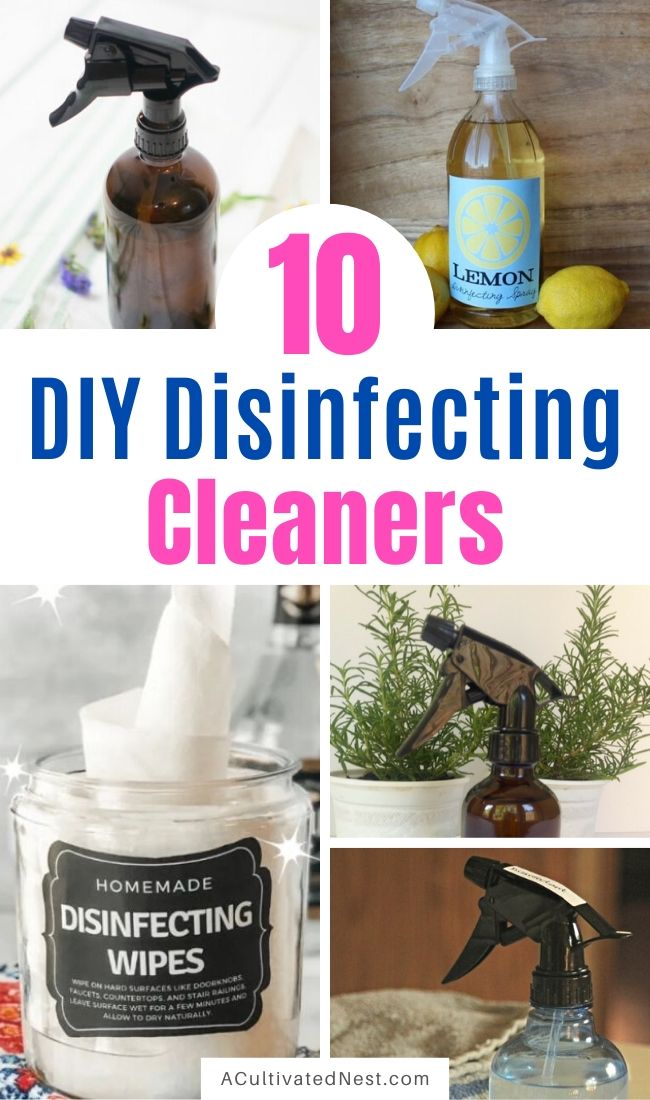 You might also be interested in: 8 Hydrogen Peroxide Cleaning Recipes To Clean Almost Everything