Delicious Recipes to Make for Valentine's Day.
Want to make something special for Valentine's Day, but can't decide on anything? Here are some amazing Valentine's day recipes that would be just perfect. Whether you're planning a romantic evening for two, or want something the whole family can enjoy, there is something here that you will love! Take a look at these 20 Romantic Valentine's Day Recipes and get inspired!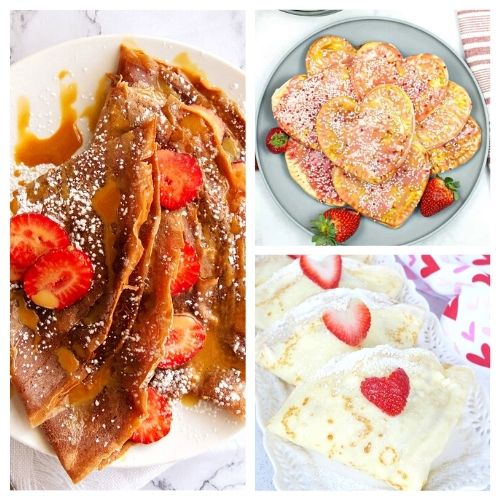 Disclosure: This post may contain affiliate links to Amazon and/or Etsy, which means that I may earn a small commission from some of the links in this post. Please see our Disclosure Page for more information.
There's something for everyone here, so you can find the perfect dish no matter what you're in the mood for. These Valentine's Day recipes are sure to impress.
20 Romantic Valentine's Day Recipes 
Don't only focus on the recipes when it comes to your Valentine's Day festivities. You want to make the evening as festive as possible. Valentine's Day decor really helps set the mood as well. Try using some of these romantic dinner decorations tips:
Candles: Candles really help create a romantic atmosphere as well as help set the mood for those you love.
Red or White Tablecloth: Table linens really make your home feel like an elegant fine dining experience. Stay away from bright and busy table cloths as they take away from the other décor you may be using.
Centerpieces: Creating a focal point such as flowers, floating tea lights, or flower petals sprinkled around the center or the table just tops the meal off! Just be sure to not make your centerpiece too high as it interferes with the ability to communicate with your date.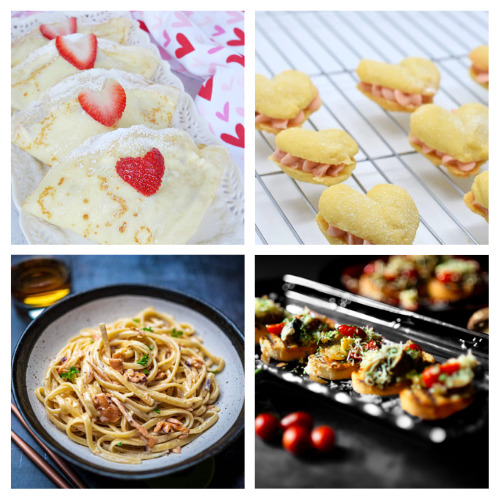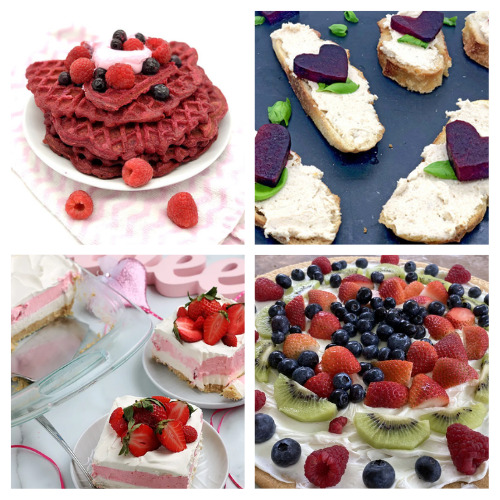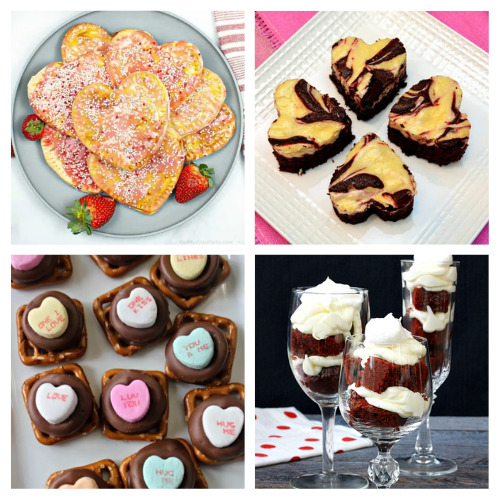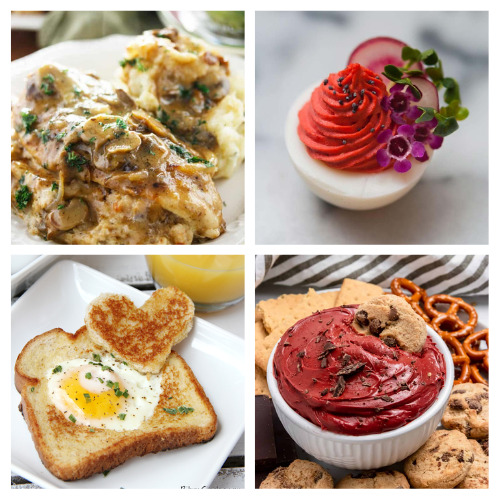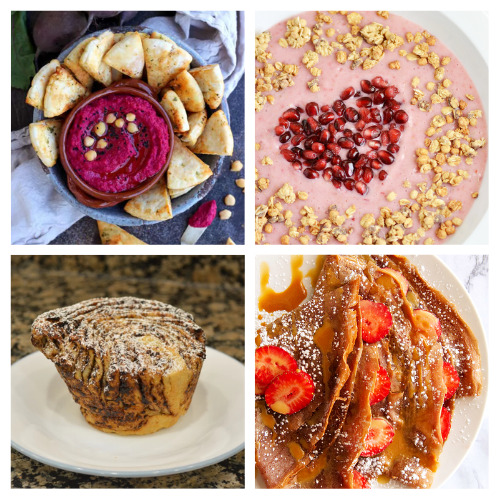 Do you have anything special that you usually make on Valentine's Day?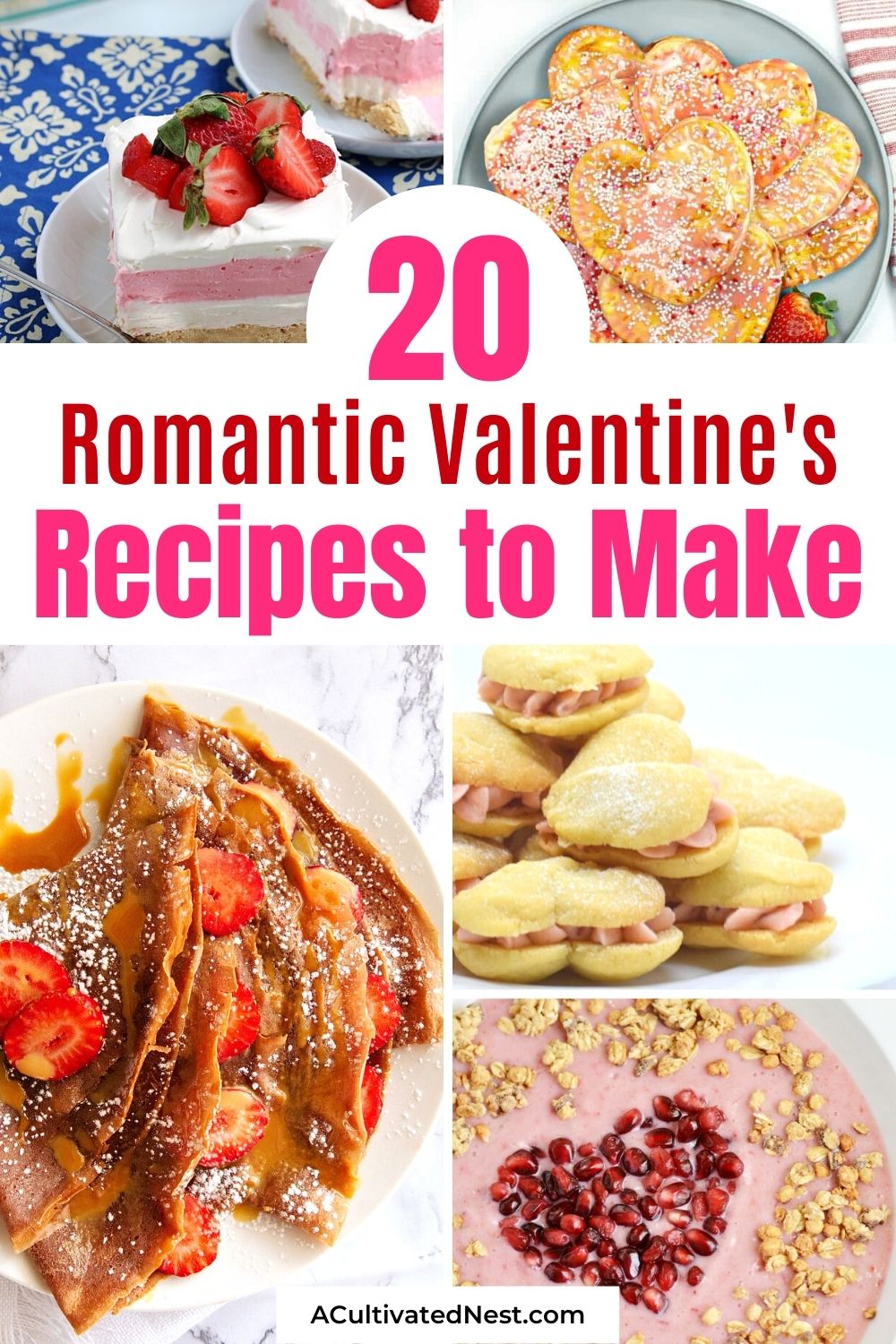 You might also be interested in: 24 Valentine's Day Dessert Recipes