20 Valentine's Day Decor Crafts You Must Make.
Everyone who knows me knows that I am addicted to decorating and making crafts. It doesn't matter what holiday it is, I always find a way to incorporate some festive decor into my home. I love the feeling of accomplishment when I start a project and finish it. Then I can display it for everyone to see. These 20 Fantastic Valentine's Day DIY Decor Ideas have inspired me and I think you will enjoy them too!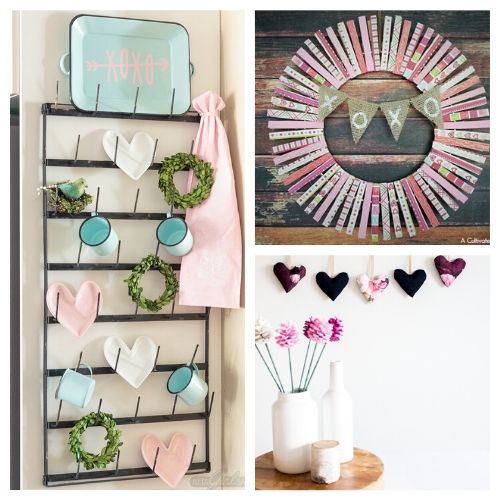 Disclosure: This post may contain affiliate links to Amazon and/or Etsy, which means that I may earn a small commission from some of the links in this post. Please see our Disclosure Page for more information.
I can never get enough of things that are pink and what better excuse than Valentine's Day to decorate your home with it? When it comes to decorating when you have a more neutral decor adding holiday decorations really makes them pop. A vibrant pop of red or pink just adds stylish elegance to your space. These Valentine's Day DIY decor ideas would also be great for your office too.
20 Fantastic Valentine's Day DIY Decor Ideas
For many of these Valentine's crafts, you'll need some basic supplies. Each one has it's own set of directions, but I like to keep a few things on hand. Sharp scissors, a sharpened pencil, a hot glue gun, and glue sticks are a few of the things that I pretty much never go without.
If you have kids or grandkids, involve them in your decorating. They will smile from ear to ear when they get the chance to make crafts with you. Enjoy the day crafting, talking, and munching on some homemade snacks. Doesn't that sound like fun? Okay, let's get started so you can get busy!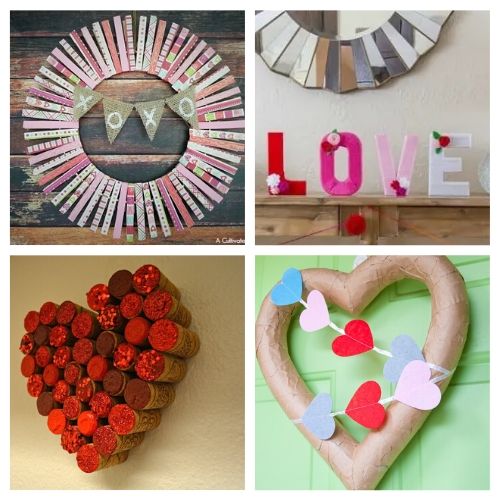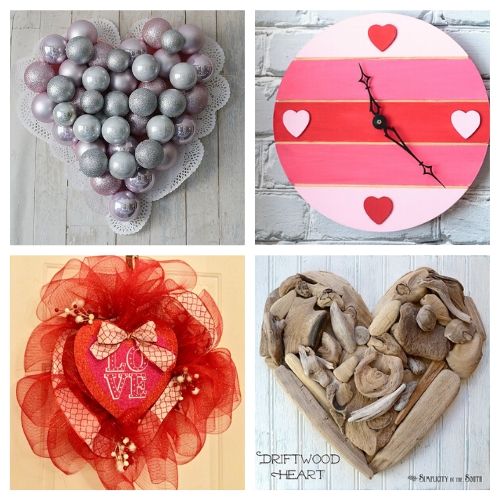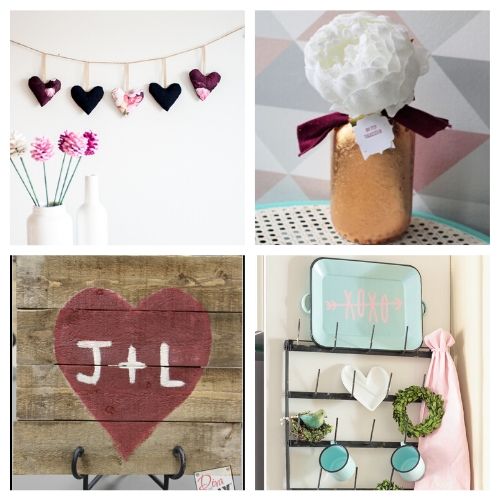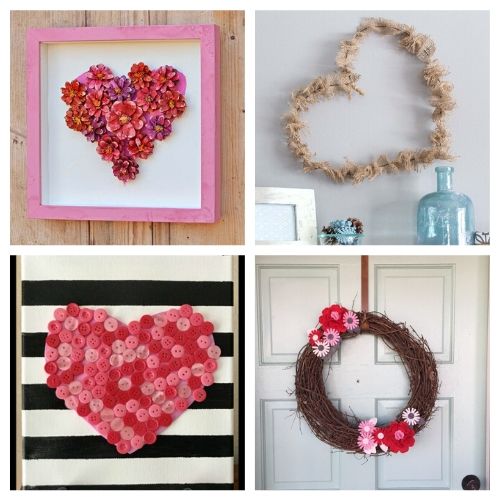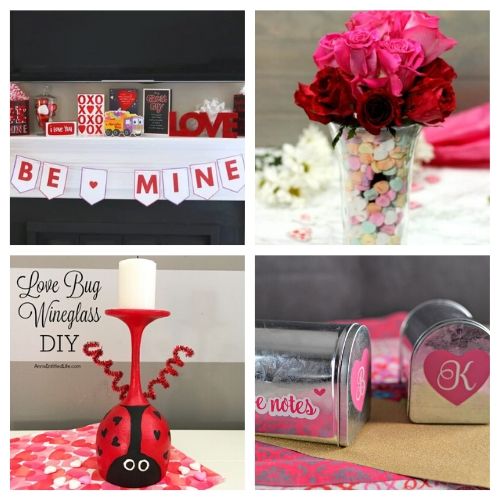 What do you love most about Valentine's Day?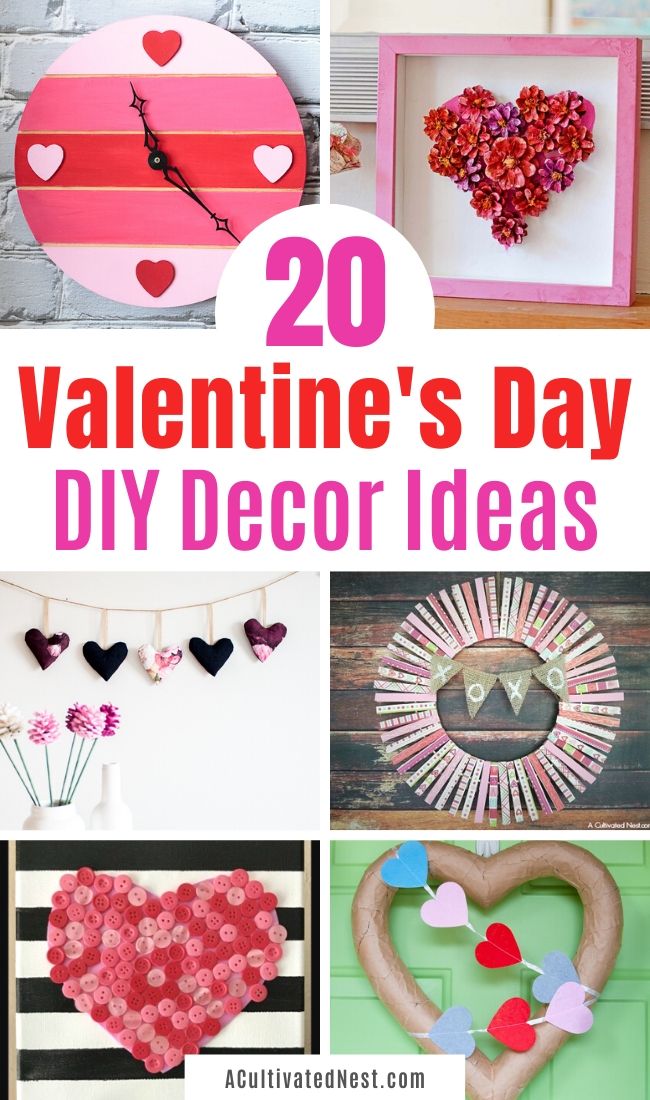 You might also be interested in: 20 Charming Valentine's Day DIY Gifts