Adorable DIY Valentine's Day Gifts.
Valentine's Day will be here before you know it! It's incredible how quickly the fall and winter holidays fly by. I prefer to make gifts for friends, family, neighbors, teachers, and co-workers for Valentine's Day. It's a lovely time of year to give a reminder that the person you are giving the gift to is important to you. Think of how great it feels when someone thinks of you and gives you a thoughtful homemade gift. You feel special, and it makes your day! These 20 Charming Valentine's Day DIY Gifts are sure to make someone very happy!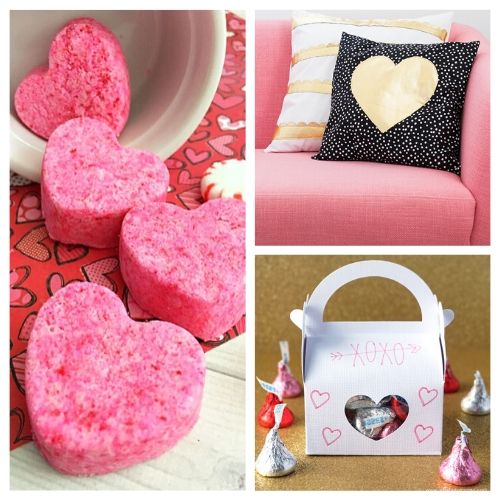 Disclosure: This post may contain affiliate links to Amazon and/or Etsy, which means that I may earn a small commission from some of the links in this post. Please see our Disclosure Page for more information.
There is, for sure, a time and place for those boxes filled with cheap and corny Valentine's cards! Some of them are pretty funny too, and they are great for the kids to share with their friends. But I like to give gifts that are extra special, just like the person I'm giving them to. If you give someone some homemade bath bombs or an adorable coffee mug, they'll be so excited! The options are endless.
20 Charming Valentine's Day DIY Gifts
Whether you are looking for something that's adorable, functional, or just fun, you are in luck because I found a huge variety of great Valentine's Day DIY gifts. There is even a bag that you can put over a bottle of wine that's perfect if you are going to a Valentine's Day dinner party! We have found gift ideas for everyone in your life!
So it's time to dust off all those crafting supplies and get to work making these Valentine's Day DIY gifts! Oh, and don't forget to get the kids involved because they will adore getting to make gifts too!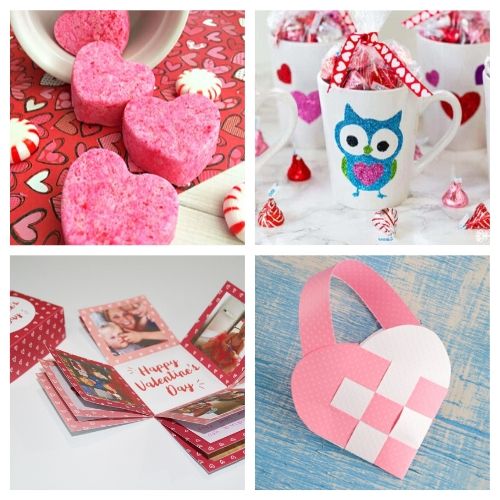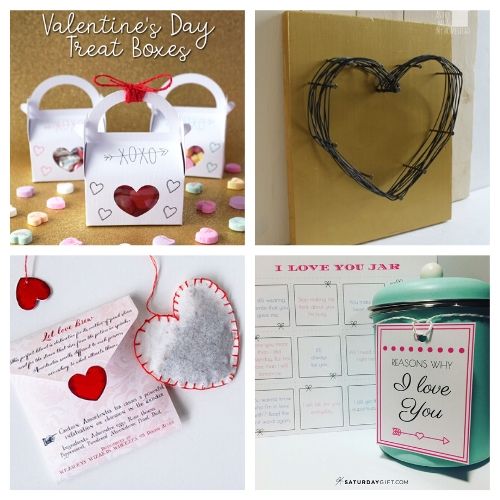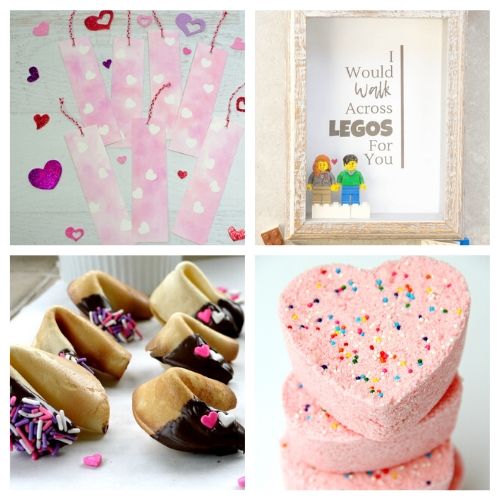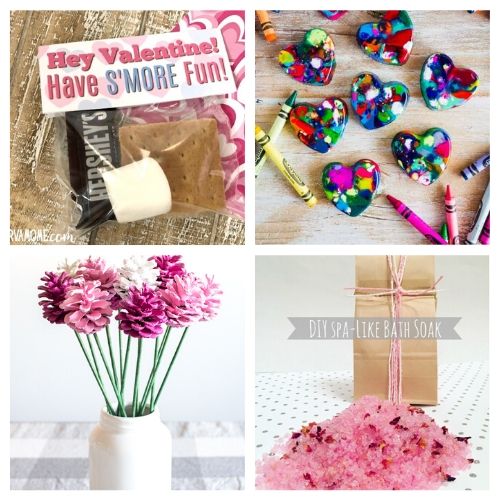 With so many DIY Valentine's Day gift ideas to choose from, you're sure to be able to make the perfect gift for the special people in your life!
Who are you making a gift for?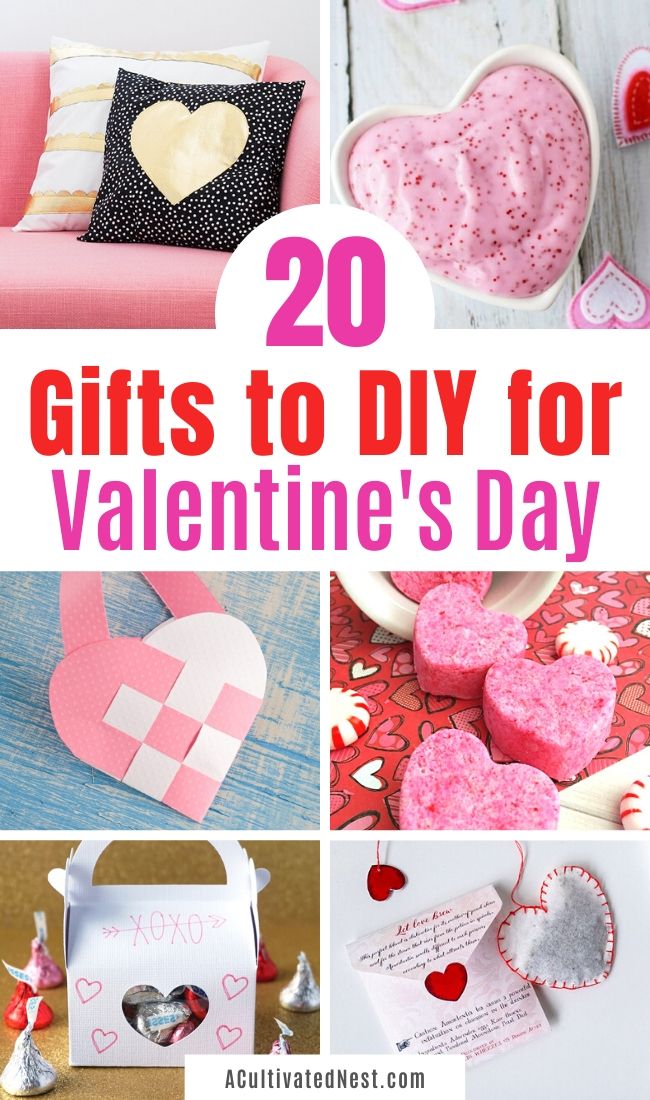 You might also be interested in: 20 DIY Valentine's Day Bath Bombs