Tasty Ways to Cook with Pumpkin Spice.
Fall is finally here, and you know what that means – it's time to embrace the warm and cozy flavors of the season. And what better way to kick off autumn than with 36 Delicious Pumpkin Spice Recipes that will have your taste buds dancing with delight? From lattes to desserts and everything in between, get ready to savor the magic of pumpkin spice in every bite.
Disclosure: This post may contain affiliate links to Amazon and/or Etsy, which means that I may earn a small commission from some of the links in this post. Please see our Disclosure Page for more information.
As the leaves turn brilliant shades of orange and the air gets crisper, there's something undeniably enchanting about the aroma of cinnamon, nutmeg, cloves, and, of course, that pumpkin puree. It's like a warm hug for your senses, and if you're anything like me, pumpkin spice just screams fall as well as pumpkin desserts. So, dust off your spice rack, break out your comfiest sweater, and get ready to dive into a world of mouthwatering flavors that will make your fall season absolutely unforgettable.
36 Delicious Pumpkin Spice Recipes
To make the tastiest pumpkin spice treats, consider these tips:
Balance the Spices: Pumpkin spice typically includes a blend of cinnamon, nutmeg, cloves, and ginger. Be mindful of the quantities you use, as these spices can be quite potent. Taste as you go and adjust to achieve the perfect balance of flavors in your recipes.
Experiment with Texture: Don't be afraid to experiment with different textures in your pumpkin spice creations. Whether it's adding a crunchy streusel topping to muffins or incorporating silky pumpkin puree into a creamy soup, varying textures can elevate your recipes.
Seasonal Pairings: Think about pairing your pumpkin spice recipes with seasonal ingredients. For example, try serving pumpkin spice latte cupcakes with a warm apple cider, or pumpkin spice pancakes with a drizzle of maple syrup. Combining complementary fall flavors can enhance the overall experience.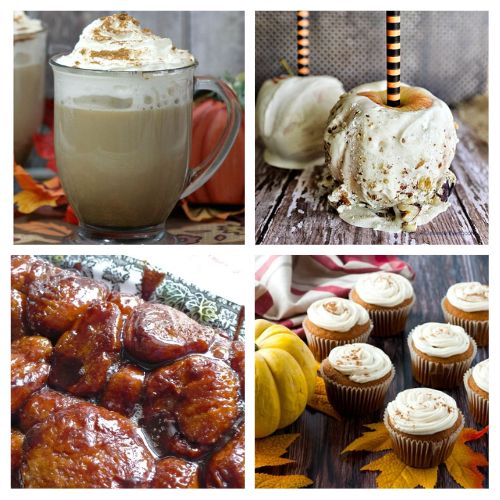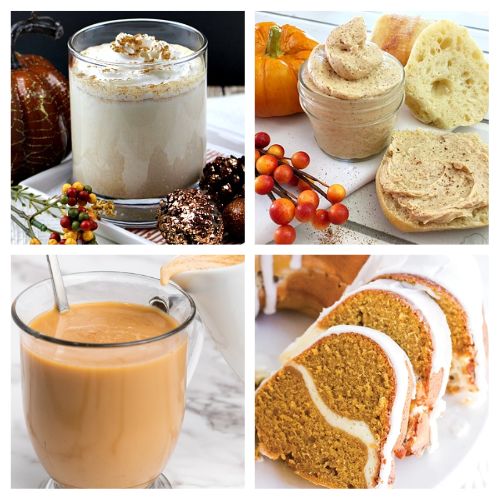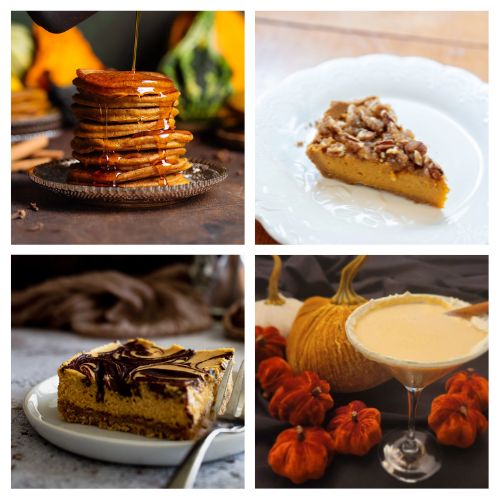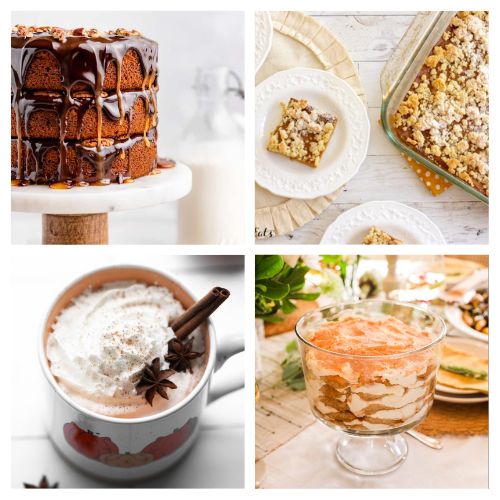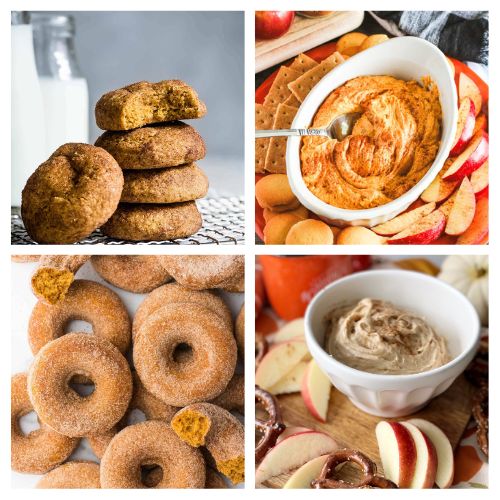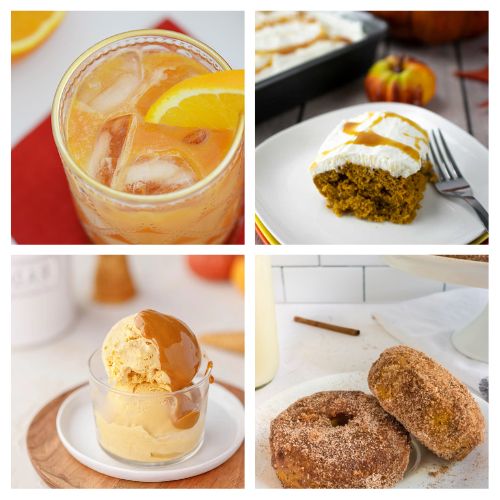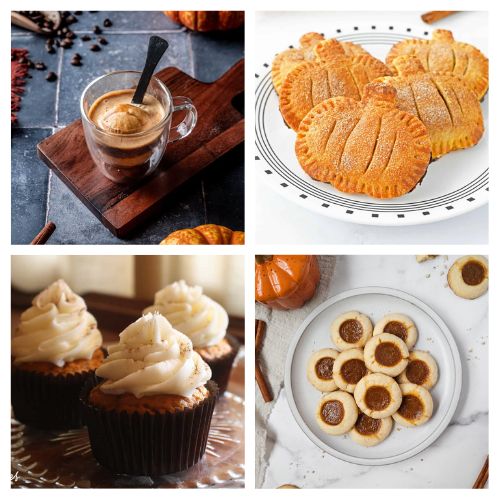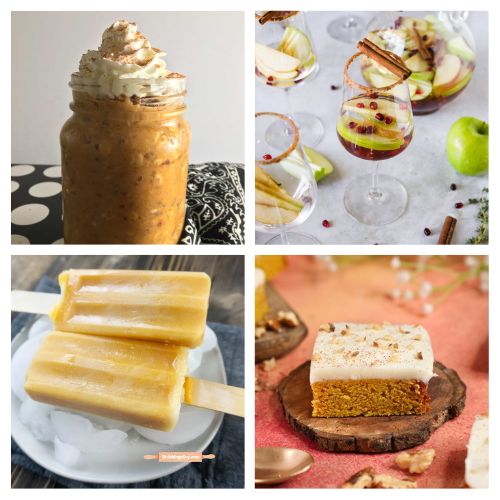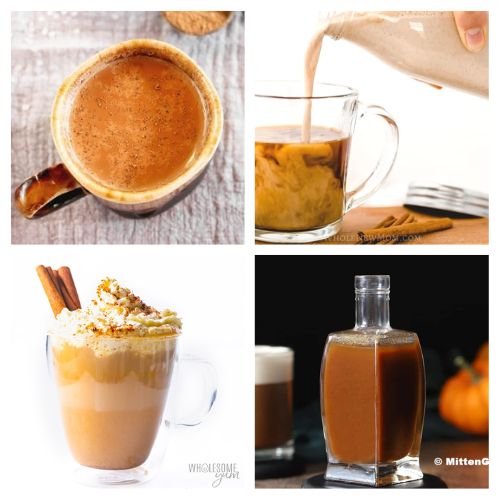 What's your favorite way to eat pumpkin spice?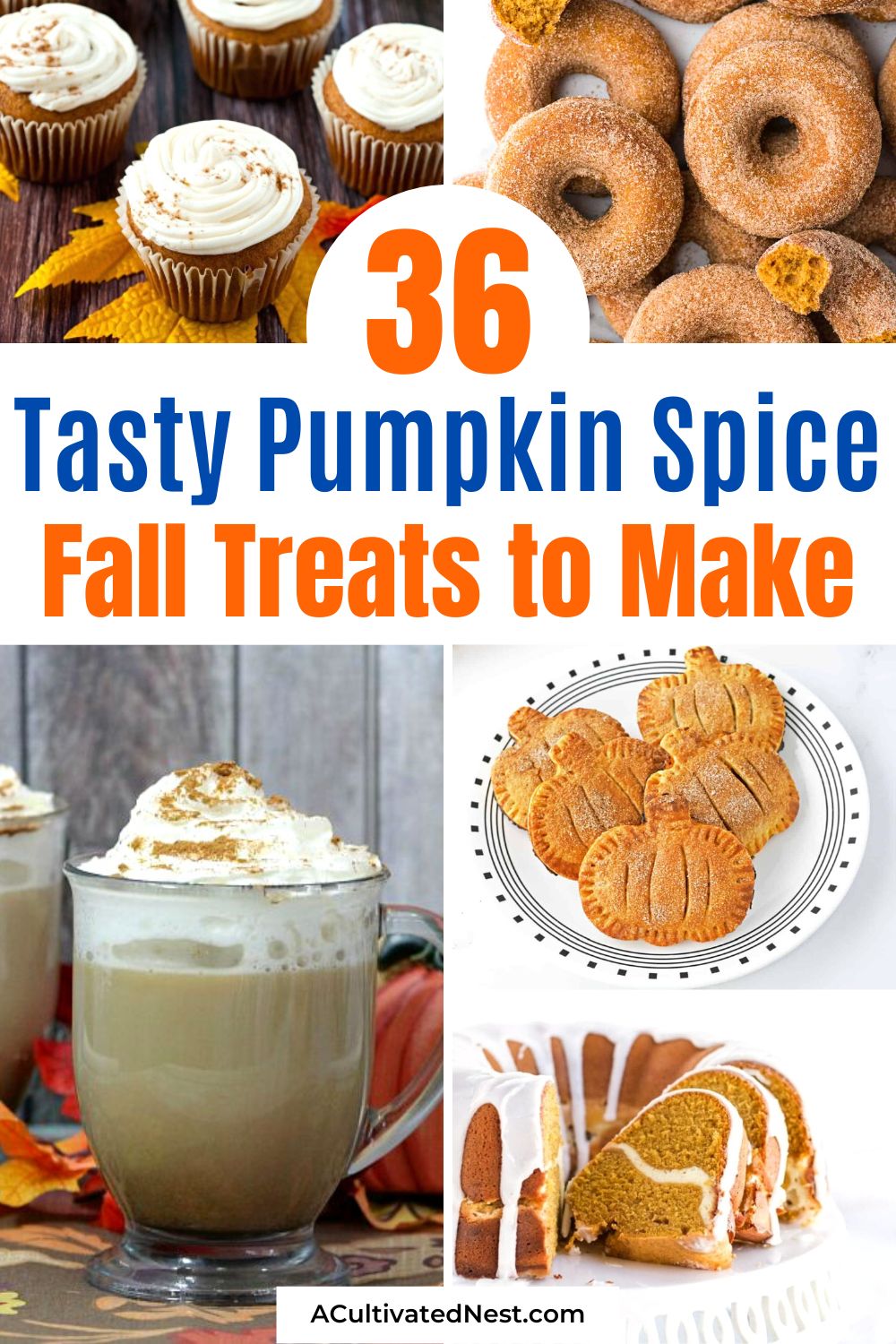 You might also be interested in: 15 Delicious Pumpkin Dessert Recipes