Spooky Fun Homemade Halloween Masks for Kids.
Get ready to spookify your Halloween with some wickedly Fun DIY Halloween masks! Whether you're a crafty wizard or a newbie to DIY projects, making your own Halloween masks can be a thrilling adventure. With a dash of creativity and a pinch of imagination, you'll be able to conjure up masks that will make you the star of any Halloween party, and your kids the stars of the block! Here are 10 Fun DIY Halloween Masks to inspire you for this spooky season!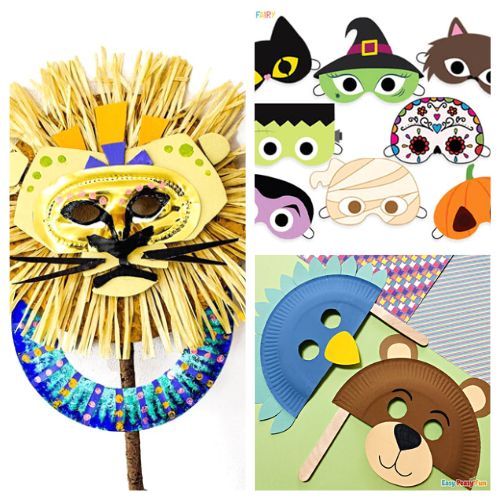 Disclosure: This post may contain affiliate links to Amazon and/or Etsy, which means that I may earn a small commission from some of the links in this post. Please see our Disclosure Page for more information.
Halloween is all about coming together with friends and family to have a spooktacularly good time, and what better way to do that than by crafting together? Whether you're young or young at heart, gathering around a table filled with craft supplies can be a thrilling and bonding experience. Get everyone involved in the creative process, from brainstorming ideas to bringing them to life. It's a fantastic opportunity to share laughs, stories, and a few scares as you work on your Halloween masterpieces.
As you craft together, remember that it's not just about the final product; it's about the memories you create along the way. Share ghost stories, indulge in some Halloween treats, and maybe even put on some spooky tunes to set the mood. So, gather your craft supplies and brew up some Halloween fun with your loved ones this spooky season!
10 Fun DIY Halloween Masks
Making your own DIY Halloween mask can be a fun and creative project. The supplies you'll need can vary depending on the type of mask you want to create and the materials you prefer to work with. Here's a general list of supplies you might need:
Paper mache
Cardboard
Foam sheets
Fabric
Scissors
Craft knife or utility knife
Ruler or measuring tape
Paints (acrylic, fabric, or spray paint)
Markers
Glitter
Sequins
Feathers
Beads
Rhinestones
Fabric scraps
Ribbon or elastic for straps
Glue
Tape
Many of these craft supplies can be purchased at the dollar store, or you can check out all the fun Halloween-themed craft supplies on Amazon!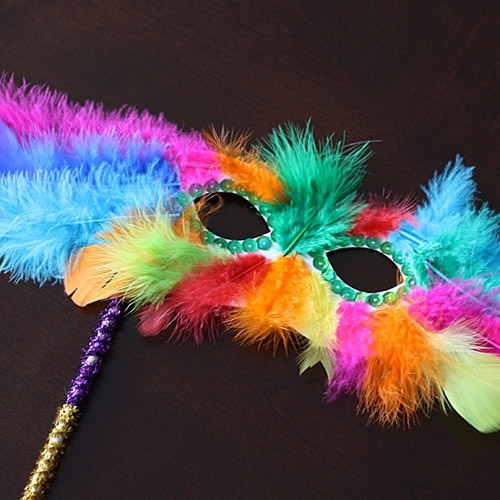 This fun and colorful Paper Plate Feather Mask is perfect for your kids this Halloween Season. Add a little color and fun to your celebrations!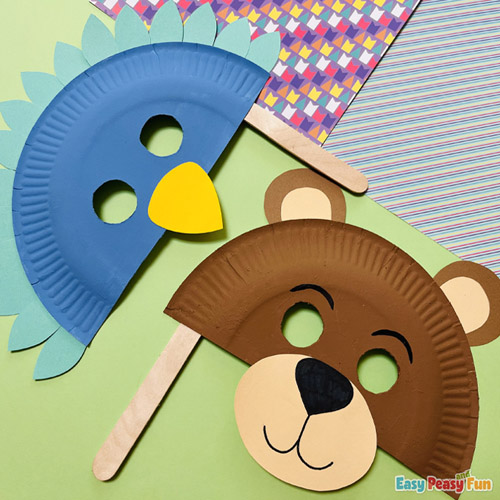 Your kids will have a blast putting together and wearing these adorable animal themed masks for their costume, and beyond!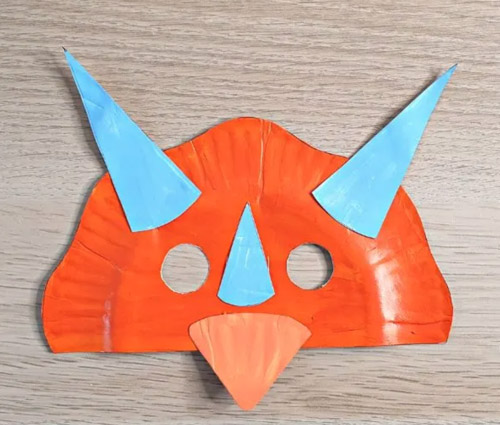 Help your toddler turn into their favorite dinosaur this Halloween with this adorable Paper Plate Triceratops Mask.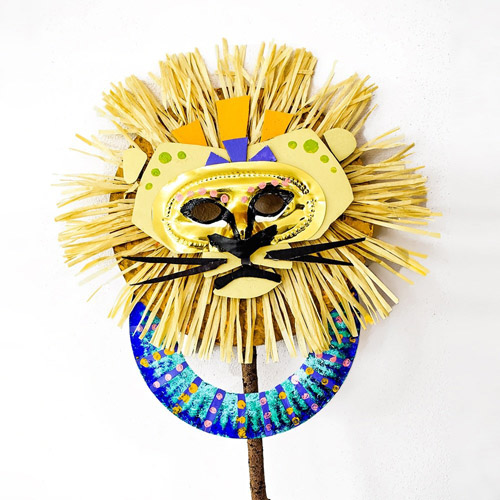 Turn into the King of Savannah with this adorable Upcycled Lion Mask. Perfect for the animal lovers in your house.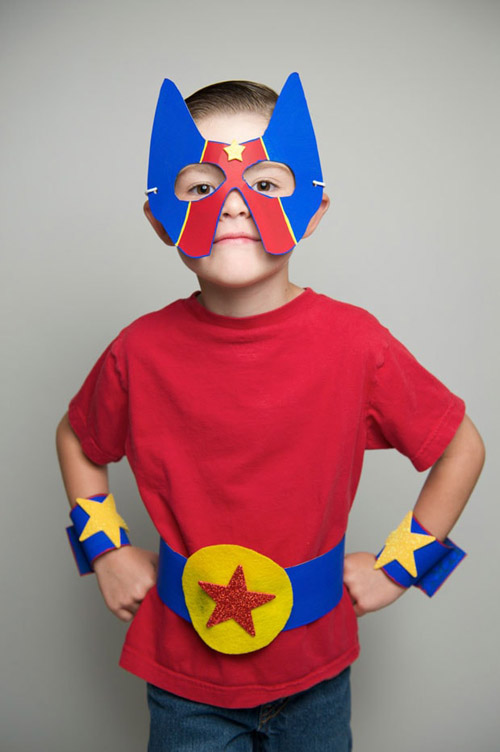 This fun mask with a matching costume is perfect for the superhero in your life. They'll love dressing up as their favorite character and saving the day this Halloween.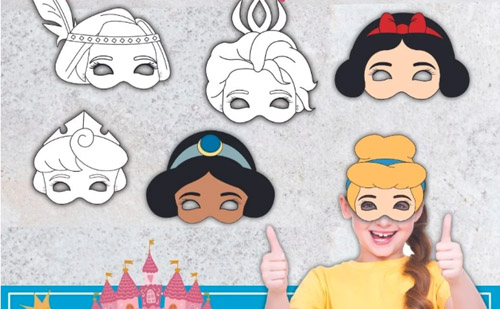 Your little princess is going to love putting on this mask to dress up as their favorite princess character this Halloween.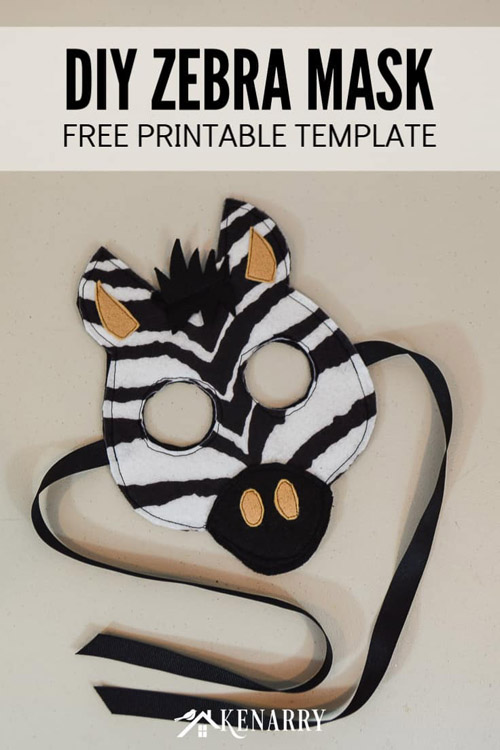 Help your kids transform into their favorite animal this Halloween with this fun DIY Animal Costume with Mask.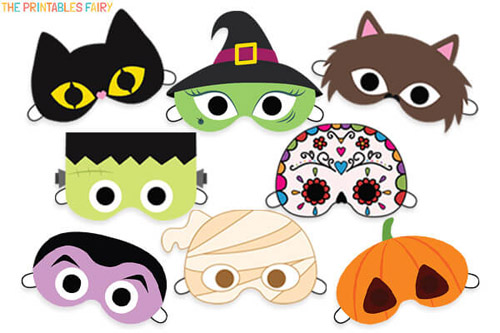 These simple Halloween Masks are sure to light up your kids' eyes. They will love dressing up all October long, not just on Halloween.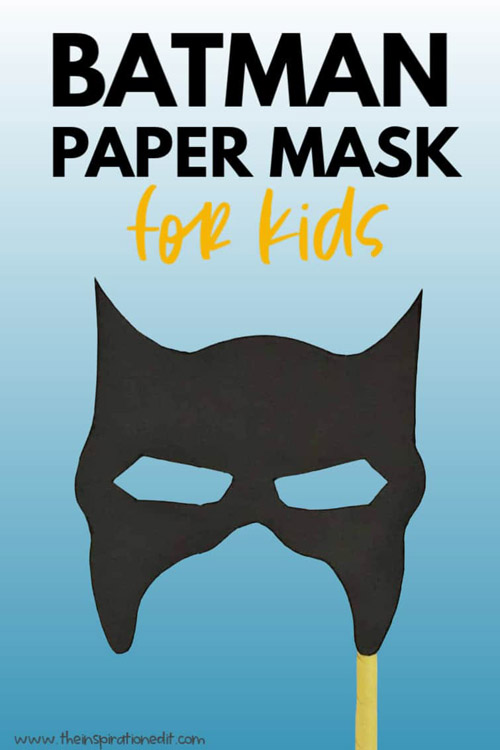 You'll have a superhero flying around your house in no time with this adorable Batman mask printable.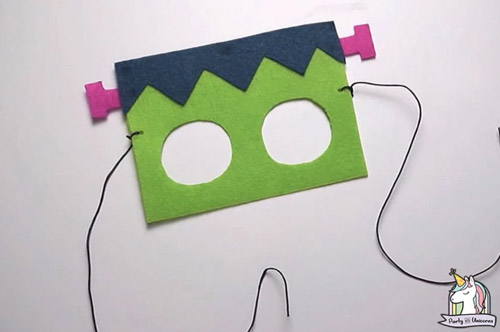 Add a spooky touch to your kid's Halloween costume with this fun Felt Frankenstein Mask. They will love dressing up as this classic Halloween character.
Which of these fun DIY Halloween masks do you think you'll make this year?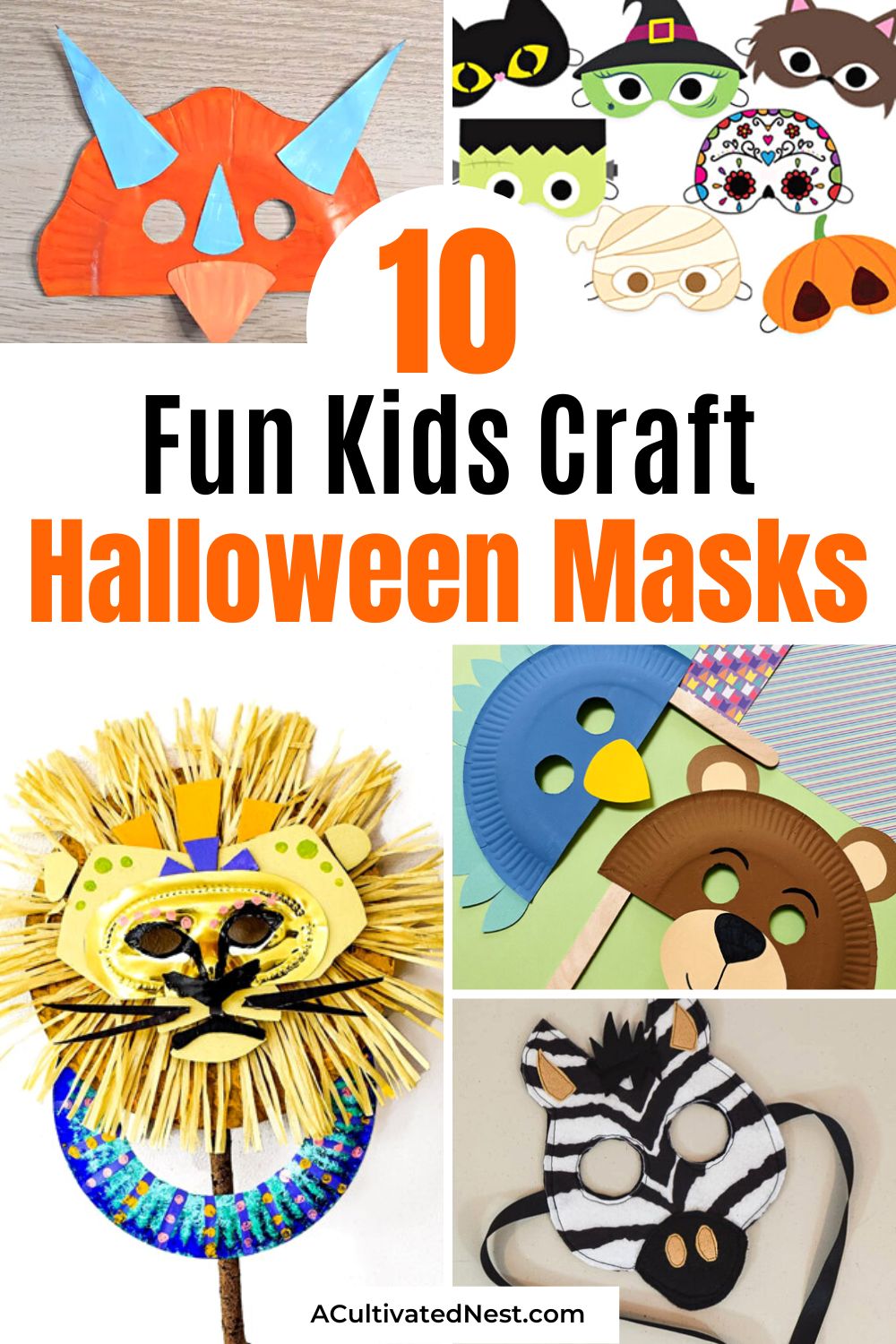 You might also be interested in: 15 Frugal DIY Halloween Costumes