Clever Coffee Grounds Hacks.
Waking up in the morning and sipping on that first cup of Joe can mean so much more after you read this article. Raise your hand if you are in favor of repurposing items and finding new uses for things you already have around. I love being able to take something that most people are going to throw out and making it even more useful. Take a look at these 12 Creative Ways to Use Coffee Grounds, and you'll be amazed.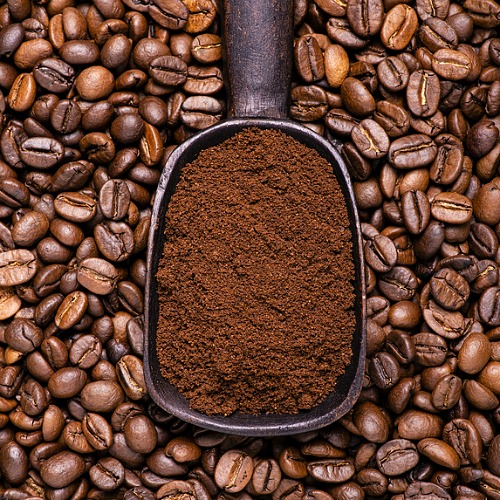 Disclosure: This post may contain affiliate links to Amazon and/or Etsy, which means that I may earn a small commission from some of the links in this post. Please see our Disclosure Page for more information.
Until I started doing some research a while back, I had no idea that coffee grounds were so handy. Their first job is to get you feeling good and ready for the day. But, their other jobs are mind-blowingly helpful, and you will be so glad you learned about them. So drink that cup or two of coffee to get your energy up, and let's get going on the best ways to use coffee grounds!
12 Creative Ways to Use Coffee Grounds
1. Get Rid Of Odors
If you have ever been to one of those popular parties where you smell different candles and wax melts, you know that one of the most important parts is coffee beans. Why? Because sniffing the beans actually neutralizes the odors. Your used coffee grounds can do the same thing! Put them anywhere you can think of to get rid of stinky odors. Fill a sachet with some used grounds, and you can toss them in your shoes. Or place them in a container and set them in your fridge or freezer.
2. Cleaning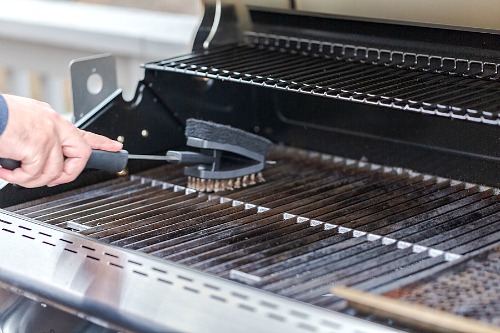 You may not realize it, but you can use coffee grounds to clean all sorts of surfaces. They are great for scrubbing and sanitizing too. Use them to clean your pots and pans to get rid of the built-up grease or foods that have stuck on. Or you can even use them to clean your grill. Who knew?
Related: Grill Cleaning 101
3. Add It To Your Compost
If you compost, you should consider adding your leftover coffee grounds to it. The compost will end up being more nutritious and even richer. This will be wonderful for your garden, plants, or trees.
Related: How to Make a DIY Compost Tumbler
4. Conceal Scratches On Furniture
Having wood furniture is nice, but it does get scratched up. If you don't have painted wood, then you can easily use ground coffee to hide those scratches. All you need to do is combine the coffee grounds and a little bit of water. You want to have a paste that's thick. Then using a soft cloth or cotton ball, you can apply the paste to the places you need to be concealed. Allow it to sit for several minutes, then clean off with a cloth. You can repeat as many times as you need to until it reaches the color you are going for.
5. Repel Ants
Whether you want to have a pest-free zone on your patio or you want to keep them out of your garden, coffee is an excellent deterrent. Ants, snails, slugs, and other insects do not like coffee grounds. You can sprinkle the coffee grounds around or set out cups of coffee grounds to keep pests away.
Related: 5 Homemade Bug Spray Recipes for Your Garden
6. Fertilizing You Garden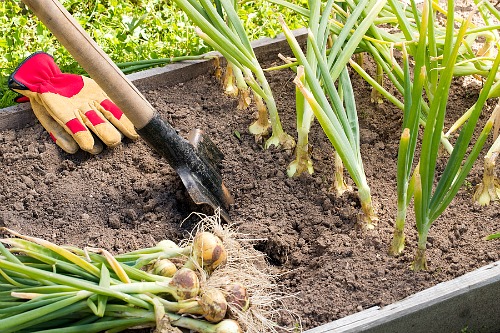 Naturally, you can add coffee grounds to your compost then add that to your garden, but you can actually add them directly to your garden too. Give your fruits, veggies, and flowers some much-needed nutrients! You'll be pleased with how big and plump your produce gets.
7. Skin Exfoliator
Exfoliating your skin is a must in order to get rid of dead cells and hidden dirt. Using coffee grounds is a great way to revive your skin and exfoliate. You can mix the grounds of coffee with olive oil, almond oil, coconut oil, or even honey. Then rub the paste on your body to exfoliate and feel refreshed! You can use it up to three times a week. For a full tutorial, check out our DIY lavender coffee scrub.
8. Natural Dye Option
This is one of my favorite ways to use coffee grounds! If you need to dye some fabric, Easter eggs, or even paper and want to give them a vintage look, then coffee grounds may be your answer. All you need to do is wet the grounds and can use it to dye paper, fabric, or linens. Another option is to add color to your hair. Apply the coffee grounds by adding them to a leave-in conditioner. Then spritz it onto you hair and let it stay on for 1 – 2 hours. Wash it out and repeat the process as many times as necessary.
9. Fireplace Cleaner
If you have a wood-burning fireplace, you already know how dirty and yucky it is to clean it. As soon as you start moving the ashes, you always get a cloud of dust. That dust can quickly cover your room, and it's a pain to clean. When you take coffee grounds and scatter them all over the ashes, this helps weigh them down. This is fantastic because it prevents so much dust. The ashes will be much easier to move, too. Of course, if you want a really easy time cleaning up fireplace ashes, you should get an ash vacuum. This is the one we use, and it makes cleaning up the fireplace so fast and easy!
10. Traction On Icy Surfaces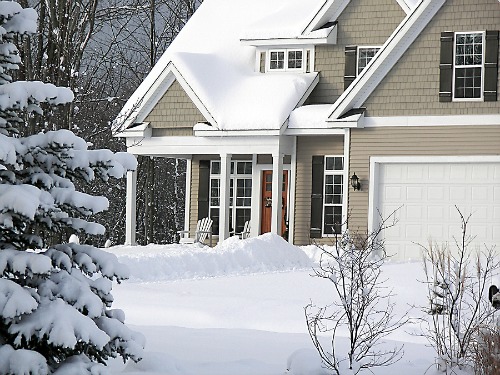 Coffee grounds are similar to sand when added on top of the ice. While it doesn't melt the ice, it will give you some much-needed traction to be able to move around on it.
Related: 5 Ways to Melt Windshield Ice Fast
11. Keep Cats Out Of Flower Beds
Whether it's your own cats or neighborhood cats, odds are you don't want them in your flower beds. A great way to deter them is by sprinkling used coffee grounds around, and they will steer clear. You will need to apply multiple times, but it's worth it.
12. Meat Tenderizer
Coffee grounds can also be used in your favorite meat marinade! A tablespoon or two of coffee grounds added to your marinade will help tenderize your meat, plus give it a slightly smoky flavor.
It's shocking that there are so many ways you can use coffee grounds. Instead of throwing them out, try out some of these amazing ideas, and you'll be so glad you did.
Do you use coffee grounds for anything besides drinking? We'd love to hear it if you do, so leave a comment below!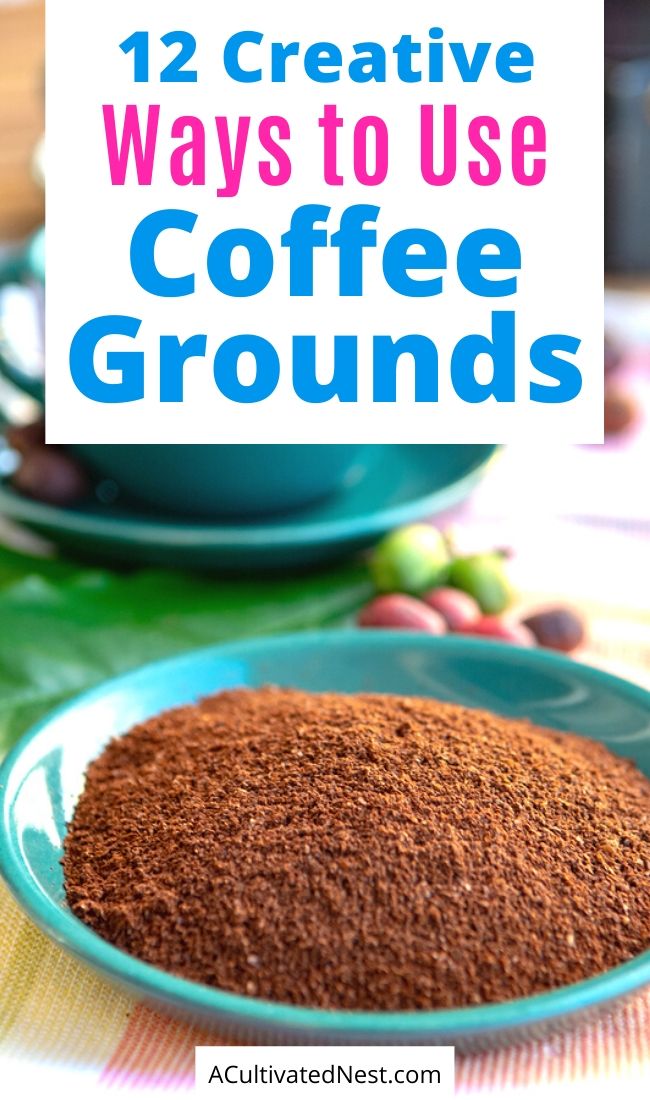 You might also be interested in: 10 Clever Ways to Use Apple Peels