10 Frugal Outdoor Summer Activities for Kids.
When the kids are out of school the first week or so it's always fun… then they get bored! Unfortunately it's easy to go over your budget during the summer trying to keep everyone happy and entertained. So here's a list of 10 Inexpensive Summer Outdoor Activities that will keep your kids or grandkids entertained, and that are easy on the pocketbook!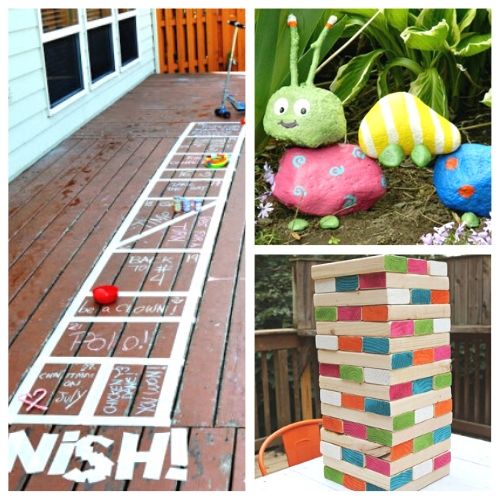 Disclosure: This post may contain affiliate links to Amazon and/or Etsy, which means that I may earn a small commission from some of the links in this post. Please see our Disclosure Page for more information.
We all want our kids to have a fun summer but you don't need to bust the budget to do so! These frugal summer outdoor activities will keep your kids entertained, and help you stick to your budget!
10 Inexpensive Summer Outdoor Activities (to keep your kids entertained)
When it comes to keeping the kids entertained during the hot summer months, there are endless possibilities. If you have been on the hunt for some fun and inexpensive summer outdoor activities for kids, these are just what you need. Take a look at these tips before you get started.
You don't have to spend lots of money to entertain your kids. You know all those times when you buy a child a fancy gift and they would rather play with the box than the gift itself? It's the same when it comes to activities. You can easily entertain them with very few supplies and without spending an arm and a leg.
Let them help you decide what activity they want. Involving the children in the decision-making process is a great way to keep them thinking and being creative.
Try multiple activities. Make a plan to do several activities because they will enjoy the variety. An giving them multiple opportunities will keep them from being bored.
1. Ice Block Treasure Hunt
Try this ice block treasure hunt from Macaroni Kid.
2. Popsicle Painting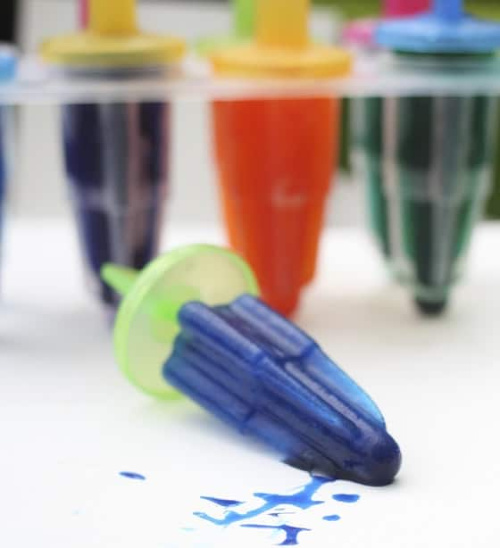 Spend a hot afternoon painting with popsicles from Happy Hooligans.
3. DIY Giant Bubbles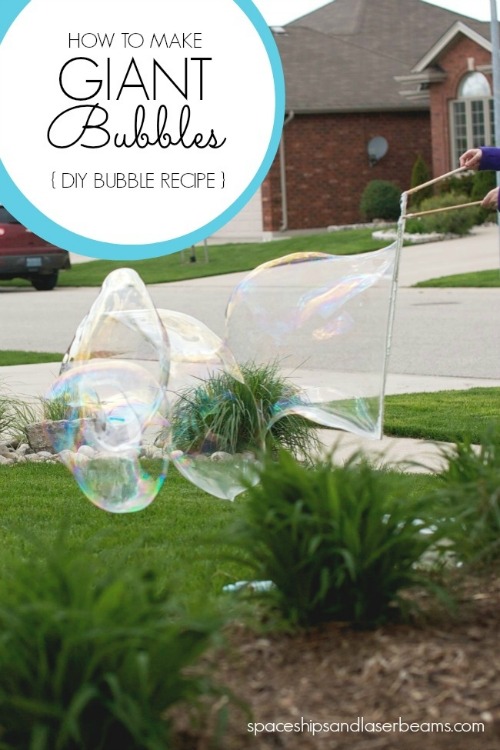 Make and play with these giant bubbles from Spaceships and Laserbeams.
4. Water Sponge Bombs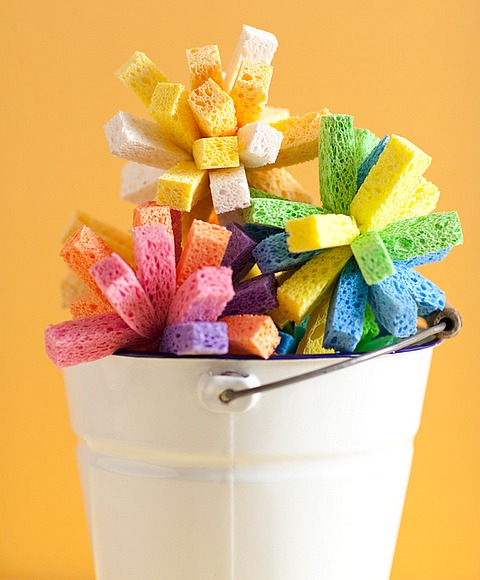 How fun would it be to make and throw these DIY water sponge bombs from Design Dazzle!
5. Bubble Ball Pit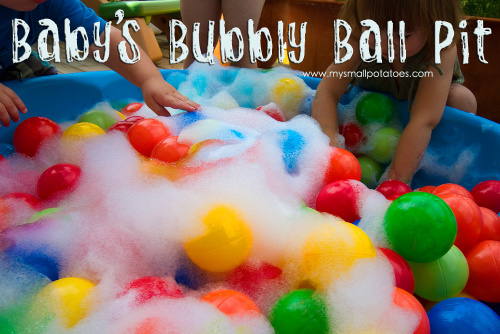 For hours of entertainment make a bubble ball pit and the kids will enjoy every second from My Small Potatoes.
6. Patio Board Game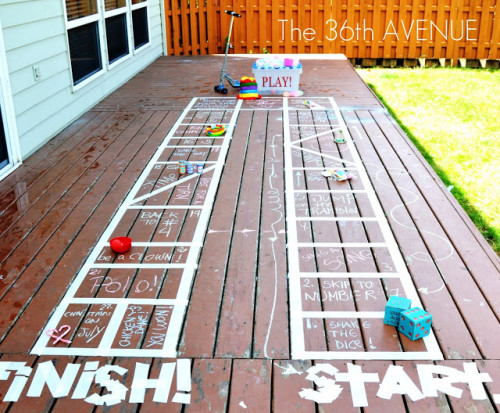 Make your deck or patio a board game from The 36th Avenue.
7. Outdoor Painting Project
Here's a fun summer art activity that's outdoors from She Calls Me Mama Leisha.
8. Caterpillar Rocks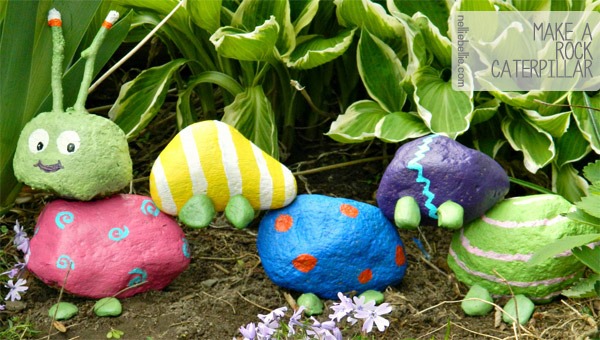 Paint some rocks and make a catepillar for the garden from Nellie Bellie.
9. Frisbee Tic-Tac-Toe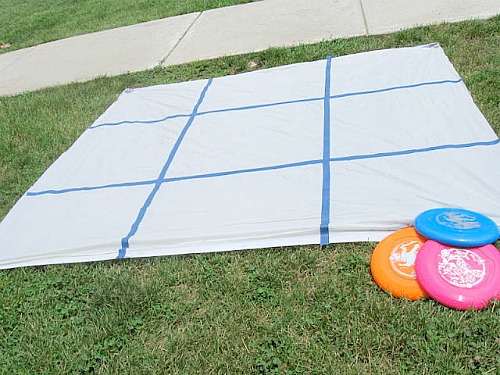 Play Frisbee tic-tac-toe (Frisbee from dollar store) from A Turtle's Life For Me.
10. Giant Backyard Jenga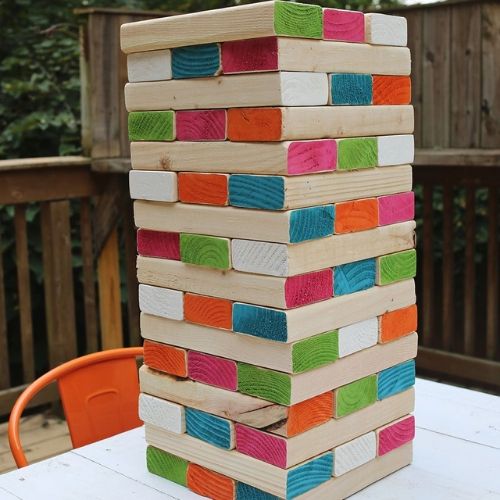 Enjoy a match or two of this giant backyard Jenga from A Beautiful Mess.
How do you keep your kids entertained during the summer break?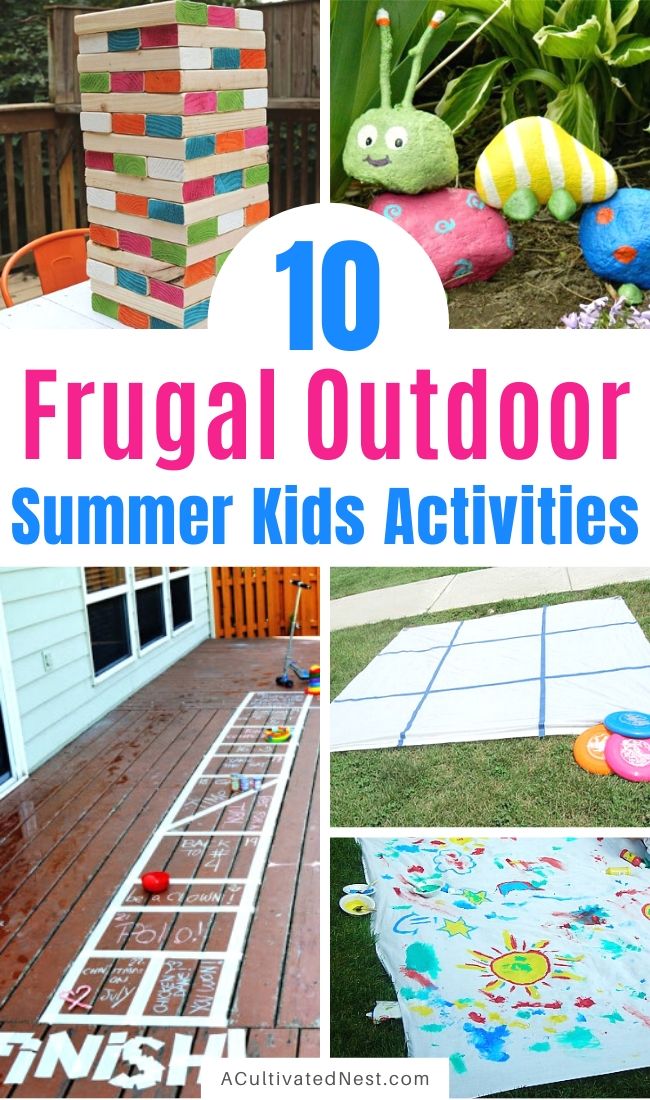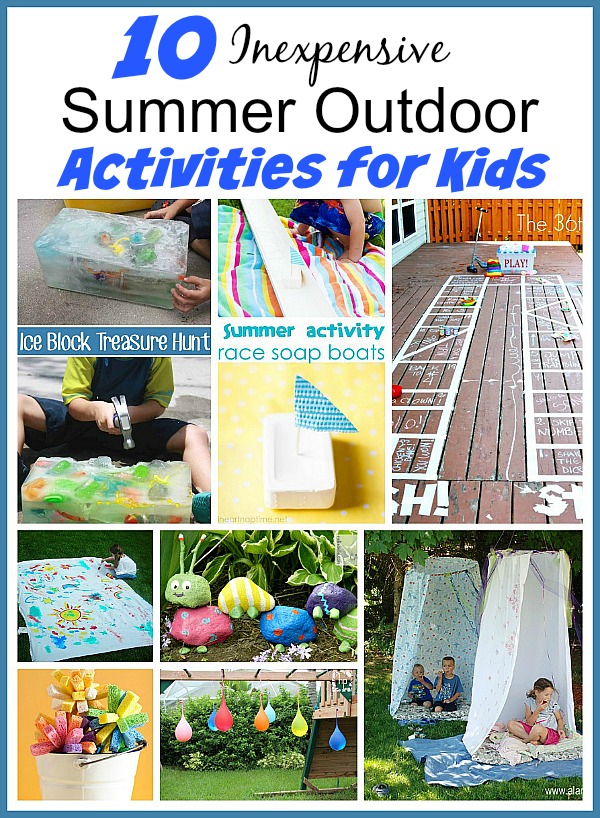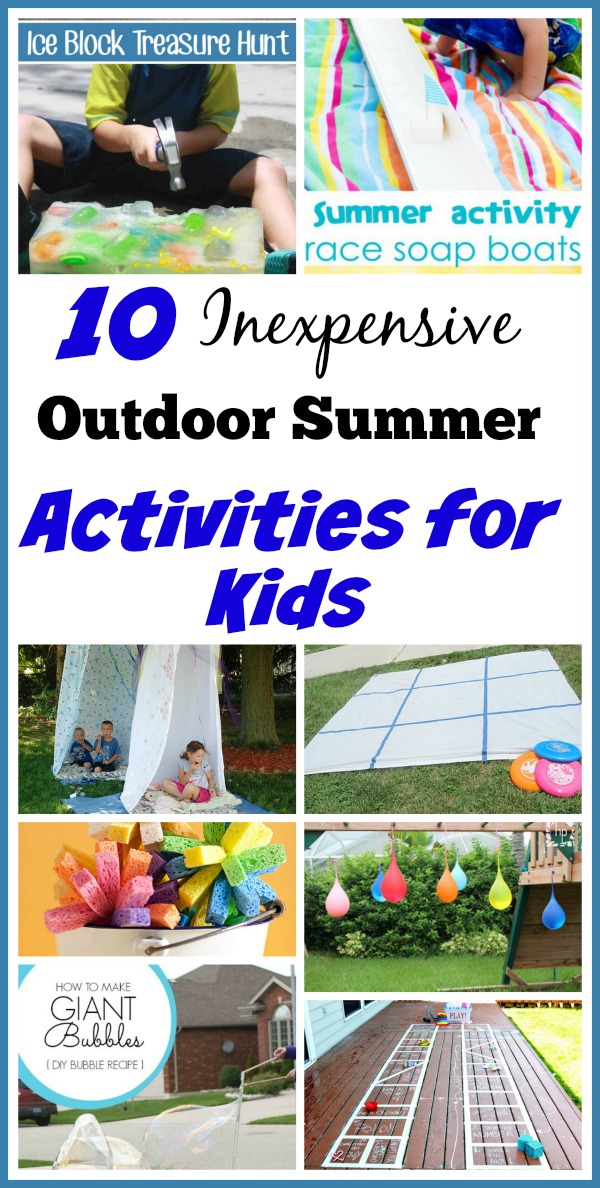 You might also be interested in: 24 Fun Button Crafts for Kids