20 Easy Homemade Salad Dressings.
If you've been to the market and walked down the salad dressing aisle, I don't have to tell you that the prices are expensive! When you read the ingredients on many of the bottles, you'll be even more surprised by the fact you can't pronounce half the ingredients. And you know that I not only love to be frugal, but to try to eat clean on a budget! I've found that using homemade salad dressing is a great way to add healthy flavor and character to your salad, and save a few dollars at the same time. These are some of my top 20 Drool-Worthy Homemade Salad Dressings that I know you will enjoy!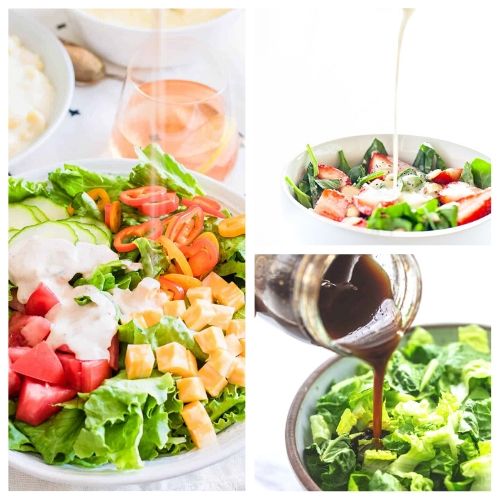 Disclosure: This post may contain affiliate links to Amazon and/or Etsy, which means that I may earn a small commission from some of the links in this post. Please see our Disclosure Page for more information.
Now, I realize there are some salad dressings you can buy pre-made that are dirt cheap. However, most of those dressings aren't made with healthy and fresh ingredients. They are great when you are in a pinch and need something fast and don't have the ingredients to make your own. But overall, "clean eating" health benefits aside, they just aren't as flavorful as homemade salad dressings are. That's why I am so excited about these!
20 Drool-Worthy Homemade Salad Dressings
There are many reasons why so many people are reaching for recipes to prepare their own dressings. I wanted to take a couple of moments to share some of those with you, in case you are on the fence about it. Let's get started:
The ingredients are fresh. You don't have to worry about how long that dusty bottle of dressing has been sitting in your cabinet. You know that every ingredient you are using is fresh and will give you the best flavor every time.
It's a great way to save a few extra dollars. Saving money is important in our household. We try to be frugal whenever possible, and cutting back on commercially prepared food has helped our pocketbook a lot.
You don't have to worry about weird ingredients. You will be able to pronounce all the ingredients and don't have to worry about a bunch of processed stuff. Who wants to eat something when they have no idea what's actually in it?
You'll be amazed by how easy it is! You don't have to spend a lot of time in the kitchen to whip up a batch of dressing. Most homemade dressings come together in minutes, and you can enjoy them right away.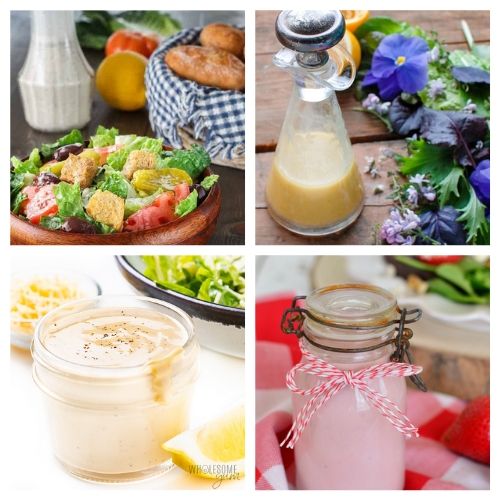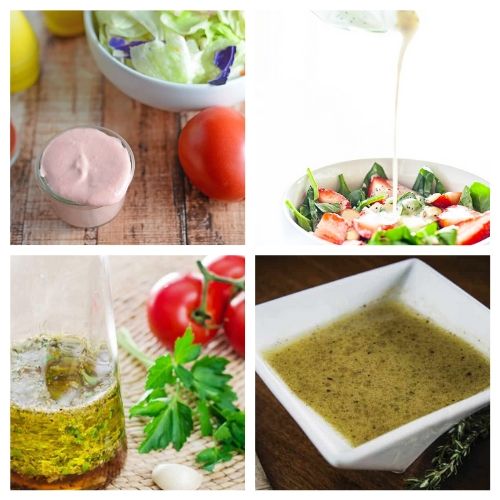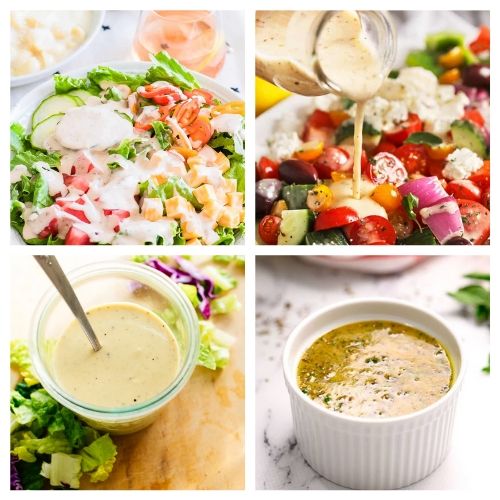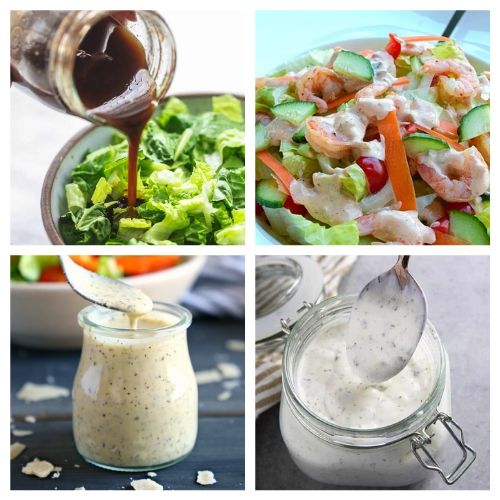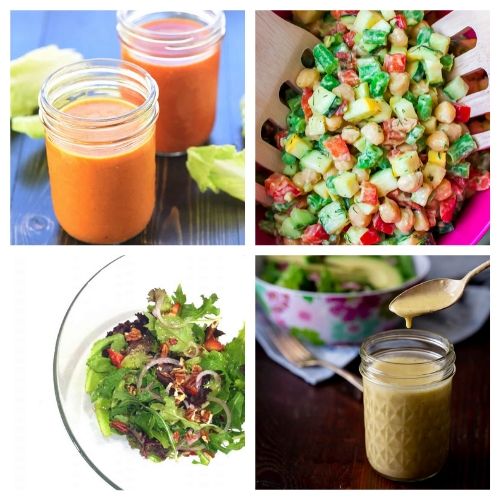 What's your favorite salad dressing flavor?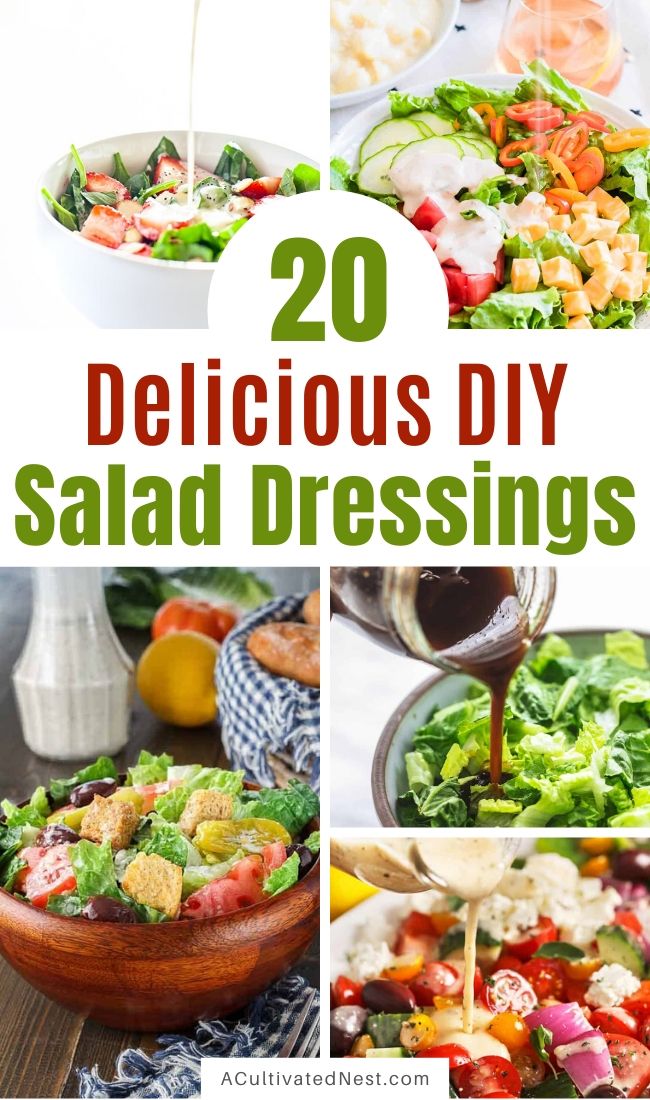 You might also be interested in: 20 Incredible Summer Salads