Fun Decor Cricut Crafts.
Being bored is a thing of the past once you purchase a Cricut cutting machine! There are so many accessories and fun things you can do with a Cricut. Whether you are in the mood to make a sign, add a throw pillow to your couch, or you want to add some flair to the kitchen towels, you are in luck. We have found some awesome projects that we are super excited to share with you. Behold the 20 Best Cricut DIY Decor Projects!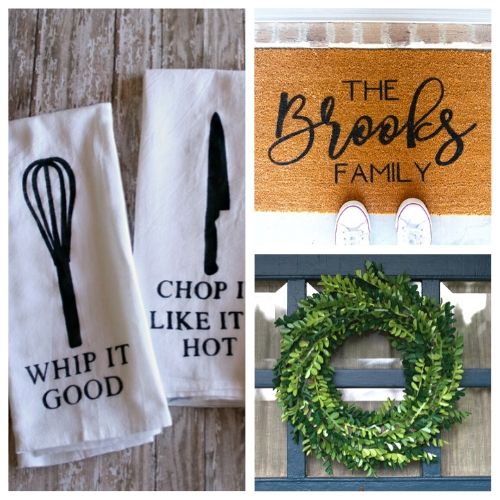 Disclosure: This post may contain affiliate links to Amazon and/or Etsy, which means that I may earn a small commission from some of the links in this post. Please see our Disclosure Page for more information.
I could do crafts all day if you'd let me. They are just so much fun, but sometimes I struggle to decide what to do. So I search all over the Internet to find things that pique my interest. Thankfully, I was lucky enough to find some fascinating projects and knew that I wanted to share them with you. So dust off the Cricut and get ready, because these are a blast.
The 20 Best Cricut DIY Decor Projects
When I first heard of a Cricut, I had no idea the types of projects you could do. I really figured it was for T-shirts and posters. But now that I have acclimated myself to this fantastic machine, I understand that there is no limit to what it's capable of. I wanted to share a few tips to get you started so that you can have the best experience possible.
Practice, practice, practice. Get a feel for your Cricut! It takes some practice to understand the ins and outs of how it works. But once you get the hang of it, it's going to be your new crafting BFF. Play around with it, and don't be afraid.
Have the proper tools when you start. You can simply start with a basic tool kit so that way you have the main things. A weeder, scraper, tweezers, and spatula are essential to get everything to work correctly. You can get all of those in the Cricut basic tool set.
Be creative! The newer Cricut models can work with a lot of different materials, including vinyl, cardstock, faux leather, poster board, and more! So don't feel constricted to only vinyl projects. As you'll see in the projects below, there is so much you can do with a Cricut!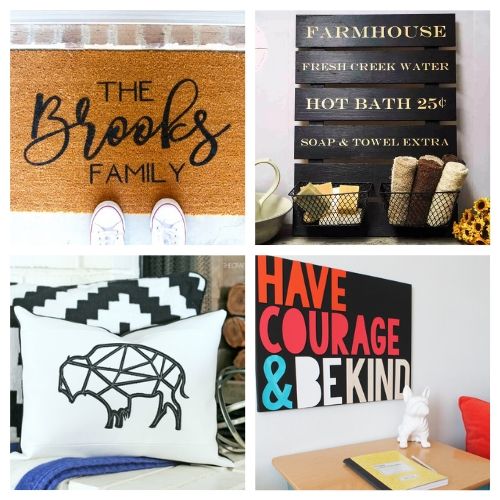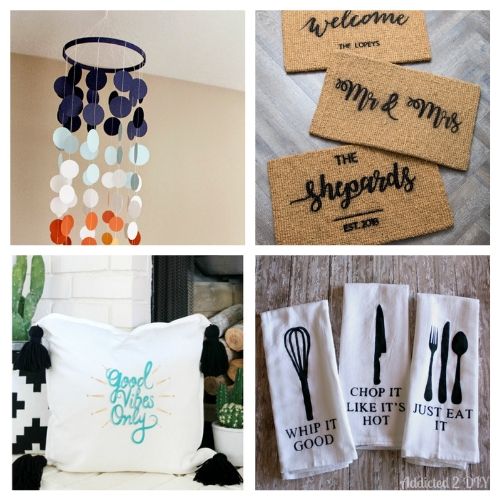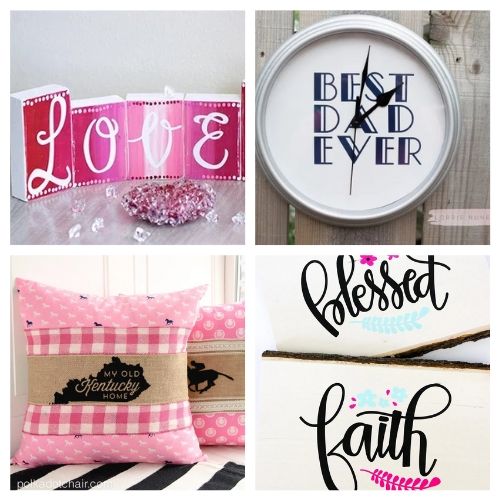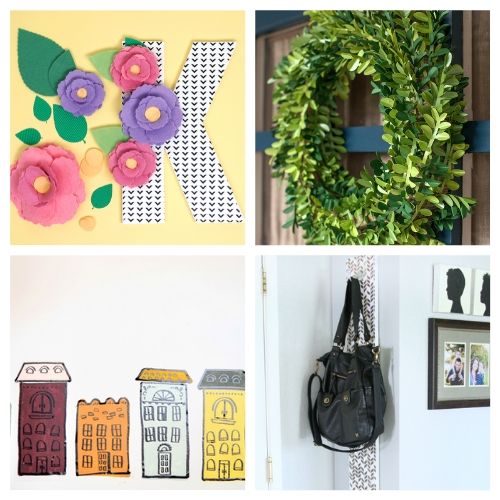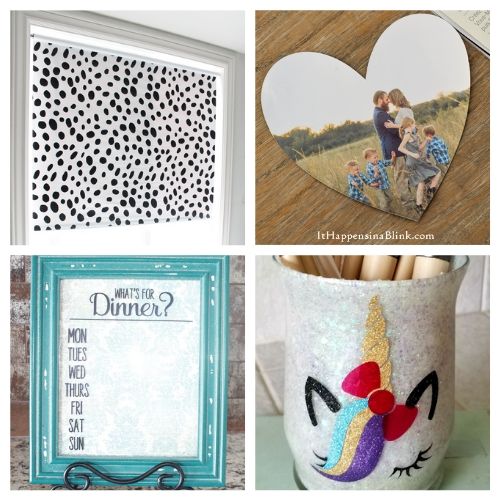 How long have you been using your Cricut? What's your favorite thing you've made so far?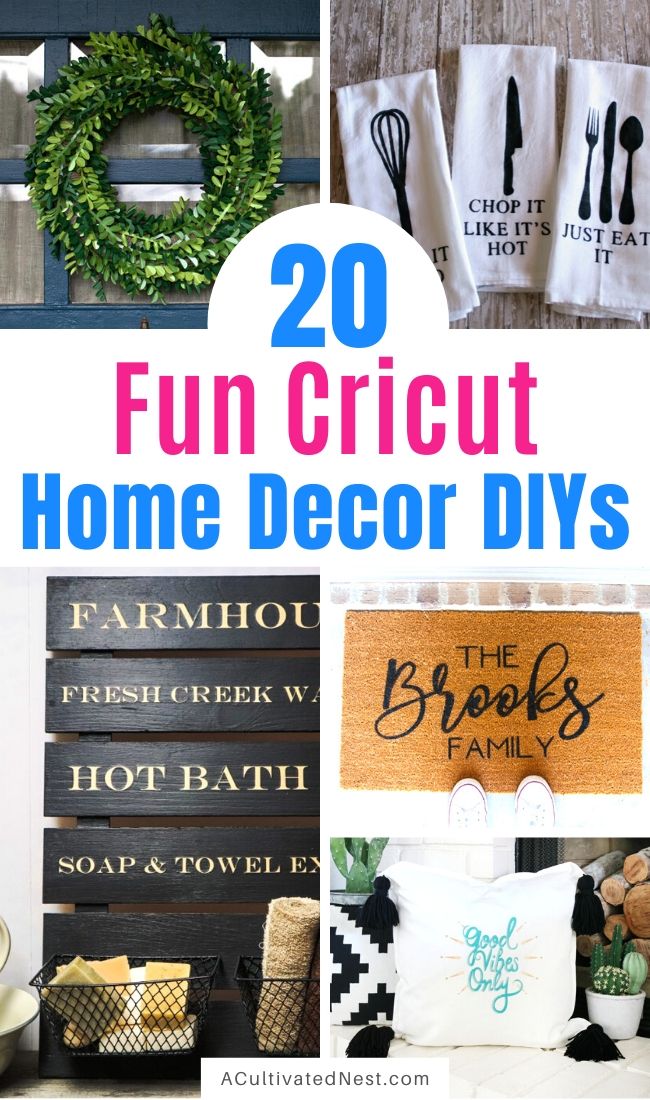 You might also be interested in: 20 Gorgeous Air Dry Clay Crafts