DIY Simmering Potpourri Recipes.
Simmer pots may be old-fashioned, but they aren't out of fashion. There's a good reason your grandma always kept a pot full of herbs, spices, and fruit simmering on the back of her stove. Not only did it act as a humidifier in the dry winter air, but it also kept the house smelling great all year long. Here are 11 Simmer Pot Recipes for Spring and Summer!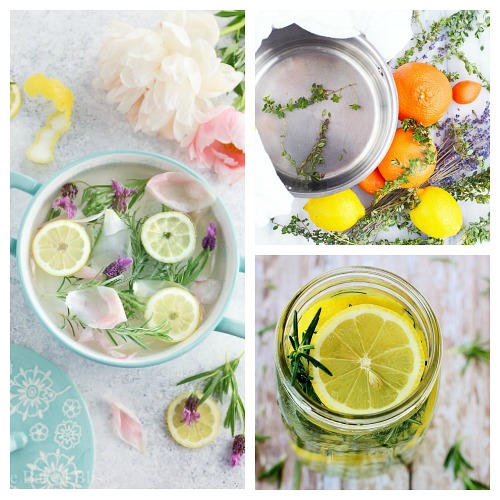 Disclosure: This post may contain affiliate links to Amazon and/or Etsy, which means that I may earn a small commission from some of the links in this post. Please see our Disclosure Page for more information.
Scented candles and incense are often chemical laden, and I don't want that kind of stuff in my home. I do have some all-natural soy/beeswax candles that I bought, but I prefer simmering potpourri made with natural ingredients as it smells stronger (and doesn't require an open flame). DIY simmer pot recipes aren't hard to come up with on your own, but here are a few wonderful smelling recipes to get you started!
11 DIY Simmer Pot Recipes for Spring and Summer
Unlike other scented DIYs, DIY potpourri air fresheners don't usually use essential oils. But some of them do use extracts. I always have a hard time getting truly pure extracts from my local grocery store, so I like to get them on Amazon. You could use imitation extracts, but I've always thought pure extracts had a stronger smell (and taste better when baking).
1. Spring Stove Top Potpourri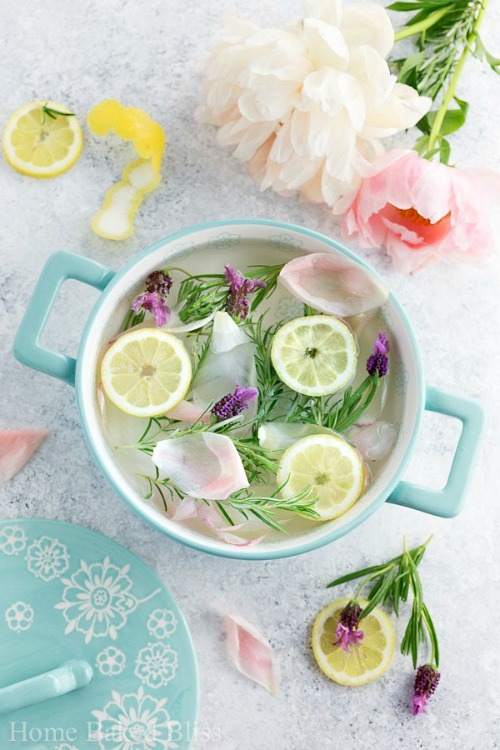 This fragrant spring stove top potpourri from Home Baked Bliss smells as good as it is beautiful. The addition of fresh lavender and rose petals will leave your home smelling like a garden full of blooms.
2. Lemon Rosemary Spring Simmer Pot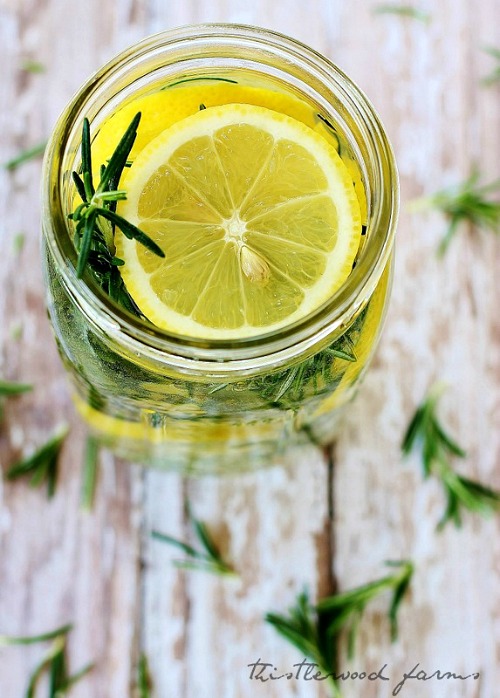 Make your home smell just like spring while using herbs you grew in your own garden! This lemon, rosemary blend by Thistlewood Farms is bright and fresh.
3. Lime, Rosemary, and Vanilla Simmer Pot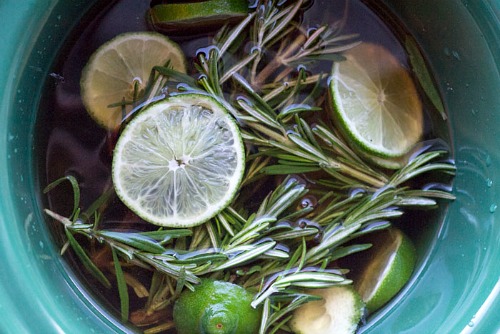 Keep your home smelling fresh with this lime, rosemary, and vanilla simmering potpourri from Gluesticks & Gumdrops. Just because you own a dog doesn't mean your house has to smell like one!
4. Summer Simmering Potpourri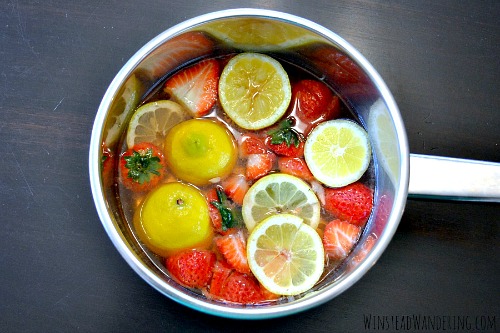 We can't all escape to a tropical island, but we can feel like we have with this tropical summer simmering potpourri from Winstead Wanderings. Lemons, strawberries, and coconut bring the fresh summer scents inside.
5. Lime Stovetop Potpourri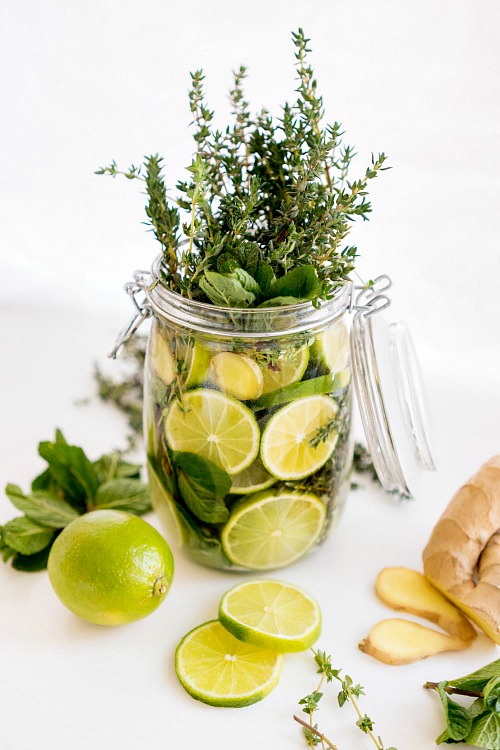 Gathering Dreams must have been dreaming of spring when she combined lime, mint, ginger, and thyme. This lime stovetop potpourri sure is dreamy!
6. Coffee Simmer Pot Recipe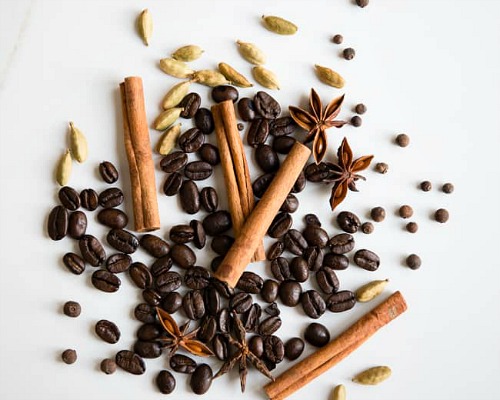 The smell of coffee isn't just for in the morning. Rejuvenate your senses all day long with this coffee simmer recipe from Hello Glow.
7. Fruit DIY Simmer Pot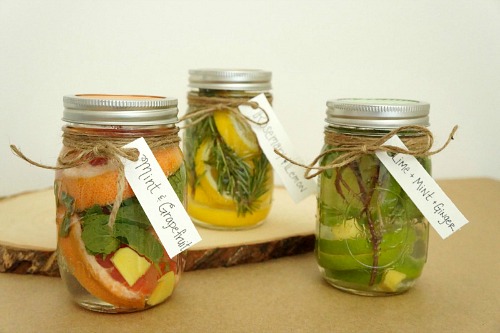 Two Purple Couches had the right idea when they paired mint and grapefruit for this fruity simmer pot. This crisp fruity scent is so fresh and clean!
8. Lavender DIY Simmer Pot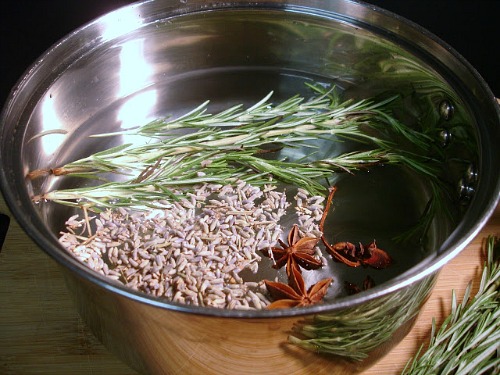 Don't Disturb this Groove is getting into the cleaning groove by putting on some fun music and simmering a blend of fresh lavender and other spices. Who said spring cleaning couldn't have its perks?
9. Summer Pine Simmer Pot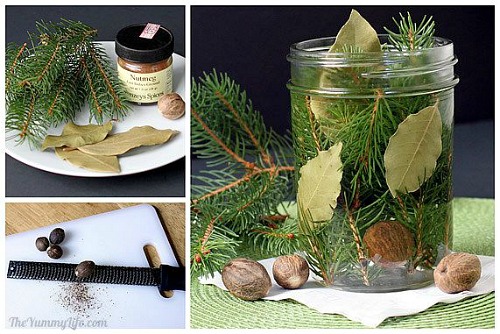 This piney scented simmer pot from The Yummy Life smells like the forest after a gentle summer rain. Pine, cedar, nutmeg. Yum!
10. Citrus Simmering Potpourri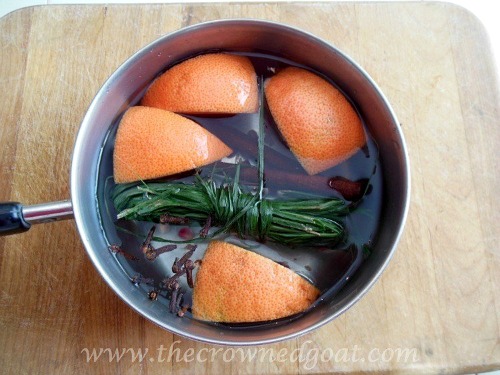 Grapefruit is such a fresh, clean scent and The Crowned Goat has paired it with pomegranate and several other spices to create a warm and inviting stove top simmer.
11. Lemon Lavender Simmer Pot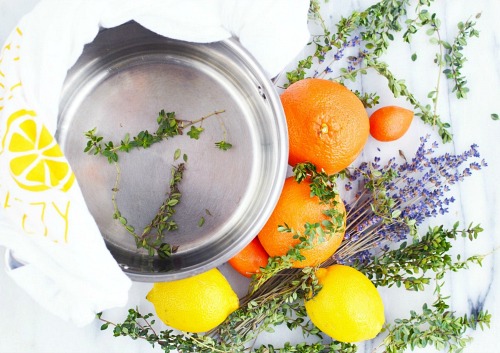 Get Green Be Well had the right idea when she combined the calming scent of lavender with the freshness of citrus for this lemon lavender simmer pot. Improve your mood with natural ingredients!
Next time you want to freshen your home – skip the candle store at the mall and head to the produce section of your local grocery store! Mix up your own DIY simmer pot recipe and fill your home with a wonderful aroma- naturally!
What's your favorite simmer pot recipe? Share it in the comments!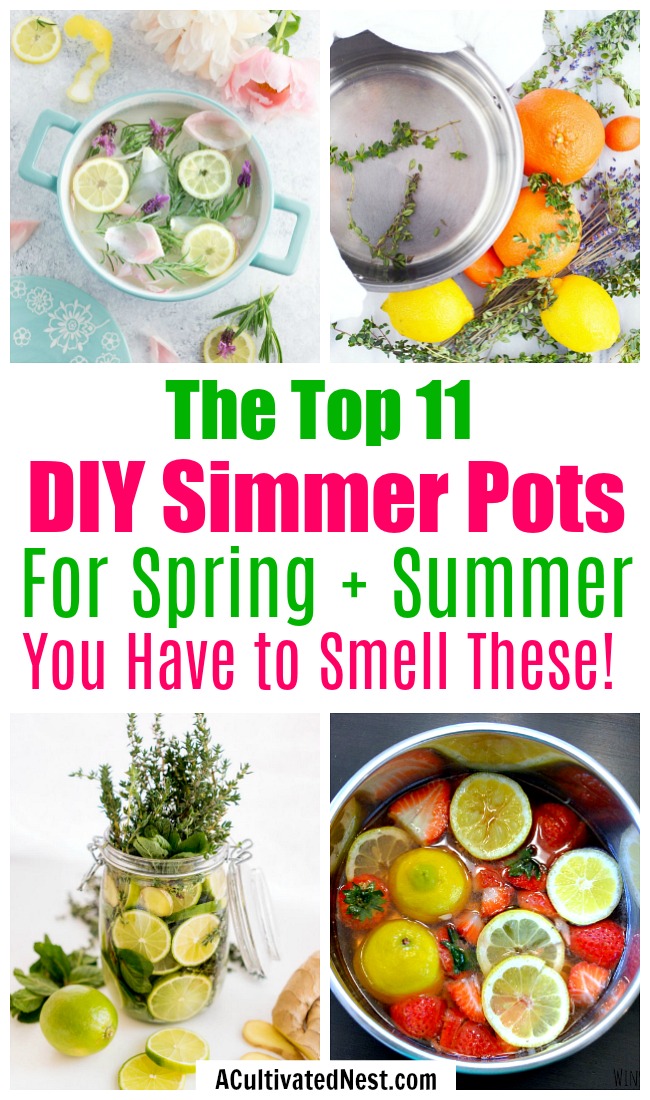 You might also be interested in: Flower Garden DIY Essential Oil Roller