Insanely Delicious Summer Salads.
Salads get a bad rap for being plain and boring. But that couldn't be further from the truth. There are so many options for delicious and easy salads to fill you up all summer long. Whether you are looking for a salad to take to a barbecue, eat for a light lunch, or enjoy as a side dish, we have it for you! This list of 20 Incredible Summer Salads for Every Occasion will satisfy all your cravings.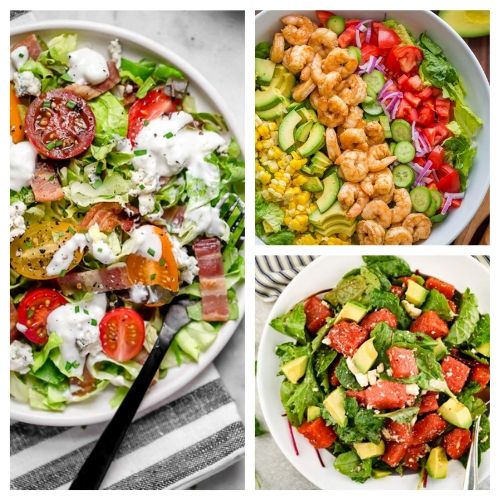 Disclosure: This post may contain affiliate links to Amazon and/or Etsy, which means that I may earn a small commission from some of the links in this post. Please see our Disclosure Page for more information.
I love the variety of summer salads because they can range from sweet or savory. Summer fruit is always delicious in salads, and you can always make so many amazing homemade salad dressings. I'm excited for you to take a look and fill up on these delightful salads.
I also love how frugal salads can be. A little bit of store-bought rotisserie chicken goes a long way when mixed into a salad. Plus, if you don't have to cook any of your toppings, you won't have to use your oven or stove top. Which means you'll save on energy and can keep from heating up your home even further during those hot summer months!
20 Incredible Summer Salads for Every Occasion
Don't be afraid to go a little wild when it comes to preparing salads. You will be amazed at how many combinations you can come up with just by trying out new things. Take a look at these tips to give you the best results every time.
Make your own dressing when possible. Store-bought dressing is fine when you are in a pinch or out of ingredients. But if you want to get the most out of your salad, you should really try to make the dressing yourself. It's so much tastier, and healthier, too. Here are 20 homemade salad dressings recipes for you to try!
Make the salad with a variety of lettuce and greens. There are lots of possibilities like spinach, arugula, butter lettuce, curly endive, spring mix, and many others. Using a variety will give you flavor, texture, and color.
When possible, don't add the salad dressing until you are ready to serve it. If you dress your summer salad too early, you will find that often the lettuce will become soggy or mushy.
Add spices. Yes, you can even season salad! While most of your salad's flavor will come from its contents and dressing, a bit of dry herb spices can really take the flavor profile up a notch. Consider adding dried parsley, onion powder, garlic powder, paprika, and salt and pepper!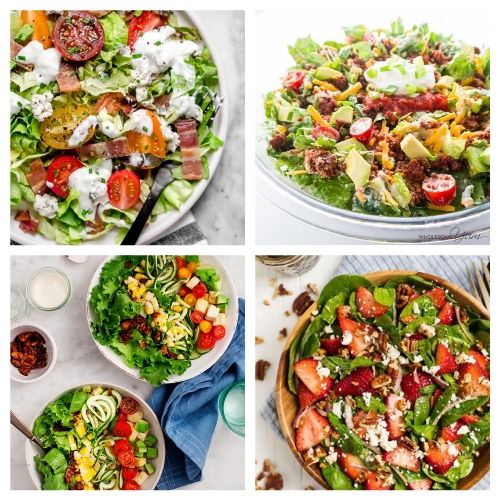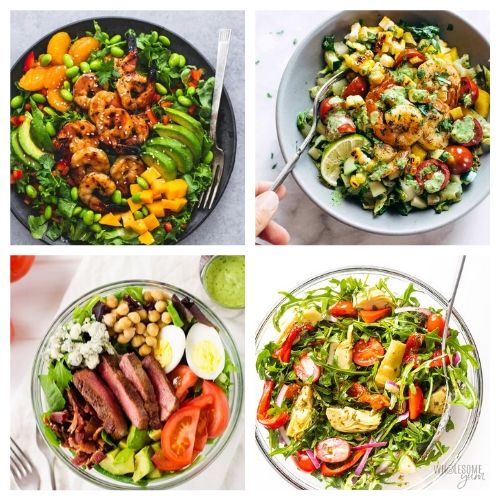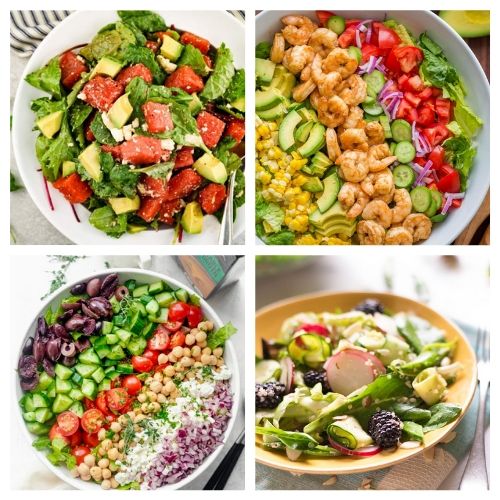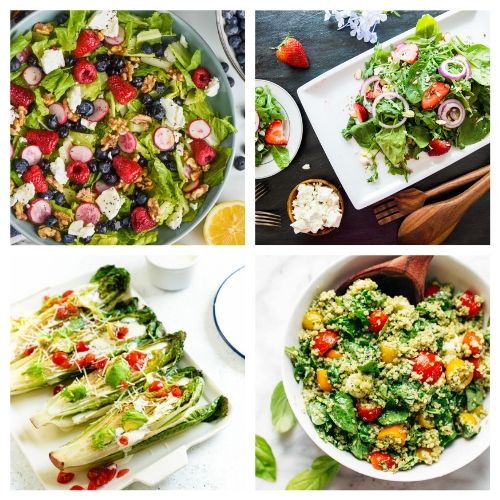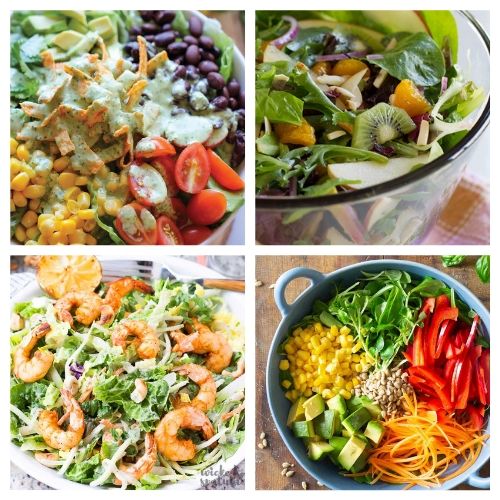 Do you prefer sweet or savory salads?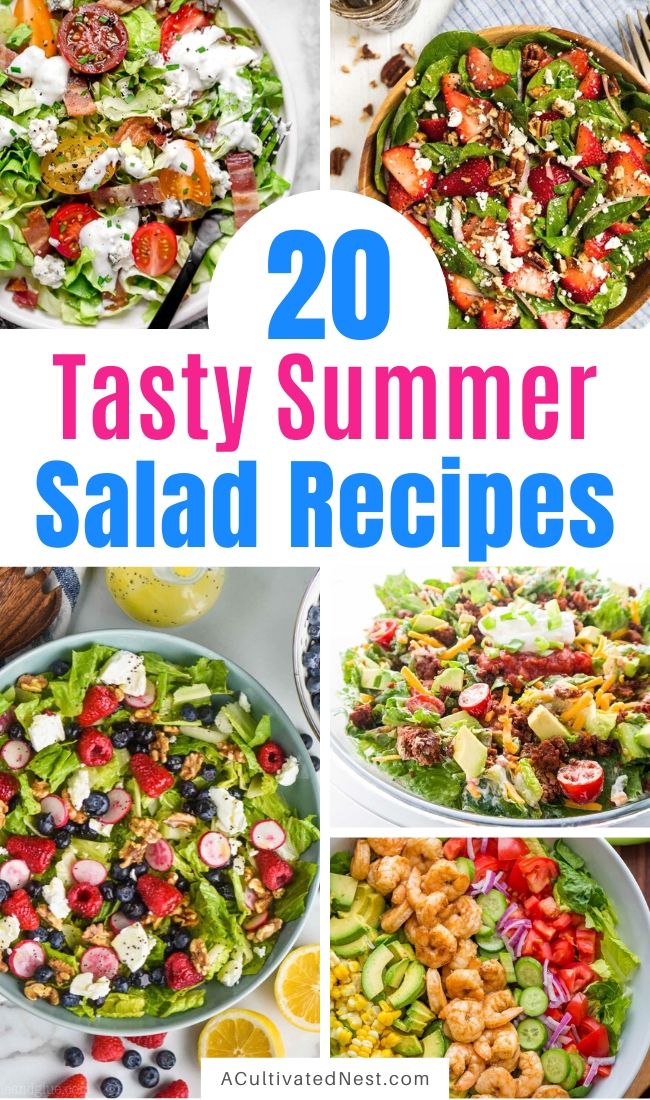 You might also be interested in: 20 Drool-Worthy Homemade Salad Dressings