Delicious Homemade Wings.
If you're looking for some delicious new wing recipes, you've come to the right place! Whether you're making a big batch of wings for your next sports game watch party, or just want some tasty wings for your family's dinner, we have lots of delicious recipes to choose from. So get ready to fire up the grill or preheat the oven, and try some of these 20 Tasty Wing Recipes for Your Next Watch Party!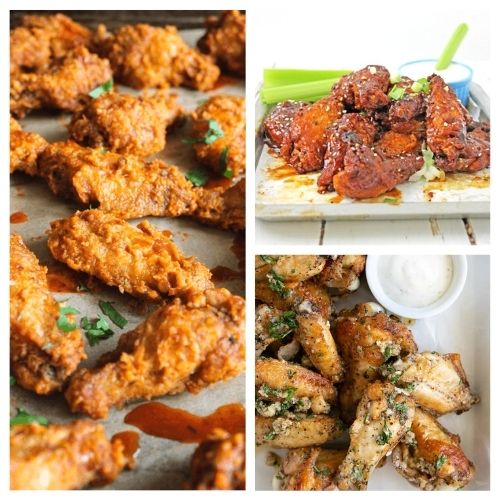 Disclosure: This post may contain affiliate links to Amazon and/or Etsy, which means that I may earn a small commission from some of the links in this post. Please see our Disclosure Page for more information.
No matter if you are using an air fryer, grill, or oven you will love trying some of these recipes and making your own wings at home. We all have those moments when we step out of our comfort zone to make something new. This year, why not try your hand at making some game day worthy chicken wings? These wing recipes are sure to win over any guest! And they'd go great with some homemade fries, too!
20 Tasty Wing Recipes for Your Next Watch Party
There's no need to go out to a restaurant to enjoy delicious wings. You can make them at home yourself by trying these amazing recipes below! Before you get started, here are a few important tips to remember before you start cooking your next batch of wings.
Have A Sharp Knife: You will understand why once you start cutting your wings into separate pieces. You want to do this successfully and will need a nice sharp knife to keep from mangling the pieces.
Allow Time To Chill: After you have cut and washed your chicken wings, allow time for them to chill in the fridge. Chilling the chicken allows the skin to dry out a bit which in return allows you to get that crispy texture when cooked.
Roll in Baking Powder: This is another option if you don't have time to allow your wings to chill before cooking. The baking powder will not leave a taste but allow your wings to be crispy.
Be Creative With Flavors: Don't be afraid to try bold flavors. You may be surprised that a new flavor may actually become your new favorite flavor of wings.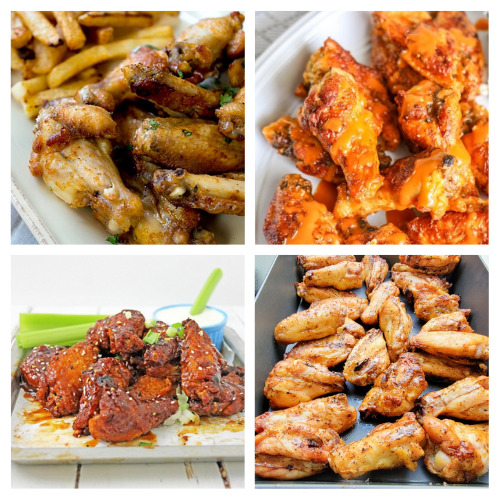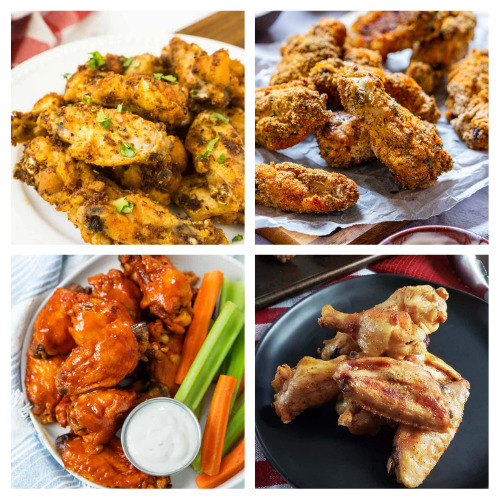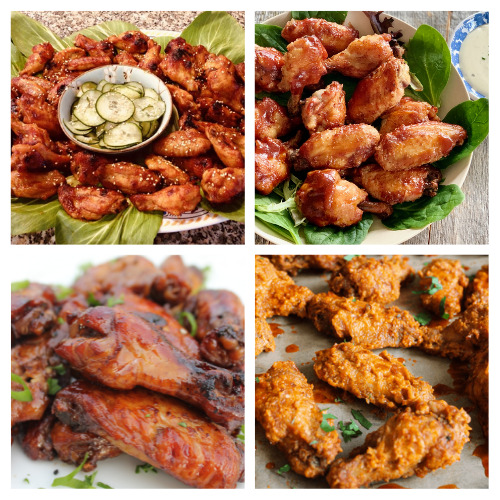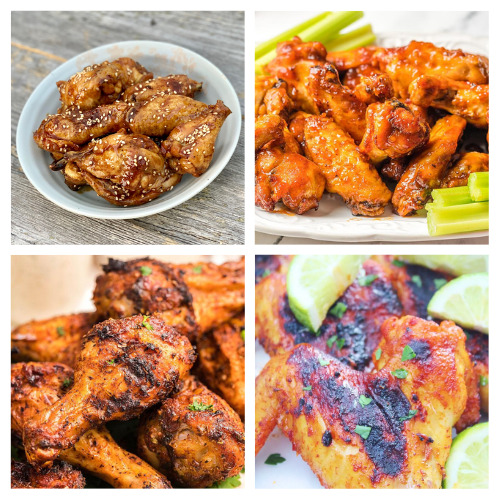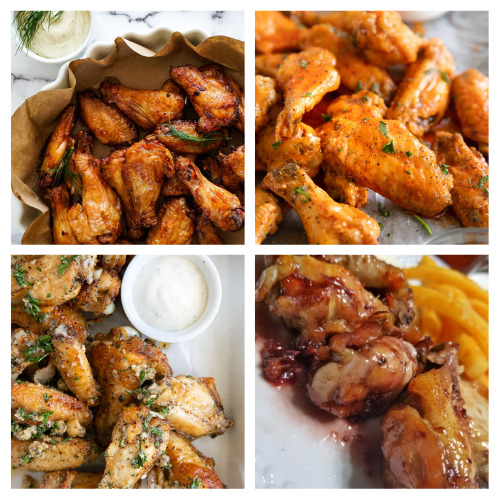 What is your favorite wing flavor? Is it sweet or spicy?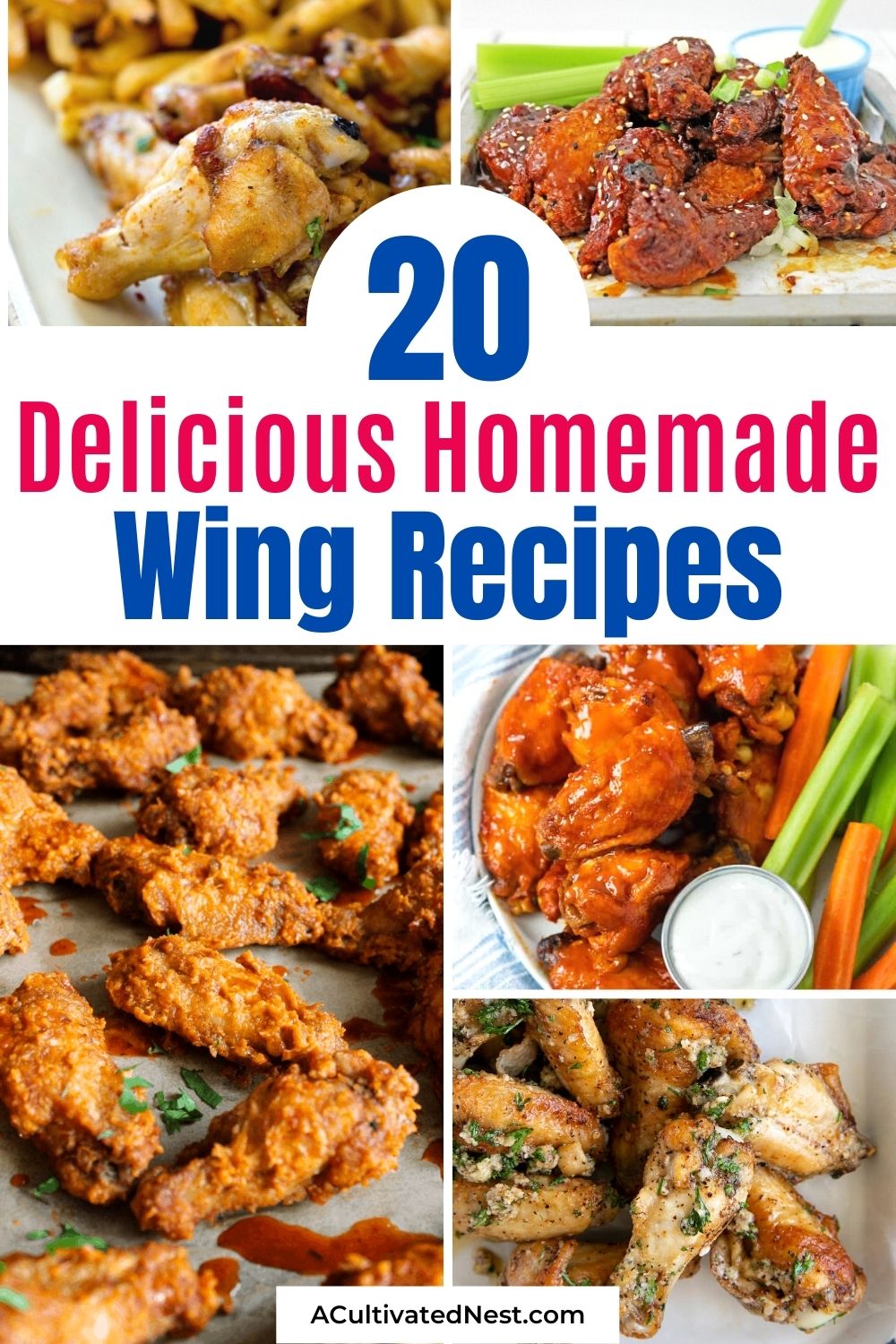 You might also be interested in: 20 Creative and Easy To Make Game Day Appetizer Ideas