The Best Spring Cleaning Guide.
It's that time of year again- spring cleaning time! It's time to reorganize, declutter, and deep clean your home. This can be a really overwhelming task if you go at it without a plan. Which is why I've found the most helpful spring cleaning checklists, challenges, calendars, and tips on the internet! This is The Ultimate Spring Cleaning Guide!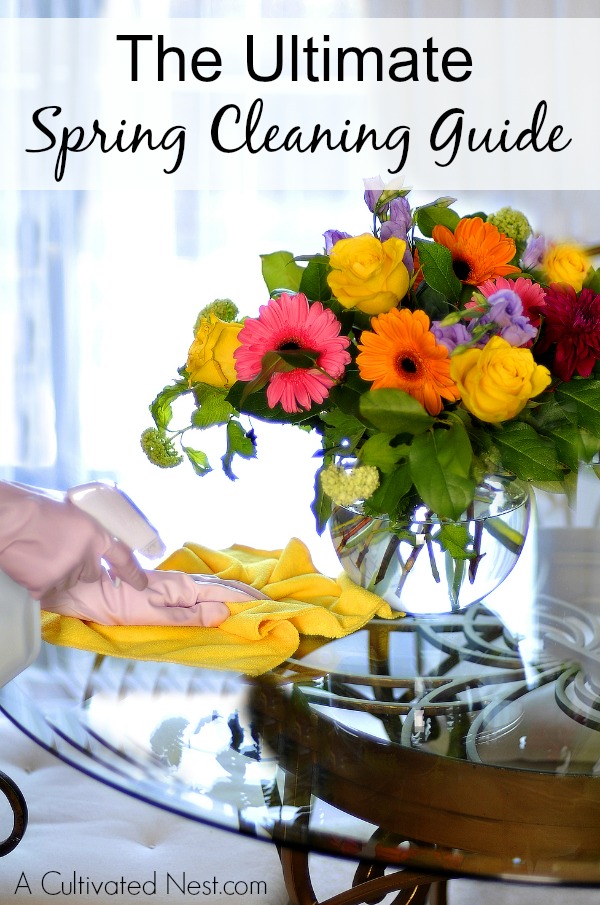 Disclosure: This post may contain affiliate links to Amazon and/or Etsy, which means that I may earn a small commission from some of the links in this post. Please see our Disclosure Page for more information.
With the cleaning tips, tricks, hacks, and free printables in this huge spring cleaning guide, you're sure to have the easiest spring cleaning experience ever!
The Ultimate Spring Cleaning Guide
Use these resources to guide you through the spring cleaning process so that every area in your home gets addressed, and you don't get stressed out! A few tips before you begin….
Make a game plan. Take a few minutes to plan out what you need to have done versus what you would like to have done. Getting organized will help you have a strong game plan that's easier to tackle when you know what's coming. If you don't know where to start, the spring cleaning checklists below can help.
Get the entire family involved. Even young kids can do things like dust, clean windows, make beds, run the vacuum and so much more. If everyone is helping they will understand how much work it is and be more likely to keep things organized and clean throughout the year.
It's okay not to get all the spring cleaning tasks done immediately. Spring cleaning is a big job that takes time. So realize that spring cleaning is generally not done in one day or one weekend. It can be a good idea to spread out your tasks over a whole week, or even a whole month. In the end everything will have been cleaned, but you won't be burned out!
Spring Cleaning Checklists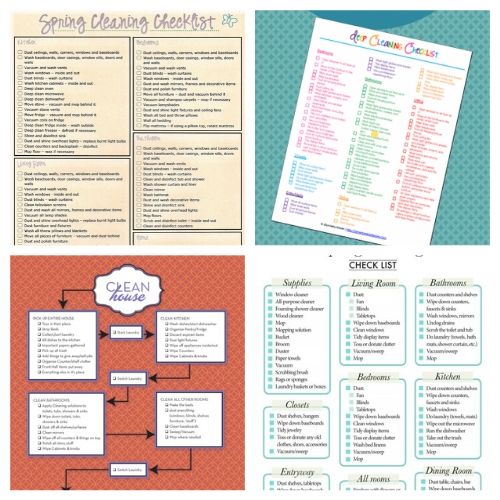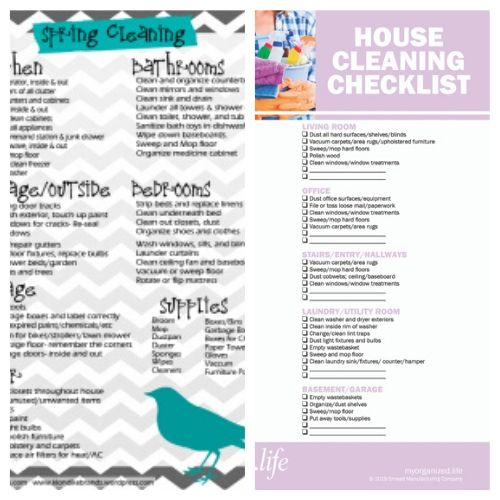 Chevron Spring Cleaning Printable Checklist from Klondike Brands
Printable House Cleaning Checklist from Smead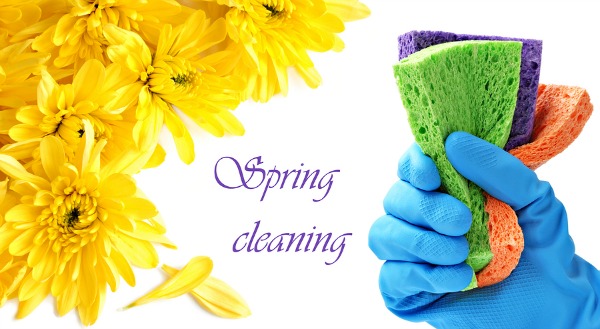 Spring Cleaning Challenges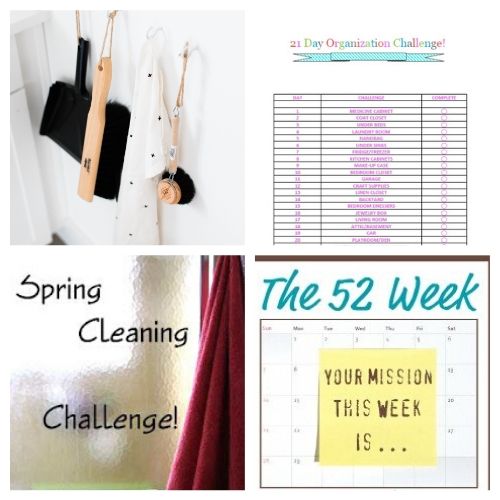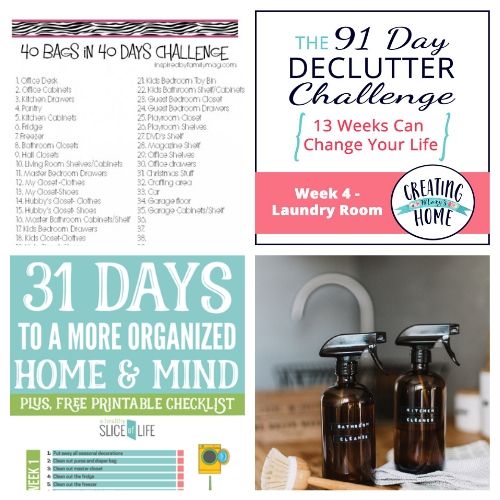 Spring Cleaning Calendars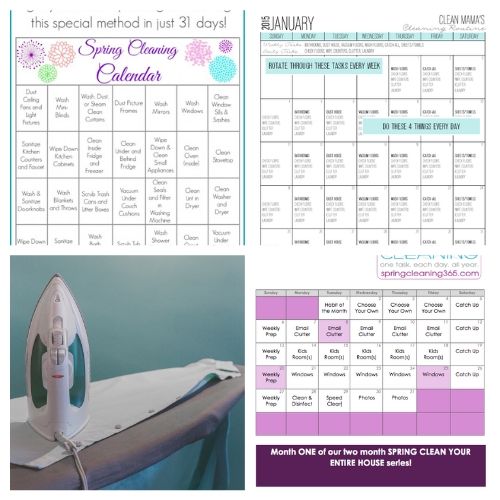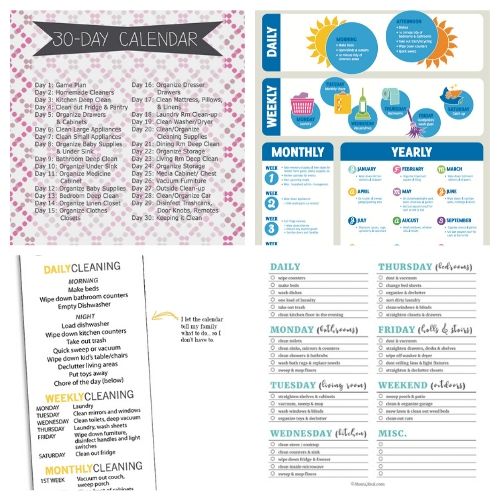 Forgotten Areas / Spring Cleaning Tips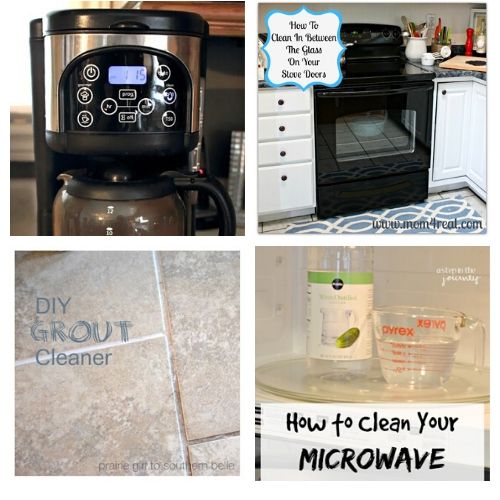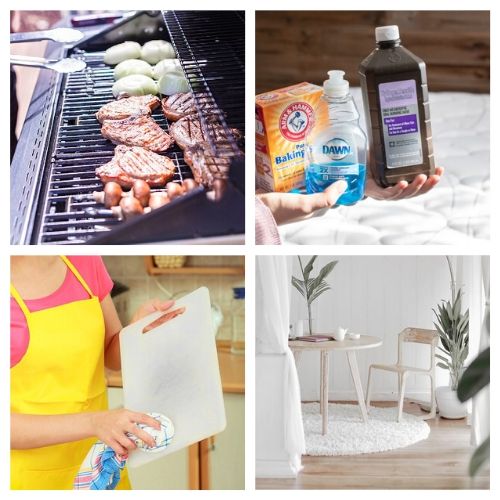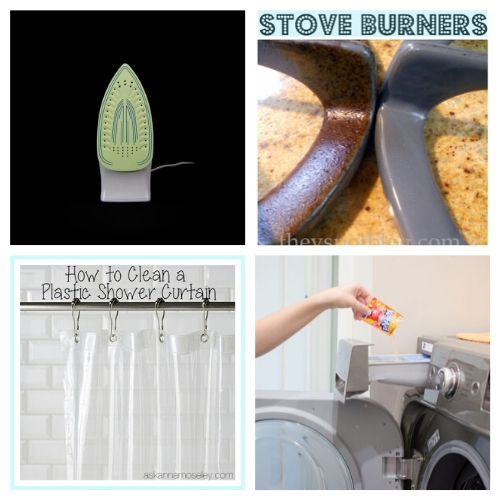 How do you handle spring cleaning in your home?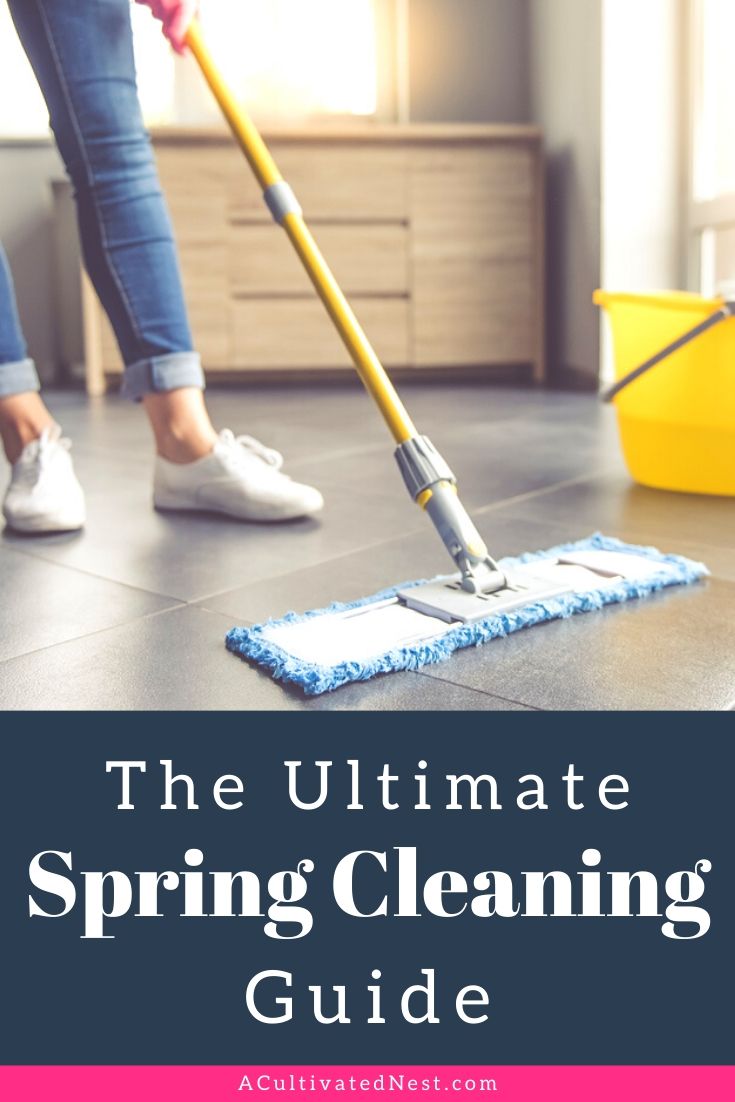 You might also be interested in: 16 Spring Cleaning Tips to Make Your Home Shine