Spring Cleaning Hacks to Make Cleaning Easier.
Spring cleaning can sound like a chore, but it doesn't have to be. There are many ways you can deep clean your home without too much effort. And once you get done, it's going to not only look gorgeous, but you will feel so accomplished. Take a look at these 16 Spring Cleaning Tips To Make Your Home Shine for some clever ways to make the spring cleaning process easier!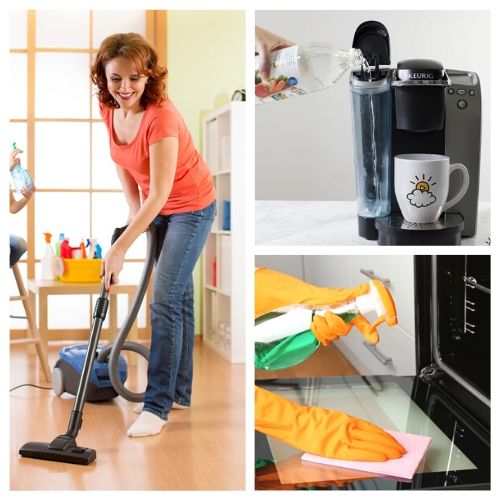 Disclosure: This post may contain affiliate links to Amazon and/or Etsy, which means that I may earn a small commission from some of the links in this post. Please see our Disclosure Page for more information.
Being a foodie, I happen to have a lot of small kitchen appliances. They often need a good deep cleaning one or two times a year. We use them all the time, but I don't always think about cleaning them really well. So, I try to mark it on my calendar so I won't forget. So along with helping you clean the larger areas of your house, these spring cleaning tips also include tips to help with cleaning your small appliances.
16 Spring Cleaning Tips to Make Your Home Shine
Most of these spring cleaning tips and tricks call for using natural ingredients. I prefer to clean without harsh chemicals whenever possible. There is a time and place for chemicals, but when I can avoid it, I do. Plus, commercially sold cleaning products can get pretty expensive, especially if you buy naturally derived ones. Being frugal is important to me, and using DIY natural cleaners makes it so much easier to stay on budget.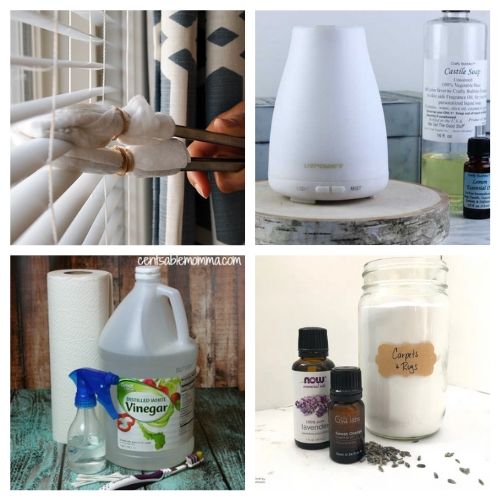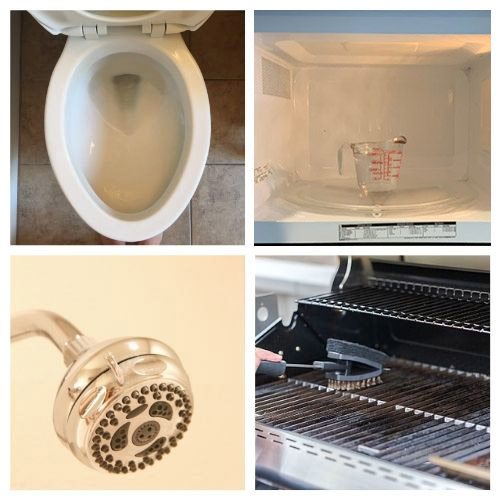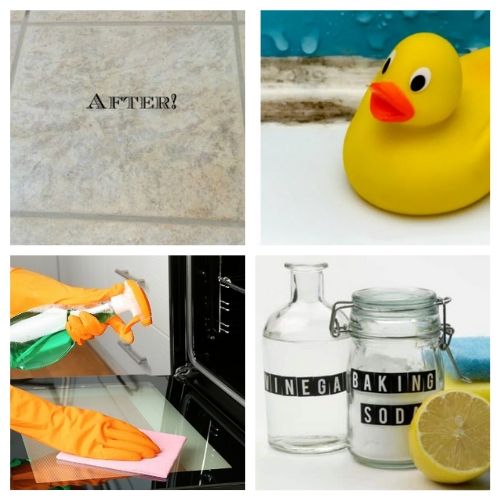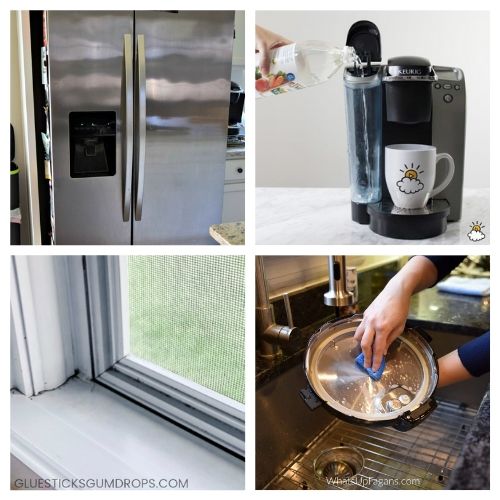 What room do you like cleaning the most?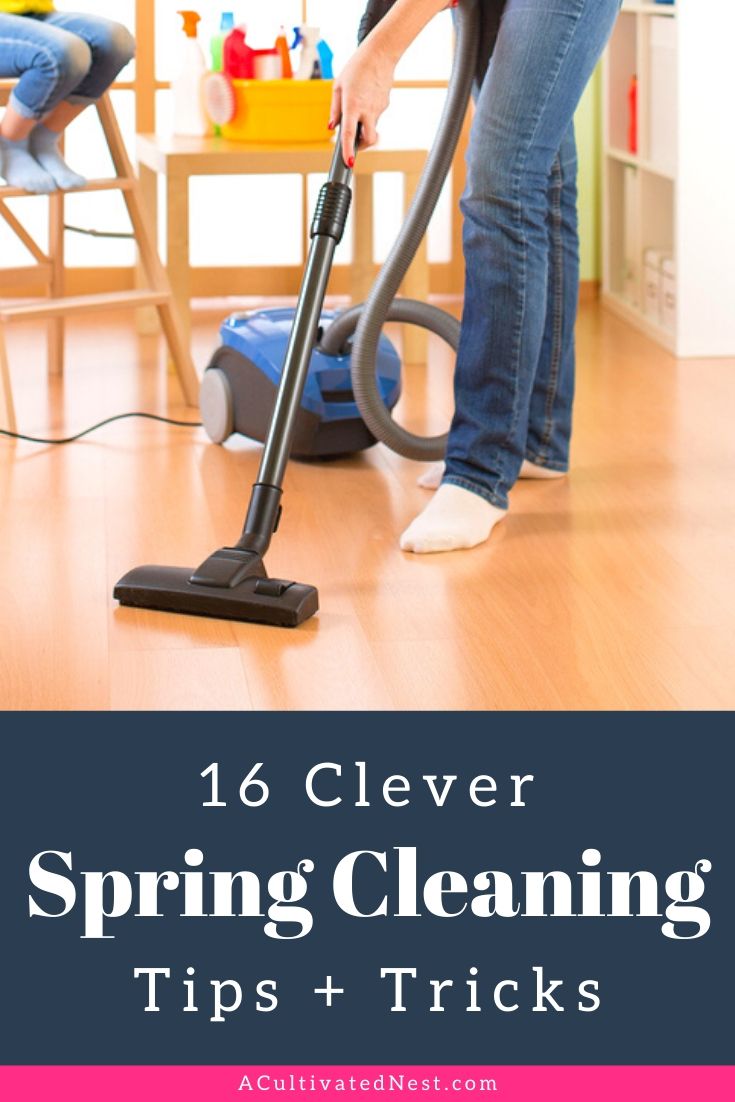 You might also be interested in: How To Spring Clean Your Home