10 Ways to Save Money in the Garden.
Planting your own garden is a great way to save money on groceries and make your food supply more self-reliant. But it does cost at least a little money to set up a garden, so to get the most bang for your buck you need to make sure you take a frugal approach to how you grow your garden! Take a look below at my 10 Practical Tips for the Frugal Gardener, and see how to grow the garden of your dreams for less!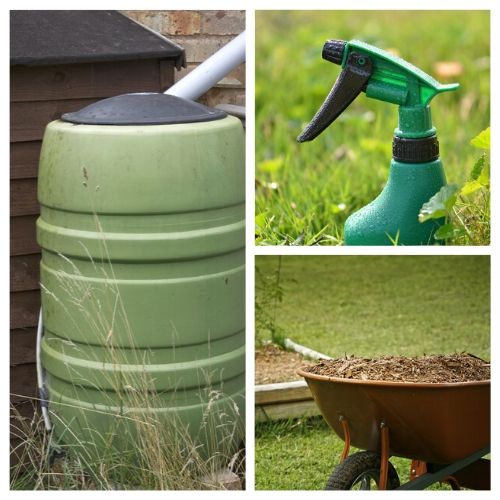 Disclosure: This post may contain affiliate links to Amazon and/or Etsy, which means that I may earn a small commission from some of the links in this post. Please see our Disclosure Page for more information.
No matter how experienced you are, you can be a frugal gardener and plant a garden you can be proud of with these tips!
10 Practical Tips for the Frugal Gardener
1. Save all kitchen scraps for compost.
One of the easiest and cheapest ways to feed your garden is through compost. You can make your own compost by saving kitchen scraps and allowing them to break down into a rich, dense mixture. Get into the habit of saving coffee grounds, banana peels, egg shells, and produce peels then have a bin on hand that you can toss them in. Here they will break down and create nutrient rich compost. You could make a DIY compost bin out of a garbage can, or buy an outdoor compost tumbler on Amazon, or even get a small indoor one to put under your kitchen sink.
2. Thin out perennials and find free plants!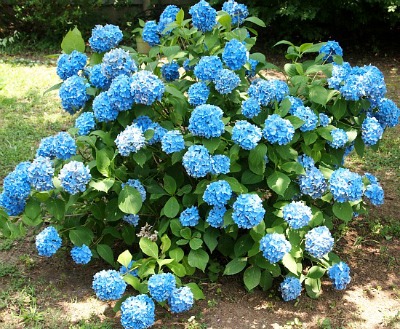 When you plant perennials, not only will you enjoy their beauty year after year, but when you thin them out you can use the additional plants elsewhere in your yard. If you know a neighbor who is getting ready to thin out their plants, you can always ask them for the additional blooms as well. If you don't have any perennials yet, check out my list of the 7 perfect perennials for "lazy" gardeners!
Speaking of neighbors, when buying any type of gardening supplies in bulk see if there is a neighbor who wants to split the load as well as the cost with you. This is a great way to get the supplies you need, at a great bulk price, for less!
3. Save seeds for future gardens.
If you want to be a frugal gardener, you need to save the seeds that your vegetables and flowers drop. As long as you store them in a cool and dry place, they will grow when you plant them. By harvesting seeds you can easily have extra, free seeds on hand for when you need them! Coneflowers, cucumbers, tomatoes, and peppers are all ideal for seed saving.
4. Use DIY pest solutions.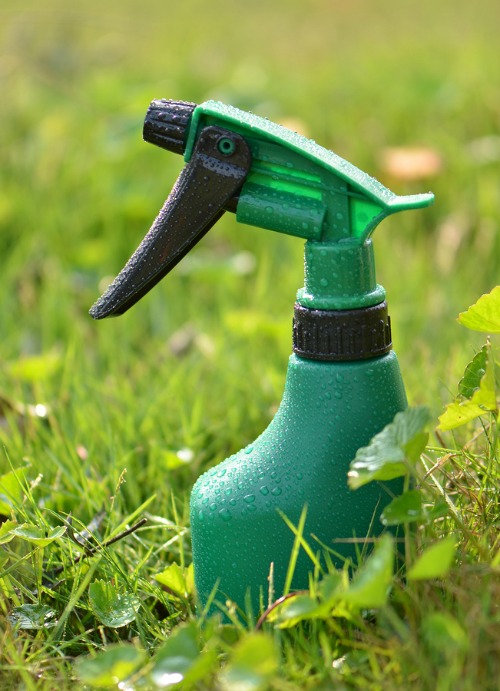 There is no reason to buy over the counter pest solutions when you can make your own. Soap shavings can be used around plants to keep critters from nibbling. Marigolds around your garden are also ideal for keeping pests out. Egg shells and beer traps can repel slugs, while a simple mixture of water and dish soap can be spritzed on plants to help with aphids. Also check out these 5 DIY garden bug spray recipes!
5. Make your own garden markers.
Why pay for garden markers when you can make your own? Use wood craft sticks and a marker to make your own garden markers, or use pieces of a broken terra cotta pot to mark plants. You can also use painted stones, painted wood scraps, or even painted bricks. Get creative and save some real cash while keeping your plants organized. For more inspiration, check out these 11 DIY plant markers!
6. Devote time to care for your garden daily.
By spending at least 15 minutes in your garden daily, you can be sure it is getting the care it needs. This way, you can keep an eye on pests, weeds, and of course your harvest in general. Just letting your garden go on its own for 2-3 days can be enough for any of these issues to take over, and ruin all of your hard work.
7. Save rainwater.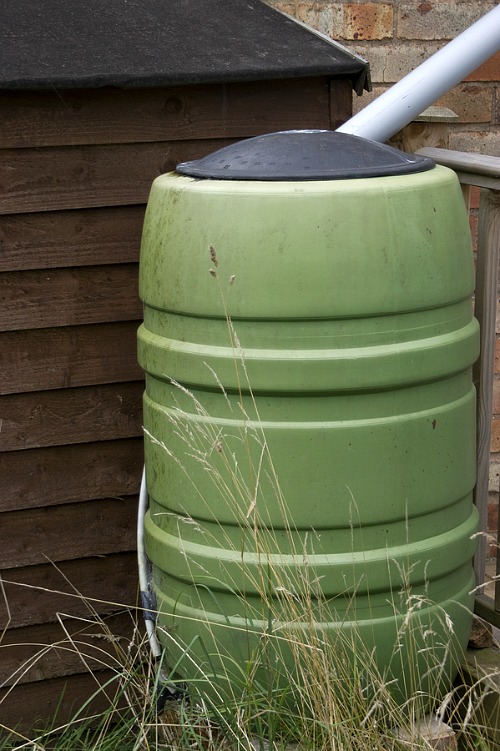 Forget about running up high water bills. If you want to be a frugal gardener, feed your garden with collected rainwater. A simple rain barrel is an excellent solution, and can really come in handy when your soil starts to dry out. Make sure to keep your water source covered so you don't have to worry about mosquitoes breeding.
8. Practice repurposing.
Find ways to repurpose everyday items for use in your garden. Some examples include using wood skewers and yardsticks for stakes. You can also use a wood pallet for a vertical garden base if you wish (just make sure it's safe to use in your garden). Produce nets are ideal for placing over plants to keep critters from nibbling, and shredded junk mail makes excellent mulch.
While you are at it, be sure to keep your eyes open at the local thrift store for items that can serve purposes in your garden. This includes watering cans, planters and pots, string, yarn, barrels, and small containers for seed starters. You may also be able to find garden accessories like solar lights, bird baths, and plant hooks.
9. Rake those leaves… and save them!
When you rake your leaves, be sure to save them to add to your compost bin. They can also be used as mulch, perfect for covering the base of plants to keep the root system cool and moist. Leaves can also be used to cover plants at the end of the season, so they stay warm and protected during the cold months. To make your leaf mulch smaller, you can always chop it up with your lawnmower, then dump it out of your mower's bag around your plants.
10. Have your canning and drying recipes ready.
Don't wait until you harvest to decide what you are going to do with all of your produce. Some plants have a short window in which they need to be harvested. And of course, the longer you wait to harvest, the more time your local critters will have to possibly get at your crops! Have canning, drying, and freezing recipes ready so you can quickly store the produce and avoid waste. You might also want to check out the many book on Amazon that cover how to preserve your garden's harvest!
As you can see, there are all sorts of ways to get your garden growing without going broke. Consider these practical tips for the frugal gardener, and see how you can save money while still growing the plants and produce you want and need!
What do you have any other clever garden money saving tips?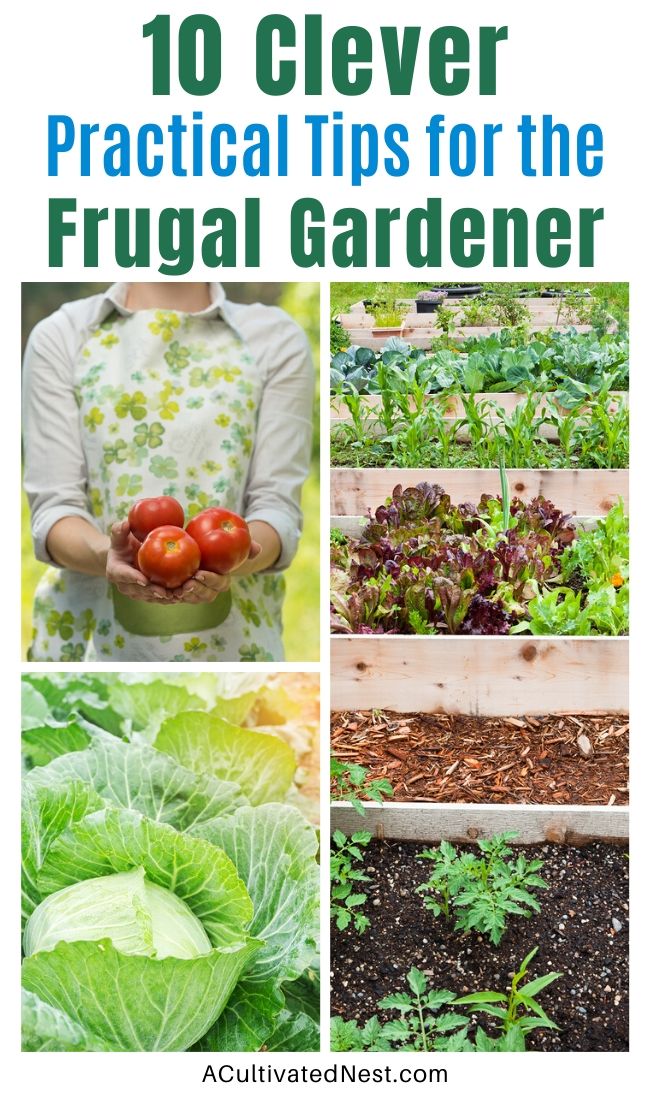 You might also be interested in: Frugal Vegetables Your Grandma Used to Grow in Her Garden