16 Easy DIY Face Masks.
Face masks are great! It doesn't matter if you have dry skin, oily skin, combination skin, are trying to reduce the signs of aging, etc. there's a mask for you! And the good news is you can make any kind of mask you might need at home, often just using a few ingredients! For some great ideas of masks to make, check out these 16 Homemade Face Masks!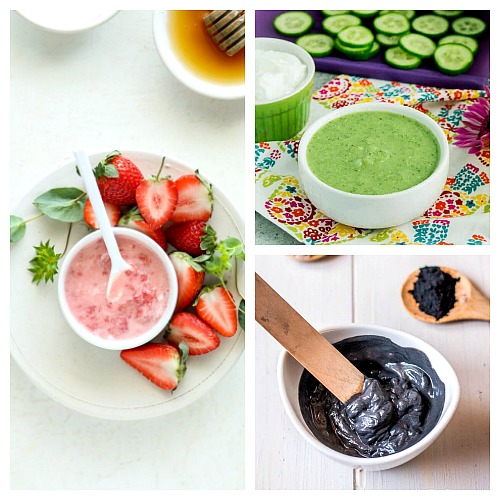 Disclosure: This post may contain affiliate links to Amazon and/or Etsy, which means that I may earn a small commission from some of the links in this post. Please see our Disclosure Page for more information.
Masks aren't just a way to relax and have some me time, they're truly great for your skin! Plus, the DIY face masks you'll find below are completely free of all the nasty chemicals and weird add-ins you might find in commercial face masks. So you can truly relax and enjoy your mask, knowing you're doing the absolute best thing for your skin!
16 Luxurious Homemade Face Masks
Remember to follow the instructions for each mask below. Leaving a mask on longer than recommended may actually not be a good idea, depending on what's in the homemade face mask. Also remember that these are DIY face masks, not DIY face scrubs. That means you need to just apply them to your skin, don't rub/scrub them on.
1. DIY Green Tea & Aloe Vera Face Mask – Parenting Chaos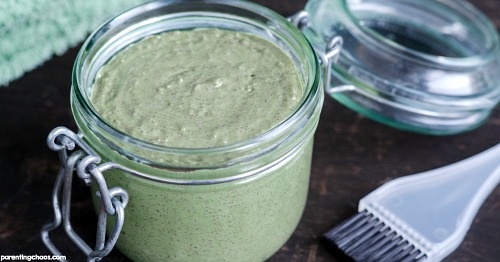 Green tea is great for fighting acne, fighting signs of aging, and many other things. So you know this mask will leave your skin looking great!
2. DIY Wheatgrass and Honey Face Mask – Dear Crissy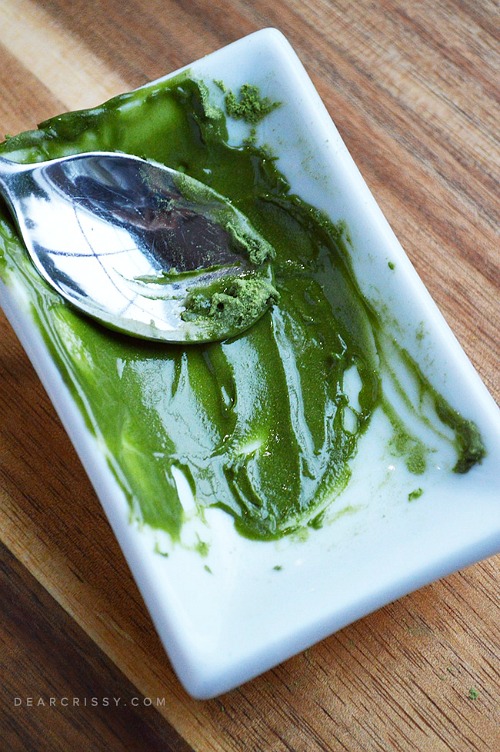 Wheatgrass is so good for your body, you know it has to be good for your face!
3. Honey Oatmeal Homemade Face Mask – A Cultivated Nest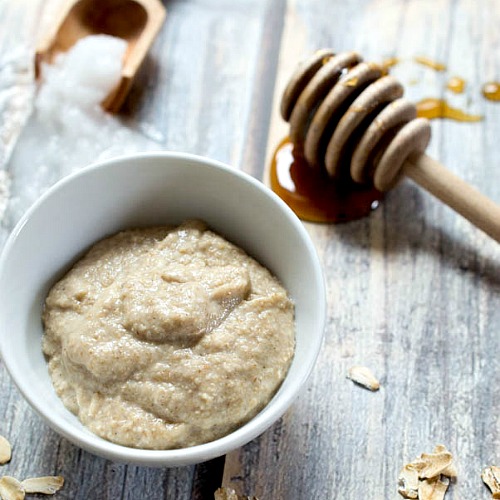 This homemade face mask will leave your skin feeling and looking wonderful!
4. DIY Cucumber and Honey Face Mask – Play. Party. Plan.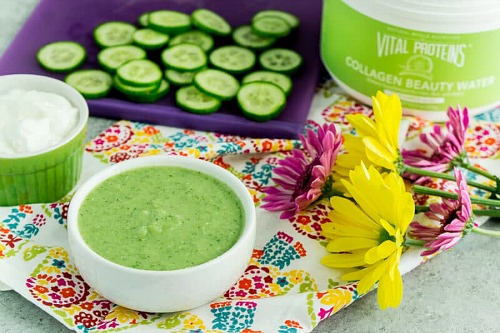 Water with cucumber in it is a refreshing drink, so this cucumber and honey DIY face mask should be a refreshing mask!
5. Easy Homemade Avocado, Yogurt, & Honey Face Mask – Pop Shop America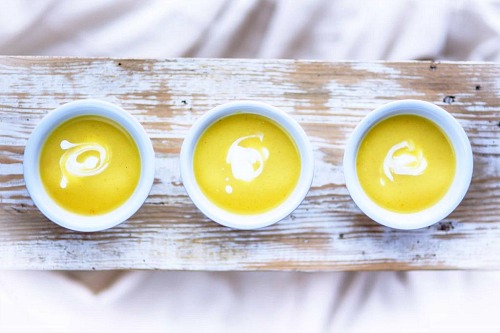 I love how the ingredients in these homemade face masks make them sound edible (and delicious)!
6. Homemade Yogurt, Honey, and Nutmeg Face Mask – This West Coast Mommy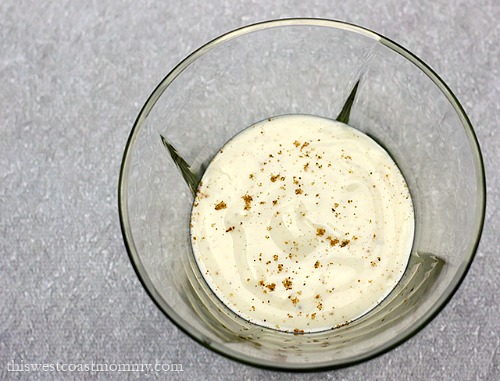 Honey is a really powerful homemade beauty product ingredient (especially if you use raw honey or Manuka honey), so this DIY face mask should be great for your skin!
7. Homemade Acne Mask – Dear Crissy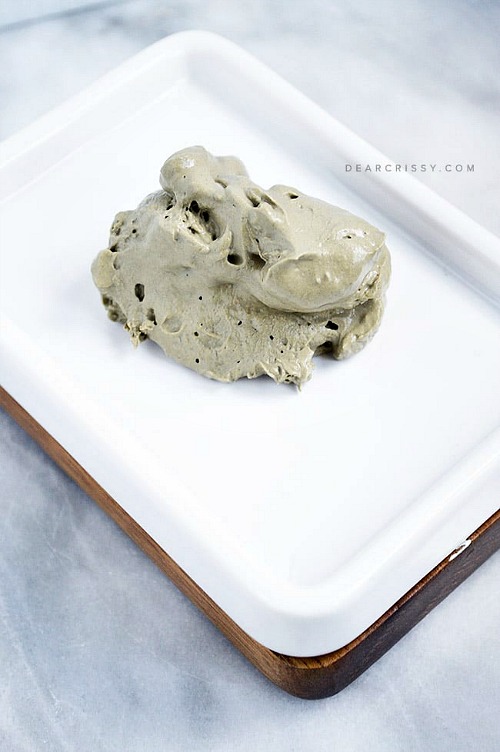 If you have acne, you should try this DIY face mask for acne!
8. DIY Purifying and Firming Clay Facial Mask – Beauty Crafter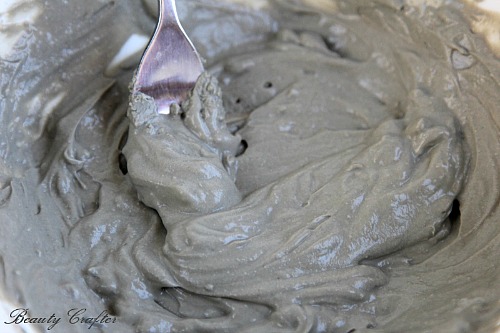 Clay face masks are so great for your skin!
9. Matcha Tea Face Mask – A Cultivated Nest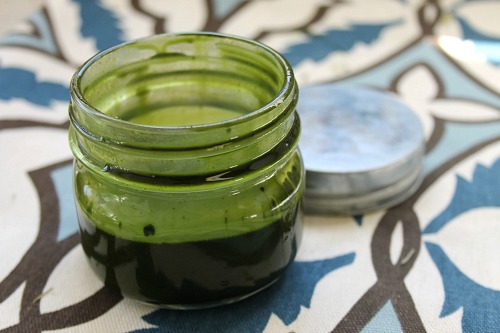 This DIY face mask has all sorts of good ingredients in it- plus it's anti-aging!
10. Avocado Face Mask with Activated Charcoal – Simple at Home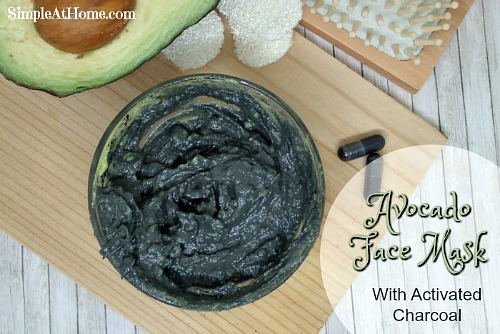 Avocados aren't just great in recipes, they're also awesome in homemade face masks!
11. Rose Clay Facial Mask – Rebooted Mom
Rose clay isn't just pretty- it's also awesome as a face mask!
12. Nourishing Avocado Banana Face Mask – Savvy Saving Couple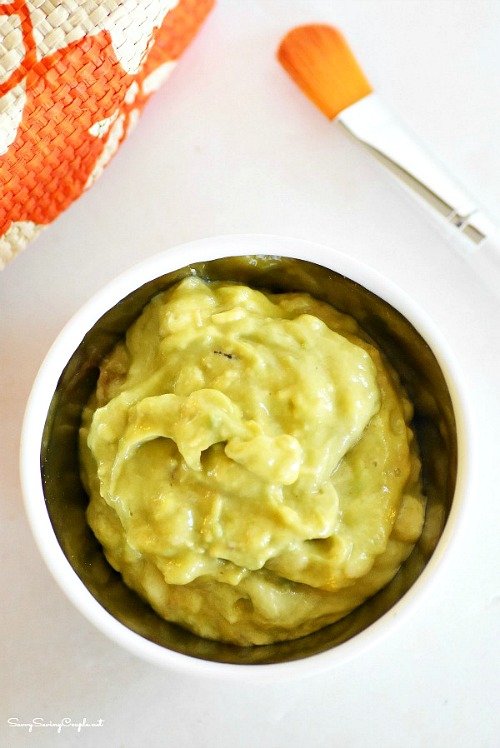 Yes, even bananas can go in your homemade face masks!
13. DIY Chocolate Face Mask – Simplistically Living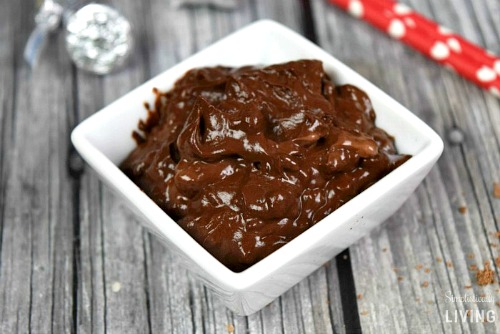 This DIY face mask is actually edible! Though you really should just use it as a face mask, because believe it or not, applying chocolate in a topical way like this can actually be good for your skin.
14. DIY Honey Face Mask – Artful Homemaking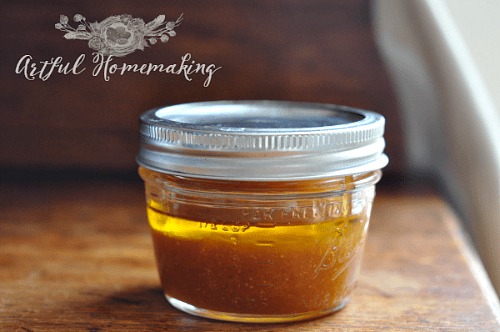 This homemade face mask recipe is simple, but the results are sure to be great!
15. Strawberries and Yogurt Brightening DIY Facial Mask – Live Simply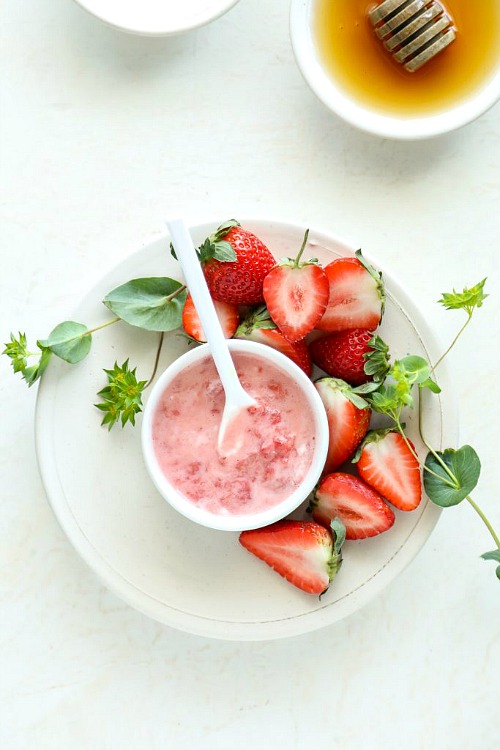 If you struggle with acne scars and blemishes, you may not need commercial skin brightening creams. Instead, try this DIY face mask!
16. DIY Charcoal Face Mask for Acne Prone Skin – Oh, The Things We'll Make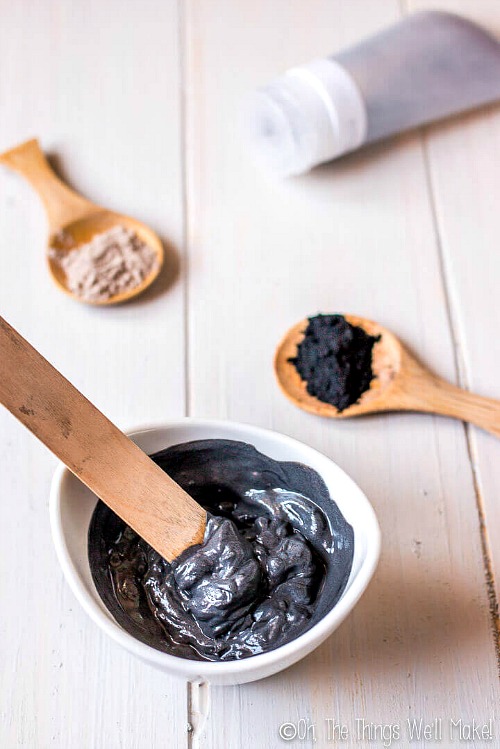 Activated charcoal is great for all kinds of beauty issues, and it can be wonderful on your skin!
There are so many homemade face masks you can try, and as you'll see, they're all inexpensive and easy to make! Just don't try to use them all at once! Though you can use more than one mask on the same day (this is called multi-masking). Also, you won't want to use face masks every single day (with some masks, there is a chance that over-use could actually damage your skin, or at least dry it out). In general, you shouldn't use face masks more than 3 times a week.
And remember that these make great DIY gift ideas! Just put them in a nice jar with a pretty ribbon, and you have a thoughtful (and useful) homemade gift ready to go!
Have you ever made your own face mask before? What kind did you make?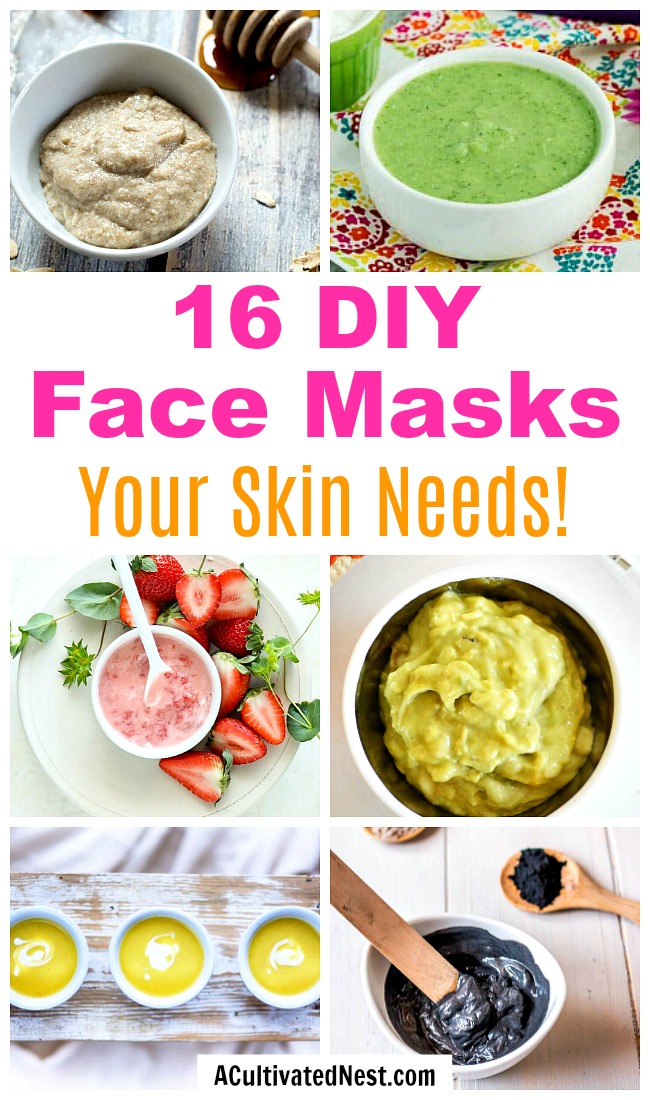 You might also be interested in: 20 DIY Sugar Scrubs