Delicious Smelling Homemade Sugar Scrubs.
I've always felt that my sense of smell was one of my strongest senses. I'm just very drawn to things that smell great, and very eager to get away from things that don't smell as good. But the upside to having such a good sense of smell is that I really get to enjoy homemade sugar scrubs! While commercial scrubs sometimes smell nice, there's nothing like the scent of freshly made DIY scrubs scented with essential oils and other natural ingredients! If you also enjoy a nice scent, then you have to make some of these 20 Fresh Scented DIY Sugar Scrubs!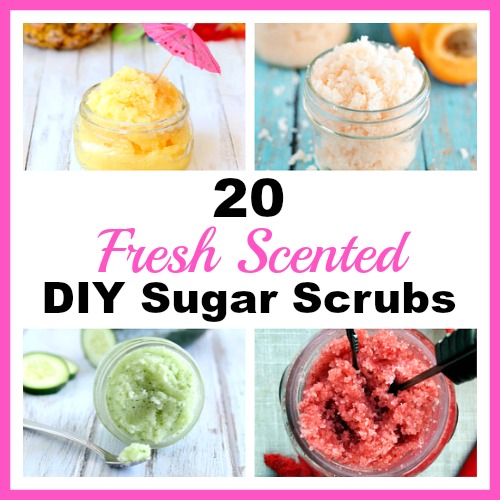 Disclosure: This post may contain affiliate links to Amazon and/or Etsy, which means that I may earn a small commission from some of the links in this post. Please see our Disclosure Page for more information.
While these fresh scented DIY sugar scrubs are most suited to spring and summer, I can see myself making these year-round. There's nothing that brings me out of about of the winter blues faster than a bright citrus scent! I'm sure other people feel the same way, so these would make lovely handmade gifts for any holiday or celebration.
20 Fresh Scented DIY Sugar Scrubs
There are many advantages of using homemade sugar scrubs and I wanted to take a minute to point those out to you. I think you'll find whether you are making these scrubs for yourself or giving them as gifts, they are amazing. Here are a few benefits of using a sugar scrub on a regular basis.
Sugar scrubs leave your skin feeling smooth and silky. If you have dry, tired skin use a sugar scrub to give it a refreshing and revitalizing feeling.
When you use a sugar scrub it gets rid of built up dead skin. I know that doesn't sound too fun, but trust me, you will love how it feels!
Your skin will look and feel brighter and healthier. Removing all the dead stuff will leave your skin looking gorgeous. Try it for yourself and see!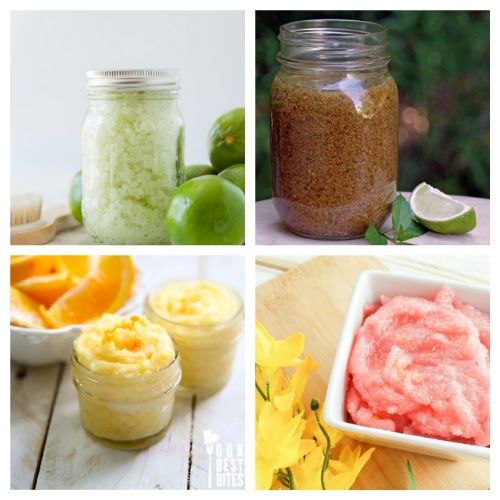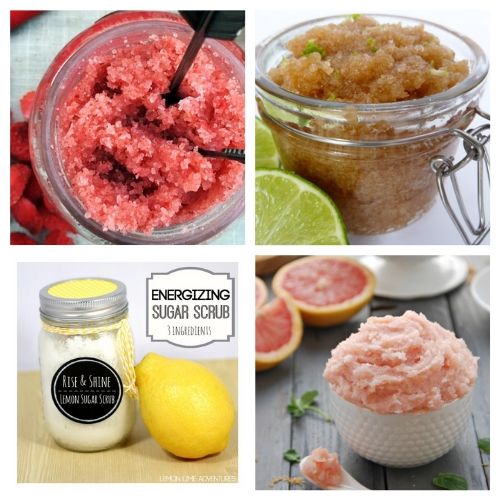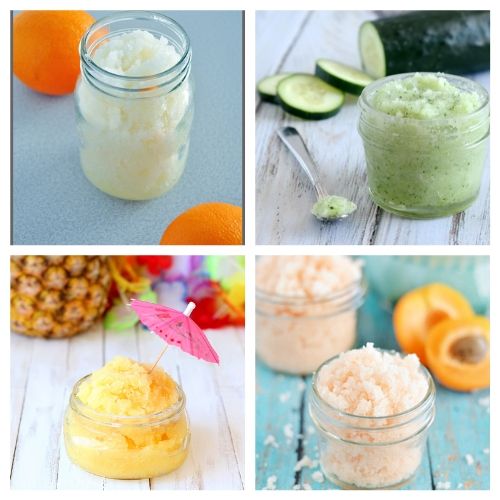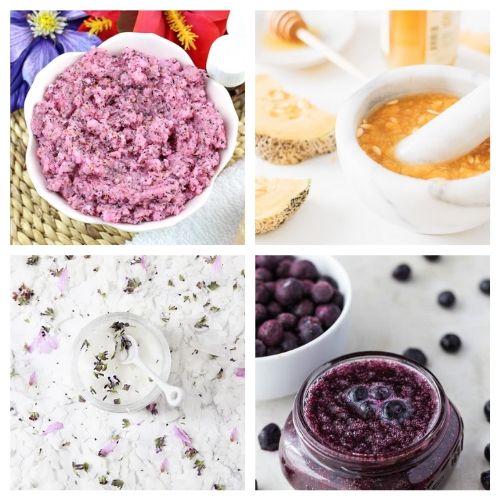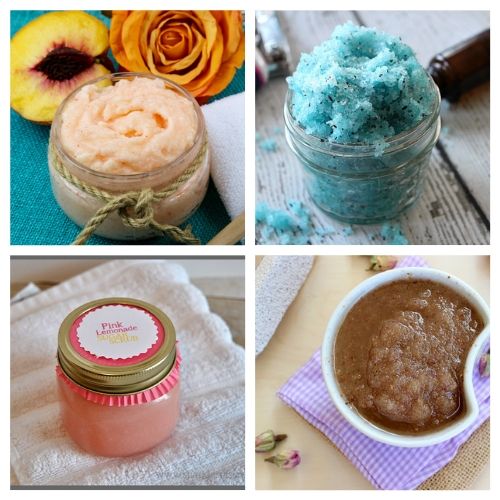 For more wonderful homemade sugar scrub recipes, don't forget to check out our DIY sugar scrubs ebook!
Do you have a favorite scent?
More Resources For You:
DIY Sugar Scrubs: 18 Homemade, Budget Friendly, and All-Natural Beauty Product Recipes to Revitalize Your Skin
Bundle of 16 therapeutic grade essential oils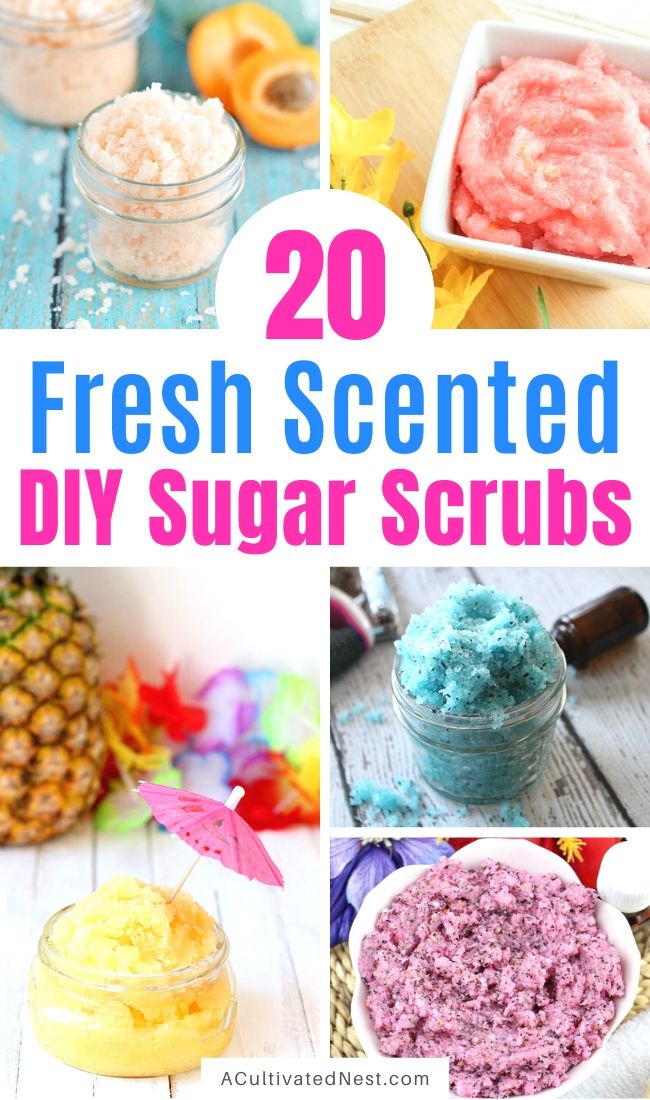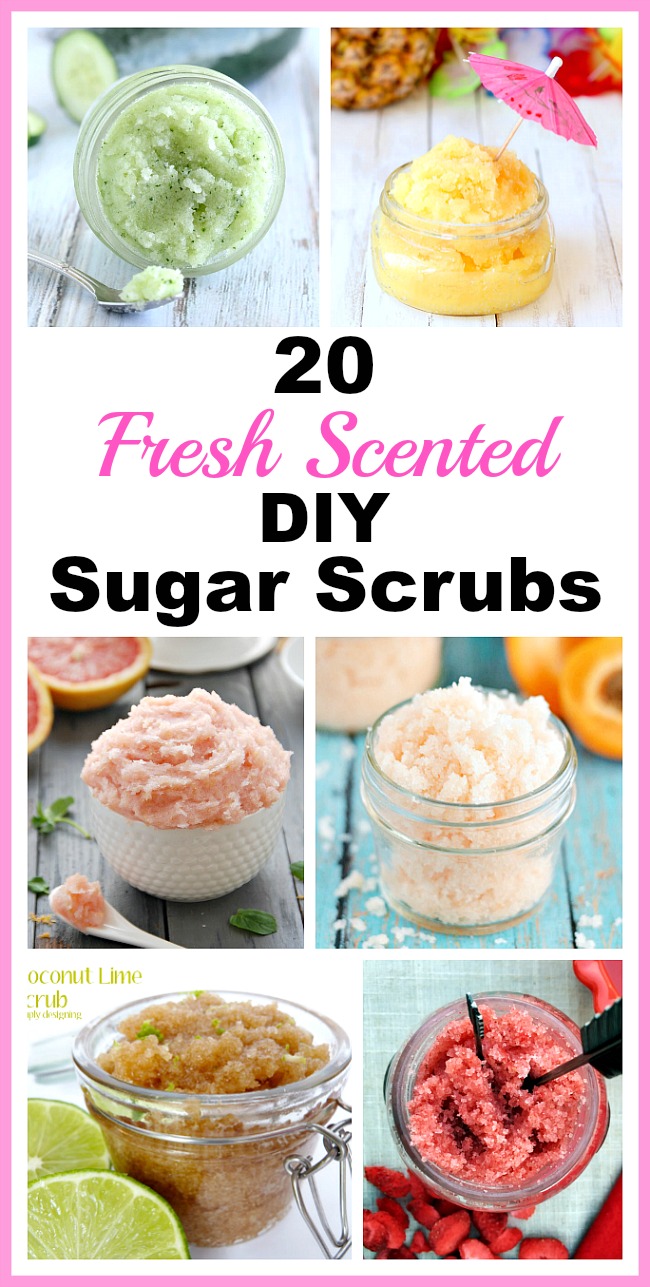 You might also be interested in: 10 Homemade Face Washes and Face Scrubs