Free Homeschool Planner Printables.
If you have found yourself homeschooling your kids and don't know where to start, don't worry, many people are in the same boat. Homeschooling can be a little overwhelming, especially if it's something you've had to adapt to suddenly. Thankfully, there are many FREE resources out there that can help you and still allow you to save money. You can always purchase homeschool packages, but when facing financial dilemmas it makes sense to use as many free things that we can. Here are 20 Free Printable Homeschool Planners to help you out!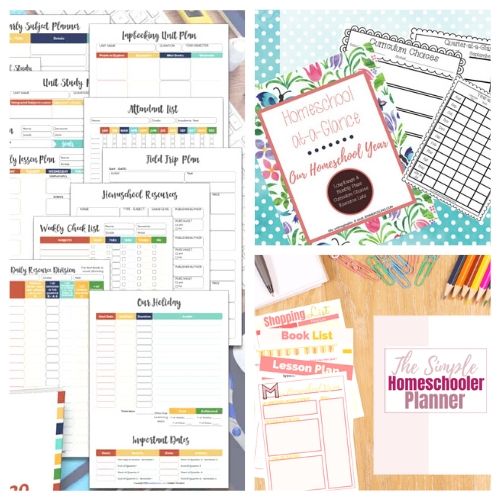 Disclosure: This post may contain affiliate links to Amazon and/or Etsy, which means that I may earn a small commission from some of the links in this post. Please see our Disclosure Page for more information.
While here at A Cultivated Nest we don't specialize in homeschooling, we do specializing in being frugal and saving money. We wanted to help all of you to have access to free homeschooling resources so you can have the best of both worlds. Getting a system started and implementing it doesn't have to be torture for you. These free printable homeschool planners will help you get started without breaking your budget!
20 Free Printable Homeschool Planners
We wanted to give you a few pointers when it comes to homeschooling. We are all in this together and can help each other through it. Here are a few tips that will help save you some frustration along the way.
Rome wasn't built in a day. You can't expect that the first week or two that everything is going to run smoothly. You and your children are all in unknown territory and it's going to take a little bit to have a workable system for everyone. Don't beat yourself up if it's not a fine-tuned system right away.
Take breaks when needed. If you need a break or you can tell your kids need a break, step back and do something else for a bit. It's easier to have breaks than for everyone to be frustrated and stressed. Play a game of catch in your backyard or read for a little bit. Stress relievers are so important for all of you.
Do fun things to learn. Cooking or baking are lovely ways to learn and kids love time in the kitchen! Work on science experiments, make crafts and have dance parties. All of these things might just seem like fun, but kids learn lots from these types of things.
So whether you've found yourself suddenly homeschooling due to the coronavirus, or this is something you've been looking forward to doing for a while, these free printable homeschool planners will help you create an organized and successful homeschool for your kids!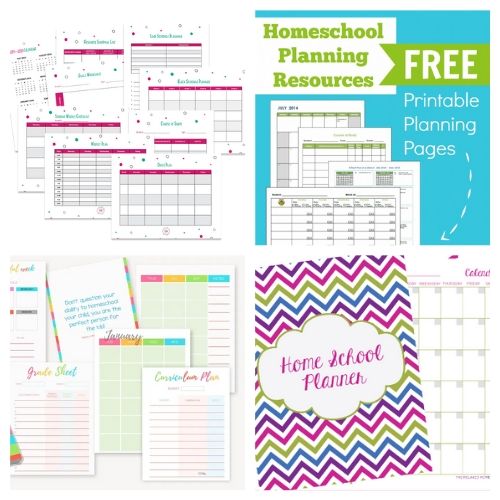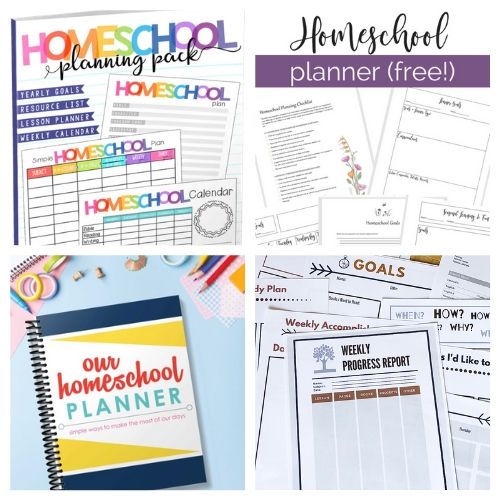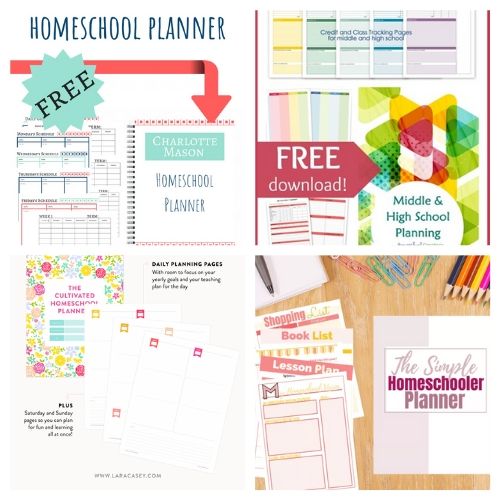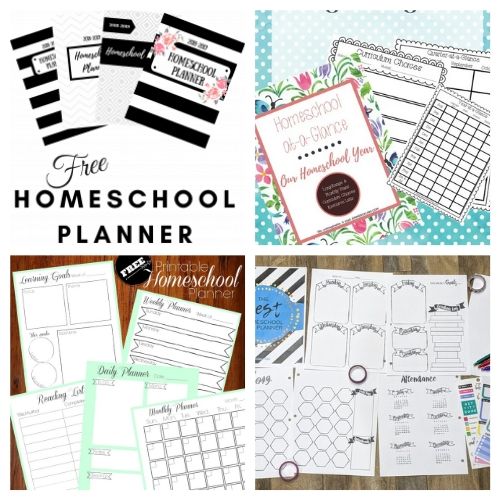 Are you new to homeschooling?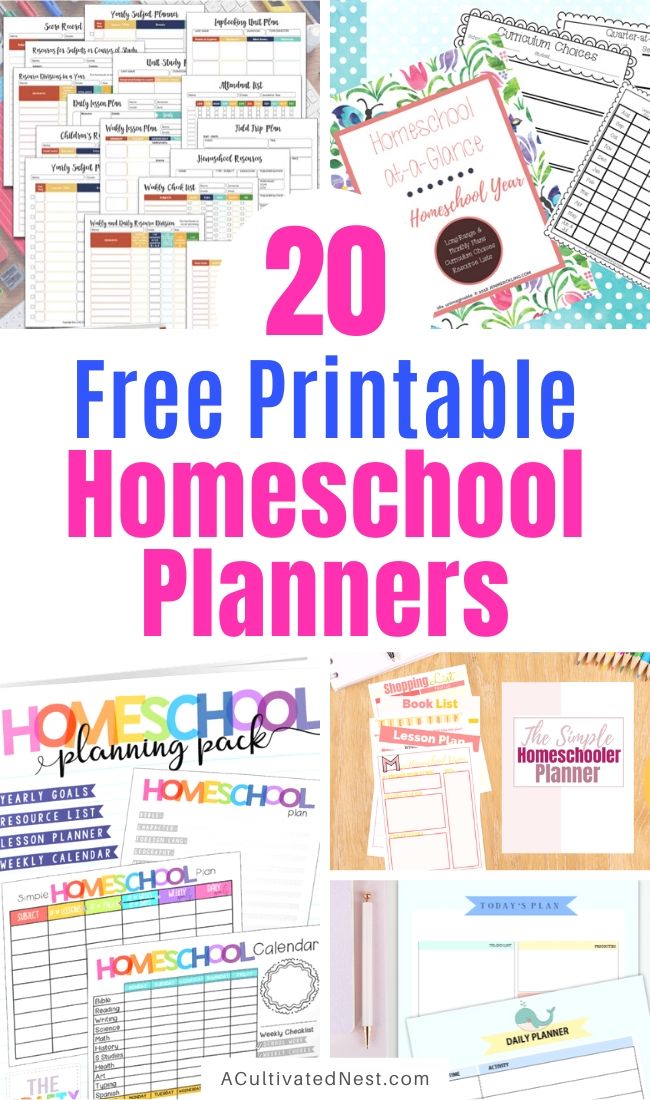 You might also be interested in: 20 Free Homeschooling Printables