Useful Free Printable Budget Templates.
If you've ever found yourself in the rabbit hole of constant debt, it might be time to start using a budget. I know that creating a budget can seem a little overwhelming because you may not even know where to start. Believe me when I tell you that once you plan a budget and start sticking to it, you'll realize it wasn't hard at all. Plus, you will end up paying off bills and saving more money than you ever thought you could. I am so excited to share with you these 20 Free Printable Budget Templates!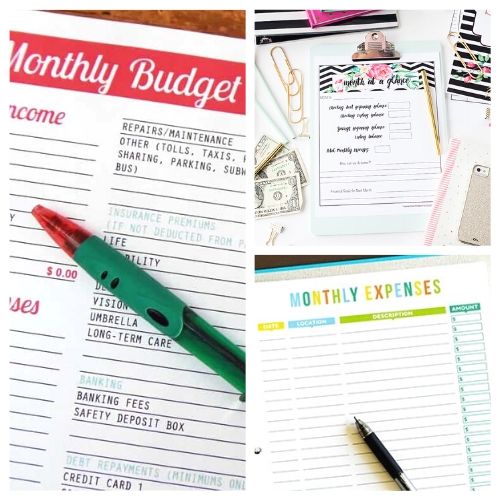 Disclosure: This post may contain affiliate links to Amazon and/or Etsy, which means that I may earn a small commission from some of the links in this post. Please see our Disclosure Page for more information.
When you first start using a budget planner, it is a little bit of a daunting. Don't worry though! This is just the initial phase because you need to see how much money you owe to each place. Once you have that groundwork laid out, you can easily keep up on it each month with little to no stress. It just takes the effort of jumping in and getting started on your budget.
20 Free Printable Budget Templates
You may be thinking that making a budget doesn't apply to you, but in reality, it applies to everyone. We can all benefit from budgeting and keeping track of what we make versus what we are spending. After all, you can't make sure you're living within your means if you don't have an accurate view of how your money is flowing! Take a look at these helpful tips and reasons for budgeting then pick one of these free printable budget templates to download. You'll be well on your way to paying off your bills and having financial freedom!
You'll improve your spending habits. When you see that you are spending too much money in one area of your life such as entertainment it's easy to see that you need to cut back. Or if you spend too much money on gourmet coffee or other items, there is no denying it when you track it.
It's easier to set goals and achieve them. When you see exactly what you have and what you need to pay for, it's much easier to set goals for yourself. Maybe you have a goal of a few thousand dollars in savings. It's so much more attainable when you can set the goal and watch your bank account grow as you follow through.
It may help your relationships. One of the main reasons why couples fight is due to finances and spending habits. While it may not help everyone, there are many people out there who will benefit from using a budget as a couple. You'll both be able to see your money flow and know what is expected of each of you.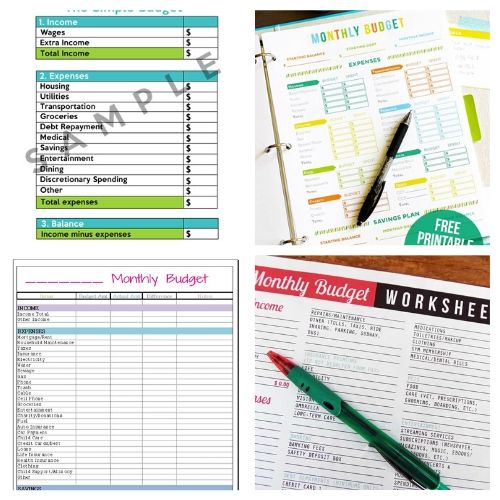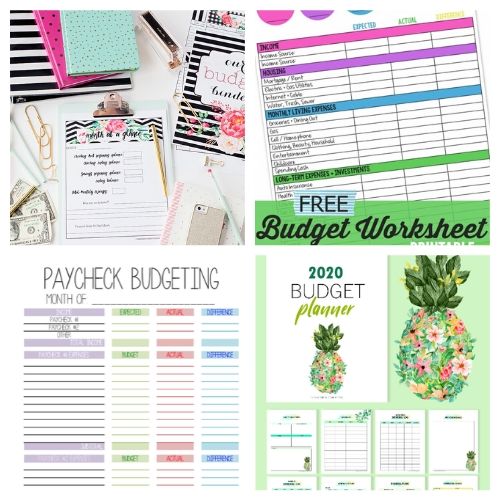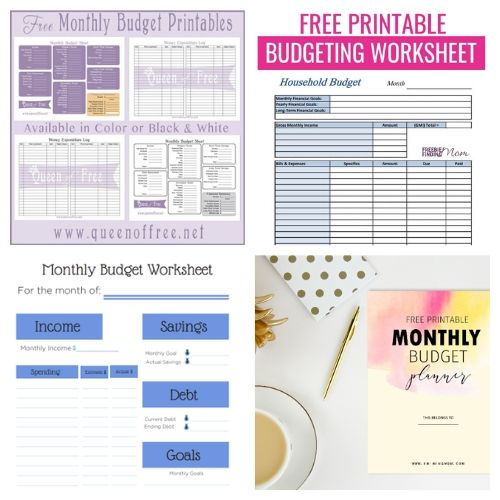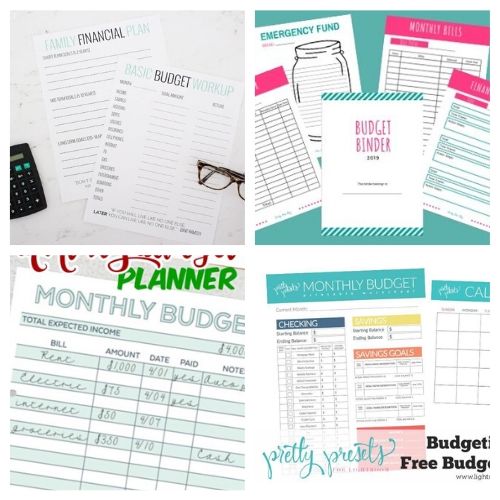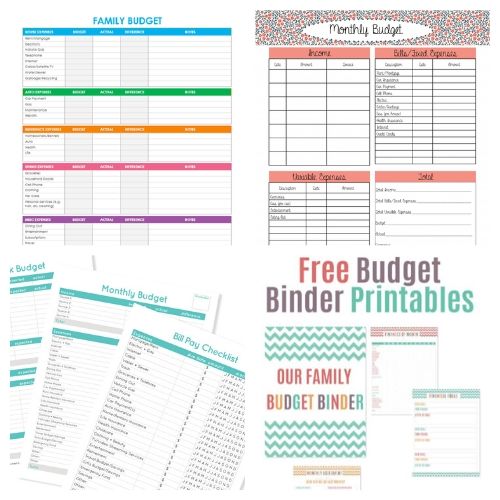 What makes you the most excited about starting a budget?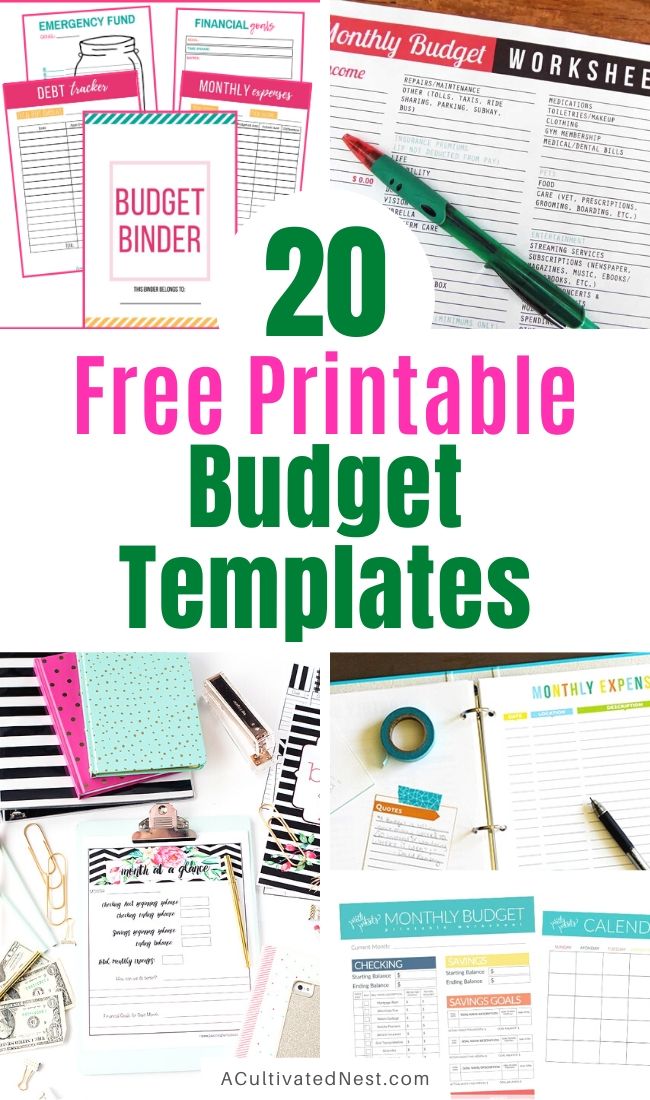 You might also be interested in: 25 Free Budgeting Printables