We all want to look our best. So we spend tons of money on face washes and exfoliating scrubs that are supposed to make our skin beautiful. But in reality, all we're doing is wasting money. Many commercial face washes contain chemicals that actually make skin problems worse, instead of better! And even if a product does work for you, it could be leaching all sorts of nasty additives into your skin, potentially causing more problems down the road. Be safe, save money, and instead make one of these 10 Homemade Face Wash and Face Scrub Recipes!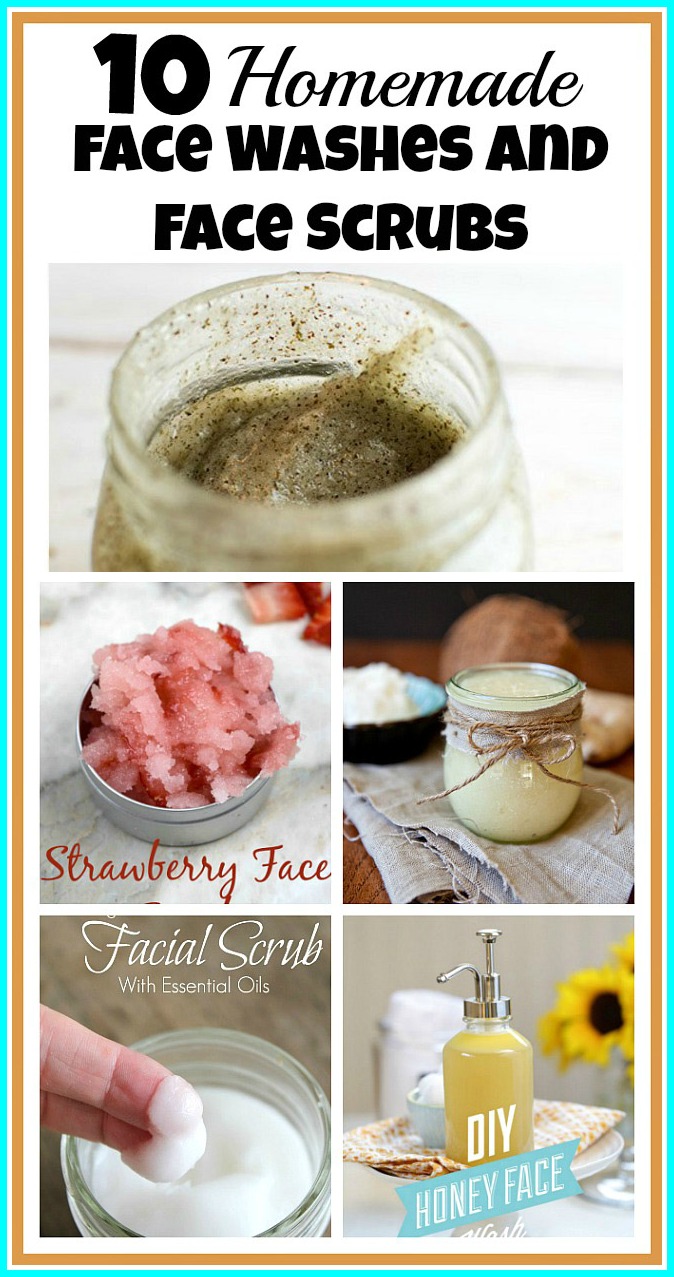 Disclosure: This post may contain affiliate links to Amazon and/or Etsy, which means that I may earn a small commission from some of the links in this post. Please see our Disclosure Page for more information.
Do you like to make a lot of your own beauty products? Check out our many homemade scrub, bath salt, body butter, lip care, hair care, and nail care beauty product recipes!
10 Homemade Face Wash and Face Scrub Recipes
1. DIY Honey Face Wash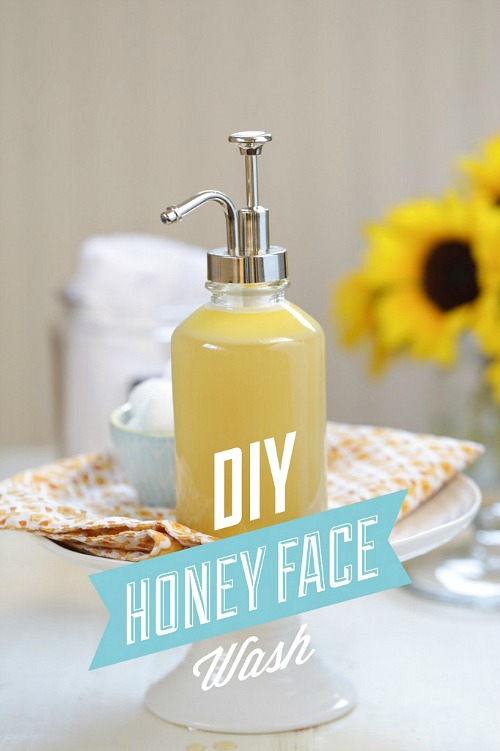 You only need a few natural ingredients to mix up Live Simply's inexpensive DIY honey face wash! And the recipe makes enough face wash to last a whole month or more!
2. Baking Soda Face Scrub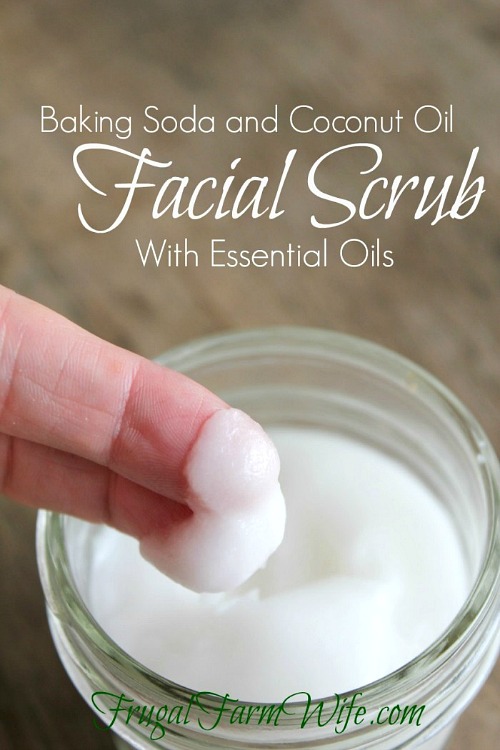 If you want to exfoliate your face naturally, you have to make Frugal Farm Wife's baking soda face wash!
3. Homemade Strawberry Face Scrub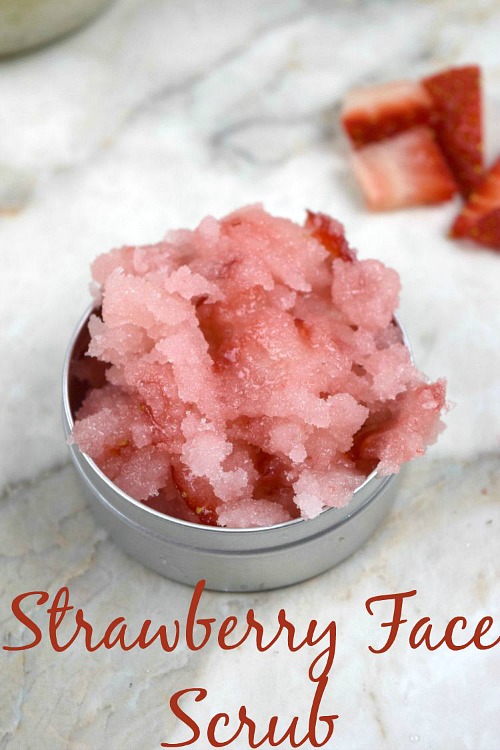 Doesn't this homemade face scrub look pretty? And it's so easy to make, just taking a few natural ingredients! The Classy Chapter explains how to make your own homemade strawberry face scrub!
4. DIY Lavender Face Wash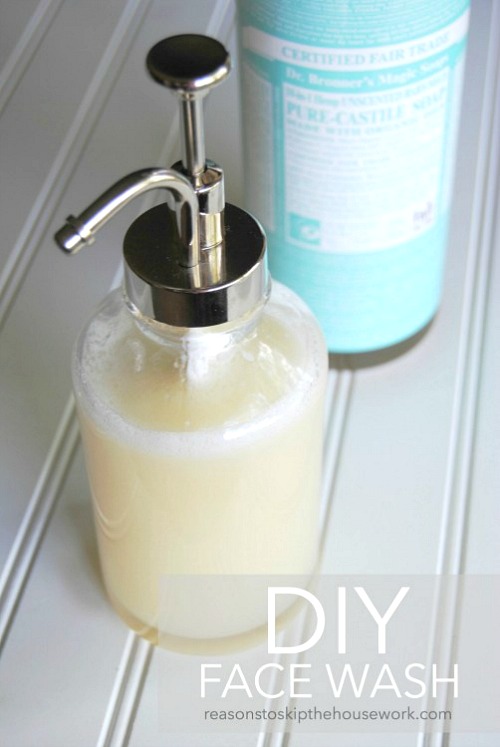 This face wash is full of helpful essential oils! Clean your face naturally with Reasons to Skip the Housework's DIY lavender face wash!
5. Oatmeal Honey Face Scrub
This looks good enough to eat! But it's not breakfast, it's a moisturizing, natural face scrub! Dabbles and Babbles shows how to make your own oatmeal honey face scrub!
6. Lemon and Honey Homemade Face Wash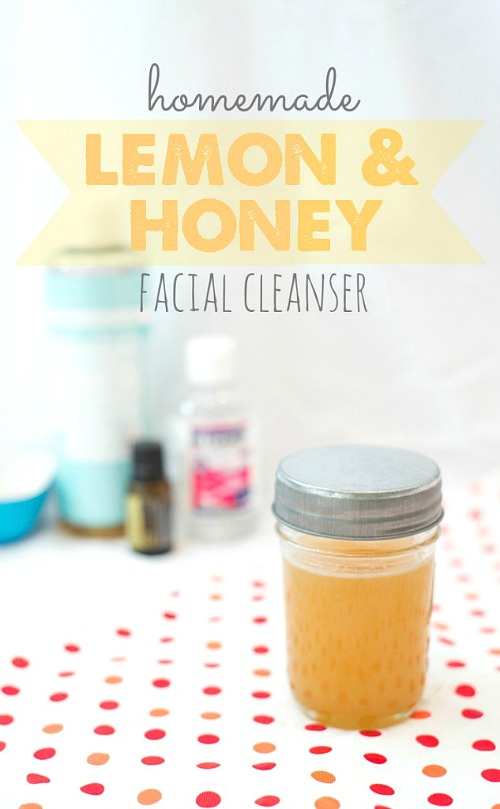 If you want skin that's clear and has an even tone, you have to try Happy Money Saver's lemon and honey homemade face wash!
7. Ginger and Coconut Oil Face Scrub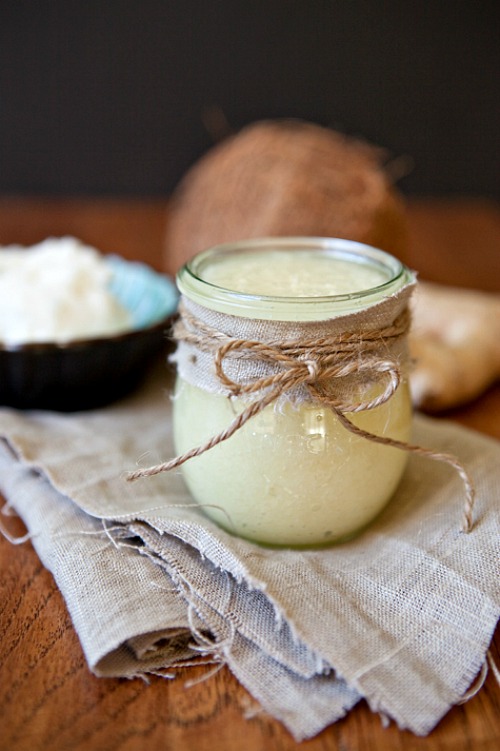 Coconut oil isn't just for cooking! Oil can actually be great for your skin, if you use the right ones. Food for My Family explains how to put together this ginger and coconut oil face scrub!
8. Lavender Coffee Scrub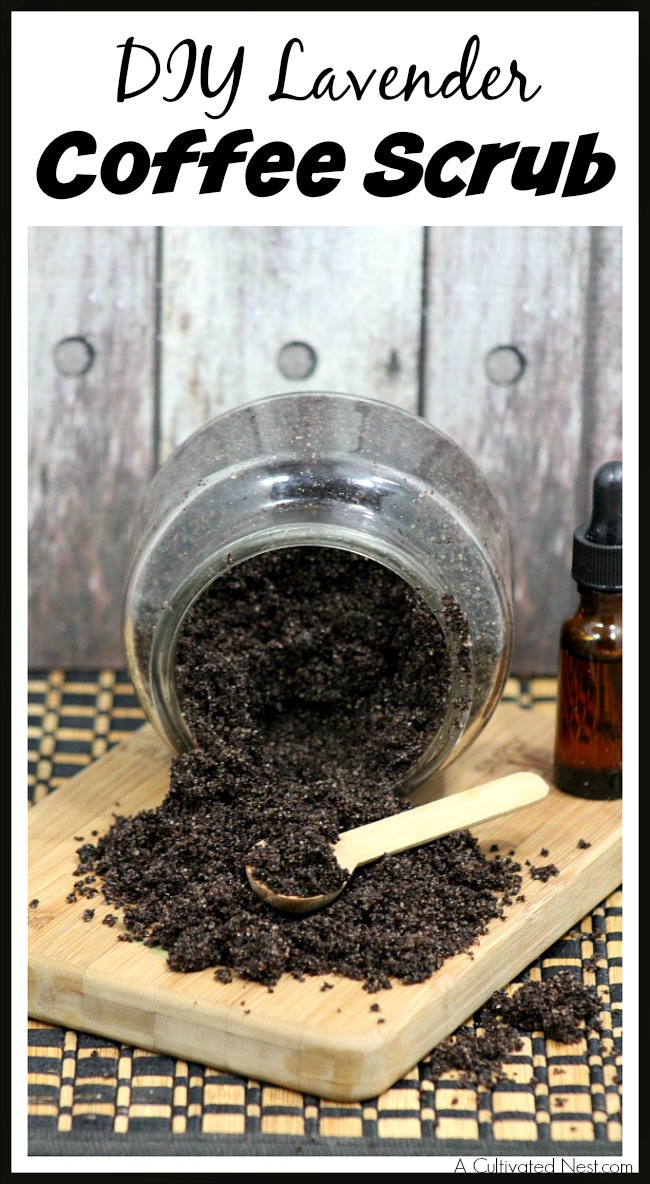 Have you ever thought about using coffee for something other than your morning pick-me-up? It actually makes a great face scrub ingredient! Check out my lavender coffee scrub recipe!
9. Homemade Tea Tree Oil Facial Cleanser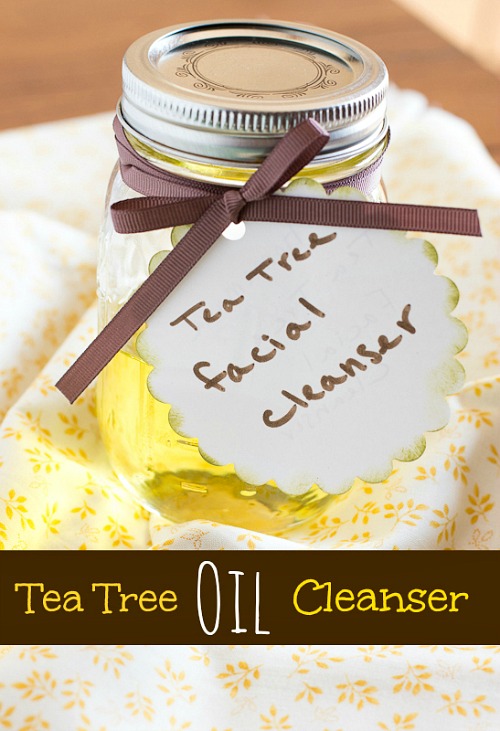 Tea tree oil is great for your skin, especially if you have acne! Make One Sweet Mess' homemade tea tree oil facial cleanser to help keep your skin clear and clean!
10. Aloe Green Tea Face Scrub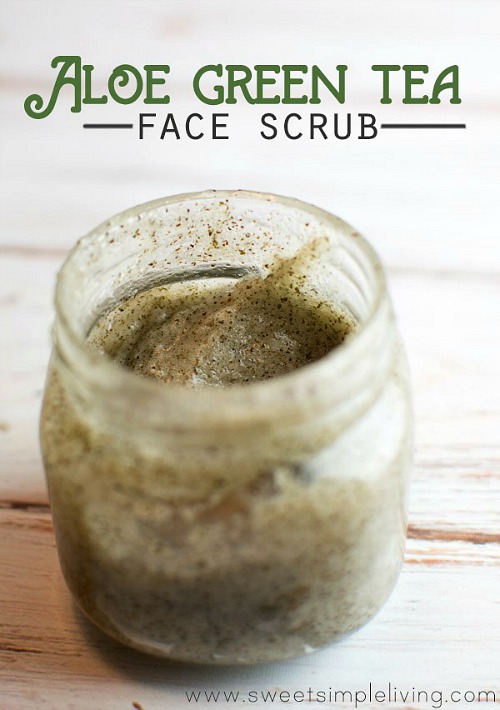 This homemade face scrub looks like it'd be very soothing on your skin! And it's full of wonderful ingredients, like green tea and aloe vera! Take a look at how Sweet Simple Living made this aloe green tea face scrub!
Have you ever made a homemade face wash and face scrub?
You may also be interested in: