The Best Homemaking Hacks.
You know how much I love to be frugal, and one of the best ways to do that is by saving money when cleaning your home. Between making your own cleaners and using frugal cleaning hacks, you'll be surprised by how much you can save just by cutting down on the commercial cleaners and cleaning tools you buy. Take a look at these 20 Genius Homemaking Hacks that will help you take care of your home on a budget!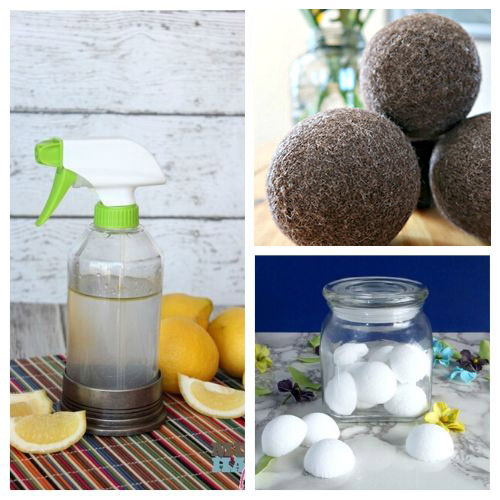 Disclosure: This post may contain affiliate links to Amazon and/or Etsy, which means that I may earn a small commission from some of the links in this post. Please see our Disclosure Page for more information.
I know most people like to do spring cleaning once a year. There is nothing wrong with that, and I've been known to do the same. However, I find that if I tackle one larger project a month, I can be well ahead of the game, and it's not as overwhelming. That's where a lot of these homemaking hacks are useful!
20 Genius Homemaking Hacks
Keeping your home clean on a budget actually isn't difficult. A lot of these DIY cleaners only take a few inexpensive ingredients. And the homemaking tips below will find you re-purposing supplies you already have in clever new ways. So if you want to be a frugal homemaker, try out all the genius homemaking hacks below!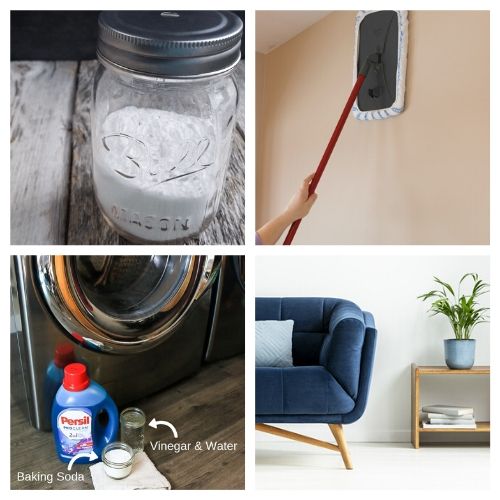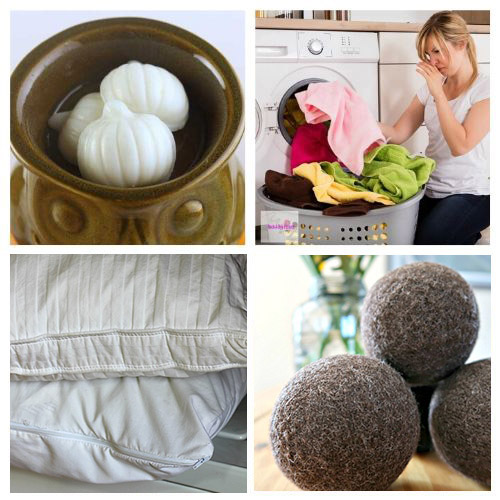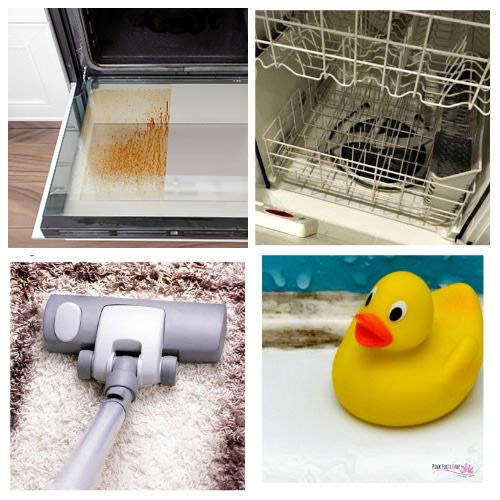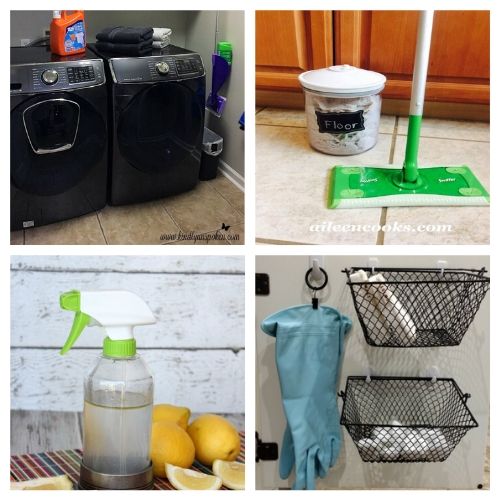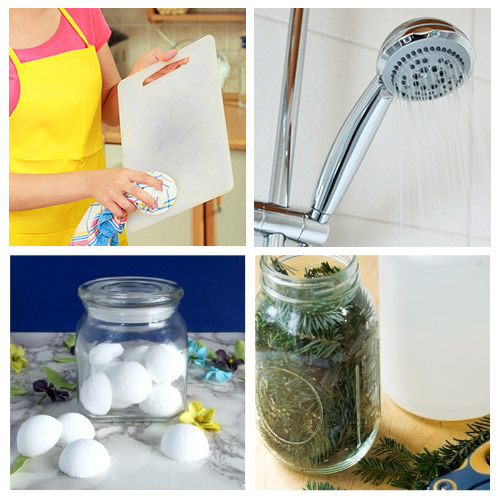 What's your best homemaking tips?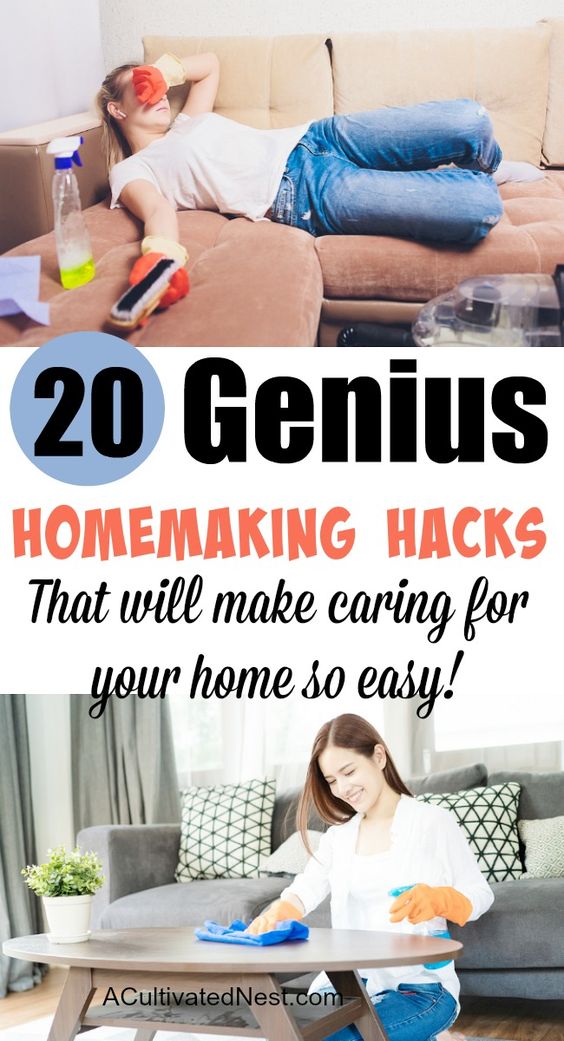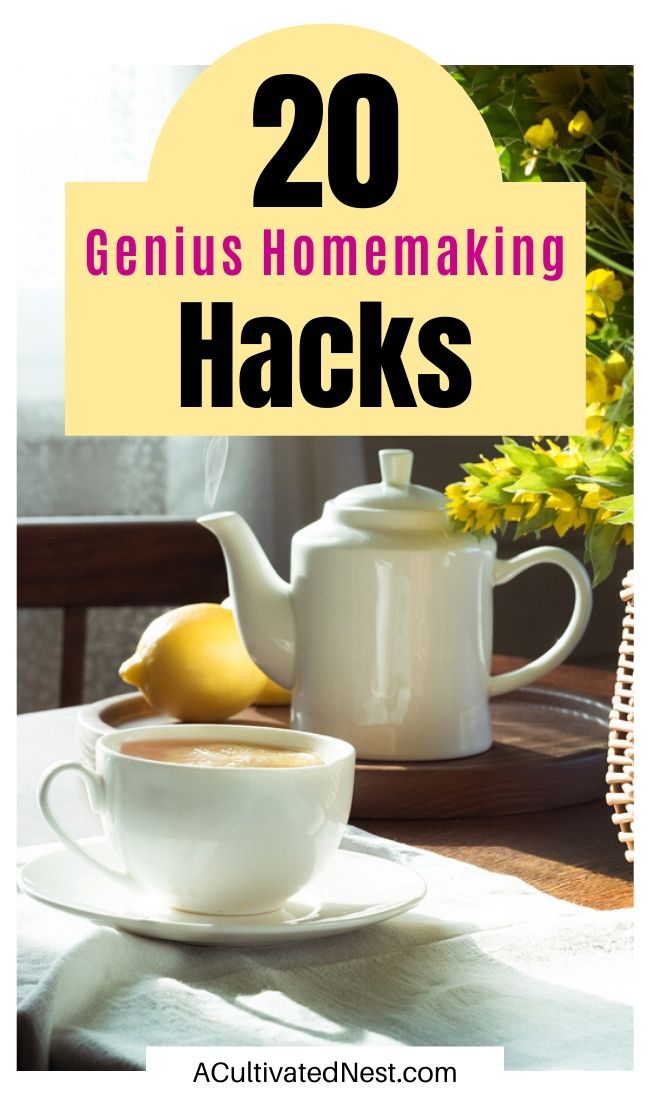 You might also be interested in: 18 Home Cleaning Hacks from Grandma