Fun Movie Night DIY Ideas
A movie night at home is a fun, frugal family activity, but it can get a bit boring if you do the same things for every movie. So to help you change things up, here are 28 Fun Movie Night DIY Ideas that will let you have a unique movie night at home without breaking the bank!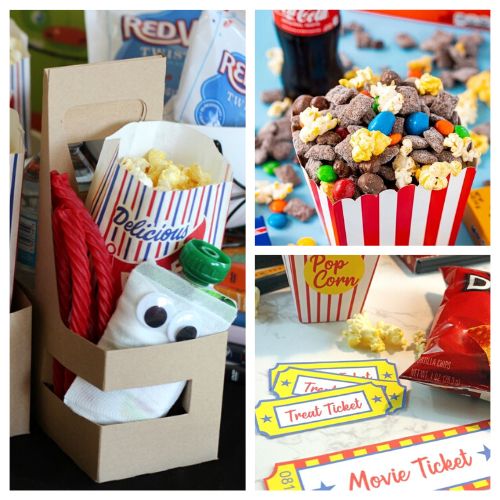 Disclosure: This post may contain affiliate links to Amazon and/or Etsy, which means that I may earn a small commission from some of the links in this post. Please see our Disclosure Page for more information.
A lot of great movies came out this summer that, if they're not available already, will soon be ready for home viewing. Give those films the star treatment with these clever DIY movie night ideas! Your family will be sure to have a great time!
28 Fun Movie Night DIY Ideas
Want to make your movie night at home more special? Here are some tips:
For a fun movie night experience, start by making your own popcorn. You can even get creative and add your own toppings.
Make the couch cozy! Add some extra cozy blankets and pillows for everyone to snuggle up in.
If you're looking for something a little more special, and you have the yard space, try an outdoor movie night. Set up a projector and screen in your backyard (you can find some affordable projector bundles on Amazon). Consider spraying down your yard with a DIY all-natural pesticide spray before the big night starts, to keep everyone comfortable. Bringing the movie outside is always a hit!
If you want some other creative ideas on how to make a family movie night special, check out the amazing ideas below!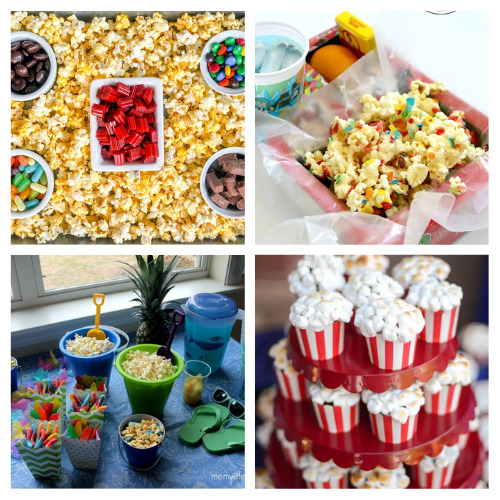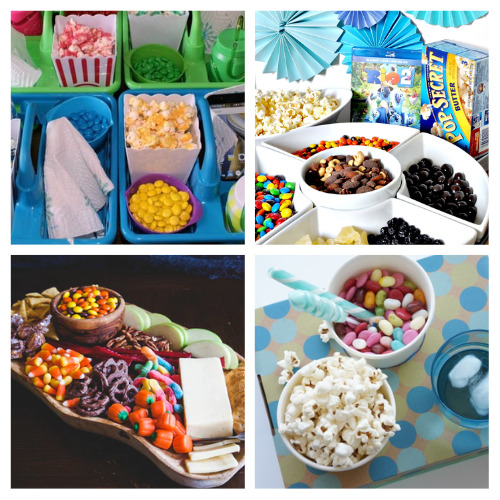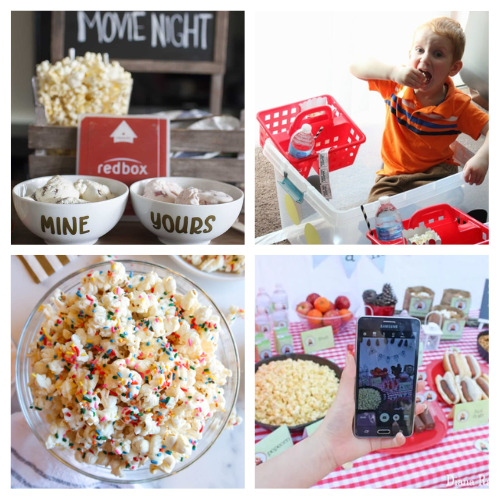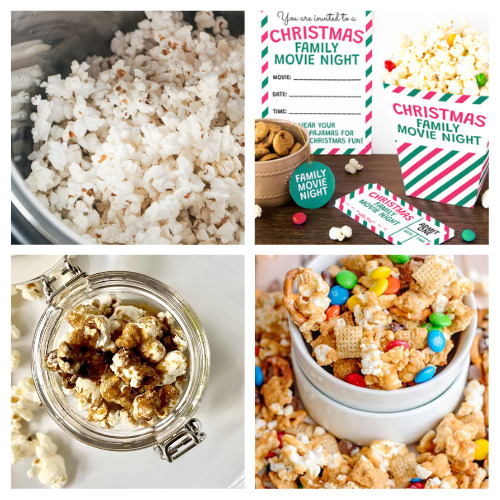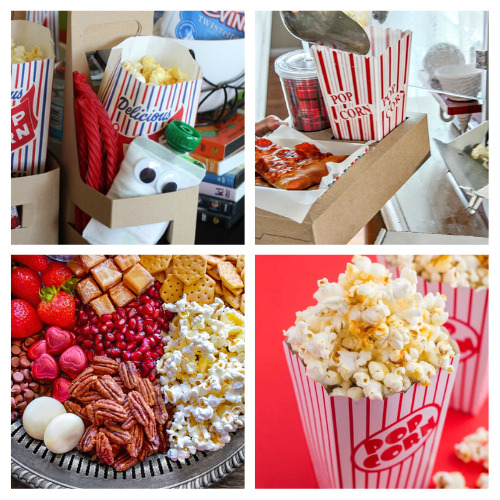 Do you like to make anything special for your family's movie nights?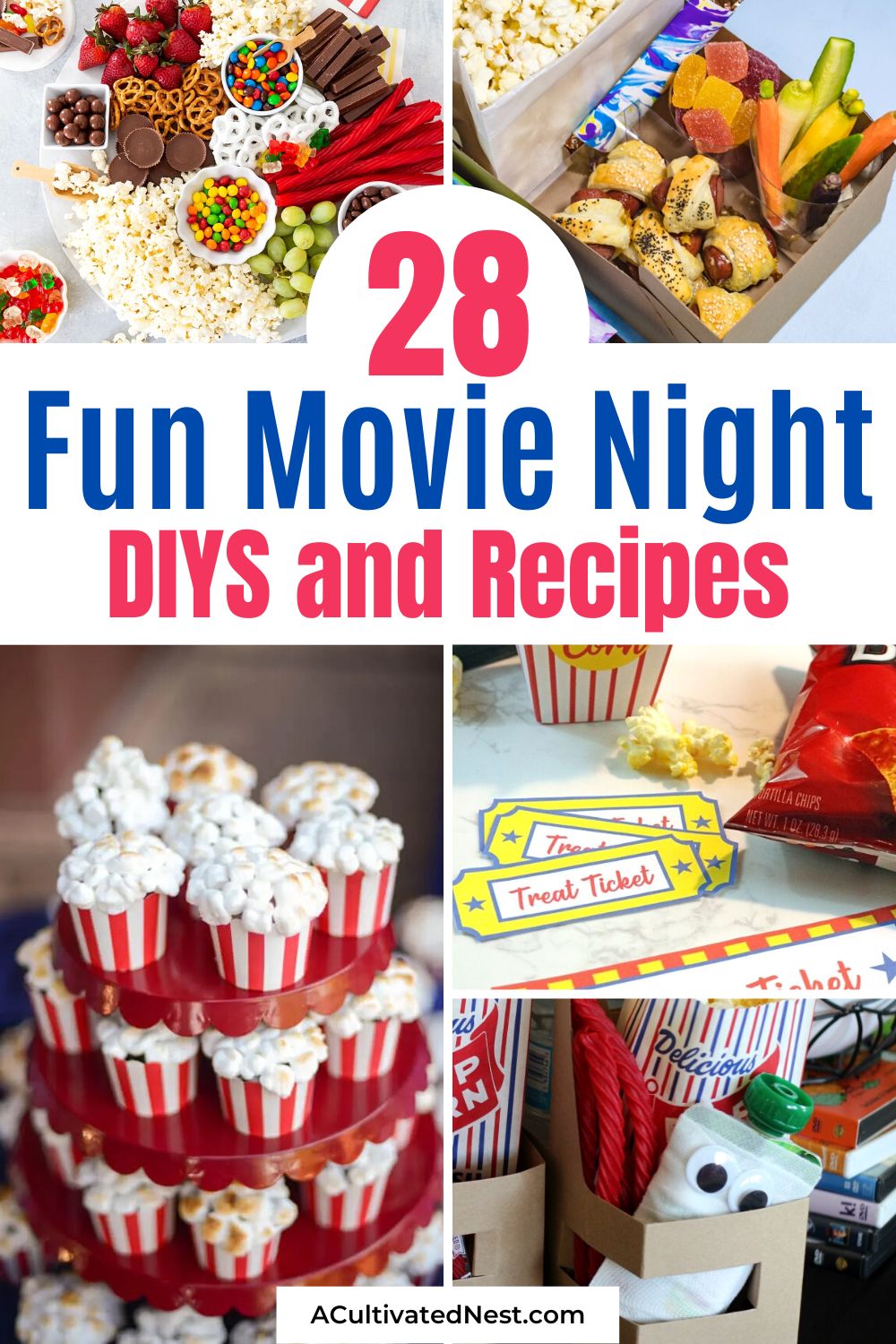 You might also be interested in: 20 Fun Summer Party DIYs