Delicious Crackers to Make from Scratch.
Have you ever wanted to make your own crackers? It's really easy, and they're a lot cheaper than store-bought. If you are ready to give it a try yourself then the recipes below are sure to be some of the best crackers you've ever had! Here are 20 Easy Homemade Cracker Recipes for you to try!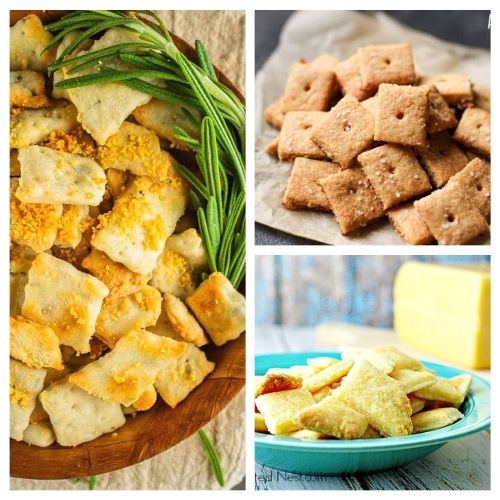 Disclosure: This post may contain affiliate links to Amazon and/or Etsy, which means that I may earn a small commission from some of the links in this post. Please see our Disclosure Page for more information.
Cracker type snacks are a favorite of mine. The flavor and the crunch are what I like best. I just love that they're perfect for snacking on as-is, eating with cheese, meat, or veggie toppings, or serving with dips. Homemade crackers also go well with soups, hearty stews, as well cheese platters.
20 Easy Homemade Cracker Recipes 
Looking for some yummy crackers to use while entertaining guests? Then you will love the recipes below. Having some amazing homemade cracker recipes for your recipe book will come in handy, trust me.
Another reason I love crackers is that it really makes entertaining guests so much easier. When it comes to throwing together a quick appetizer or snack platter for a party then all you have to do is make some of these tasty crackers, plate them with some cheese, dips, veggies, and even meats. Then you are ready to entertain any guest.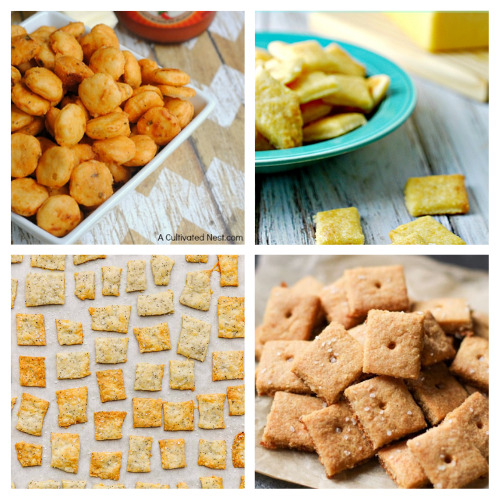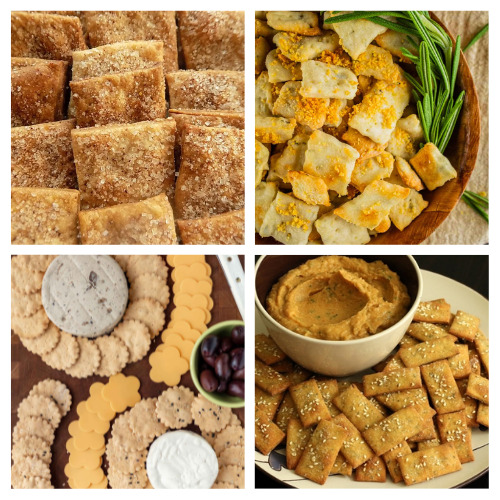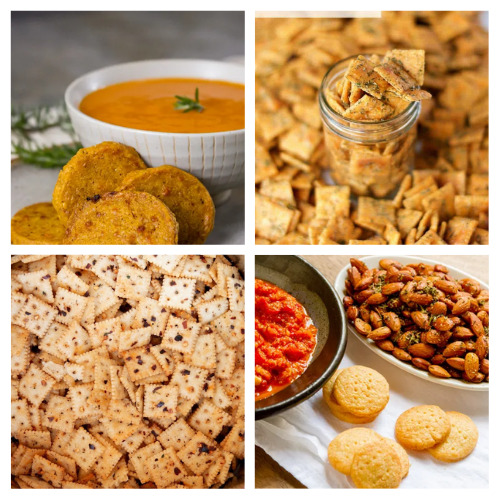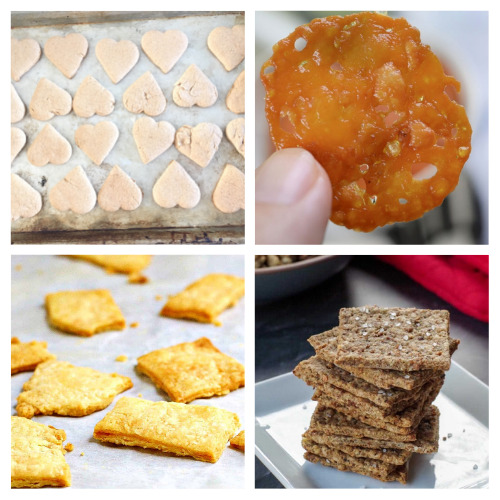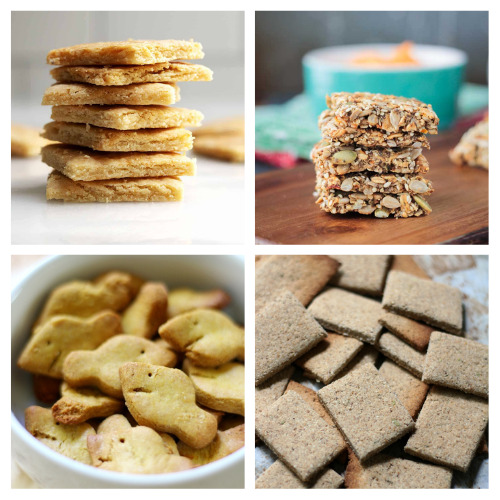 What is your favorite type of cracker?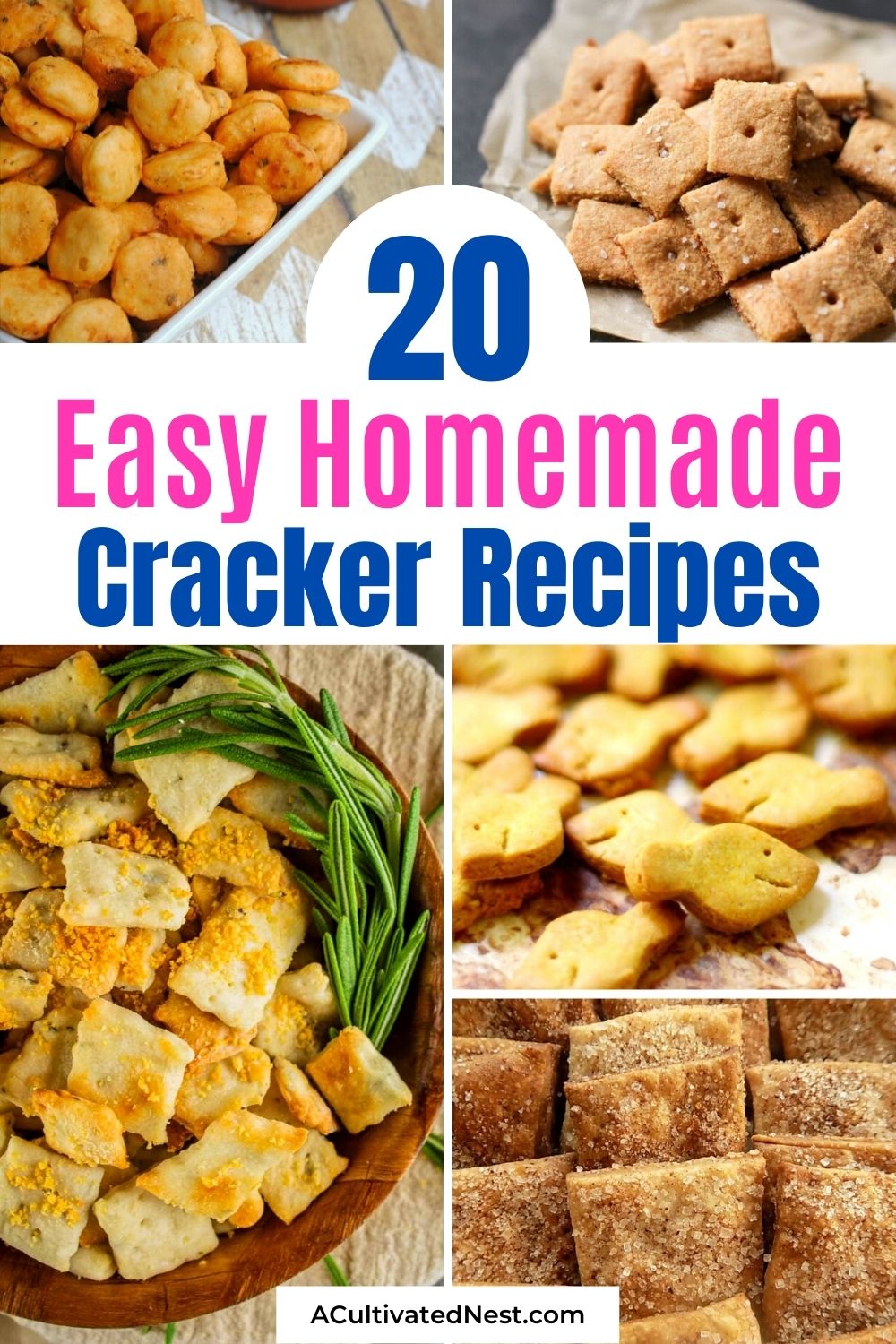 You might also be interested in: Snacks You Can Make At Home Instead of Buying