Tasty Fall Desserts Made with Apples.
It's fall, and that means apple season is in full swing! There are so many delicious recipes using apples you can make, from savory dishes to sweet treats. Here are 32 Delicious Recipes Using Apples for you to try this autumn!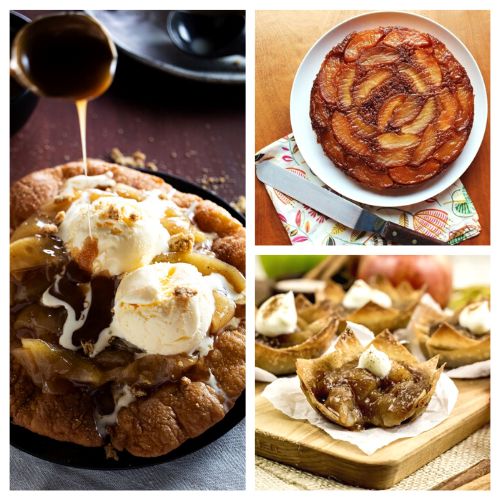 Disclosure: This post may contain affiliate links to Amazon and/or Etsy, which means that I may earn a small commission from some of the links in this post. Please see our Disclosure Page for more information.
When you think of fall I feel everyone thinks about all things pumpkin spice, but not me. I think of warm baked apple pie, apple turnovers, and even apple cider. I am always the first who is ready to head to the orchards to pick all the apples when fall rolls around. Then I come home excited and start searching for all my favorite recipes using apples. I've gathered quite a few that are worth trying, check them out below!
32 Delicious Recipes Using Apples
There are many ways to cook apples like boiling, baking, steaming, and even roasting. However, the best way to get the sweetest apples is to bake them. Most recipes you find always highly recommend baking your apples so they are easier to puree. Here are some highly suggested baking tools you can use when baking apples for any of these recipes:
Baking Sheet
Parchment Paper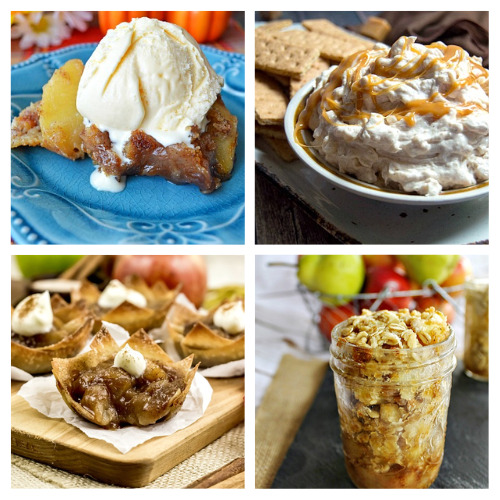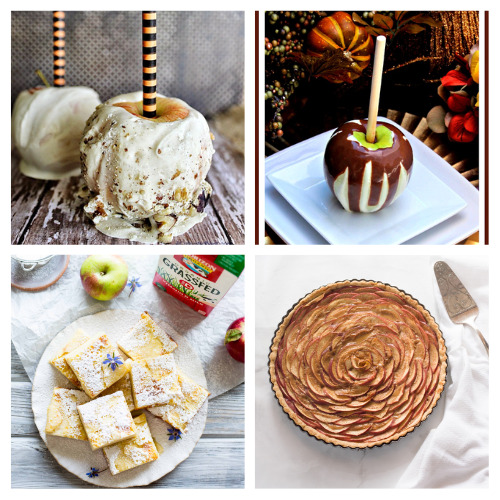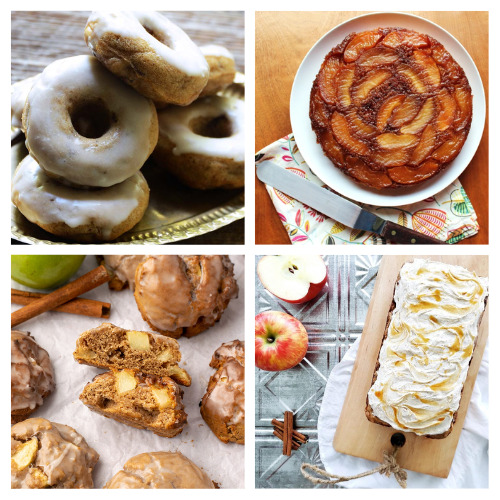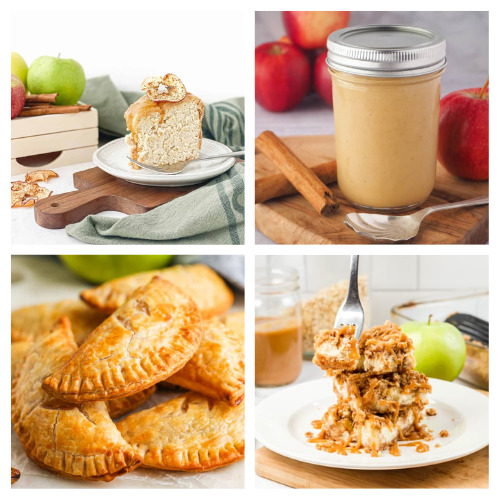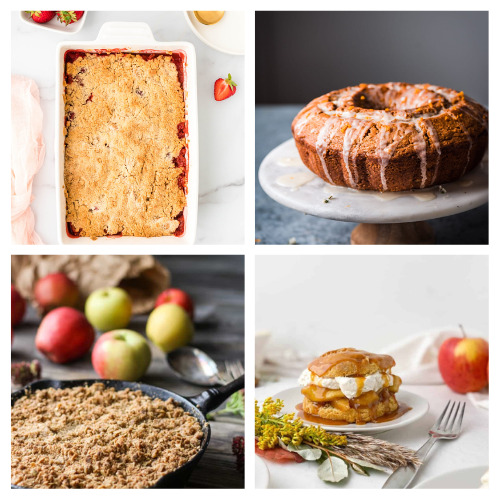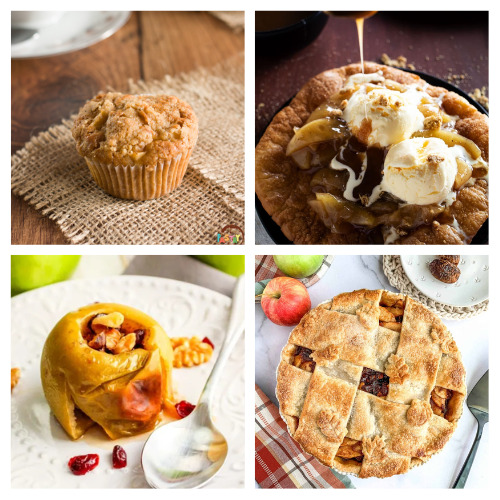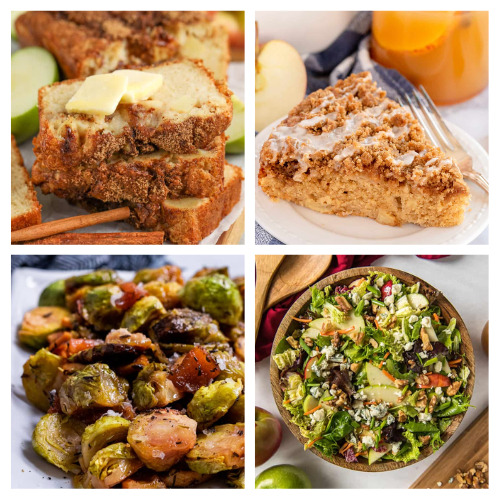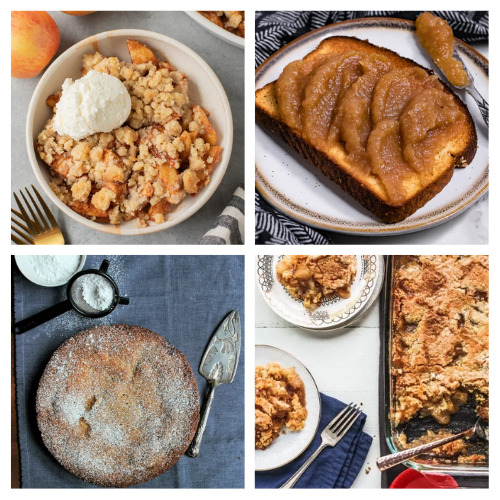 What tasty treats do you like to make with apples?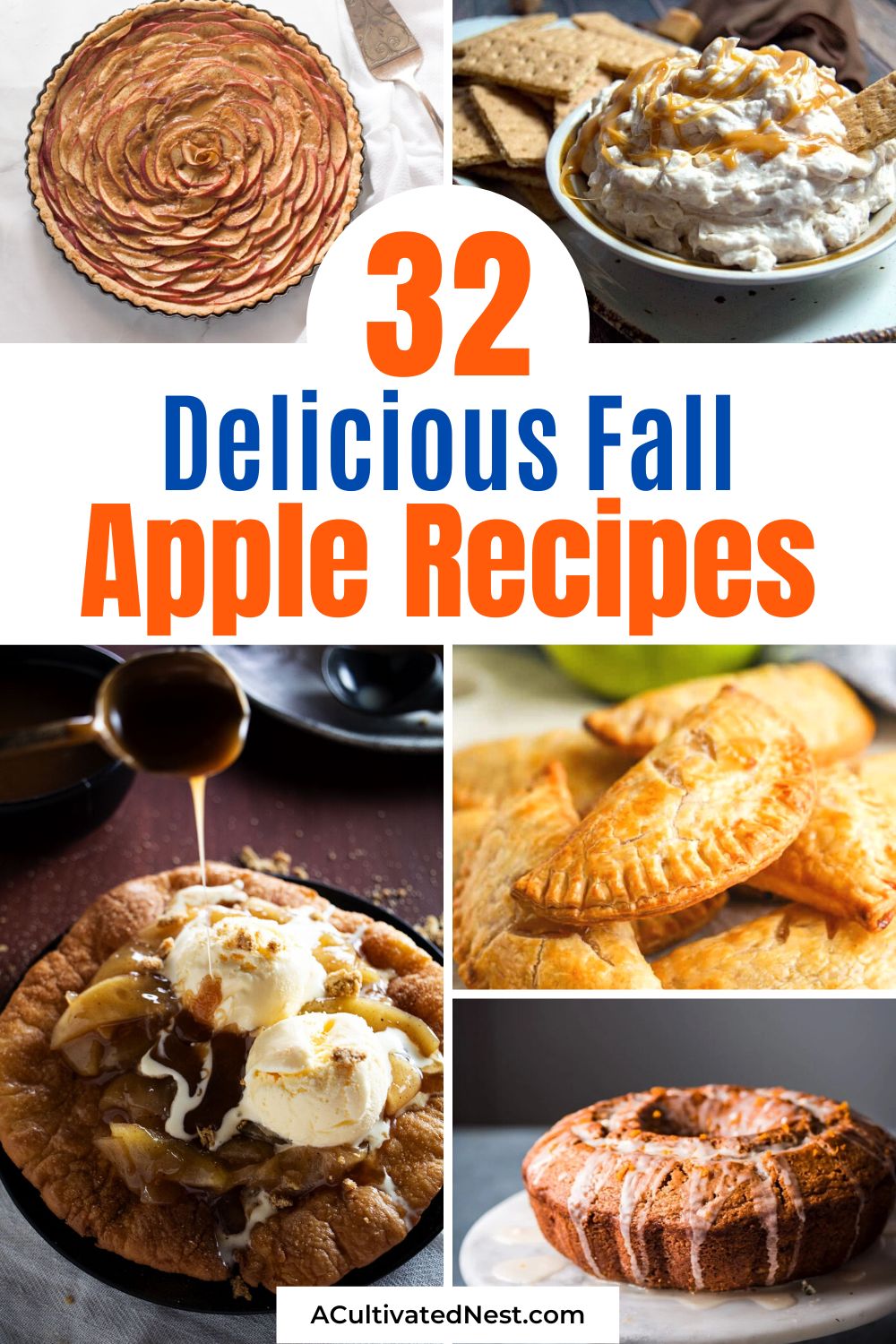 You might also be interested in: 20 Completely Irresistible Pumpkin Desserts