12 Genius Dusting Hacks to Clean Your Home.
Sadly, dusting is a chore that never goes away! There is always dust waiting for you to clean it up. Well, there are many things you can do to save yourself some time, energy, and prevent as much dust. These 12 Clever Dusting Hacks will help you keep your home clean and dust-free!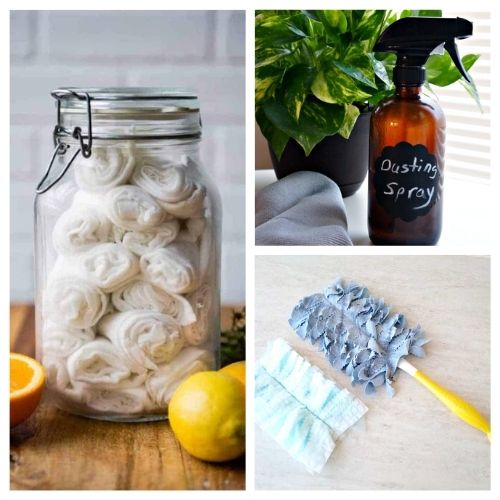 Disclosure: This post may contain affiliate links to Amazon and/or Etsy, which means that I may earn a small commission from some of the links in this post. Please see our Disclosure Page for more information.
Pretty much every surface in your home is subject to collecting dust. That may seem overwhelming, but with these tips, you are going to be able to keep it clean without a ton of effort.
12 Clever Dusting Hacks
There are a few things you can do to help minimize the amount of dust that accumulates. While they won't get rid of it completely, they will certainly save you some energy! Take a look at these tips:
Use a doormat. I know it sounds crazy, but a good-quality doormat will help keep the dust and dirt outside instead of inside. This means less work for you. Make sure to clean it every once in a while too.
Keep doors and windows closed. So much of the dust that develops comes in from outdoors. While there are times of the year when having the doors and windows open is a must, the rest of the time, try to keep them closed. It will cut down on dust tremendously.
Invest in a good air purifier. If you use an air purifier, I think you will be surprised by how much of the dust they trap. Try it and see for yourself! Here is the one we use.
Keep pets brushed and clean. Most pets shed, and dust can build up fast! So, keep your dogs and cats brushed and clean. Our dog Bentley doesn't shed (a unique feature of the Havanese), but when we had our Golden Retriever Maxie, the Furminator brush was amazingly helpful.
Clean frequently. I know it's easy to put off cleaning for later, but if you can quickly wipe down surfaces daily, it won't even seem like work. Trust me! I recommend cleaning daily for the best results. A printable cleaning schedule can help you remember to clean on a regular schedule.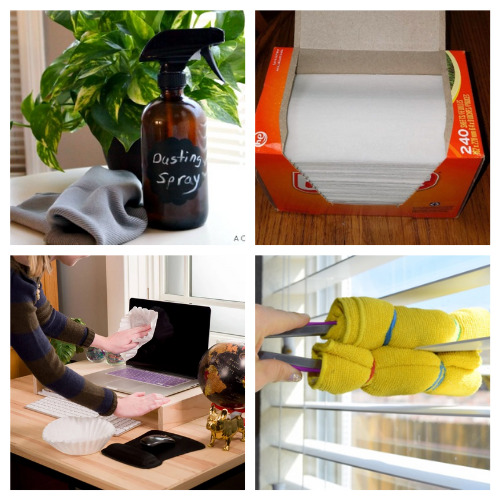 What helps you the most with keeping your home clean?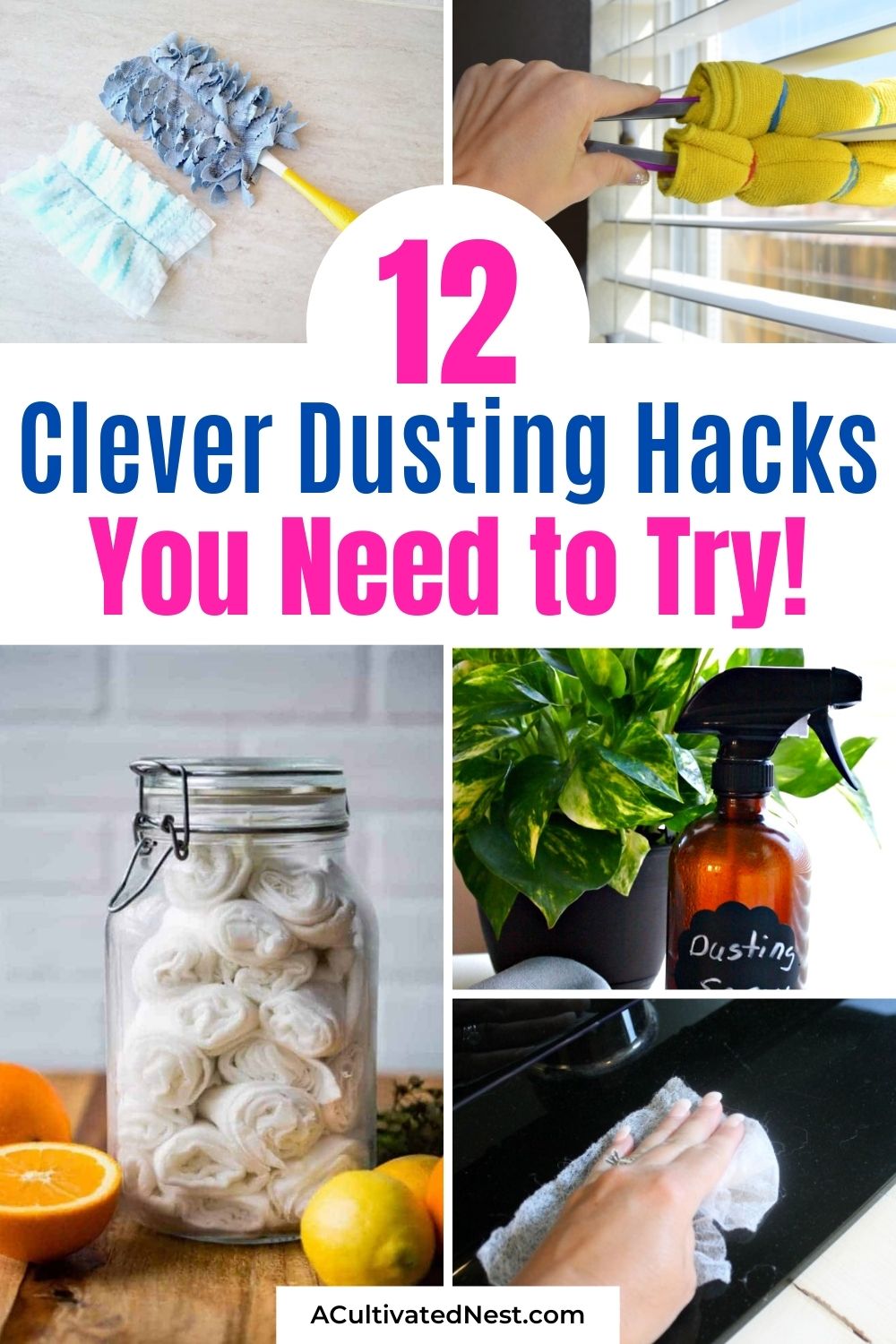 You might also be interested in: 18 Home Cleaning Hacks from Grandma