12 Free Crochet Patterns for Summer.
Summer is in full swing and the super hot days keep most of us pretty busy. Whether you are spending the day at the beach or are keeping it low-key in the air conditioning, it's always fun to have something to do with your hands. And a great way to spend your time is by crocheting some cute things! These 12 Free Summer Crochet Patterns are a fun way to spend a summer afternoon!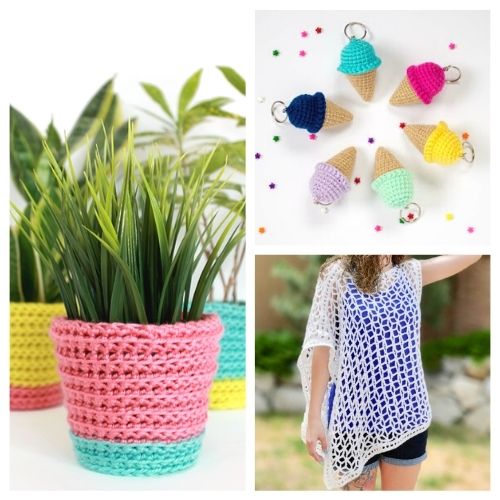 Disclosure: This post may contain affiliate links to Amazon and/or Etsy, which means that I may earn a small commission from some of the links in this post. Please see our Disclosure Page for more information.
Whether you have been crocheting your entire life or are just starting out, I'm sure you will find something on this list!
12 Free Summer Crochet Patterns
Even if you are just starting out, once you get the hang of crocheting, you will see that it's relaxing and can be a lot of fun. It's a great way to stay busy and create beautiful gifts and items you can use. Here are some tips to get you started.
It's better to roll the yarn into a ball. When you wind the yarn into a ball, you are less likely to end up with a bunch of frustrating tangles. Plus, it's easier to control the tension when working on projects. So take a few minutes before you begin and turn the yarn into a ball. A yarn ball winder makes this easy.
Keep the yarn close to you. It's easy to keep it on your lap or in a nearby tote bag. This will make it less likely to unroll when you are working away from home. This knitting/crochet travel bag is perfect for taking your supplies with you.
Use the same sized hook for the entire project. I realize it's tempting to switch out the hook sizes, but unless the project plans tell you to, it's best to avoid this. It will keep your item looking uniform and consistent.
If you make a mistake, it's easy to unravel and start again. You don't have to start completely over; just rip out any stitches that aren't right.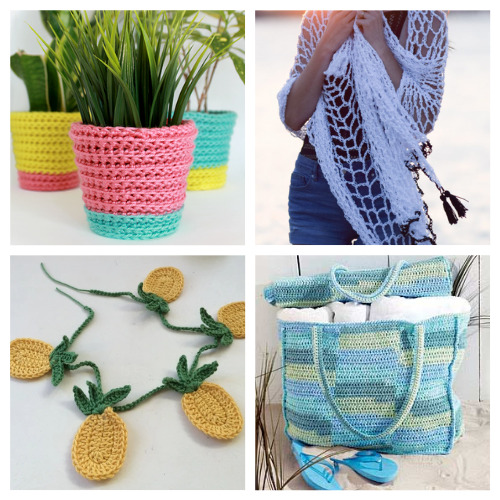 How much experience do you have crocheting?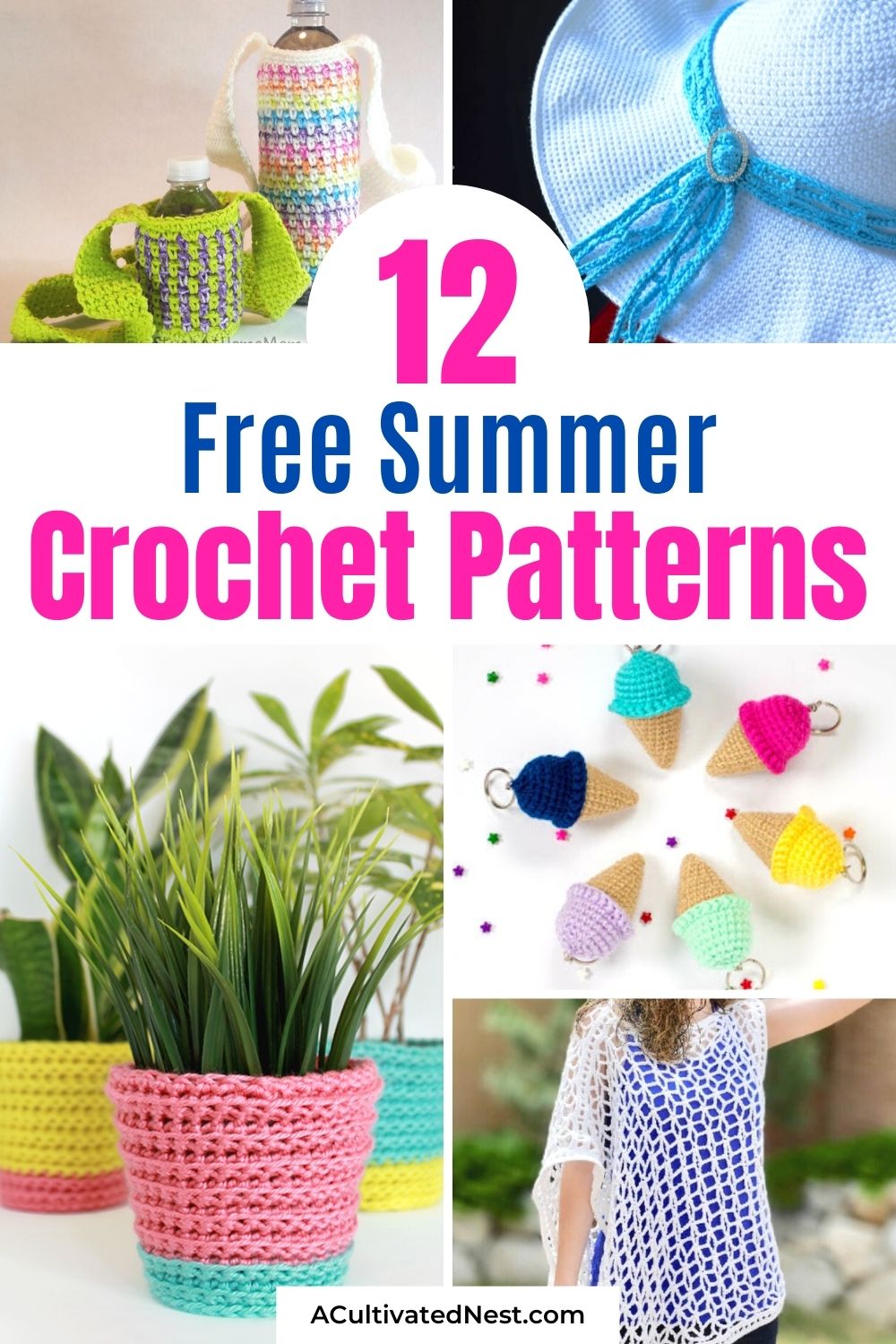 You might also be interested in: 15 Easy Sewing Projects for Beginners