16 Delicious Ice Creams to Make from Scratch.
Summer is here! With summer comes many lazy and hot days ahead. This is the perfect reason and season to enjoy homemade ice cream! If you have never tried homemade ice cream, you are in for a real treat! I've collected 16 Mouth-Watering Homemade Ice Cream Recipes for you to try this summer!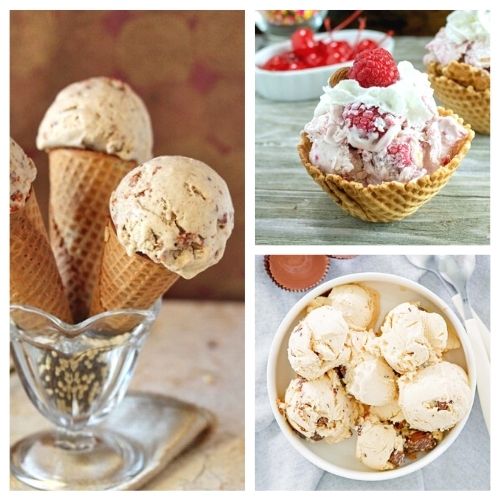 Disclosure: This post may contain affiliate links to Amazon and/or Etsy, which means that I may earn a small commission from some of the links in this post. Please see our Disclosure Page for more information.
There's  no need to run out and buy an ice cream maker if you don't have one, either. There are some non-ice cream maker techniques for creating the same result; it just takes longer. Here is a good link for 6 different ice cream making techniques that do not require an ice cream maker, and several of the recipes included here do not require one as well- Six Ways to Make Ice Cream Without an Ice Cream Machine.
16 Mouth-Watering Homemade Ice Cream Recipes
Making your own ice cream is easy, delicious, and can actually be a lot of fun too! Whether you are dusting off the ice cream machine or going with a no-churn recipe, there are a few tips I want to share.
Always use cold ingredients – Regardless of which method you are going with, the ingredients should be as cold as possible.
Turn on the ice cream machine early. It's vital to make sure that the ice cream machine motor is running before you start adding in ingredients. Otherwise, the machine could be damaged.
Full-fat is the way to go. While there may be some recipes that don't require full-fat ingredients, you'll find when using full-fat, the ice cream is way creamier. Plus, fat keeps the ice cream from melting so fast.
Coconut milk is a replacement for sweetened condensed milk. Keep in mind, if you make the swap, your ice cream is going to taste like coconut (if you don't add other flavors). But this is a great way to cut back on sugar.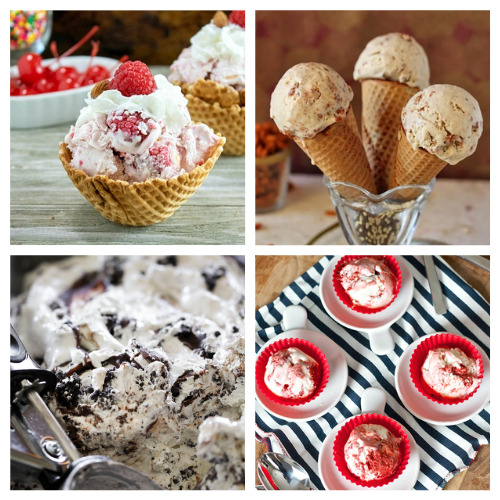 Making ice cream at home is so much fun. I hope you give it a try!
What is your favorite ice cream flavor?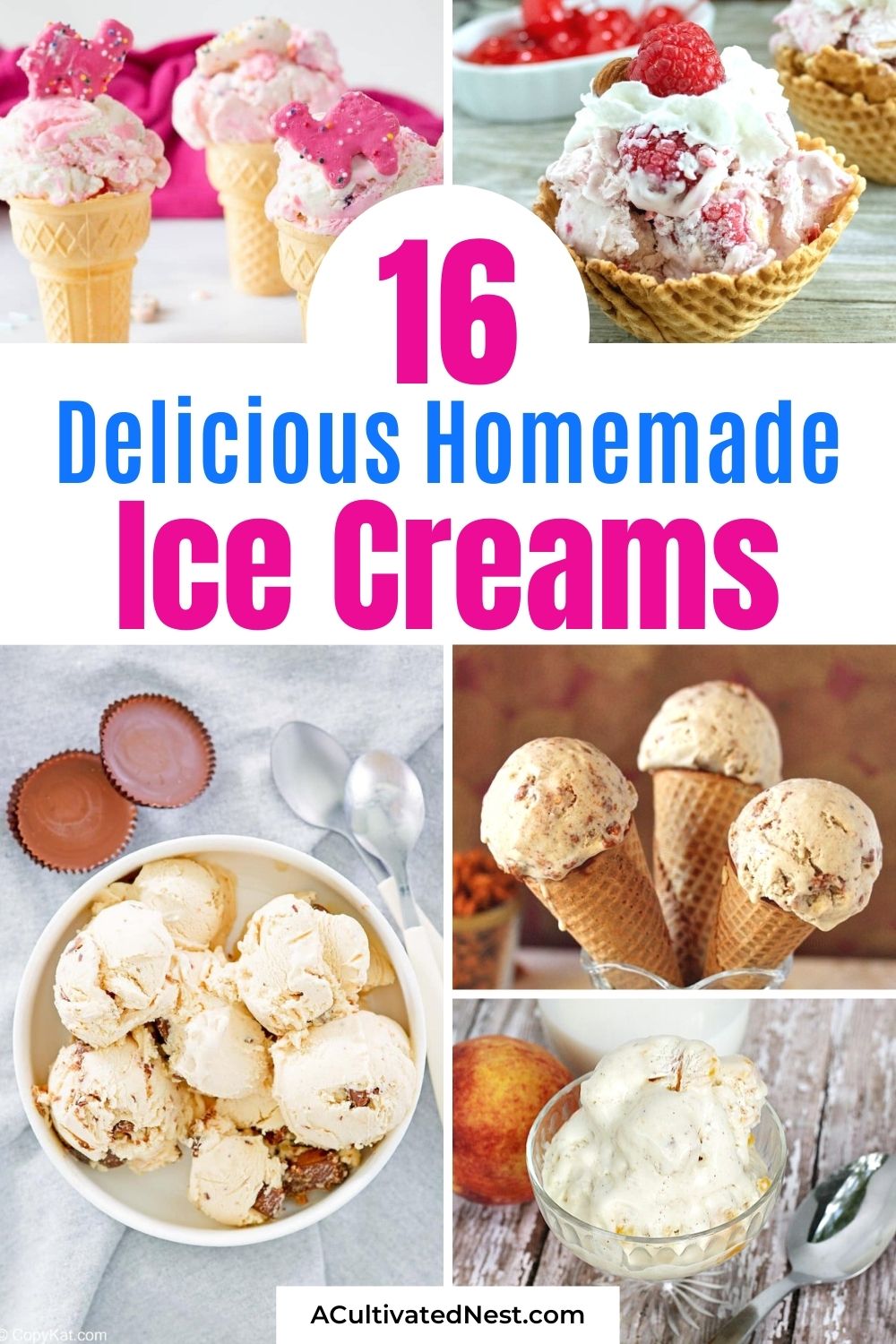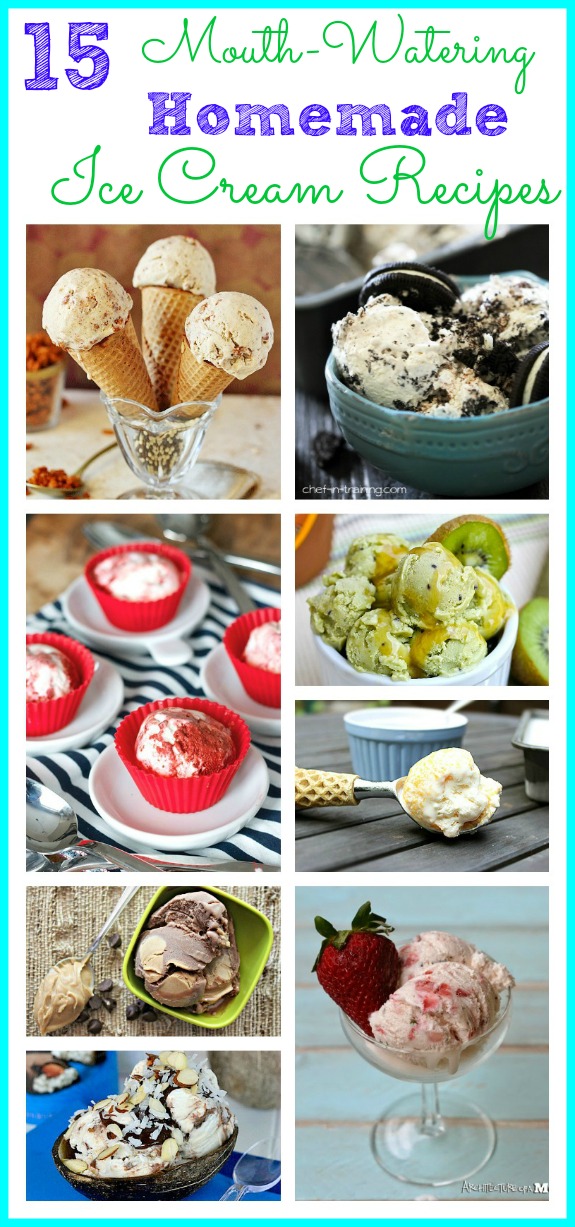 You might also be interested in: 24 Homemade Fruit Popsicles Everyone Will Love