Fun Summer Paper Plate Kids Crafts.
Keeping the kids entertained in the summer can be relatively easy when you have some awesome craft ideas! Crafts are fantastic for any type of weather, too. So if you have a rainy summer day, or it's too hot to play outside, crafts are here to help. You could grab all the craft supplies and head out to the patio or porch if you have one, and then clean up is even easier. Check out these 20 Summer Paper Plate Crafts for Kids.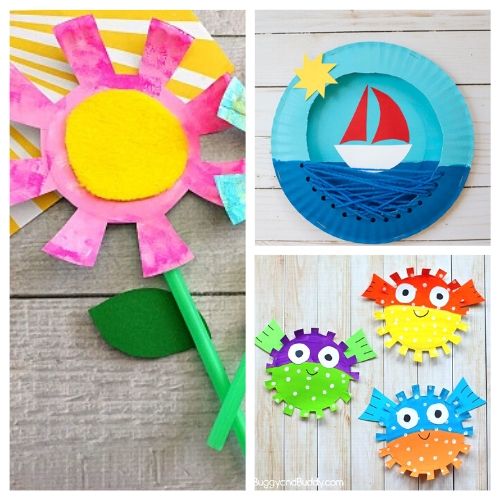 Disclosure: This post may contain affiliate links to Amazon and/or Etsy, which means that I may earn a small commission from some of the links in this post. Please see our Disclosure Page for more information.
Kids tend to get bored in the summer, especially if they are used to going to school. Playing games, getting out the sprinkler, and working on crafts together is a must to get through the summer days! I have a feeling you and the kids will have a blast when you put together these fun paper plate crafts.
20 Summer Paper Plate Crafts for Kids
These crafts are great for little kids and older ones. There are some that are geared more towards toddlers as well as some that are for a more experienced child crafter. Here are a few tips to help you, especially if you are working with a group of children.
Choose crafts that fit the age of the child. You shouldn't have a toddler working on a sewing craft, for example, because their fine motor skills aren't developed enough yet. Pick something they can enjoy working on.
You don't need tons of supplies. It's tempting to head to your local craft store and buy up all the supplies, but it's not necessary. Some inexpensive paper plates, paint, string, scissors, and glue are often all you need.
Let each child be creative. If they want to paint a blue duck, that's fine! Let them be unique, innovative, and use their imaginations. It's great for them to develop those skills at a young age.
Grab some old clothes or t-shirts when painting is involved. No need to worry about getting dirty! Just put on some old t-shirts and get busy painting.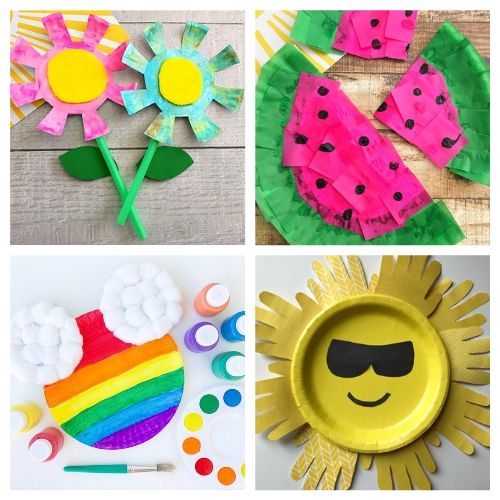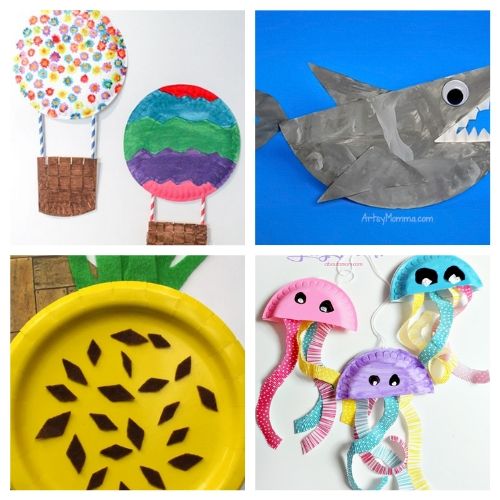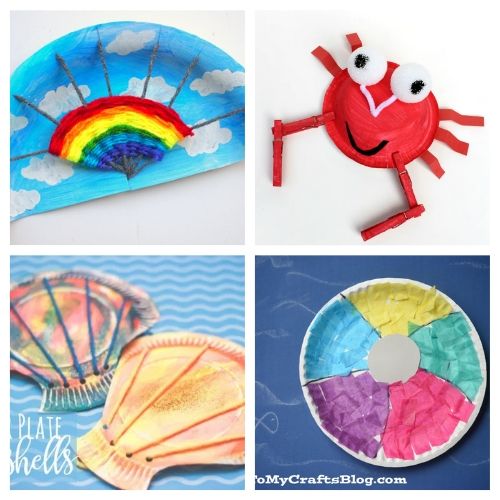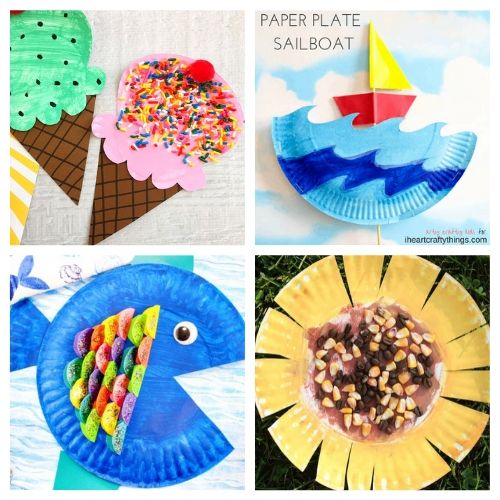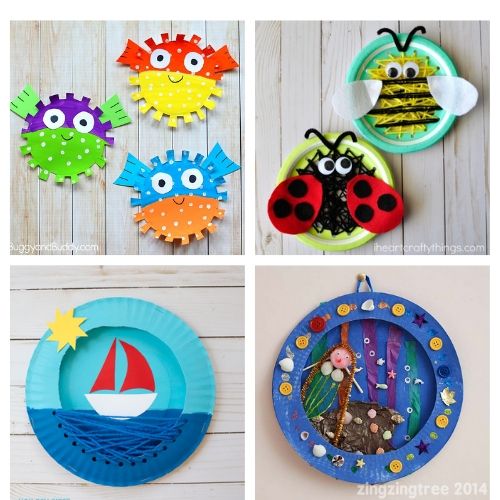 What kind of crafts is your favorite?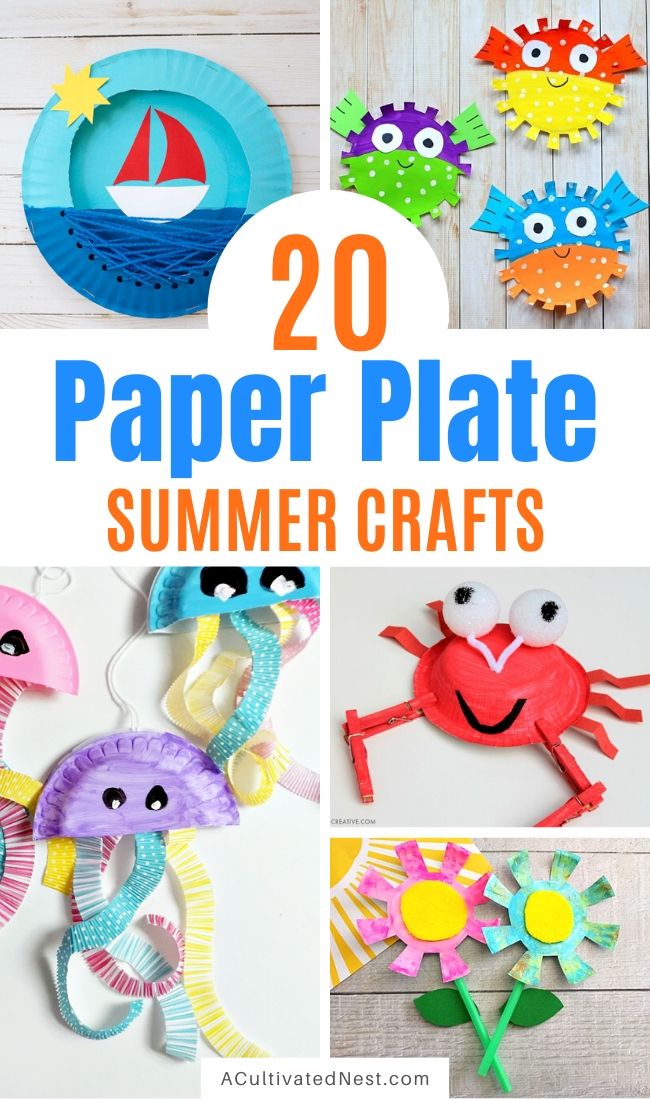 You might also be interested in: 20 Free Printable Summer Planners