Hydrating And Delicious Summer Drinks.
Summertime can be so much fun, but it's also super hot. Whether you spend the day working on pulling weeds in the garden, mowing the lawn, or spending the day frolicking by the pool, you need to stay hydrated. Raise your hand if you ever get bored drinking plain, straight water! I know I do, even though I know it's so good for you. So we wanted to share these 20 Refreshing Summer Drinks to get you hydrated!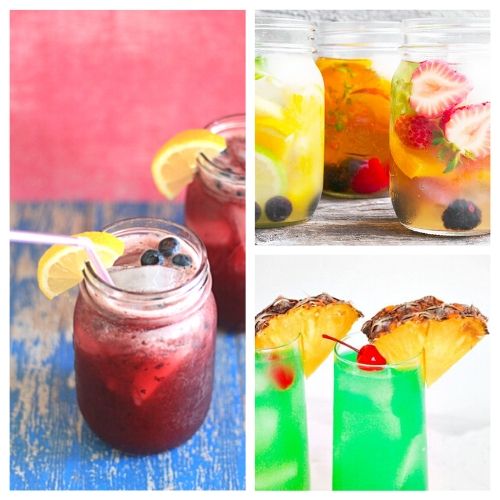 Disclosure: This post may contain affiliate links to Amazon and/or Etsy, which means that I may earn a small commission from some of the links in this post. Please see our Disclosure Page for more information.
I love sipping on all sorts of fruity drinks, especially in the summer. Plus, I am a huge iced coffee drinker too. Thankfully, I have some awesome recipes that will cover both of those topics and then some. You are sure to find several drinks that you are going to want to try.
20 Refreshing Summer Drink Recipes
All of these homemade summer drink recipes are perfect for sitting down and relaxing after an especially hot day, but you can also make large batches for various reasons. I wanted to take a second to point out that many of these drinks are perfect for sipping on no matter what you have going on. Let's take a second to review some of these ideas:
Baby Showers – Many of these drinks are ideal for parties like baby showers. None of them require alcohol, so they are fantastic for kids and anyone else who just wants to cool down with a yummy drink.
Pool Parties – There is nothing more relaxing than sitting around the pool and having fun and fruity drinks. It will give you the feeling that you are on vacation while hanging out in your own background.
Brunch – If you are meeting up with friends and family to have a brunch get-together, then add some of these drinks to the menu. They are all so delicious.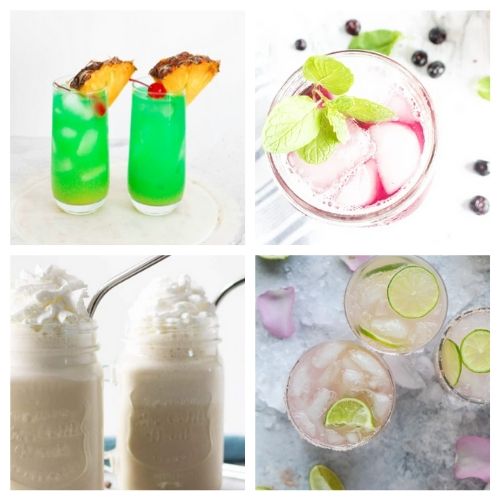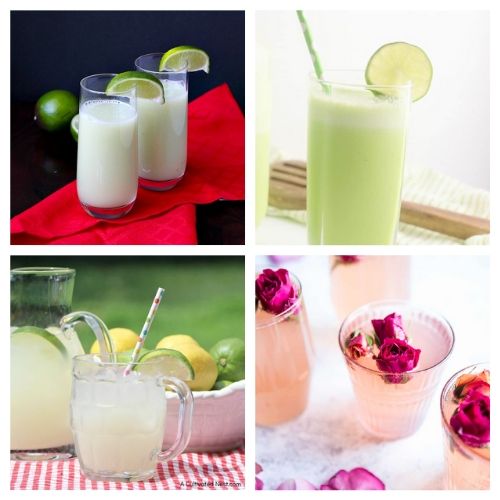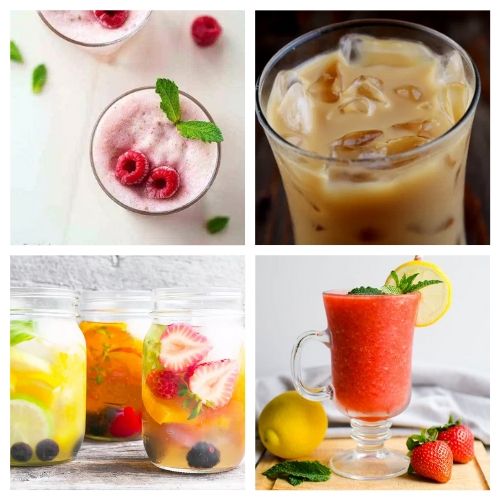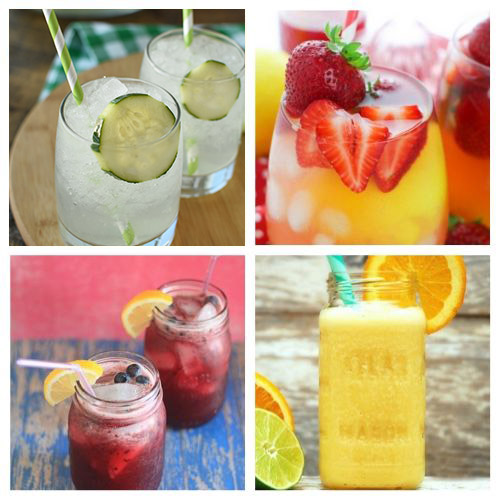 What's your favorite kind of drink in the summer?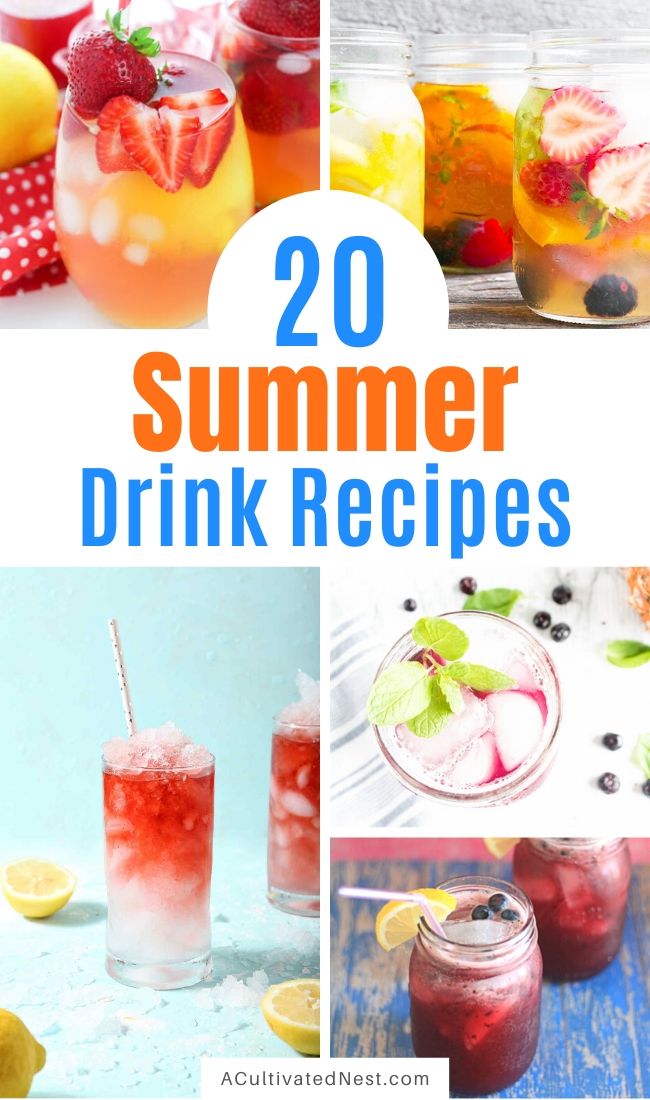 You might also be interested in: 20 Incredible Summer Salads for Every Occasion