Summer Crock Pot Recipes You Need To Try.
Hot weather and summertime mean that turning on the oven and cooking is a larger chore. When you turn on the oven, you are heating up the house even more, which in turn makes your air conditioner work harder too. It's a lot easier to be frugal and save money on your air conditioning by finding other methods for cooking. My slow cooker is one of my best friends in the summer. That's why I am thrilled to share these 20 Delicious Summer Slow Cooker Recipes with you!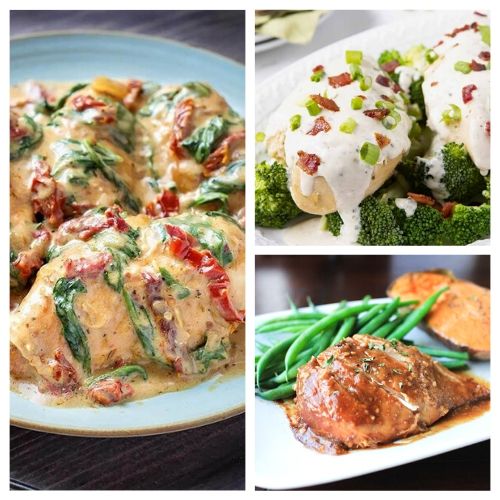 Disclosure: This post may contain affiliate links to Amazon and/or Etsy, which means that I may earn a small commission from some of the links in this post. Please see our Disclosure Page for more information.
There are many methods for cooking food that doesn't include turning on your oven or stove. Your pressure cooker, grill, air fryer, and slow cooker can be fantastic assets during those hot months. I'll admit I never used to think about using my slow cooker in the summer and only used it during the winter. Then I went on a hunt for some awesome summer recipes and was astounded by how many I found that weren't soups, stews, and winter-themed meals!
20 Delicious Summer Slow Cooker Recipes
I've been using a slow cooker for a long time and have learned a lot along the way. So much of cooking is trial and error, but I thought these helpful tips could make your life a little easier. So here are some things I have learned so you can benefit too!
Don't add frozen meats to your slow cooker. I realize that it's super tempting to take frozen chicken, beef, or pork out of the freezer and drop it in your slow cooker. But know that doing this could potentially cause the food to develop bacteria that could make you sick due to the temperature changes. This isn't a sure thing, and if done right you can safely cook frozen meat in a slow cooker. But as this article from Today on slow cooking frozen meat discusses, doing it right can be a little tricky. So to be safe, let the meat defrost in the fridge overnight before cooking.
You don't have to use the most expensive meats. When you are cooking something in a skillet or in your oven, it makes sense to buy expensive cuts of meat, so it tastes better. But thankfully, you don't have to do that when cooking in a slow cooker. You can buy cheap meat, and it will be as tender as can be because it cooks so low and slow.
Don't take off the lid until it's done cooking or until you have to. Whenever you take off the lid to catch a peek or give it a stir, then you are letting out heat that your slow cooker worked hard to build up. This can result in delays in cooking, and your food may take longer to finish up. Slow cookers are intended to cook slowly without any assistance needed. Unless the recipe specifically calls for it, wait until your meal is finished cooking before peeking.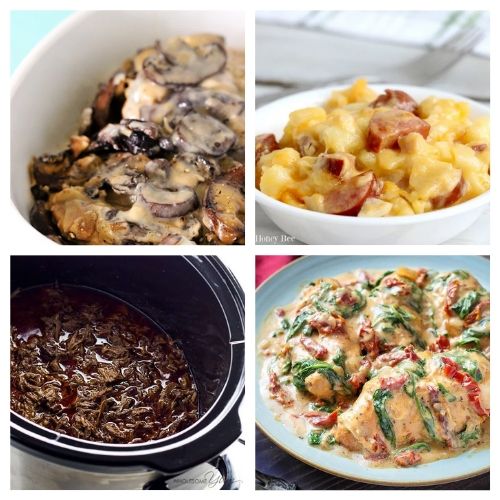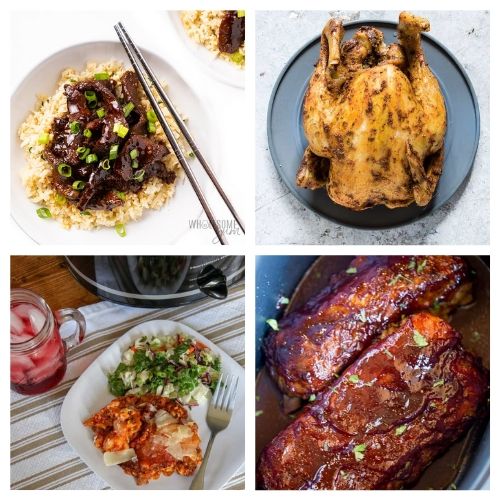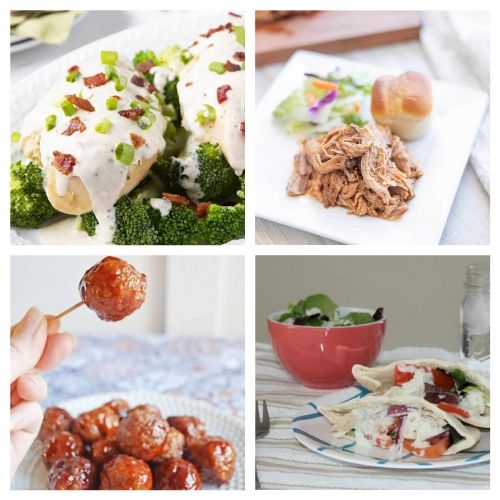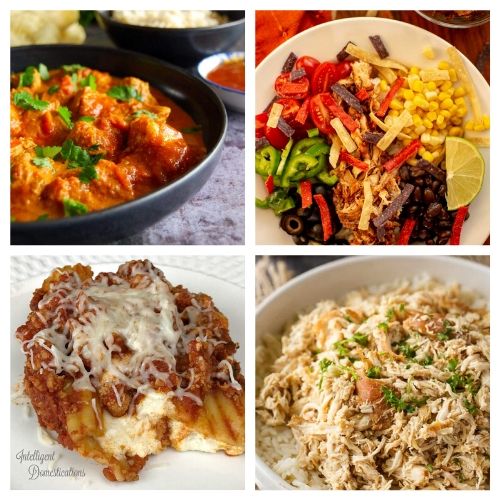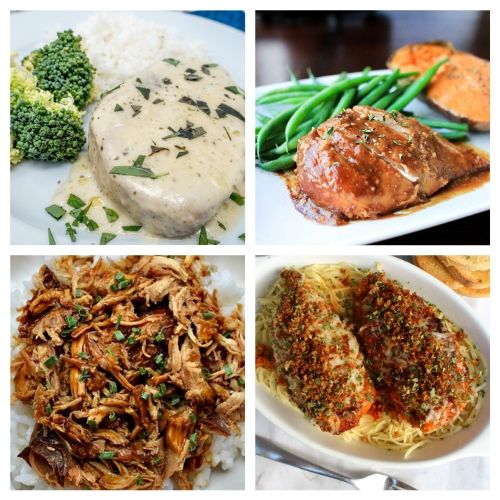 Do you tend to use your oven less during the summer? What do you use instead?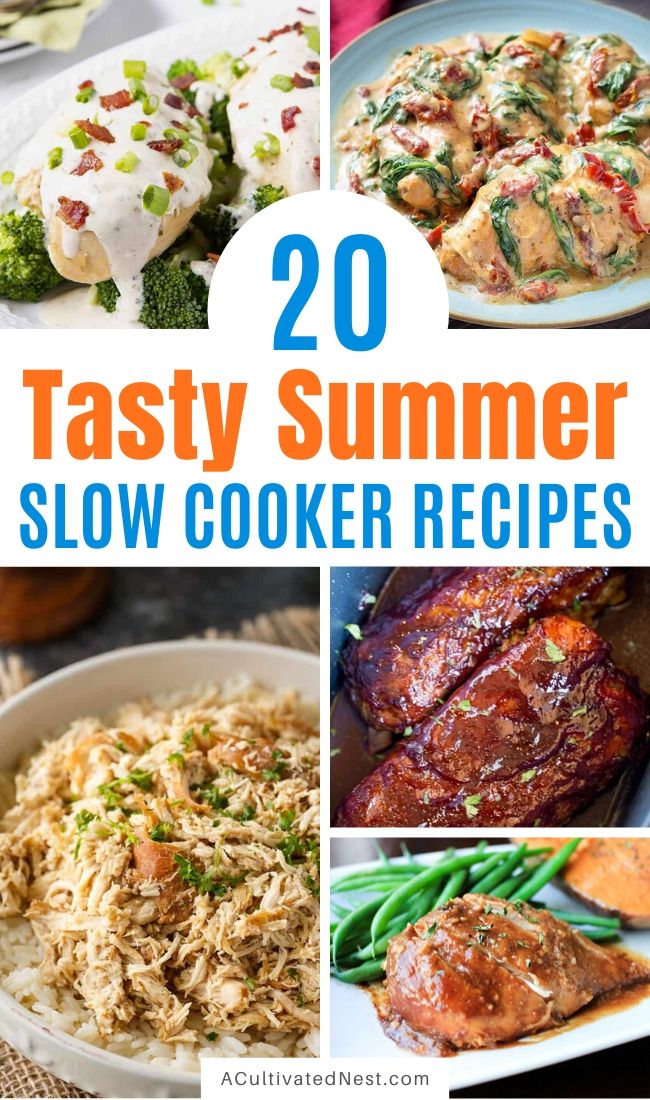 You might also be interested in: 20 Incredible Summer Salads for Every Occasion