Creative Furniture Makeovers Projects You Must See.
Whether you are going to a yard sale, hitting a consignment shop, antique store, or just cleaning out your garage, you will be amazed at what furniture you can come across. Taking a piece of furniture that's old or in rough shape and transforming it into a gorgeous focal point feels good. It may take a little bit of elbow grease, some light sanding, and a day or two, but you will be enjoying your updated furniture in no time! Take a look at these 16 Inspiring DIY Furniture Makeovers.
Disclosure: This post may contain affiliate links to Amazon and/or Etsy, which means that I may earn a small commission from some of the links in this post. Please see our Disclosure Page for more information.
Transforming furniture is a rewarding and fun way to relieve stress and breathe life back into something. You can refinish furniture with some spray paint, chalk paint, or even by updating with stain. It's amazing how different something looks with a fresh coat of paint. It gives it a fresh, clean look, and you'll feel really accomplished, too. Plus, you'll be able to be proud of your hard work every time you see the piece of furniture you gave a face-lift to.
16 Inspiring DIY Furniture Makeovers
You can always complete some DIY furniture makeovers to keep for yourself. However, another option would be to give them away as gifts too. Almost everyone enjoys getting a gift that has been handmade because they know you worked so hard to make it! You could find a dresser, nightstand, or even a rocking chair to give away as gifts, and everyone will love them.
Another thing is that if you are wanting to make some extra money, you could even makeover some furniture and sell the items. There are plenty of people who love the look of painted furniture but don't want to do the work and would instead buy it finished. Keep a lookout when you are hitting the yard sales or antique store because there are so many pieces of furniture that need love. These clever ideas are easy to replicate too!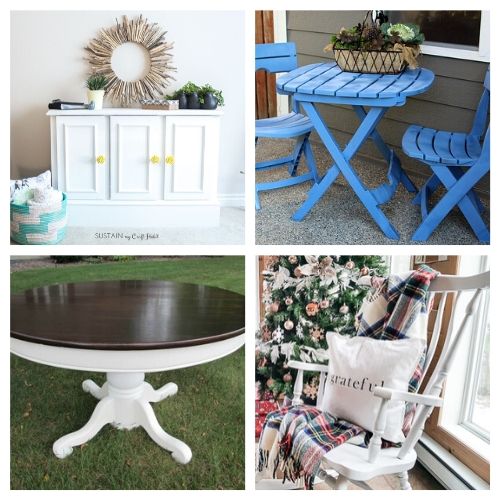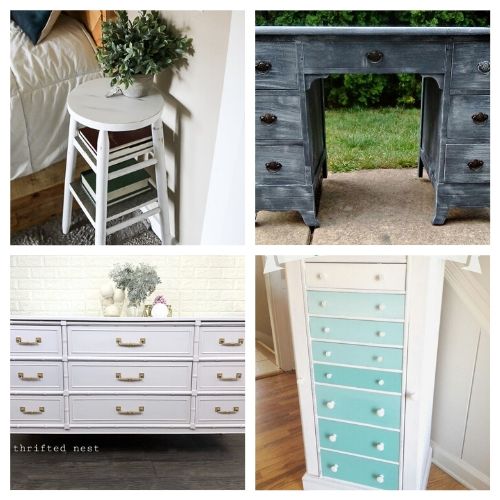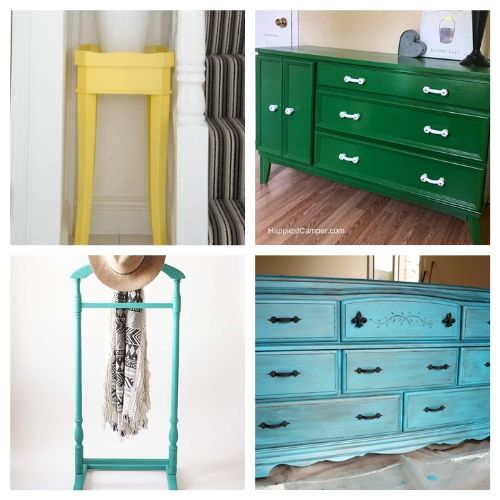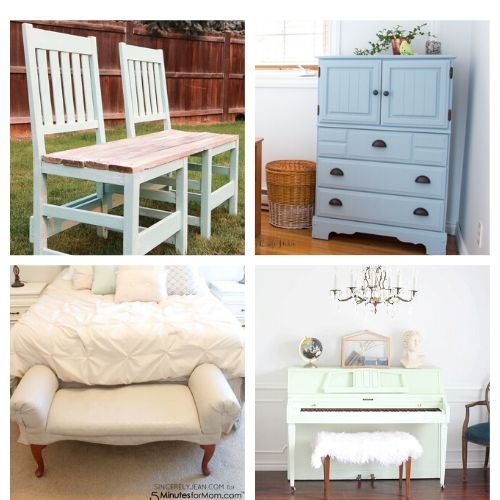 Have you refinished furniture before?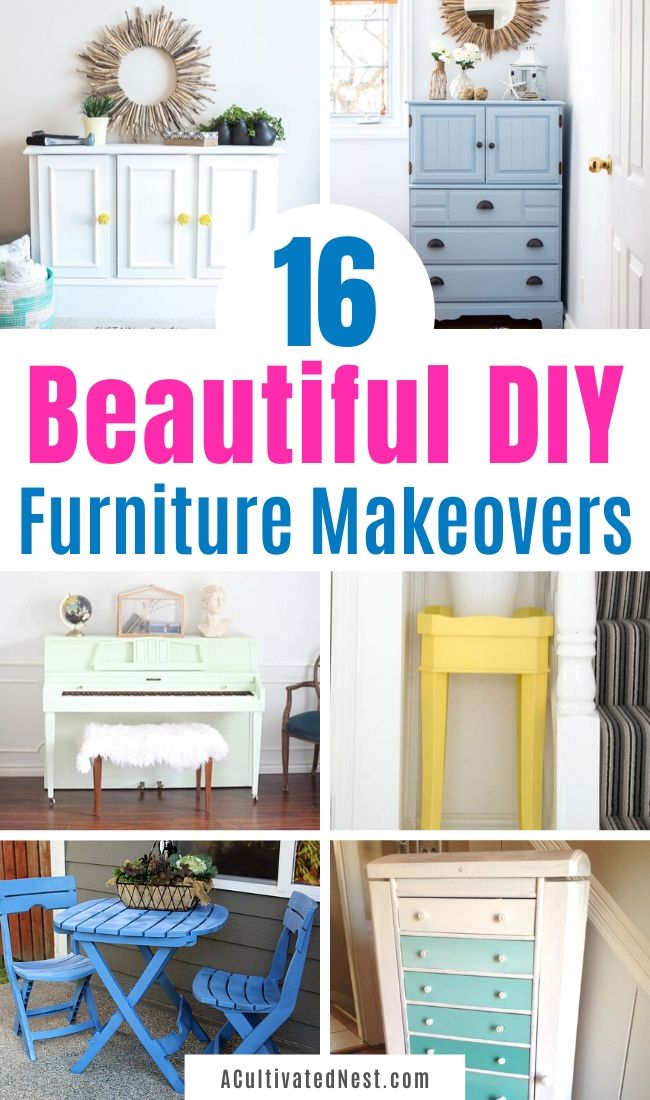 You might also be interested in: 20 Fantastic Thrift Store Decor Makeovers