Easy Jam and Jelly Recipes.
Raise your hand if you love eating great food and saving money! Okay, I think we are all on the same page when it comes to enjoying the food we eat. It's even better when we can make it at home and take a more frugal approach with our hard-earned dollars. There are days when I just feel like spending time in the kitchen baking or cooking. I know when I do that, I am making food that I know exactly what goes into it. Plus, it usually tastes better than the commercial version. That's what I love about these 20 Delicious Homemade Jams and Jellies!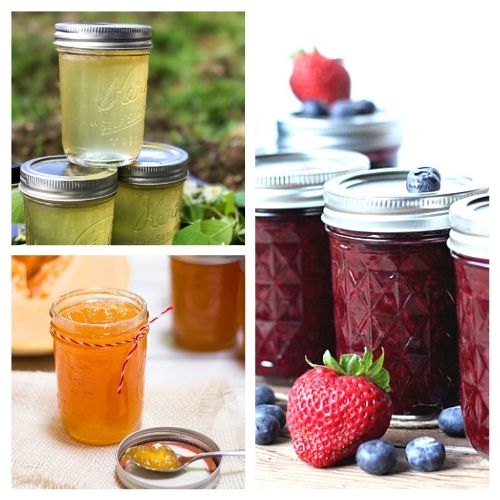 Disclosure: This post may contain affiliate links to Amazon and/or Etsy, which means that I may earn a small commission from some of the links in this post. Please see our Disclosure Page for more information.
If you are looking for an easy gift for holidays, birthdays, or other reasons, these homemade jams and jellies will be perfect. You can put the jelly or jam into cute little jars, tie some ribbon on them, and you'll have an amazing gift. It's nice to package with some homemade bread, too. Either way, it's an impressive gift that will be appreciated!
20 Delicious Homemade Jams And Jellies
When it comes to these delicious homemade jams and jellies, the part I struggle with the most is deciding which one is my favorite. Growing up, I always ate grape jelly because it's what we had around the house. Nowadays, there are so many incredible options out there, and they are fantastic. I think you are going to enjoy so many of these jams and jellies because they are all different. Okay, now it's time to get to the good stuff. Take a peek at these yummy homemade jams and jellies!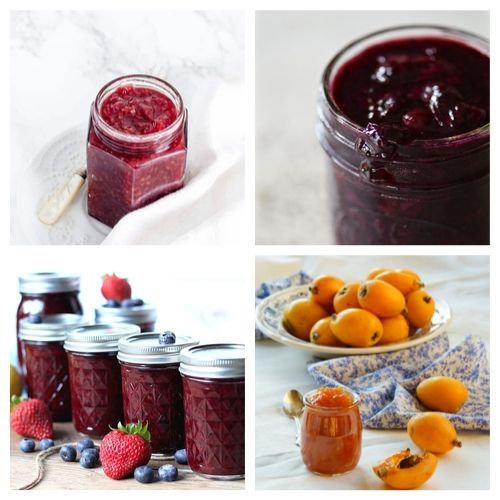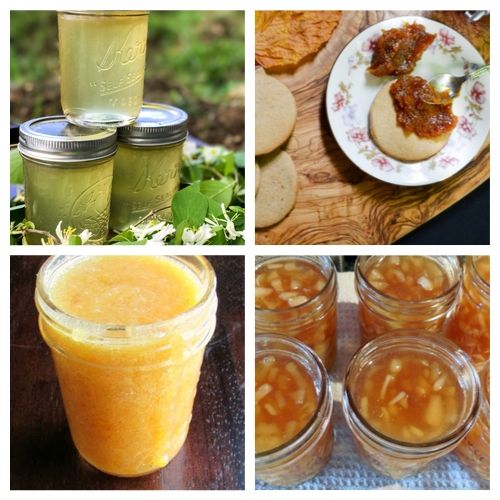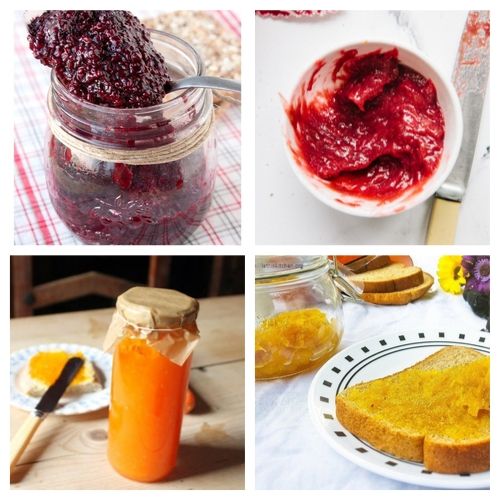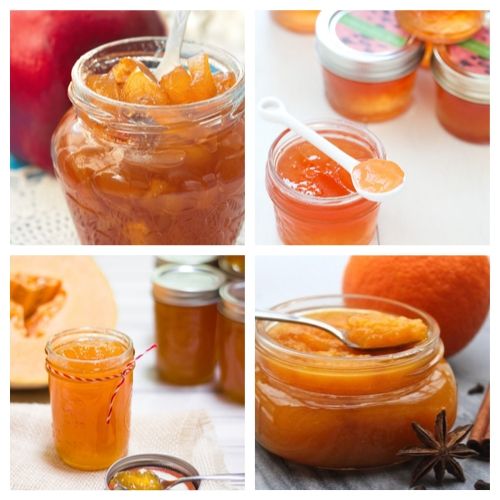 Which of these homemade jams and jellies do you want to make first?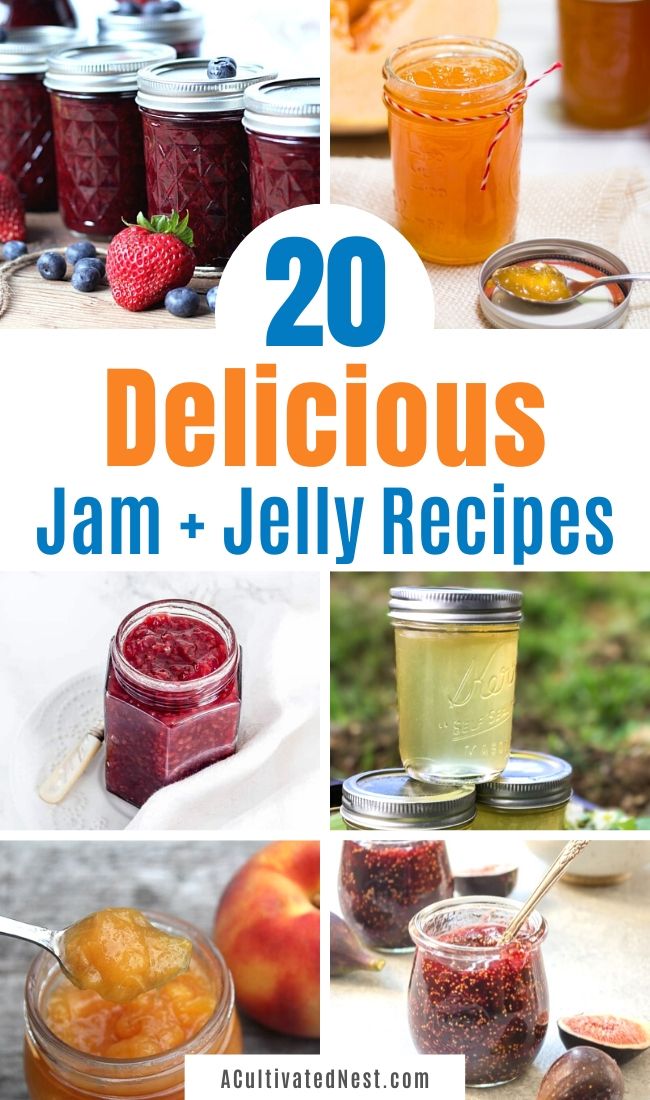 You might also be interested in: Homemade Slow Cooker Apple Butter with Free Labels