Chocolate Desserts Recipes Everyone Will Love.
I have always been a huge self-proclaimed lover of all things chocolate. That rich, decadent flavor summons me to devour every last crumb, and I am more than happy to do so. Whenever I am heading out to a potluck or dinner party and make a chocolate dessert, it's safe to say that everyone goes wild for it. And it's always a good sign when you come up with very little leftovers because everyone ate it all! These 20 Incredibly Delicious Chocolate Desserts will have you craving chocolate in no time!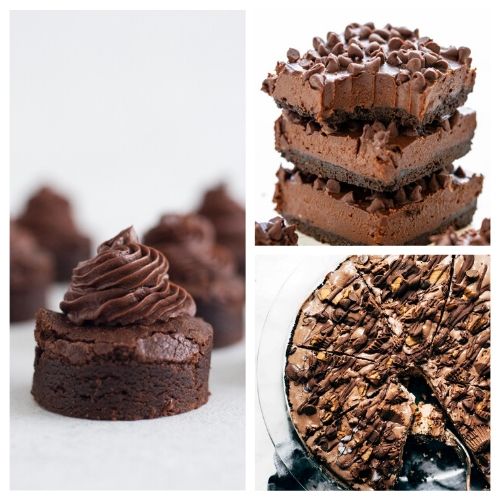 Disclosure: This post may contain affiliate links to Amazon and/or Etsy, which means that I may earn a small commission from some of the links in this post. Please see our Disclosure Page for more information.
I'm one of those people who likes to have at least a little bit of chocolate each day. It doesn't have to be a ton, just a few bites, and I am content. I have to only make these desserts on occasion because I want to eat the entire batch because they are so good. Once you try them, I have a feeling you will be the same.
20 Incredibly Delicious Chocolate Desserts
To many of us, chocolate is chocolate. It doesn't matter what kind it is, it's going to get eaten with no questions asked. I have been able to learn a lot about chocolate over the years, and I wanted to share some of my findings with you. Take a look:
Milk chocolate is the most popular. If you are reaching for a piece of chocolate to munch on, it's no surprise if you reach for milk chocolate. It's incredibly popular because it's sweet, smooth, and creamy.
Everyone disagrees whether white chocolate is actually chocolate. I love the creamy texture and flavor of white chocolate, so I never give it two thoughts as to if it's actually chocolate or not. Many argue that because it doesn't have cocoa solids in it, that it's not chocolate at all. I will let you be the judge, but I sure think it's tasty.
There are actually some health benefits that you get from eating chocolate. Granted, when you add a bunch of sugar and other stuff, it's not as good for you… but it still counts, right? Dark chocolate, in particular, is loaded with healthy antioxidants as well as iron, fiber, and magnesium.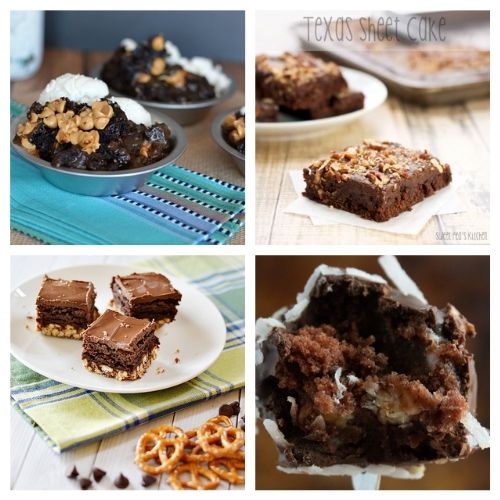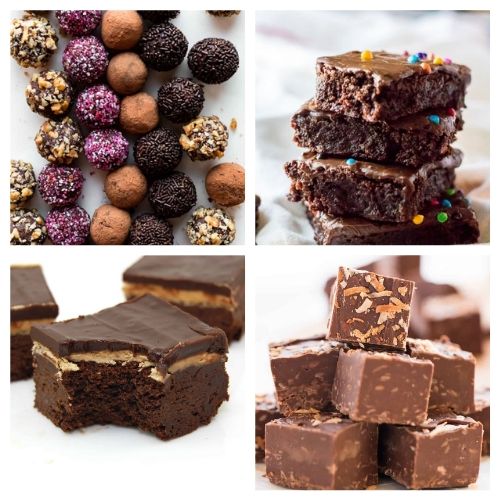 Homemade Chocolate Truffles from Sally's Baking Addiction
The Best Cosmic Brownies from Bake Me Some Sugar
Chocolate Brownie With Coffee Cream Filling from SweetPea's Kitchen
Simple Toasted Coconut Fudge from What The Fork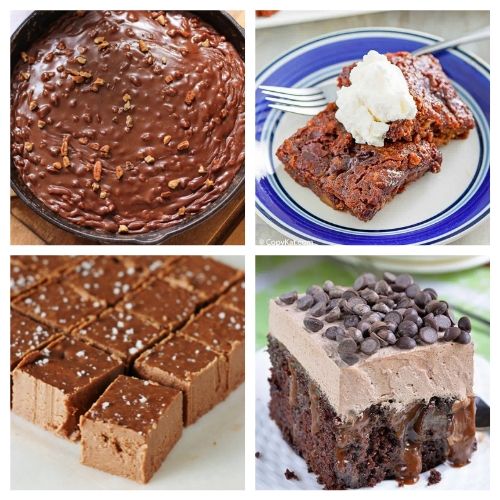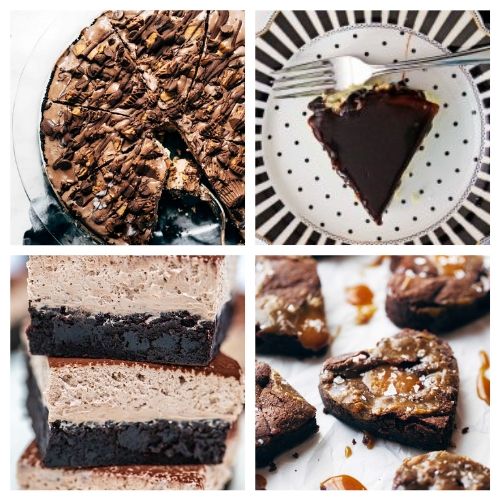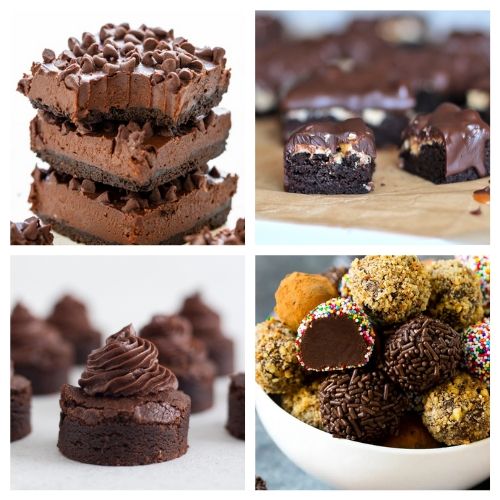 What is your go-to chocolate dessert?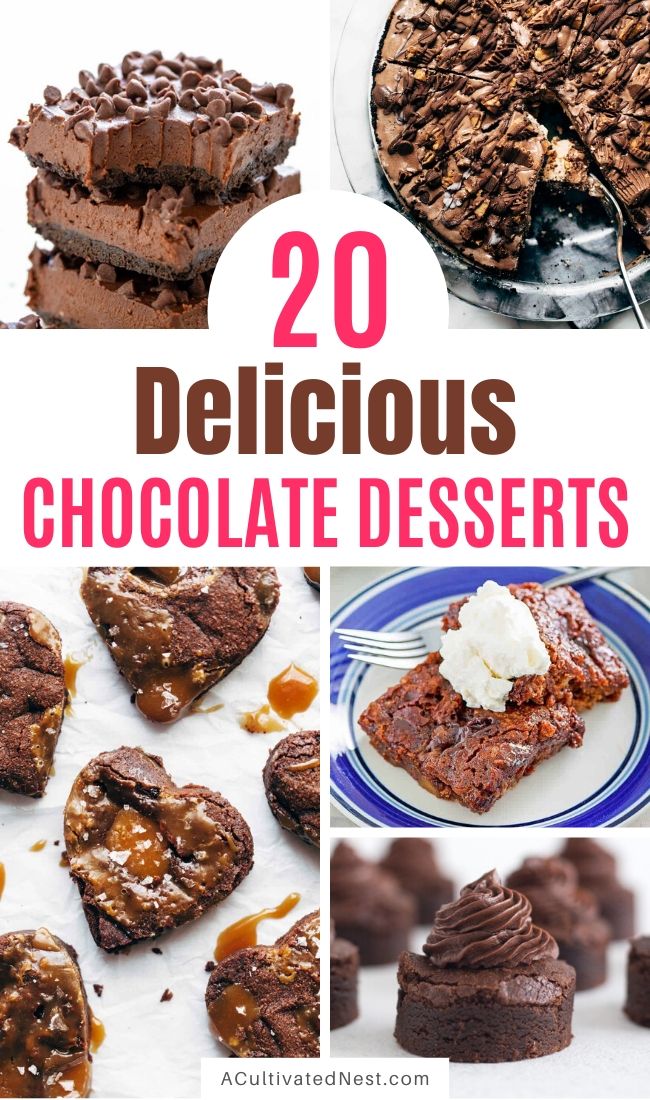 You might also be interested in: 10 Scrumptious No-Bake Desserts