Delicious Baked Fruit Dessert Recipes.
I have a special place in my heart for fruit filled desserts. Whether it's cherries, peaches, apples, plums, or another kind of fruit it's a good bet that I probably like it. Plus, if you use in-season fruit it makes your delicious homemade fruit desserts even more frugal, which is always a plus in my book! Check out these 20 Incredible Baked Fruit Dessert Recipes to add some delicious new ideas to your dessert lineup.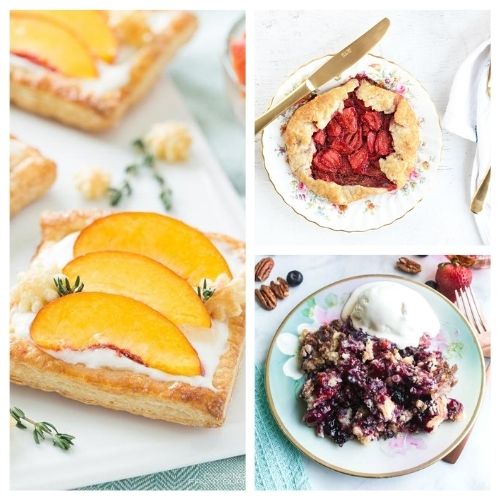 Disclosure: This post may contain affiliate links to Amazon and/or Etsy, which means that I may earn a small commission from some of the links in this post. Please see our Disclosure Page for more information.
I grew up eating desserts like peach cobblers, pear pies, and apple crisps, so it makes sense that I gravitate towards those types of desserts as an adult. Can you blame me? I am so excited to share all of these tasty desserts with you because I am certain you will find some new favorite recipes.
20 Incredible Baked Fruit Dessert Recipes
I will be shocked if you aren't smacking your lips by the end of this list of desserts. Before we get into it, I wanted to point out a few tips when baking with fruits. Take a look so you can have the best results:
Look for fruit that's in season first. Whenever possible plan your menu around what is in season. The results are going to be far better when you use in-season fruit because it's sweeter and more decadent. Plus, it'll be really affordable! If you can't find in-season fruit, then opt for whatever you can find at your local grocery store.
Fresh is better in most cases. While each recipe has it's own set of guidelines, most of the time fresh fruit is going to give you a more delicious dessert. If you can't use fresh, frozen, or canned is an option in many cases as well.
Drain fruit if using frozen. If you are going with frozen fruit, you need to make sure to drain it. It's best to run it under cool water to defrost it, then let it sit in a colander for at least 10-15 minutes to drain. There will be a lot of juices that come off of the fruit and it will water down your dessert if you don't drain them off before baking.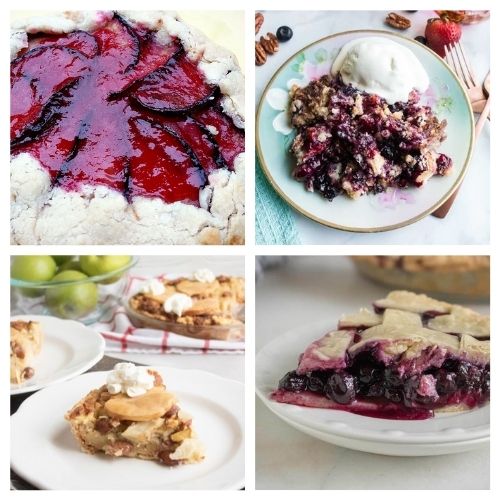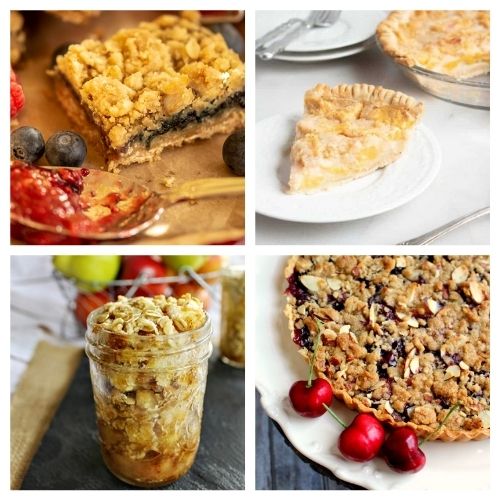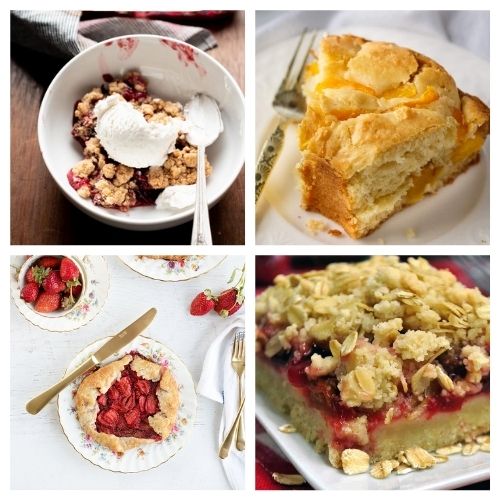 What's your favorite fruit to bake with?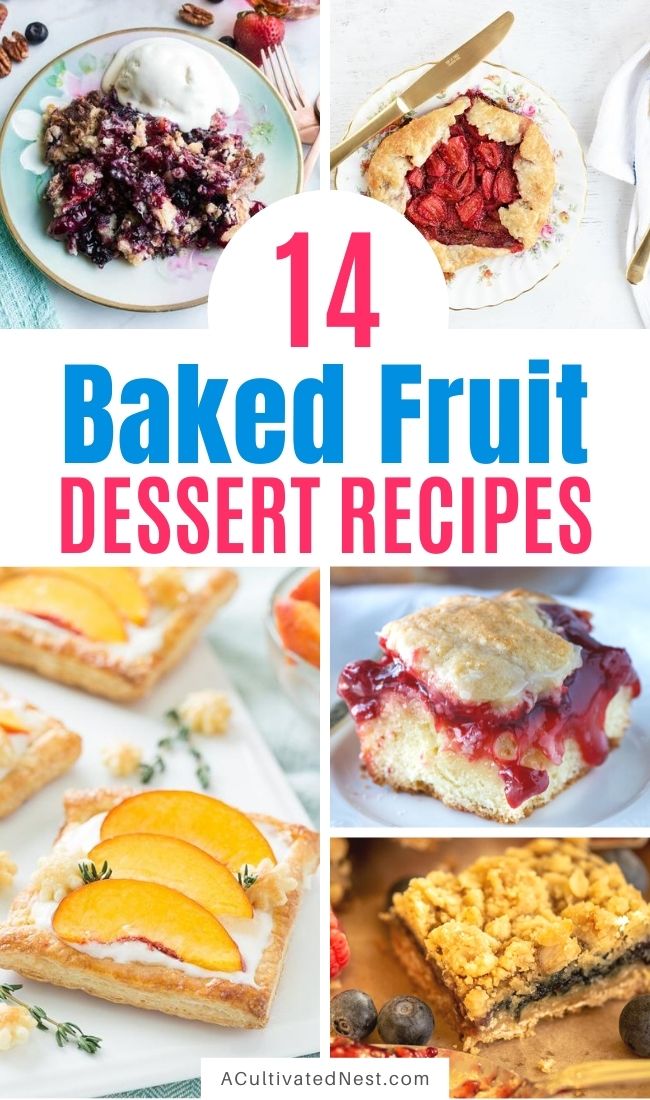 You might also be interested in: 28 Yummy Delightful Fruit Recipes