Stunning Homemade Tablecloths for Thanksgiving.
Thanksgiving is all about gathering around the table with loved ones, indulging in delicious food, and creating cherished memories. But why stop at the menu? Your table itself can be a work of art with the help of these 12 Gorgeous DIY Table Runners and Tablecloths for Thanksgiving!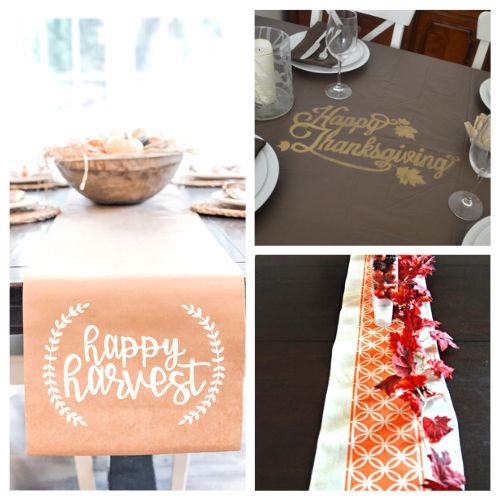 Disclosure: This post may contain affiliate links to Amazon and/or Etsy, which means that I may earn a small commission from some of the links in this post. Please see our Disclosure Page for more information.
Whether you're a crafting novice or a seasoned DIY enthusiast, these projects are sure to add a touch of elegance and warmth to your Thanksgiving feast.
12 Gorgeous DIY Table Runners and Tablecloths for Thanksgiving
Guess what! You don't need to be a sewing expert to create these gorgeous table linens. We've curated a selection of projects that range from beginner-friendly to more advanced, so there's something for everyone. Whether you opt for rustic burlap, chic farmhouse-inspired designs, or colorful autumnal creations, these table runners and tablecloths will set the stage for a Thanksgiving celebration to remember.
Imagine the look of delight on your guests' faces as they gather around a table adorned with your handmade masterpiece. These DIY creations not only add a personal touch to your holiday décor but also become a conversation starter, showcasing your creativity and attention to detail. So, roll up your sleeves, gather your supplies, and let's embark on a journey of crafting and gratitude as we prepare for a Thanksgiving to remember.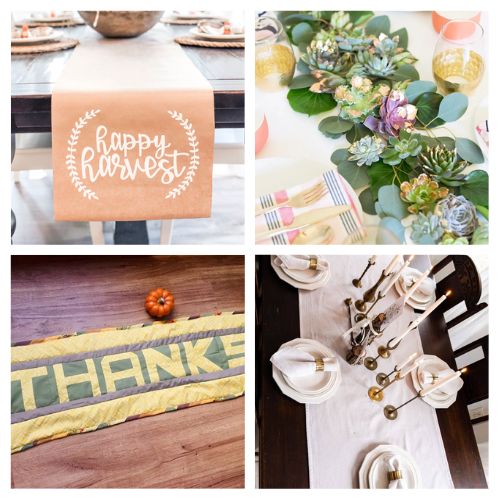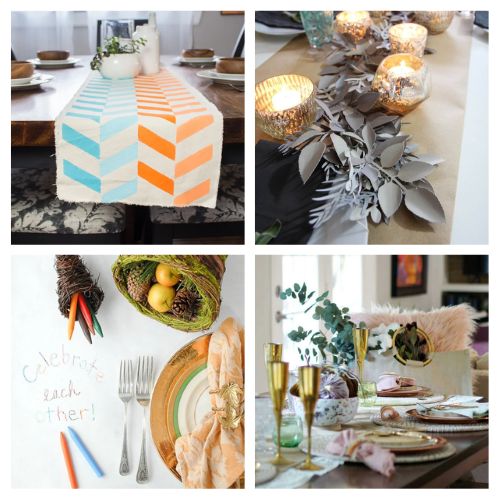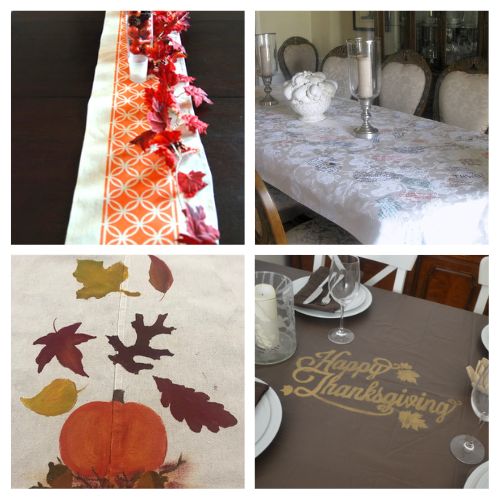 What do you do to make your Thanksgiving table decorations special?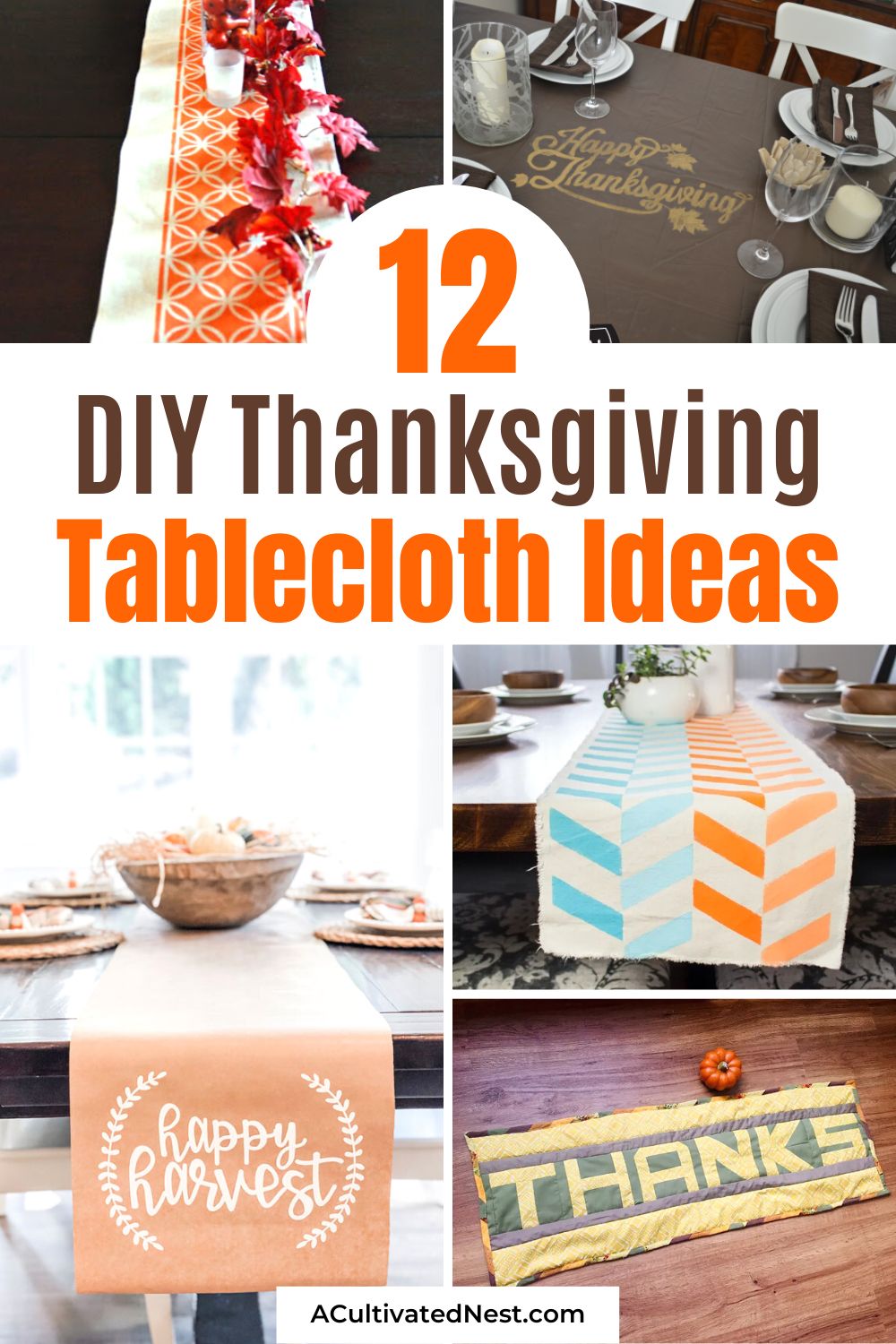 You might also be interested in: 15 Inspired Ideas for Your Thanksgiving Table