Delicious Homemade Breakfasts for Fall.
It's that time of year again when the leaves start to turn golden, and our taste buds crave the warm and comforting flavors of autumn. Get ready to gather around your breakfast table and don't forget to grab your cup of coffee because we've gathered a collection of 36 Tasty Fall Breakfast Recipes that'll make you jump out of bed with excitement!
Disclosure: This post may contain affiliate links to Amazon and/or Etsy, which means that I may earn a small commission from some of the links in this post. Please see our Disclosure Page for more information.
Who doesn't love waking up to the delicious aroma of freshly brewed coffee and a plate filled with mouthwatering fall-inspired breakfast delights? From pumpkin-spiced pancakes that are practically a hug on a plate to apple-cinnamon muffins that scream "fall is here," we've got your mornings covered. Give these breakfast recipes for fall a try!
36 Tasty Fall Breakfast Recipes
Here are some ways to make these fall breakfast recipes even more delicious:
Embrace Seasonal Ingredients: Fall is synonymous with a variety of delicious ingredients like pumpkin, apples, cinnamon, and cranberries. Make sure to incorporate these ingredients into your breakfast to capture the essence of the season. Fresh versions of these ingredients is always best, but canned or frozen versions can also work very well.
Warm and Comforting: Fall mornings can be chilly, so if you're not serving these recipes warm out of the oven/pan, consider reheating them for a bit before serving. A warm cup of spiced tea or hot cocoa makes the perfect warm drink addition.
Spice It Up: Fall flavors often include a medley of spices such as cinnamon, nutmeg, cloves, and ginger. Use these spices liberally to really bring the taste of fall to your food. A pinch of cinnamon in coffee, a dash of nutmeg in pancakes, or a sprinkle of ginger in a smoothie can elevate the flavors of any dish.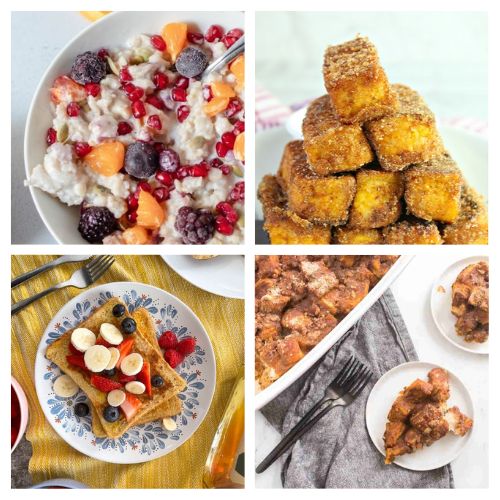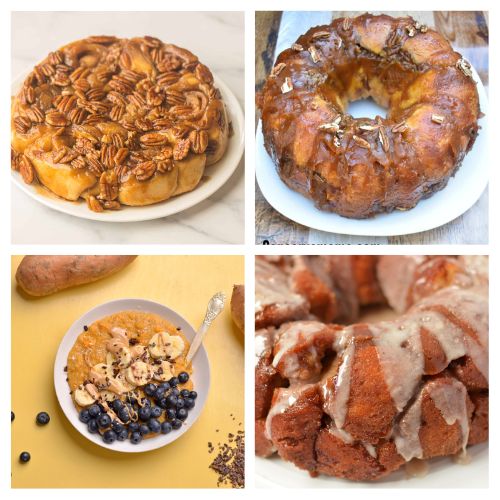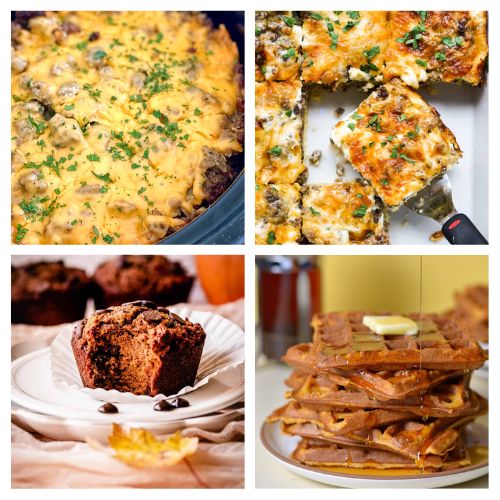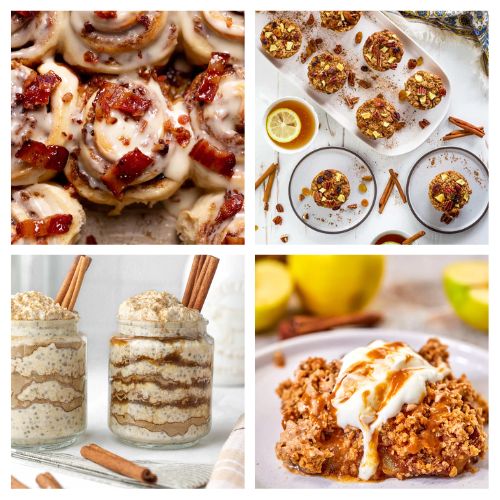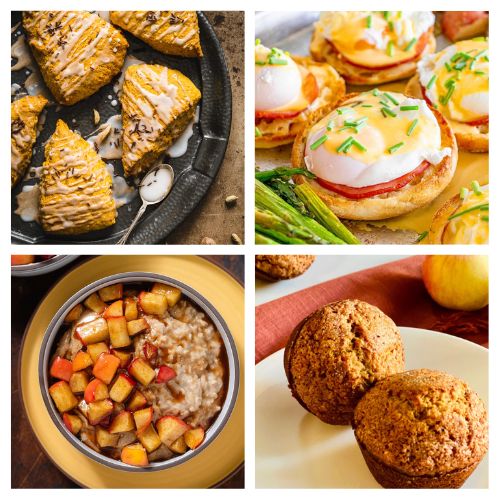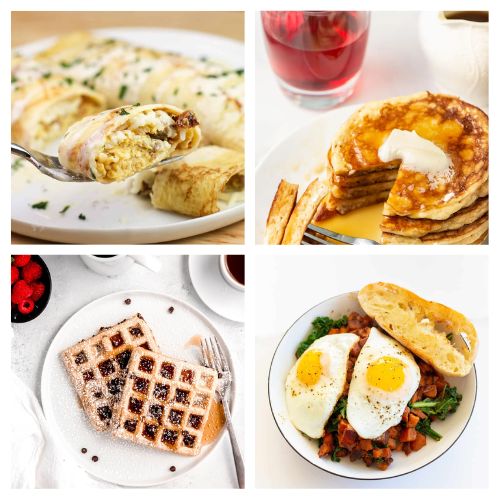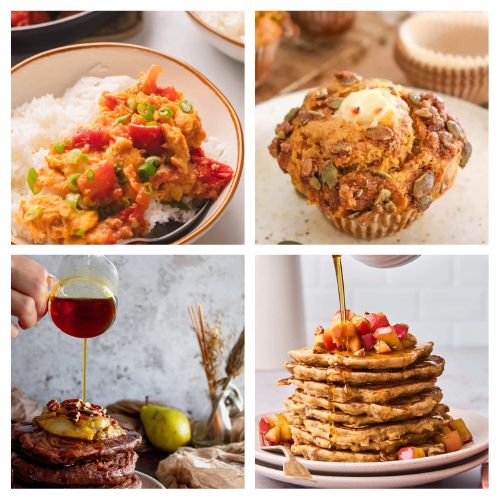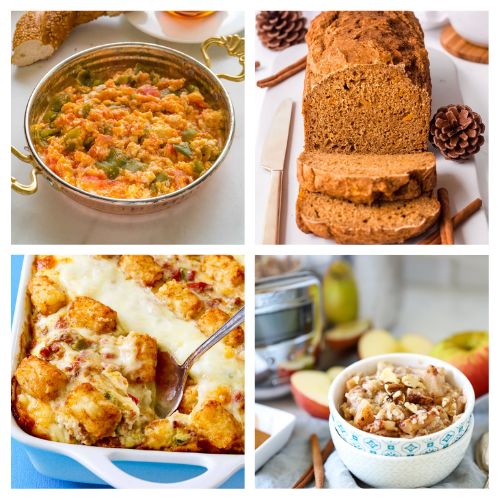 Which of these delicious fall breakfast recipes do you want to try first?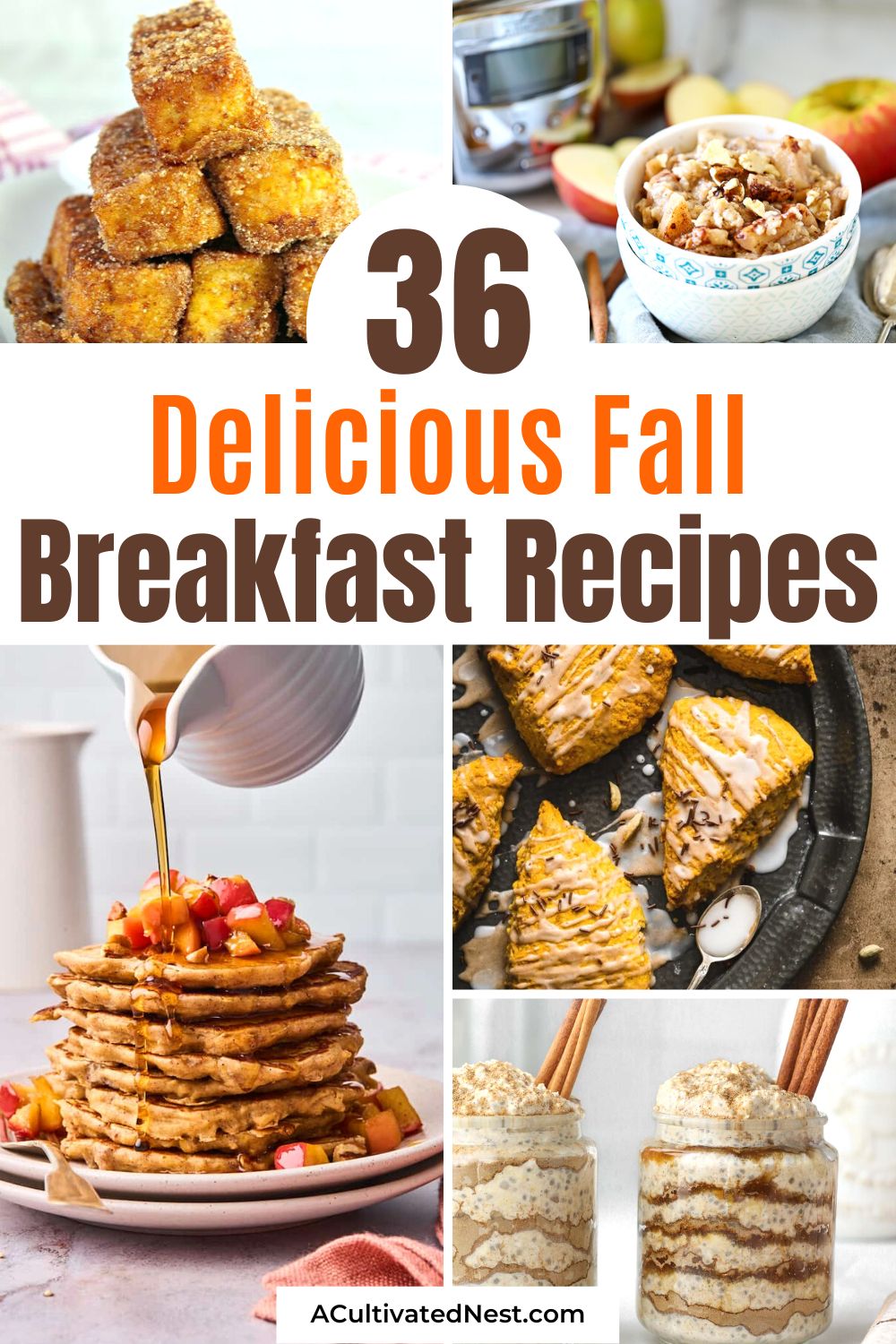 You might also be interested in: 20 Delicious Fall Dinner Recipes