Delicious Gingerbread Desserts.
Gingerbread treats are one of the best things ever! Especially when you're baking them yourself, and the sweet and spicy aroma wafts through your kitchen. It will have your mouth watering in anticipation of a delicious gingerbread treat! If you're hungry for a gingerbread dessert this holiday season, here are 28 Gingerbread Treats Recipes to Try!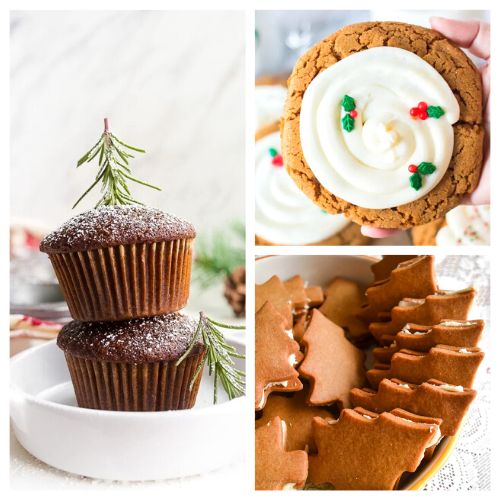 Disclosure: This post may contain affiliate links to Amazon and/or Etsy, which means that I may earn a small commission from some of the links in this post. Please see our Disclosure Page for more information.
Gingerbread treats are perfect for any Christmas holiday party, but gingerbread-flavored recipes also make for a great treat all year round. With a delicious blend of spices and sweetness, there's something special about gingerbread treats that no other dessert can replicate.
28 Gingerbread Treats Recipes to Try
Go ahead and get creative – whip up some gingerbread cookies with candy decorations or make an impressive multi-layered gingerbread house – either way, you won't be disappointed! Let your imagination run wild when making gingerbread treats and enjoy trying some of these delicious treats.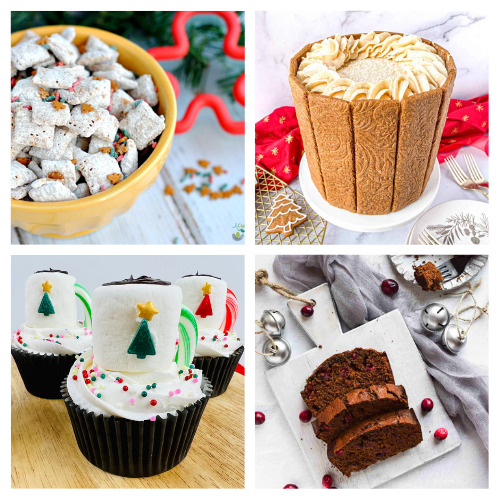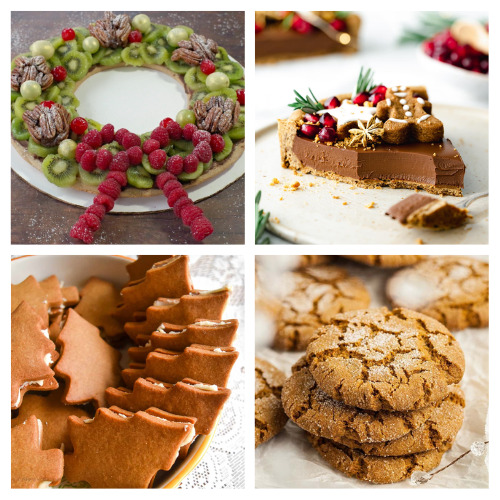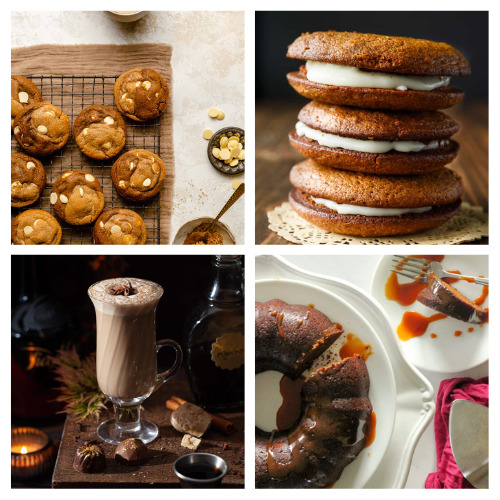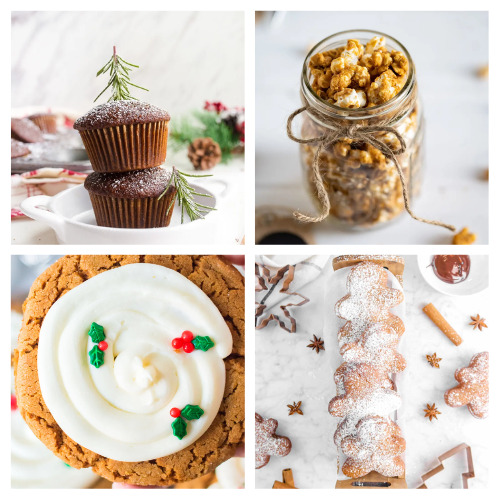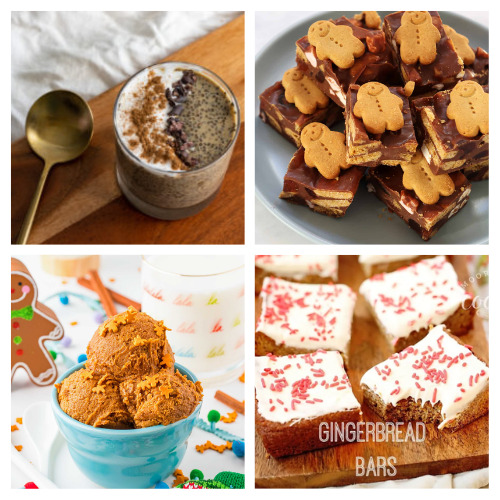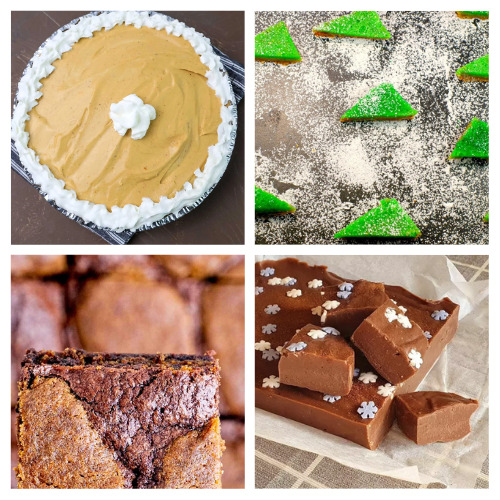 What is your favorite way to eat gingerbread? If you have a favorite recipe, share it in the comments!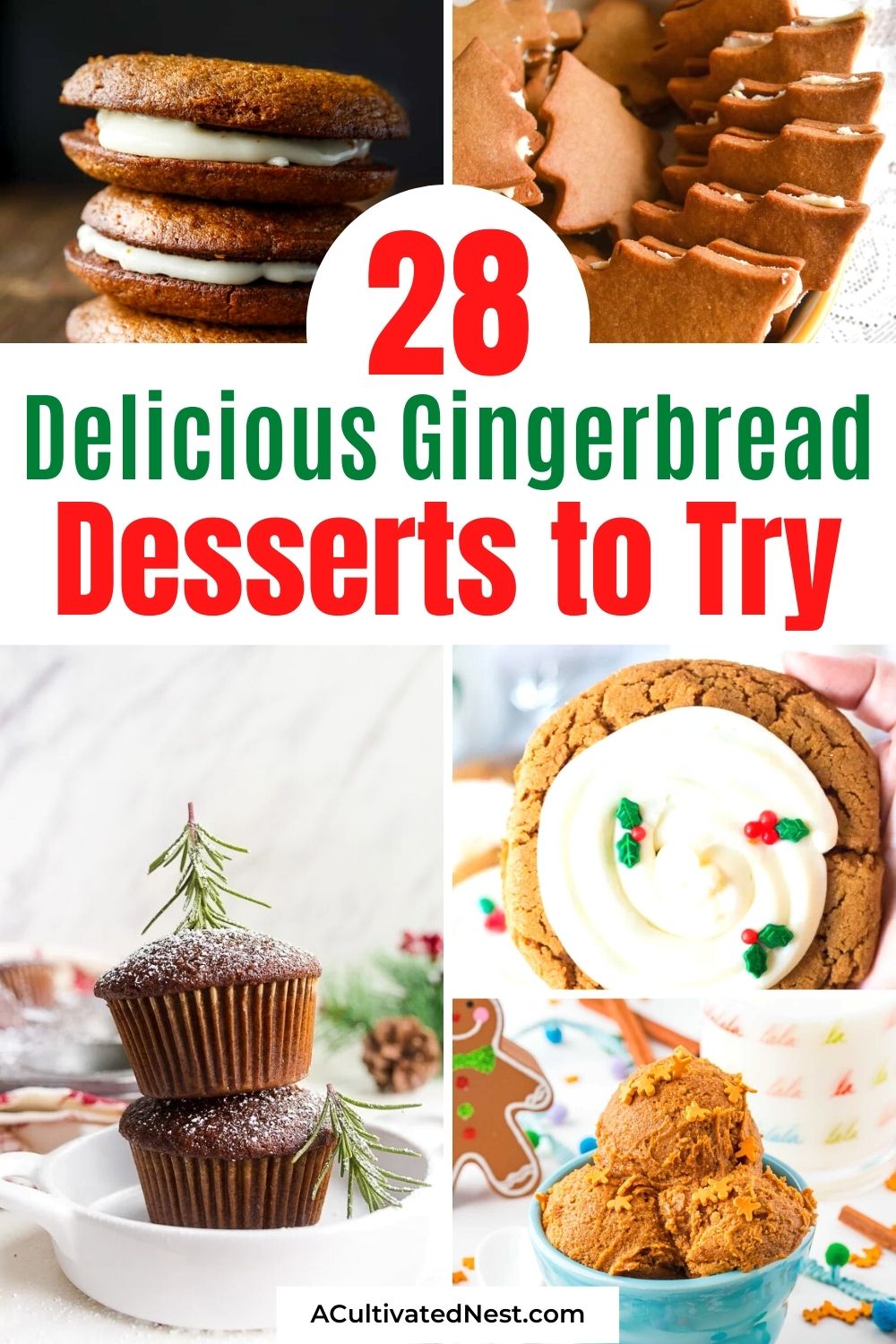 You might also be interested in: 20 Yummy Christmas Cookie Recipes