Helpful Free Holiday Cleaning Checklist Printables.
'Tis the season to be jolly, but it's also the season for hosting family and friends, which means your home is about to become the epicenter of festive gatherings! Now, I don't know about you, but for me, holiday cheer goes hand in hand with a bit of holiday cleaning. And that's where these 12 Free Printable Holiday Cleaning Checklists swoop in to save the day! No need to stress over the never-ending to-do list!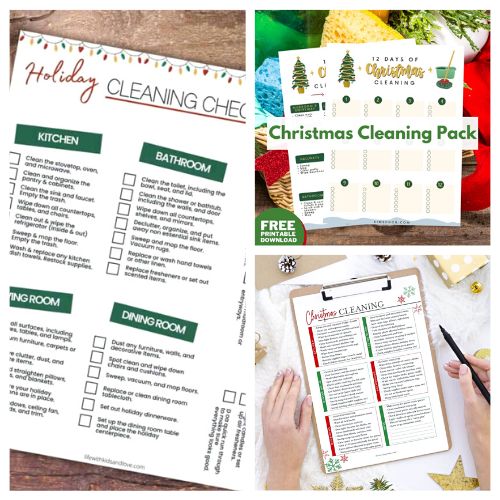 Disclosure: This post may contain affiliate links to Amazon and/or Etsy, which means that I may earn a small commission from some of the links in this post. Please see our Disclosure Page for more information.
Imagine the twinkling lights, the smell of freshly baked Christmas cookies flowing through the air, and carolers singing their hearts out. It's the perfect holiday scene, right? But here's the secret sauce to keep the magic alive— staying on top of the holiday cleanup without going insane. These free printable holiday cleaning checklists are like Santa's little helpers, ensuring you don't forget a single nook or cranny that needs a festive spruce-up.
12 Free Printable Holiday Cleaning Checklists
To keep your house clean during the holidays, establish a cleaning schedule that includes daily tidying up and aim to focus on high-traffic areas. Enlist the help of family members, encourage everyone to clean up after themselves, and set aside specific times for deeper cleaning tasks like dusting. And don't worry about forgetting to clean somewhere- these free holiday cleaning checklists will help keep you on task!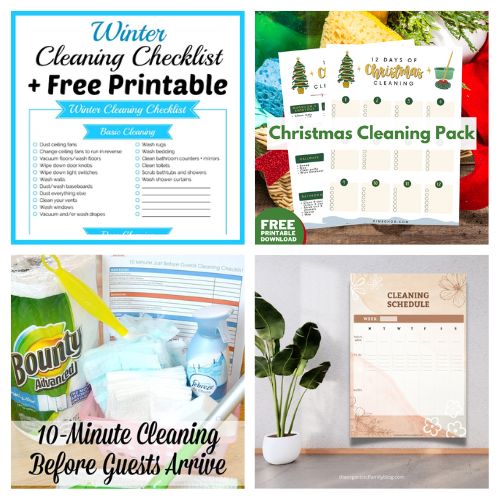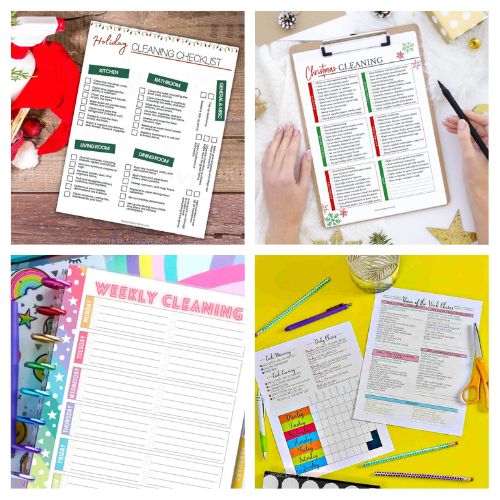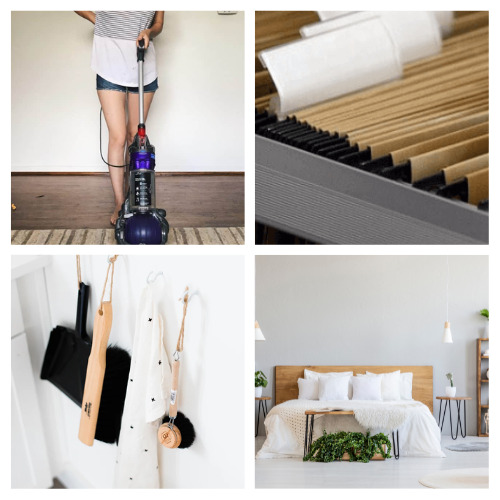 How do you keep your home tidy around the holidays?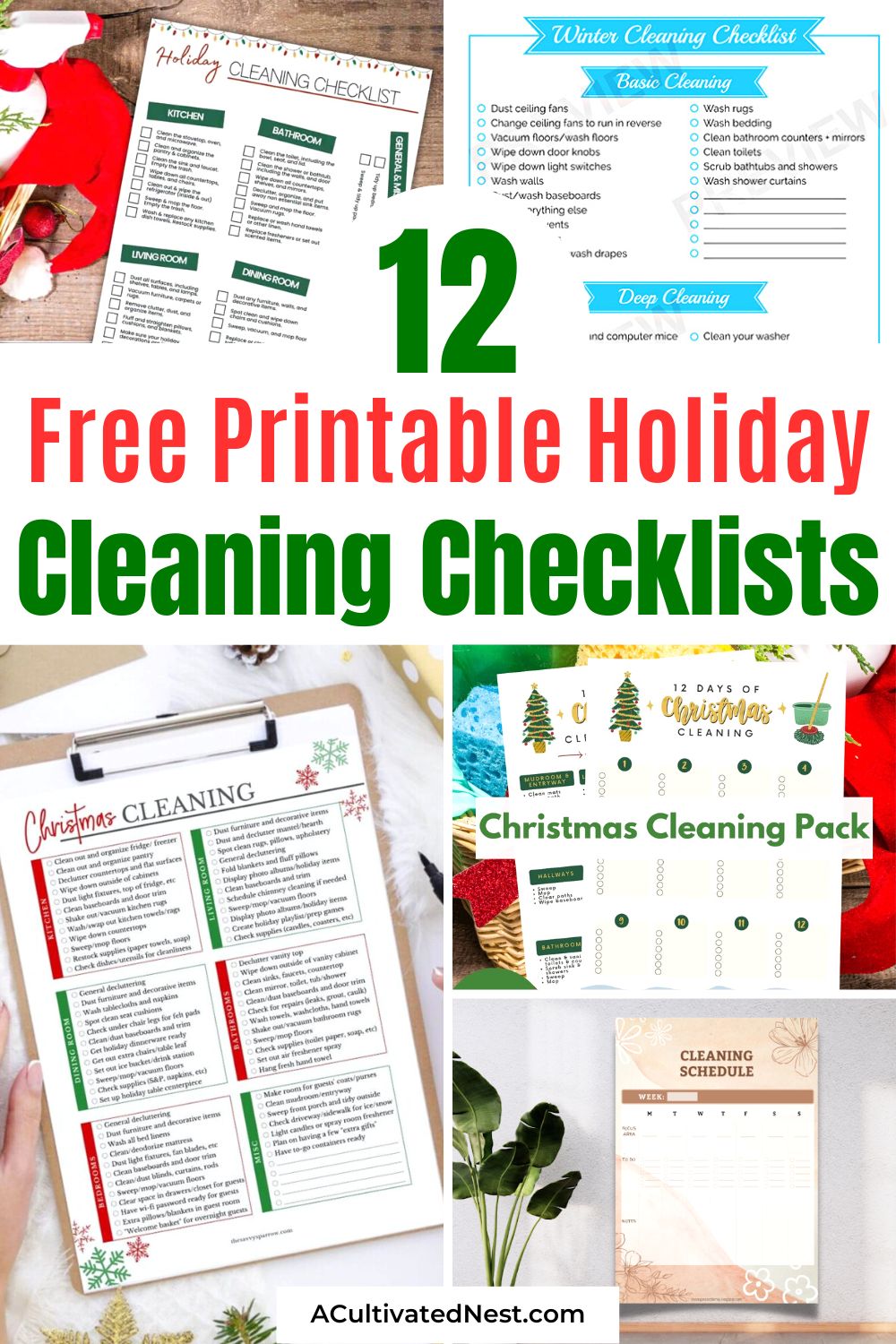 You might also be interested in: 12 Charming DIY Cleaners for the Holidays