Holiday Scented Homemade Cleaners.
Picture this: the air is infused with the scent of cinnamon and pine, laughter echoes through the house, and… whoops! There's a spill on the tablecloth. Fear not! That's where the magic of cleaners for the holidays comes into play. We're talking about concoctions that not only clean but also add a touch of holiday charm to your cleaning routine. Check out these 12 Charming DIY Cleaners for the Holidays for easy homemade cleaner recipes!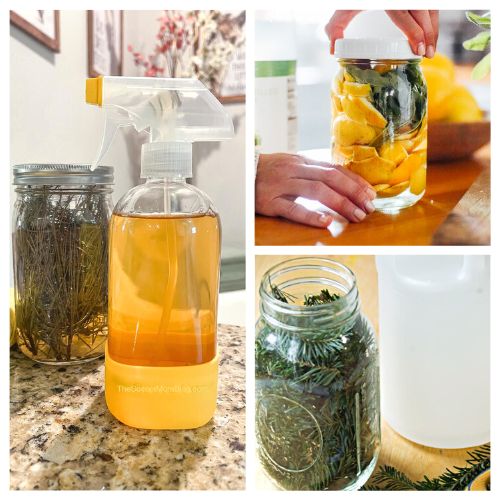 Disclosure: This post may contain affiliate links to Amazon and/or Etsy, which means that I may earn a small commission from some of the links in this post. Please see our Disclosure Page for more information.
'Tis the season of merry-making and cozy gatherings, but with it comes a few spills and messes here and there. Instead of reaching for the usual cleaning products, why not add a sprinkle of holiday magic to your cleaning routine? Enter the world of DIY cleaners tailored for the holidays! We're talking about natural ingredients that not only tackle grime but also bring in the scents of the season. From citrus-infused surface sprays to clove-scented scrubs, these DIY concoctions will take your holiday cleaning game up a notch.
12 Charming DIY Cleaners for the Holidays
Holidays and messes go hand in hand. But fear not because we've got a holiday gift for you – charming DIY cleaners that will make your cleaning endeavors more enjoyable. Embrace the season with homemade flair, transforming mundane cleaning tasks into delightful experiences. Think sparkling countertops that smell like fresh oranges or a cleaner that leaves a hint of evergreen as you wipe away. It's time to get crafty and infuse your cleaning routine with the scents and spirit of the holidays. So, put on your festive apron, gather your ingredients, and create holiday magic that sparkles and smells fantastic as you clean your house for the holidays!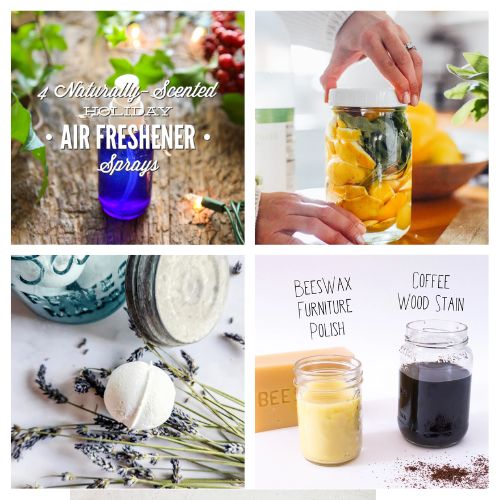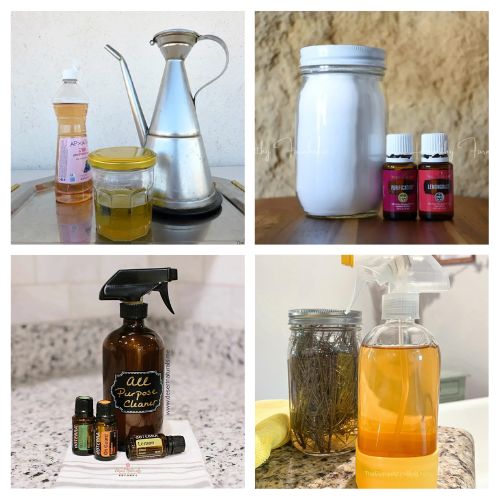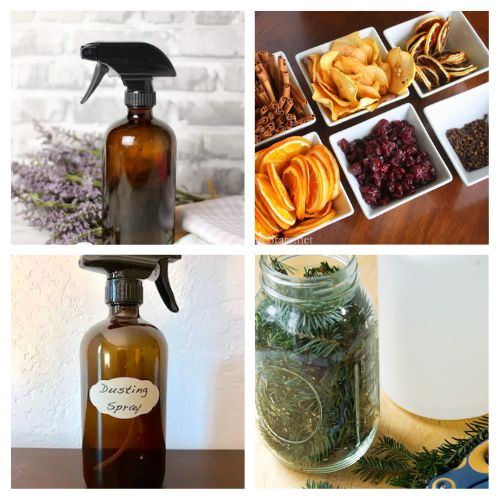 Do you have any preferred holiday cleaner scents?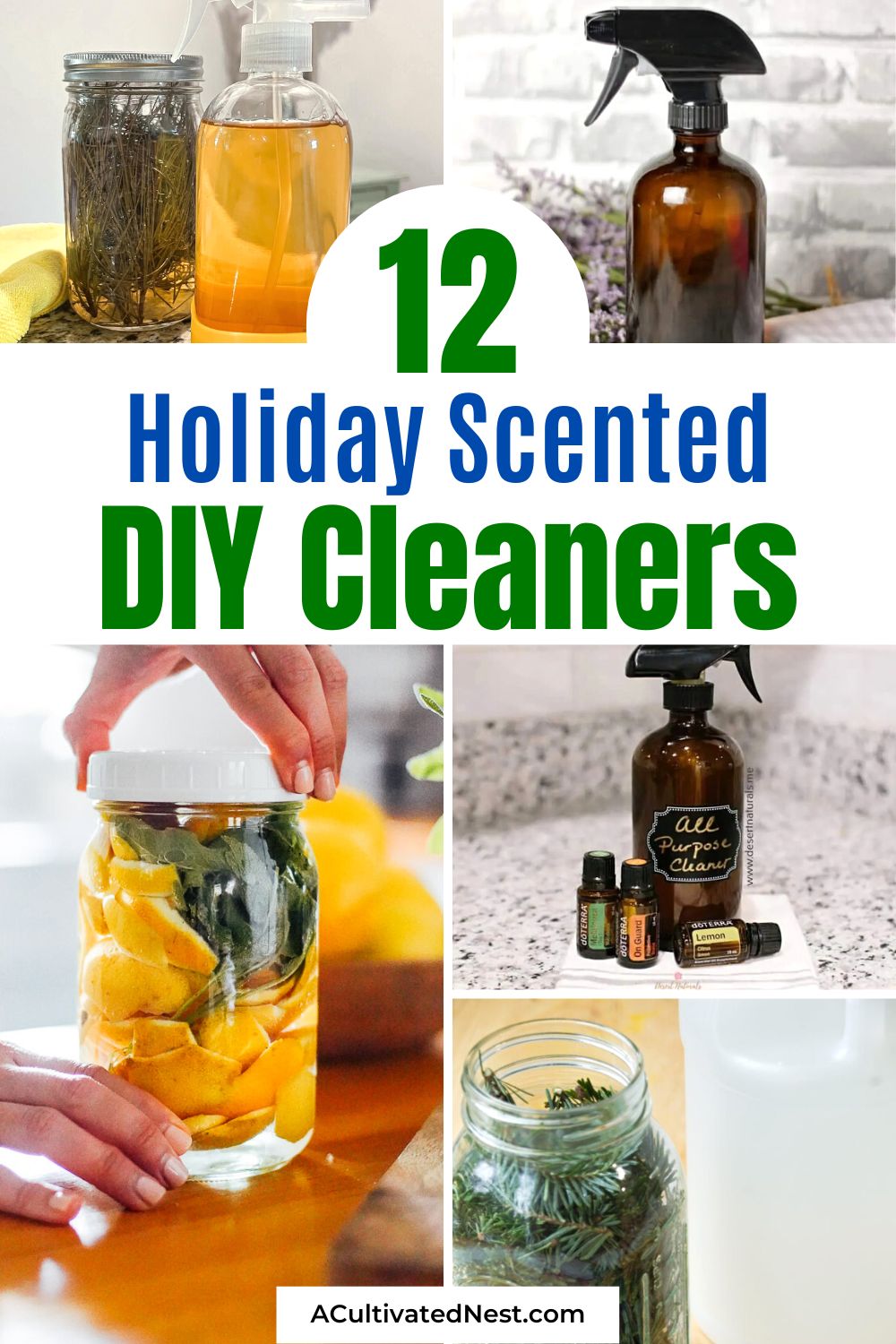 You might also be interested in: 16 Fall Cleaning and Decluttering Free Printables