Beautiful DIY Summer Garden Wreaths.
I am thrilled that summer is in full swing and that we can spend a lot of time working on summery crafts. Spending time with family and friends crafting is probably one of my most favorite things to do ever. Plus, when you make crafts for the different seasons then you can decorate your home or office without spending tons of money. So I am thrilled to share these 20 Lovely DIY Summer Garden Wreaths with you!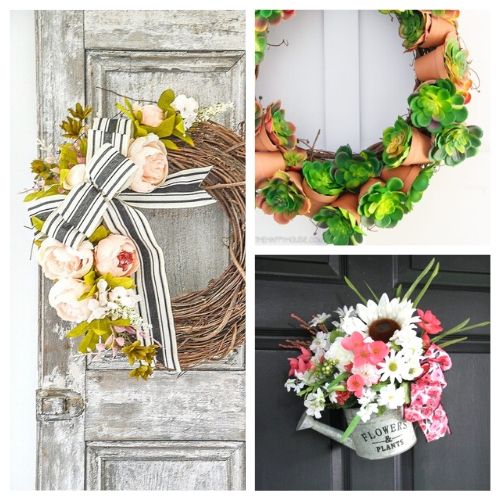 Disclosure: This post may contain affiliate links to Amazon and/or Etsy, which means that I may earn a small commission from some of the links in this post. Please see our Disclosure Page for more information.
I love gardening as much as I enjoy crafting. So, to me it made sense to find the best DIY wreaths out there that are perfect for all the gardeners out there. If you have a green thumb and love crafting then I am confident you will enjoy these ideas. They are filled with fantastic colors, textures, and styles.
20 Lovely DIY Summer Garden Wreaths
When you are crafting and making items, don't feel like you need to buy every part of it at full-price. You can catch many sales and find things laying around the house. I wanted to give you a few tips on where to find supplies for your own DIY wreaths.
Thrift Stores – You will be amazed by all the fascinating things you can find at thrift stores. Yes, they sell a lot of clothing, but I am talking about the section of the store that's filled with gadgets and gizmos. You can find inexpensive baskets, old wreaths, and gardening tools. Give these items new life by adding them to your wreath.
Garden Shed – If you are like most of us, you have a garden shed that has been collecting junk for years and years. Go through it and see what kind of surprises you have waiting for you. Watering cans and garden shovels are probably hiding there!
Grandma's House – Does grandma have a lot of stuff sitting around that she can't really use? Ask her if you can put some of the items to good use. Odds are she will have some great stories to tell you along the way.
Yard Sales – As soon as nice weather hits, it's time to head out to all the yards sales. They will have so much variety and you can get old gardening gear for pennies.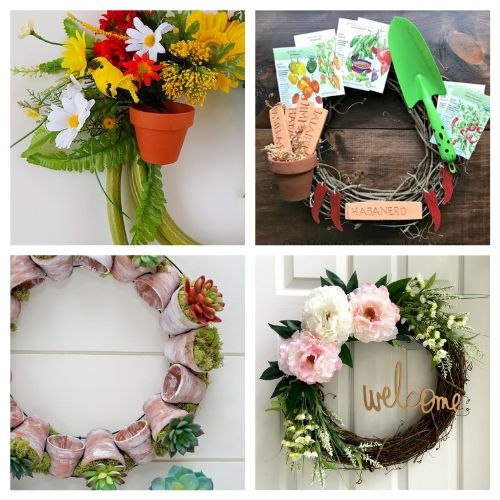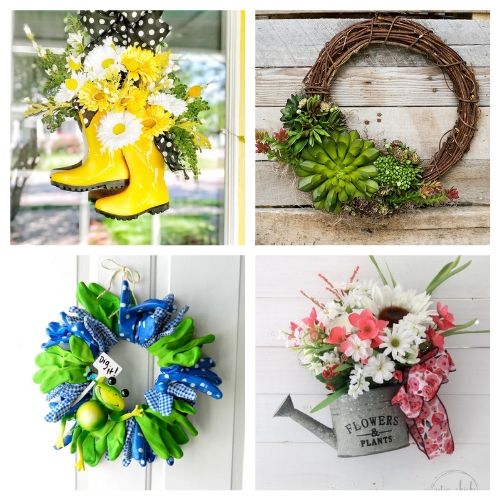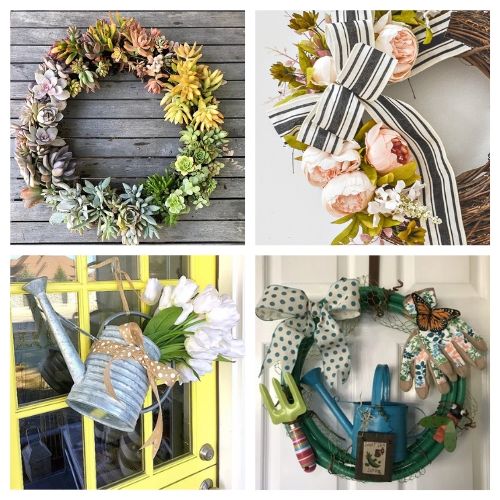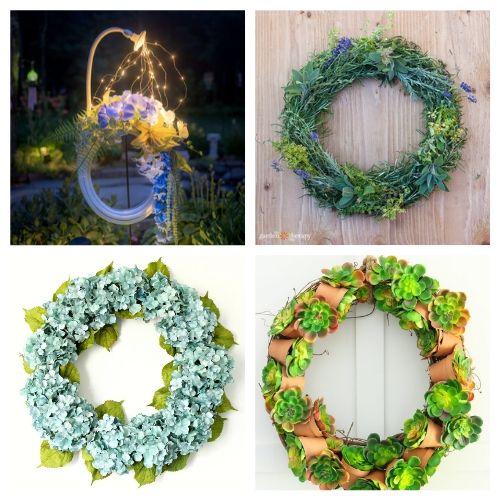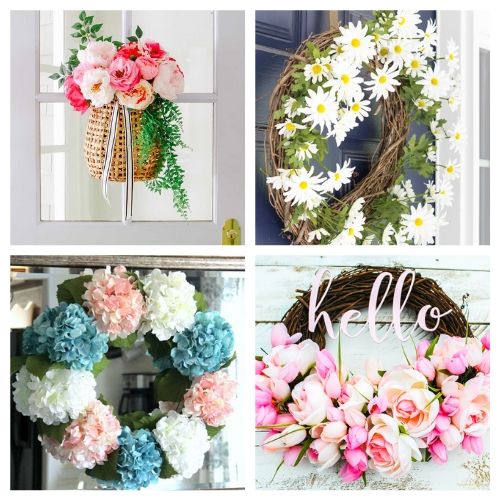 What's your favorite type of craft project?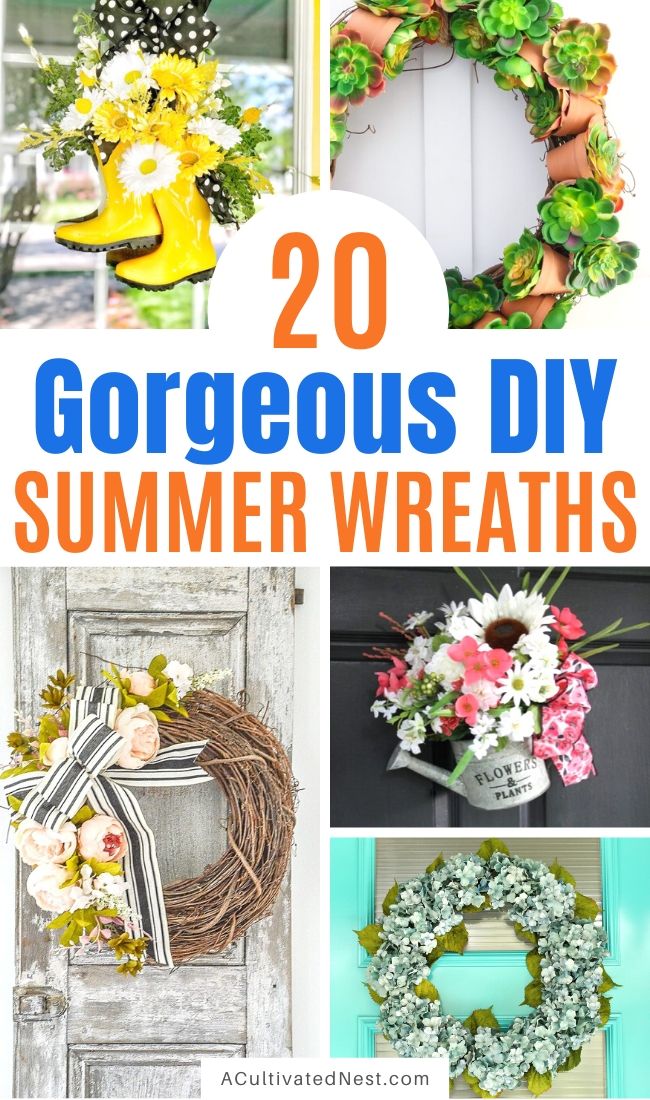 You might also be interested in: 20 Beautiful DIY Summer Wreaths