Delicious Bread to Make from Scratch.
There are very few things that are better than smelling the aroma of freshly baked bread. It fills the house, and you can't help but drool as soon as it hits your nose. We love making fresh bread for all sorts of occasions. It's an economical alternative to store-bought bread, plus it tastes so much better. That a look at these 20 Delicious Homemade Bread Recipes for some inspiration!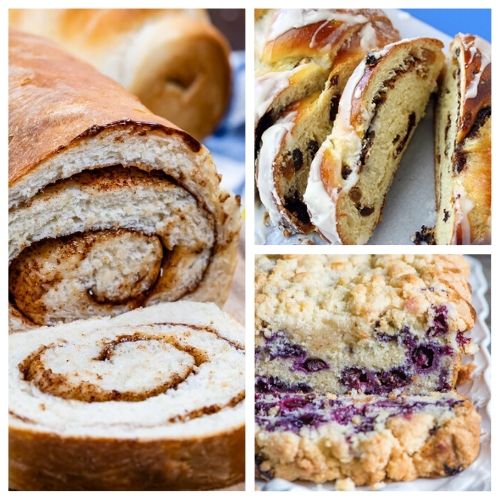 Disclosure: This post may contain affiliate links to Amazon and/or Etsy, which means that I may earn a small commission from some of the links in this post. Please see our Disclosure Page for more information.
When I went on the hunt to find the best bread recipes, I was so surprised by how many choices there are. There are plenty of options to make plain breads, dessert breads, as well as savory ones, too. Honestly, I love them ALL! When you bite into each one of these recipes, you will understand why they made the cut for the very best.
20 Delicious Homemade Bread Recipes
We are excited to share all of these fantastic homemade bread recipes with you. Even if you don't have a lot of practice making bread, you can be successful at baking your own homemade bread. Of all the different types of baked goods you can make, bread is probably one of the easiest! And the best part is that you don't need any fancy tools or a bread machine either. Here are a couple of tips to make sure your bread turns out scrumptious each time.
Always use fresh ingredients. When you use outdated ingredients, the results are going to vary. This can wreak havoc on your bread, and you may end up with dense bread, or it may not rise at all.
Properly knead bread as the recipe requires. Many bread recipes require no kneading, but for other recipes, it's a very important step. When kneading bread, you can use your stand mixer, or use your hands. Either way, don't skip it!
When you need to let your bread rise, you need to set it someplace warm. Bread takes a lot longer to rise in a cold environment, so warm is always the way to go. If you don't have a place warm in your home, you can turn on the oven to 150 degrees. Let it heat to temperature then turn it off. Then allow the bread to rise in the oven. Make sure to cover the bread when rising, too. If you cover your bread bowl with plastic wrap, spray the wrap with nonstick spray so the plastic won't stick to the bread if the bread rises high enough to touch it.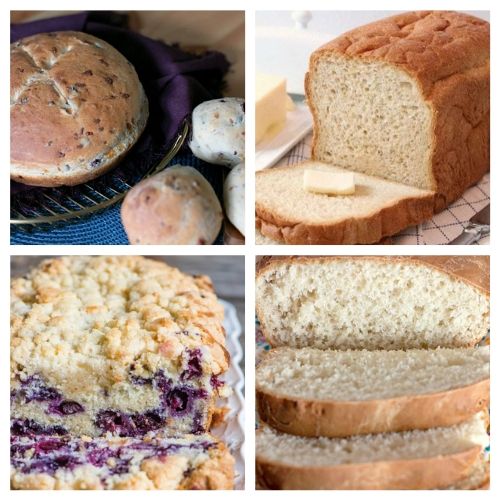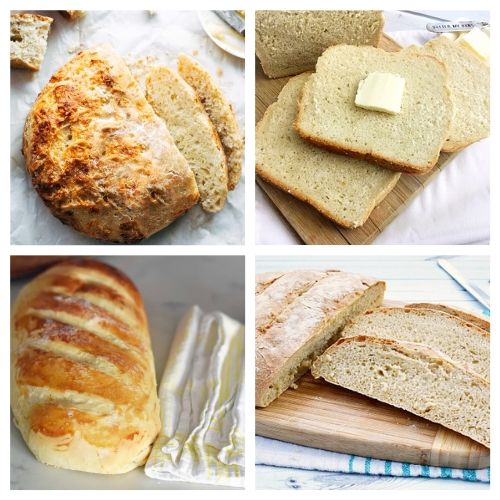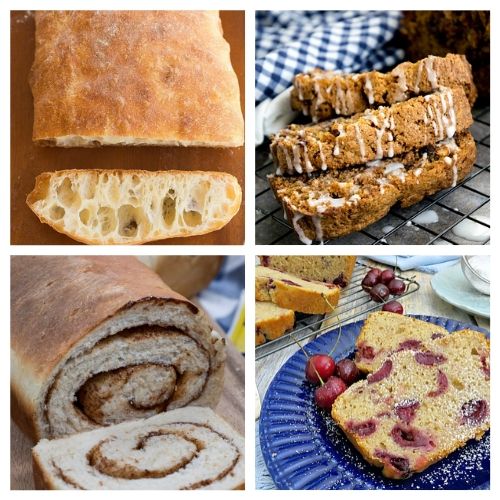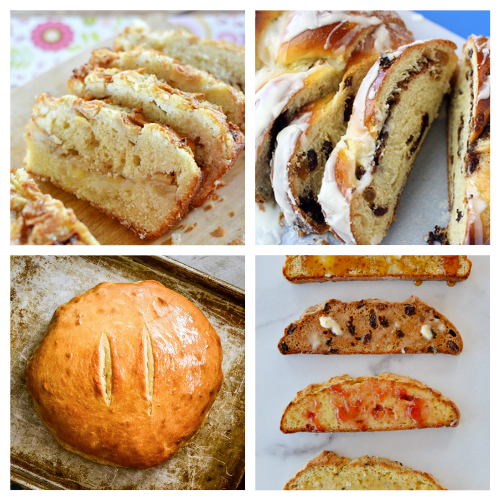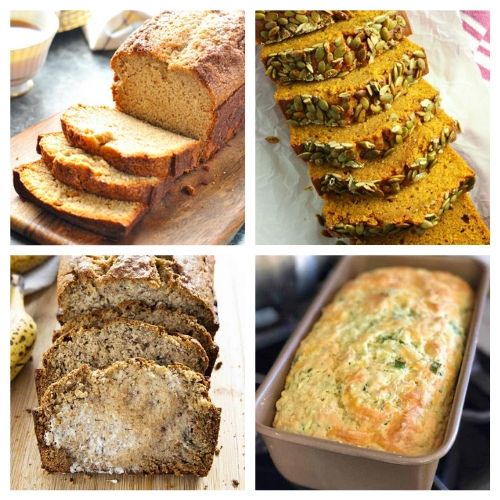 What is your favorite kind of homemade bread?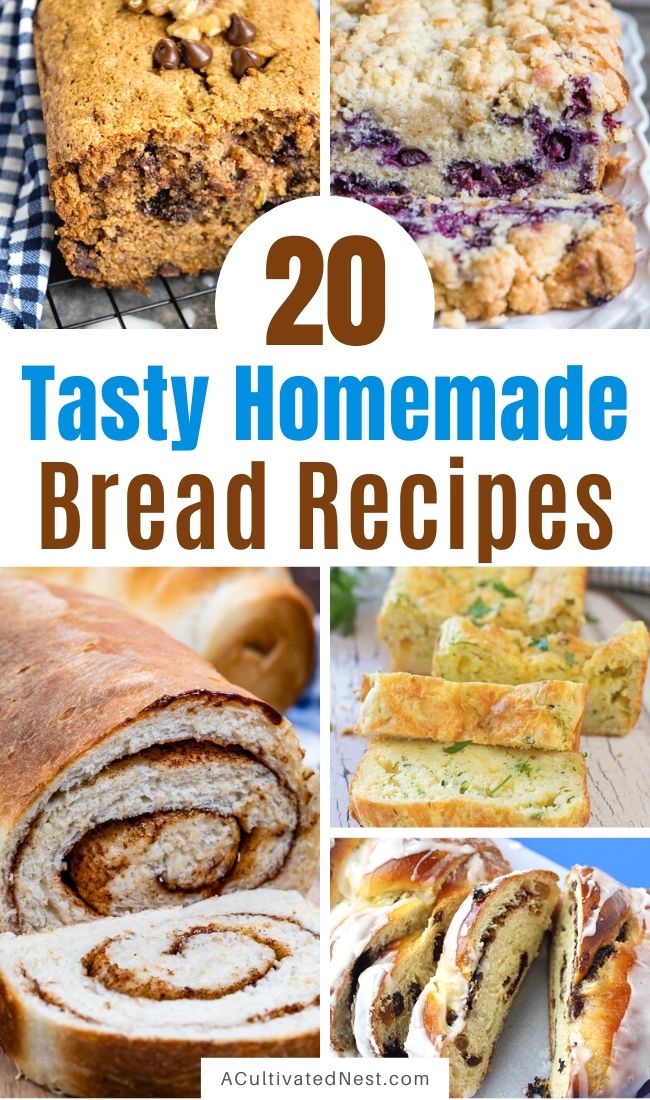 You might also be interested in: 15 Scrumptious Hand Pie Desserts