Delicious Homemade Hand Pie Recipes.
Hand pies are amazing. And oftentimes, overlooked. Most homemade pies you have to sit at the table and use a plate and fork… but hand pies? They're made to hold with your hands and enjoy every single bite. With little to no mess, you're going to love the taste and ease of these homemade desserts. Here are 15 Scrumptious Hand Pie Desserts that you're going to absolutely crave more of!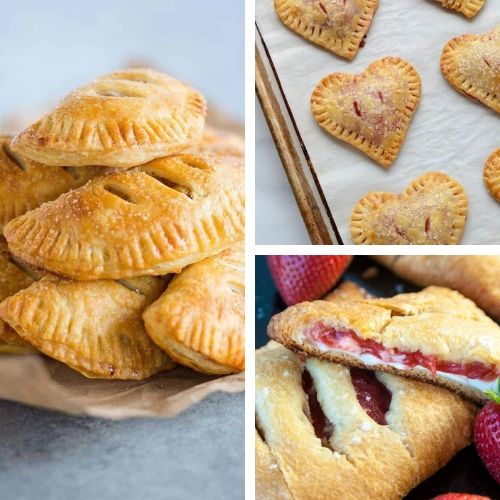 Disclosure: This post may contain affiliate links to Amazon and/or Etsy, which means that I may earn a small commission from some of the links in this post. Please see our Disclosure Page for more information.
Who says that you have to choose a favorite pie filling? With these easy homemade options, you can try a different flavor and filling every single week. Pace yourself and share with others as you enjoy your taste-testing journey!
15 Scrumptious Hand Pie Desserts
Perfect for a quiet weekend at home, or great to make and share with all your family and friends, there's really no wrong way to enjoy these tasty homemade hand pie desserts. Unless you don't want to share at all, and if that's the case, kudos to you!
Because these hand pies are so portable, they also make a great choice for parties, bake sales, and other events where people won't want to have to stop to sit down and eat. So take a look at the many tasty hand pies below and discover the wonderful convenience of hand pies!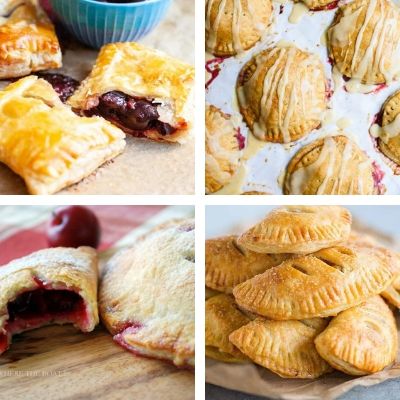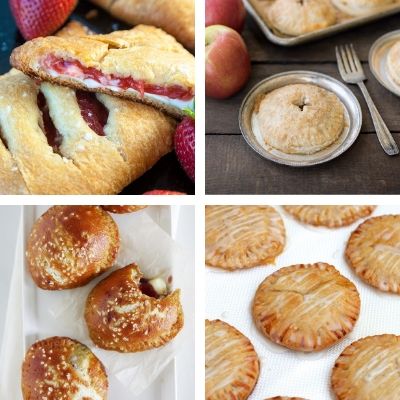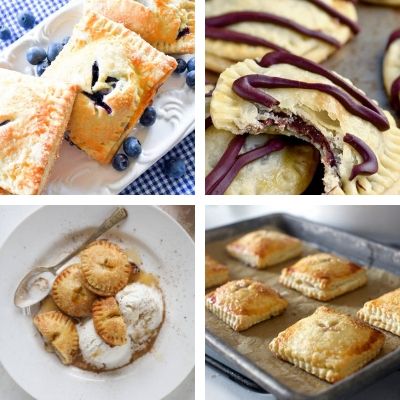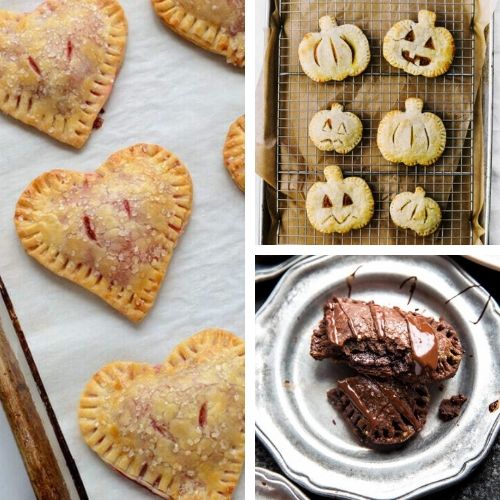 Strawberry Hand Pies by Well Plated
Pumpkin Hand Pies by Handle The Heat
Chocolate Hand Pies by Sally's Baking Addiction
Which of these delicious homemade hand pie desserts are you going to make first?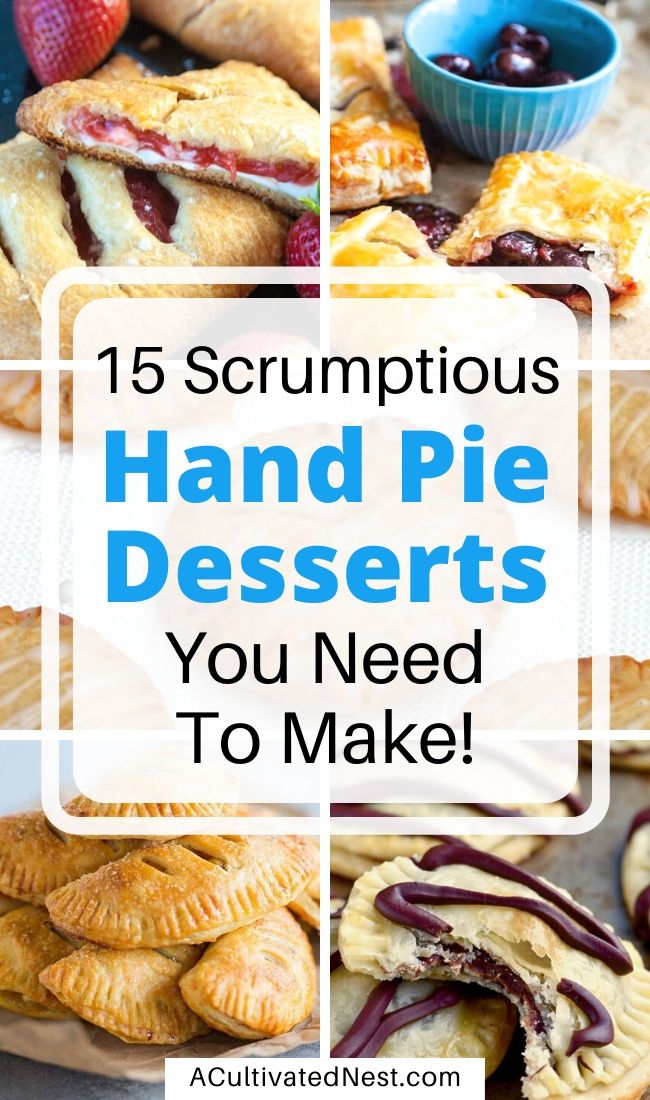 You might also be interested in: 27 Delightful Fruit Recipes