Adorable Homemade Bookmark DIYs.
When it comes to keeping kids engaged and entertained, sometimes a little creativity can go a long way. If your little ones love getting creative with crafts, why not encourage them to make something useful? Whether they like animals or robots, dinosaurs or unicorns – bookmark crafts give children the chance to design something special that they can use in their favorite books. Keep reading ahead if you'd like some inspiration of 36 Cute Bookmark Crafts you and your child can make!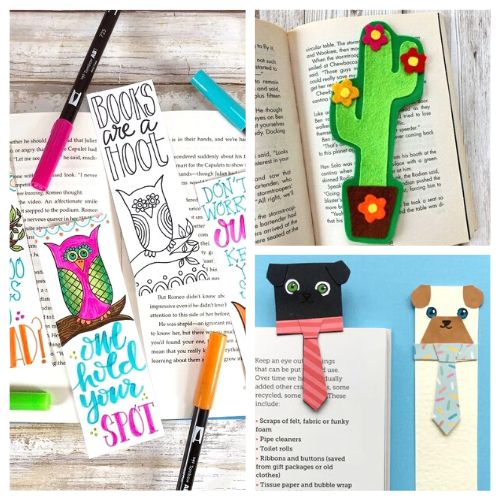 Disclosure: This post may contain affiliate links to Amazon and/or Etsy, which means that I may earn a small commission from some of the links in this post. Please see our Disclosure Page for more information.
Making fun and unique bookmarks is an excellent craft for kids; week after week you'll provide them with the opportunity to express their own style and come up with exciting new bookmarks!
36 Cute Bookmark Crafts
Crafting your own bookmark is a fun and creative way to mark your favorite place in books or magazines. You can use almost any materials to make bookmark crafts – old cardstock, fabric scraps, ribbon, string, washi tape – the possibilities are endless!
Want to add the perfect touch to your bookmarks? Then add stamps and stickers! Be creative, and have fun!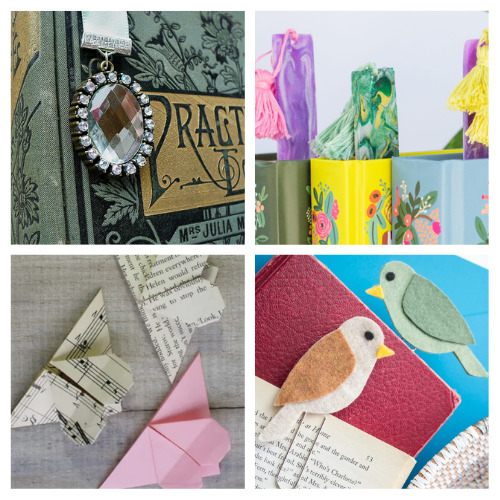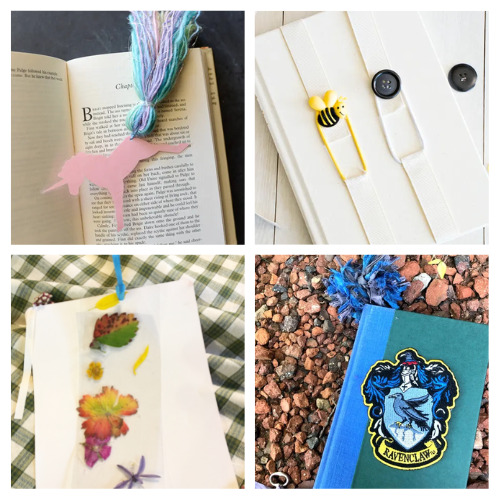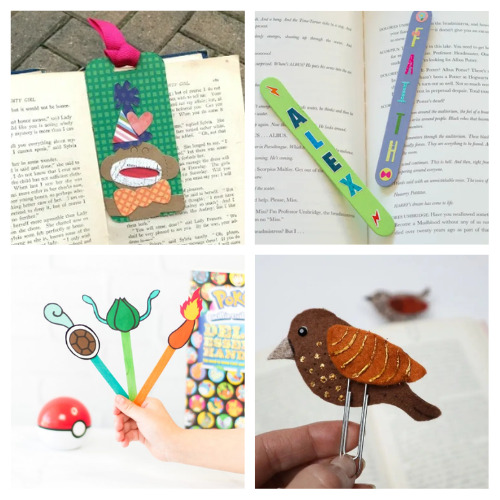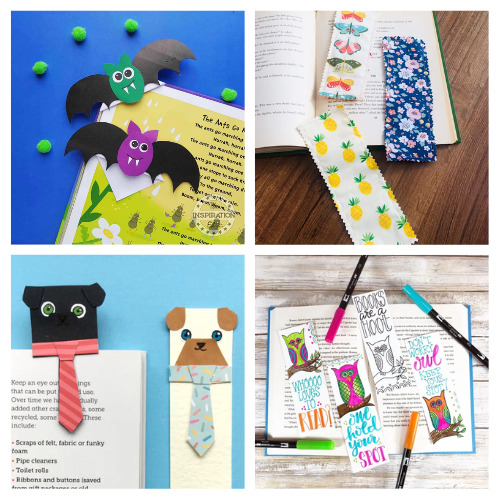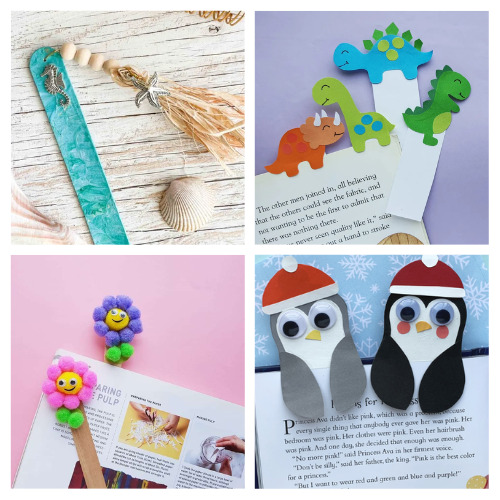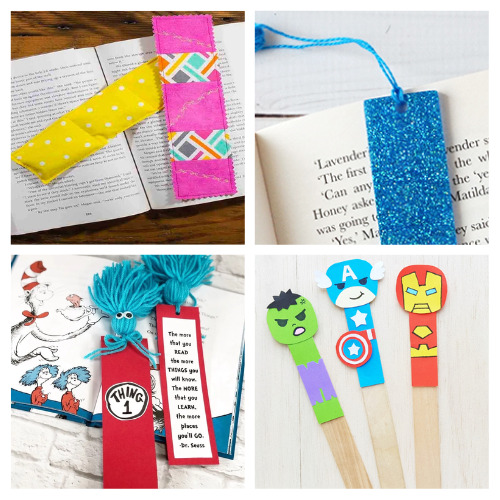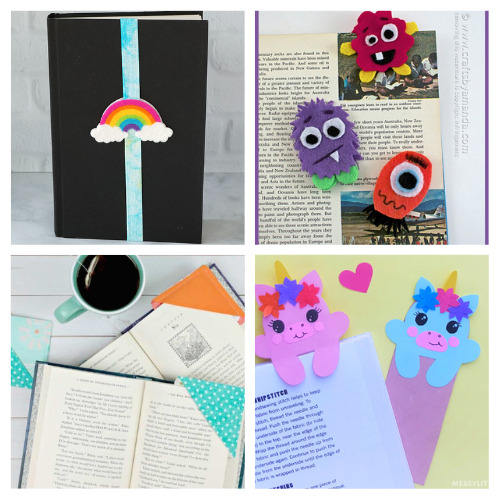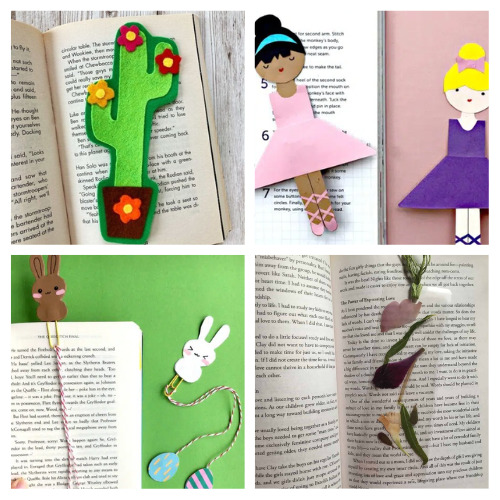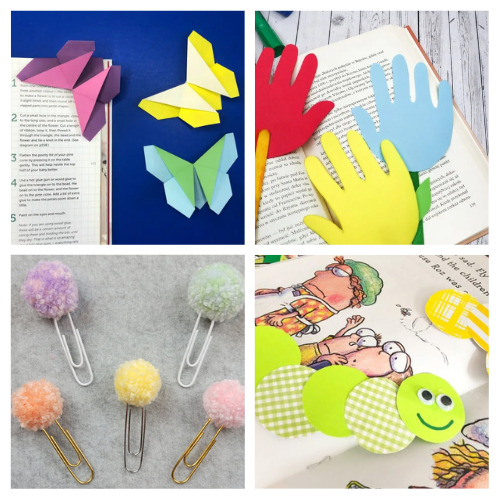 Which of these cute bookmark crafts do you think you'll make first?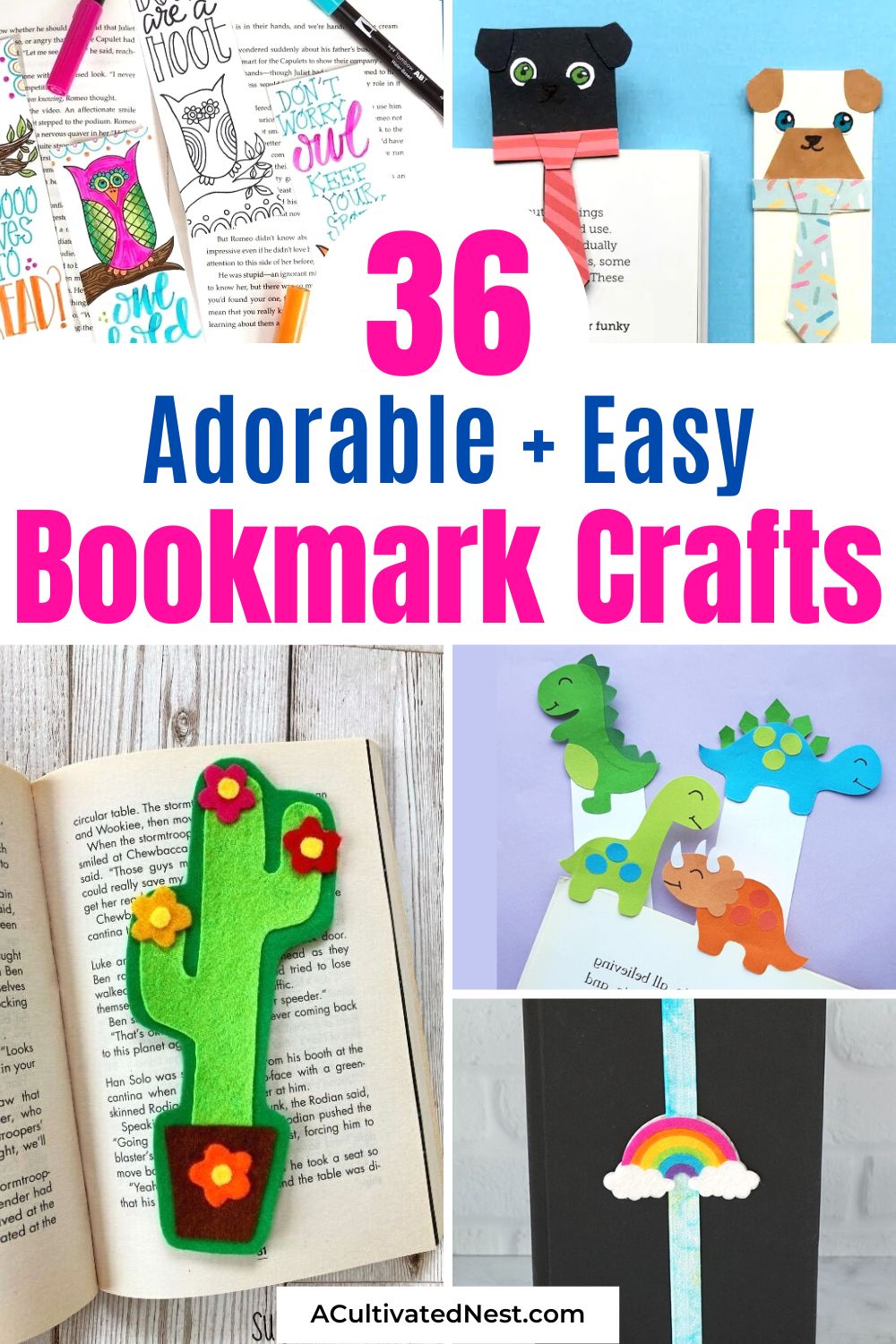 You might also be interested in: 28 Clever Cardboard Craft Ideas