Genius Baking Soda Hacks for Around the Home.
Baking soda is a versatile household item that many of us have in our pantries, but did you know that it has many practical uses beyond baking? From cleaning to personal care, there are countless ways to use baking soda around the house! In this post, we'll explore 20 Brilliant Uses for Baking Soda that you may not have considered before. So grab a box of baking soda and let's get started!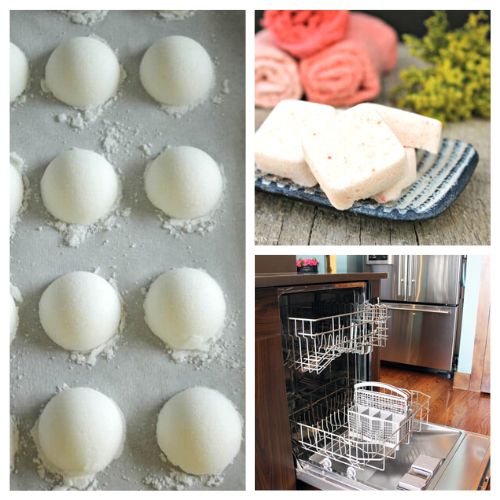 Disclosure: This post may contain affiliate links to Amazon and/or Etsy, which means that I may earn a small commission from some of the links in this post. Please see our Disclosure Page for more information.
Because baking soda is so inexpensive, it makes for a wonderful frugal alternative to many commercial products! Check out all the ways you can use it below!
20 Brilliant Uses for Baking Soda
To get the most from your box of baking soda, here are some tips to consider before you try these baking soda hacks:
Fresh Box- Always use a fresh box of baking soda for best results. Over time, baking soda can lose its effectiveness, so it's a good idea to replace it every few months.
Test First- Test baking soda on a small, inconspicuous area before using it to clean or treat a surface. This will help you ensure that it won't damage the surface or cause any discoloration.
Store Safely- Store baking soda in a cool, dry place away from moisture and heat. This will help to prevent clumping and ensure that it stays fresh longer.
Baking Soda Type– The hacks below use normal baking soda, the type you'd get for actual baking. The baking soda boxes that are sold for fridge/freezer odor absorption often contain extra chemicals to help them act as a deodorizer, so should not be used in these hacks for best results.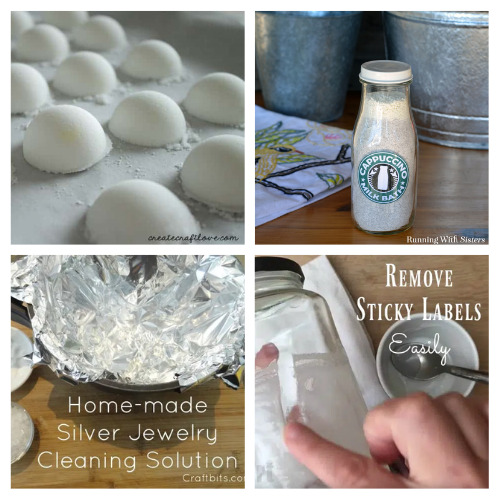 1.  Garbage Disposal Cleaning Tabs with 4 Ingredients from createcraftlove.com.
2. DIY Spa Craft: Cappuccino Milk Bath from Running With Sisters
3. Silver Jewelry Cleaner from CraftBits.com
4. How to Remove Sticky Labels from Glass Jars from Red Ted Art – Kids Crafts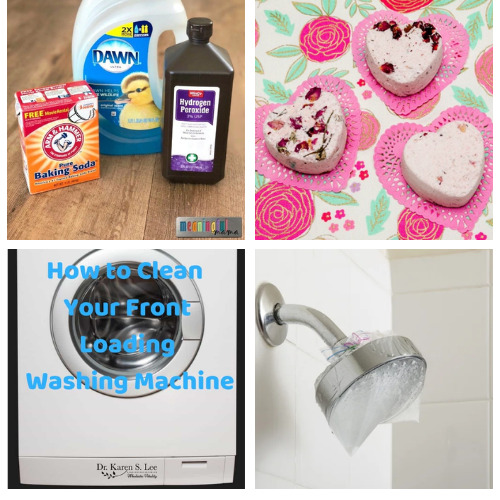 5. How to Remove the Vomit Smell from Carpet, Furniture, Car, and Anything Else from meaningfulmama.com
6. Treat yo Self to Some Self Care with these DIY Rose Petal Bath Bombs  from jenniferperkins.com
7. How to Clean and Maintain a Smelly Front Loading Washing Machine from drkarenslee.com
8. House Cleaning Tips You'll Use Again & Again! from DIY Candy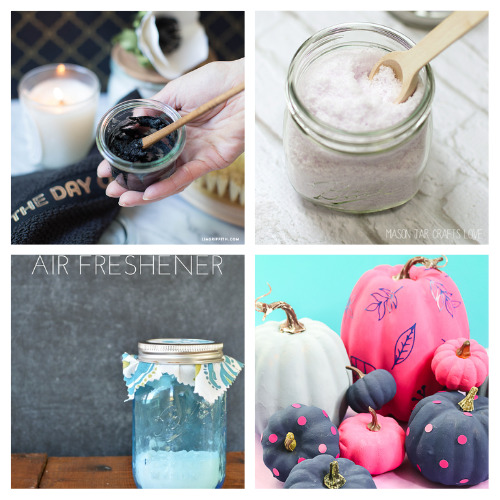 9. DIY Charcoal Face Mask from liagriffith.com
10. Bath Salts: Lavender Mint from Mason Jar Crafts Love
11. NATURAL CLASSROOM AIR FRESHENER from Mad in Crafts
12. How to Paint Pumpkins and Add Texture from Angie Holden The Country Chic Cottage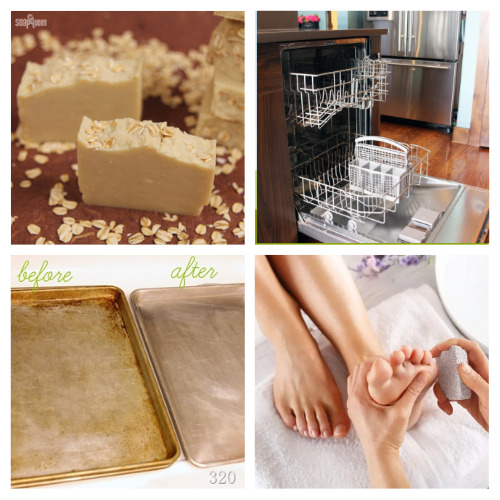 13. Soothing Baking Soda Oatmeal Bar from Soap Queen
14. How To Clean A Dishwasher from Blue I Style
15. How To Clean Cookie Sheets * Make Them Sparkle from 320 Sycamore
16. Vinegar And Baking Soda Foot Soak from Confessions Of An Overworked Mom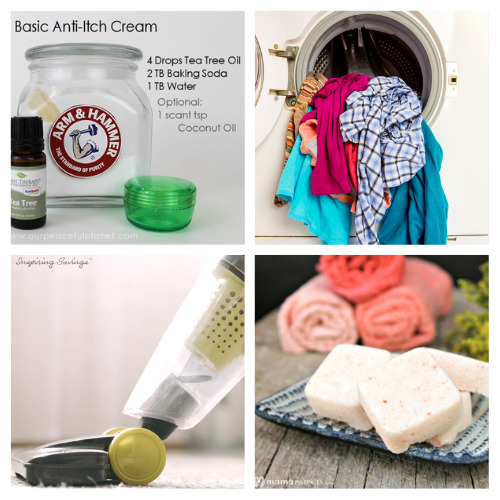 17. Natural Bug Spray Repellant & Anti-Itch Cream from Craft Your Happiness
18. How to Get Body Odor Out of Clothes from Angie Holden The Country Chic Cottage
19. Homemade Carpet Powder – 2 Ingredients from Inspiring Savings
20. Homemade Dish Tabs Recipe from Mama Instincts®
Which baking soda hack will be most helpful in your home?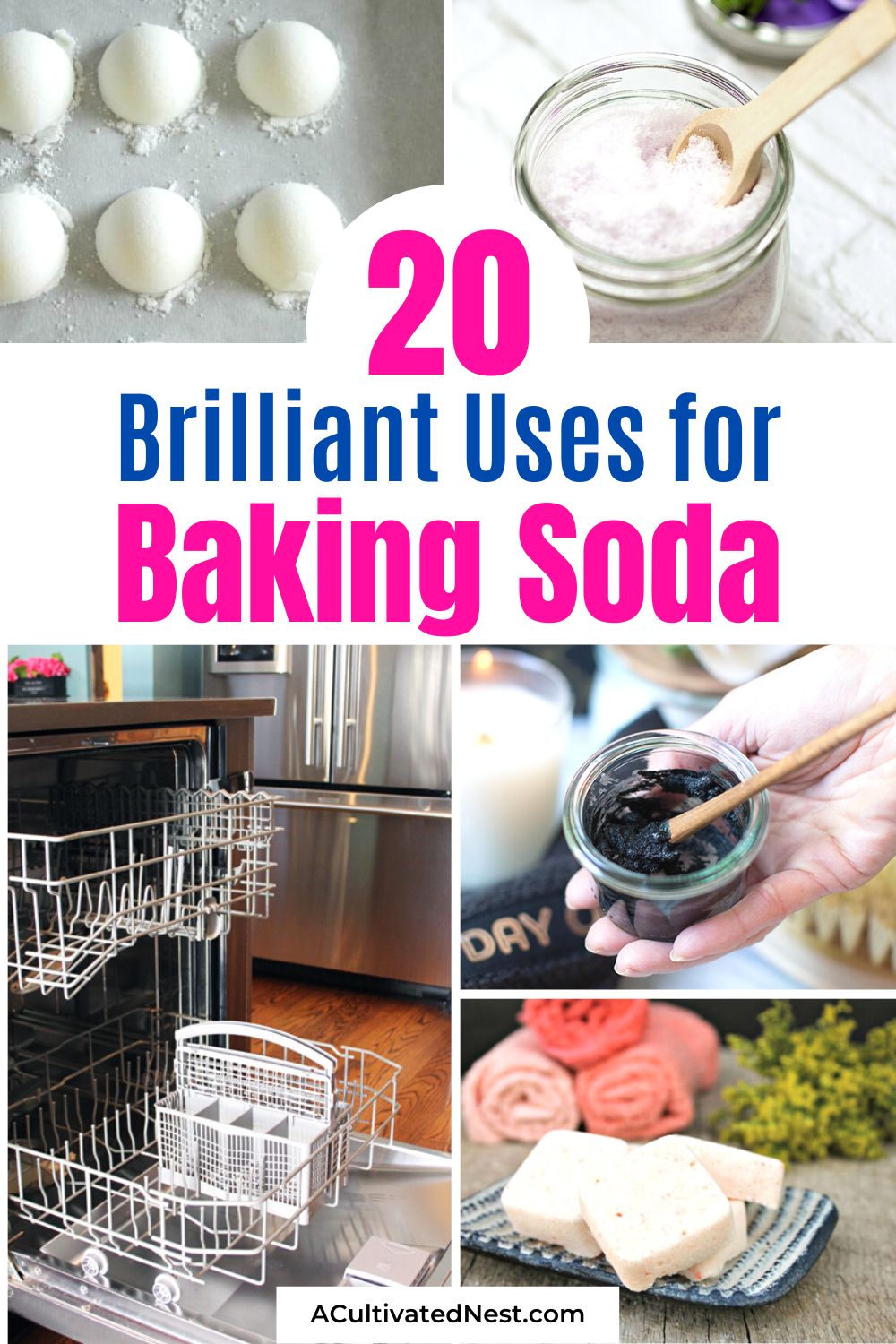 You might also be interested in: 16 Genius Magic Eraser Hacks