Everything's better with bacon! That applies to crispy cooked bacon, or the delicious bacon fat (AKA bacon grease) that you get when cooking bacon. Using bacon fat in your recipes is an easy way to add a lot more flavor! If you want to give cooking with bacon fat a try, check out these 8 Delicious Ways to Use Bacon Fat!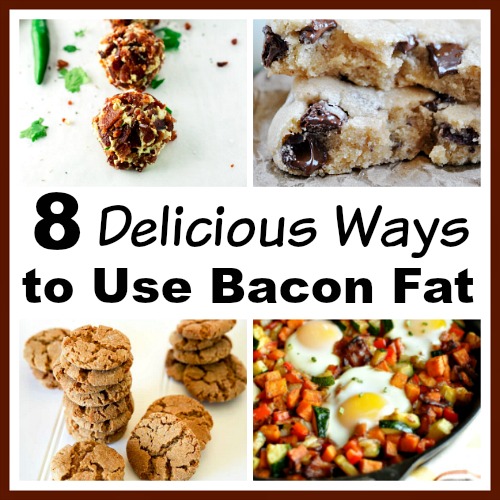 Disclosure: This post may contain affiliate links to Amazon and/or Etsy, which means that I may earn a small commission from some of the links in this post. Please see our Disclosure Page for more information.
Of course, bacon fat isn't necessarily the healthiest fat to add to your recipes. You could substitute it with other forms of fat like vegetable shortening, lard, ghee, or even coconut oil, but the flavor wouldn't be the same. Sometimes you just need the real thing for the fullest flavor!
If you want to try some of these tasty ways to use bacon fat, but don't have any on hand, collecting some is easy! You just have to cook some bacon! I explain how to store bacon fat, and other things you can do with it, in my post on 7 Reasons Penny Pinchers Save Bacon Grease. You possibly could find pre-made bacon fat to buy at the store or online (I've never looked for it), but why buy it when it's so easy to make your own! Besides, homemade is always so much tastier!
To make your bacon fat healthier, choose uncured, nitrite and nitrate free bacon. To make it even healthier, get the same type of bacon, but organic!
8 Delicious Ways to Use Bacon Fat
1. Bacon Fat Chocolate Chips Cookies by Something Swanky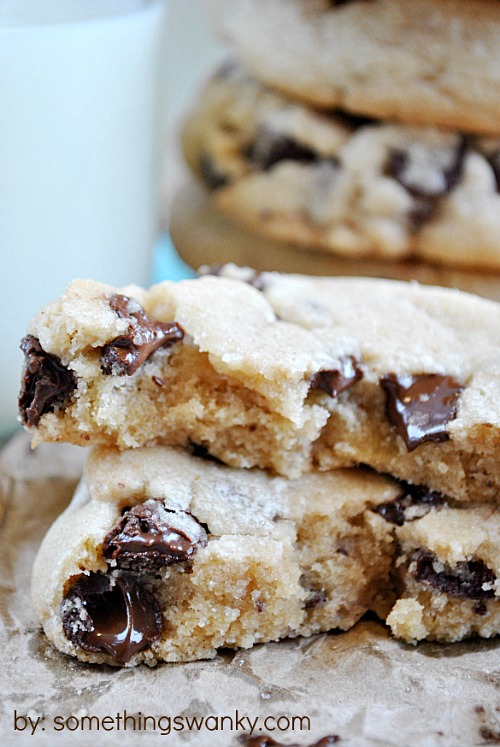 2. Sweet Potato Breakfast Skillet by Allergy Free Alaska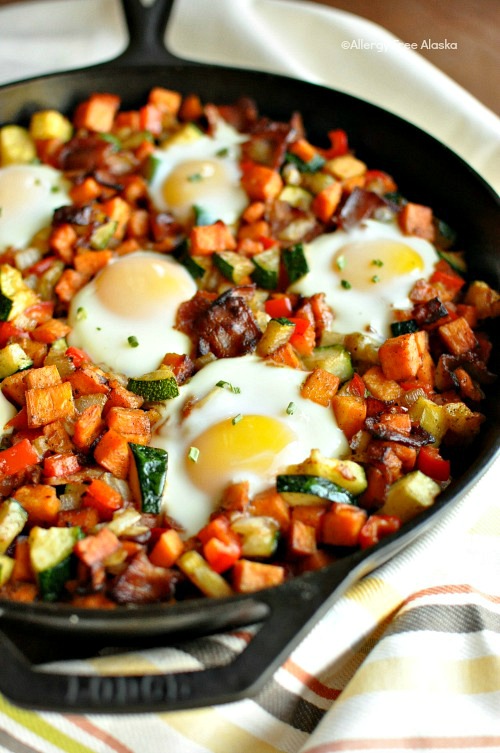 3. Southern Cornbread by Local Milk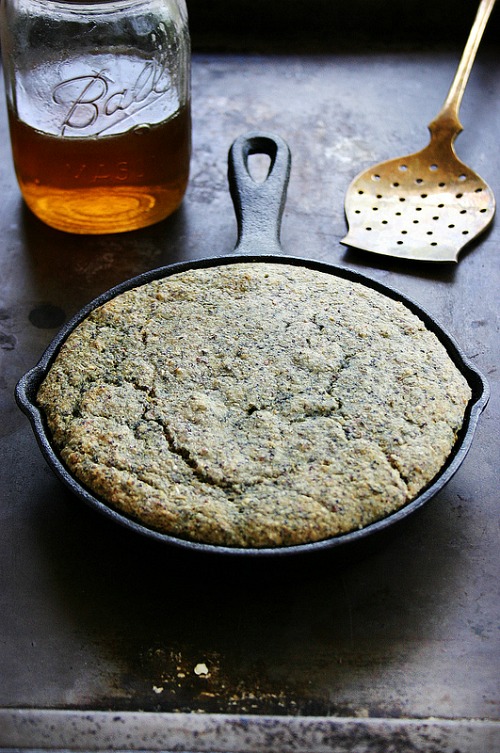 4. Bacon Fat Caramels by The Cooking of Joy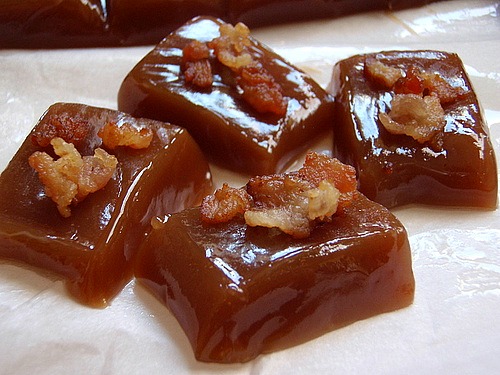 5. Pancakes Made with Bacon Fat by Color Me Green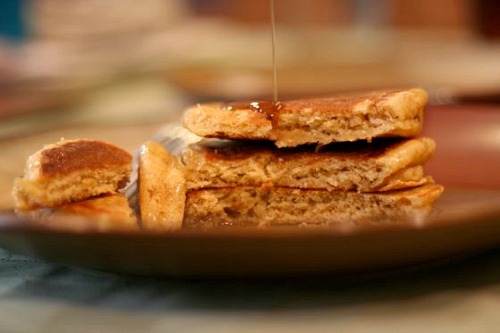 6. Bacon Mayonnaise by No Bun Please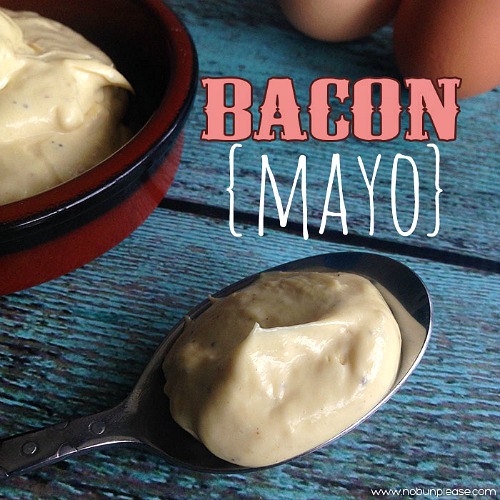 7. Bacon Fat Gingersnap Cookies by Kevin is Cooking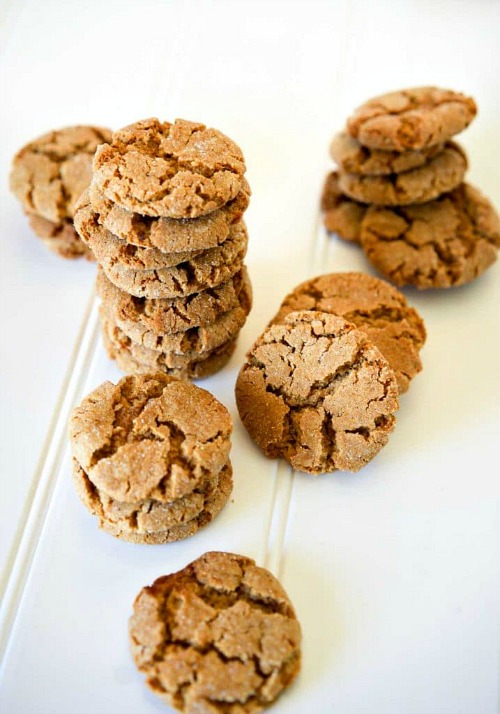 8. Breakfast Bacon Fat Bombs by A Simple Pantry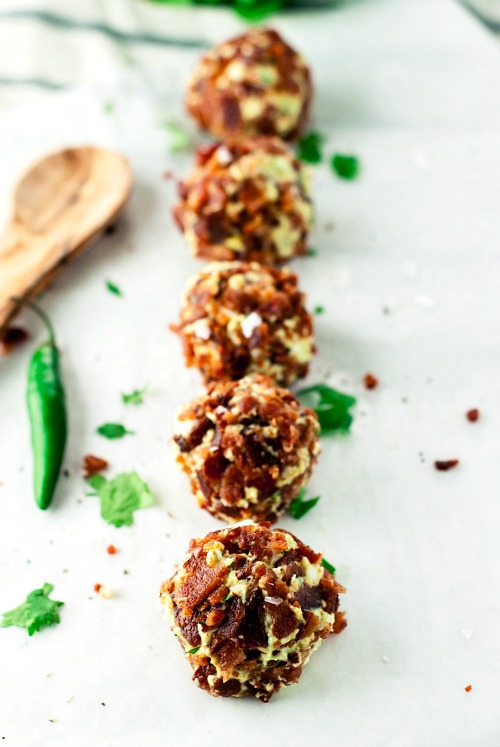 Which of these ways to use bacon fat will you try first?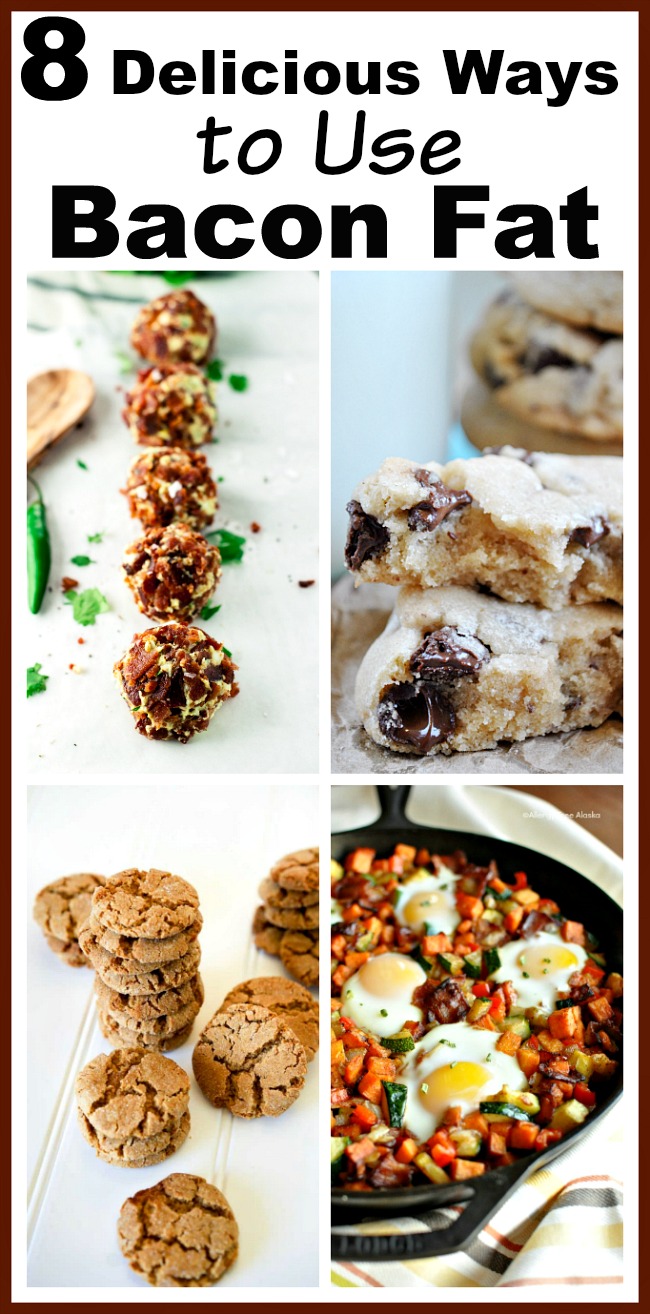 You might also be interested in: