It's fun to wonder about what life was like in the 50s. What people did for work or for fun. What they ate, how they managed their homes, how they raised their children, etc. But do you ever wonder what people watched in the 1950s? What movies were must-see events? Well, there were a lot of them! Hollywood was in top form during the 50s, full of great actors and original stories (plus some wonderful book adaptations). If you're trying to live the 1950s housewife lifestyle (or are just curious) here's A Housewife's 1950s Movie Watch List!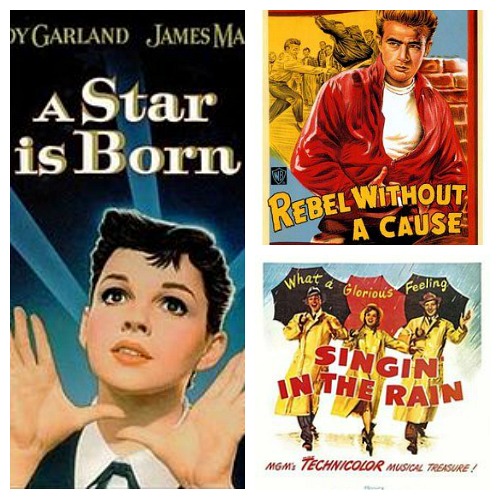 Disclosure: This post may contain affiliate links to Amazon and/or Etsy, which means that I may earn a small commission from some of the links in this post. Please see our Disclosure Page for more information.
Whether you would have gone to see these with your boyfriend/husband or your gal pals, there's no doubt a movie loving 50s woman would have gone out to see these great films! And thanks to Amazon, you can still see them today!
Of course, the way you'll experience these movies today is totally different from how a 50s woman would have experienced them, just because your point of view is so different. Things that we don't bat an eye at these days were really shocking back in the 50s. And things that seem really odd to us now were totally commonplace back then. So for the full vintage experience, try to pretend you're a 1950s housewife with a 50s woman's sensibilities.
A Housewife's 1950s Movie Watch List
1. A Star is Born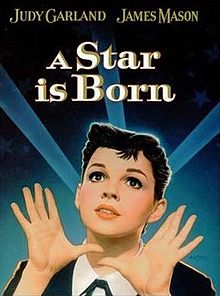 If you were a woman living in the 50s, I'm sure Judy Garland's A Star is Born would have been a must-see for you!
2. The Tingler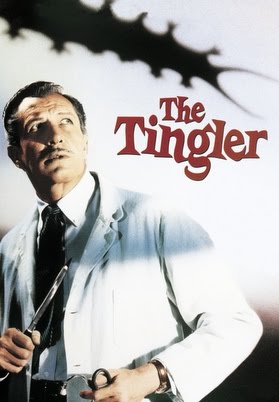 While The Tingler looks pretty silly these days compared to modern horror movies, it's still a fun "scary" movie. Plus, Vincent Price stars in it!
3. Roman Holiday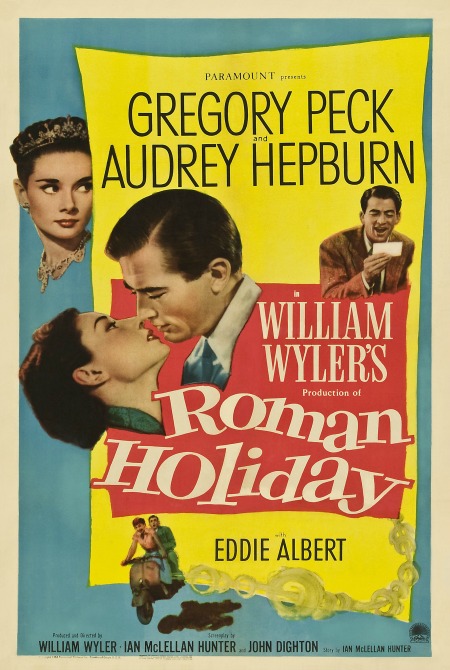 This Audrey Hepburn rom-com was nominated for 10 Academy Awards. So you know Roman Holiday is a must see 1950s movie!
4. Picnic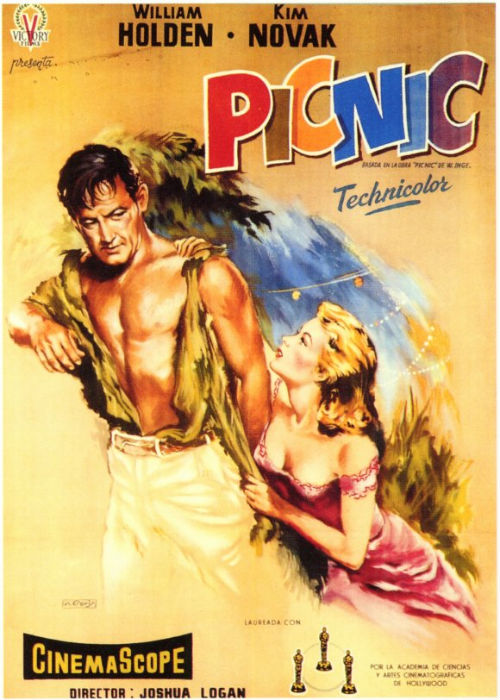 Want to try a 1950s romance film? Then you have to see Picnic!
5. East of Eden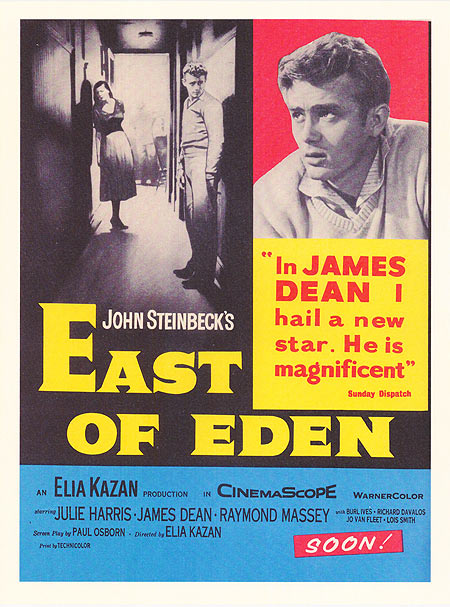 Whether or not you've read Steinbeck's novel, the James Dean film version of East of Eden is sure to impress!
6. Father of the Bride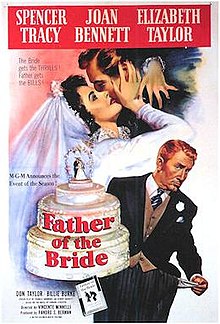 Ever wondered what comedy films were like back in the 1950s? You can find out by watching Father of the Bride, something that I'm sure many a 1950s couple went out to see. Afterwards, compare it to the 1991 remake with Steve Martin and decide which is your favorite!
7. The Curse of Frankenstein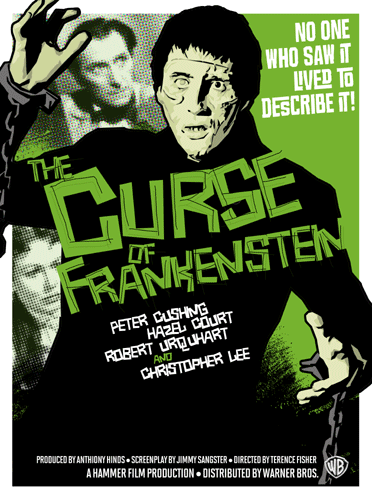 The Curse of Frankenstein is horror classic starring Christopher Lee that's a must see for any vintage horror fans!
8. The Man Who Knew Too Much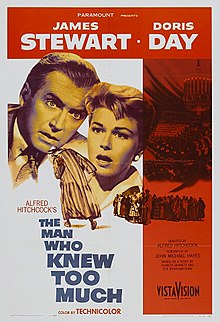 James Stewart + Doris Day + international espionage = an awesome 1950s movie! The Man Who Knew Too Much is definitely a 50s must-see!
9. Godzilla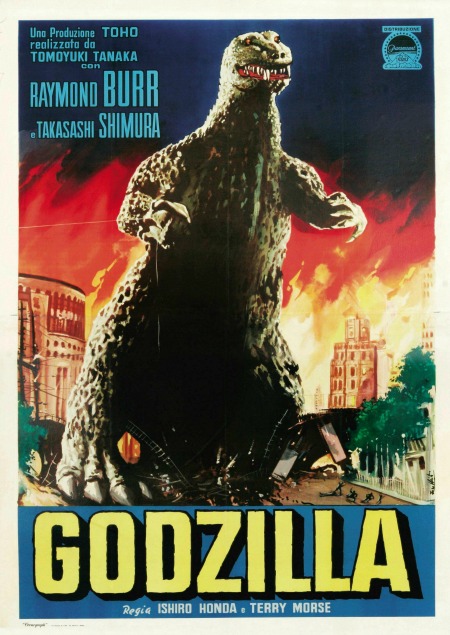 While you can't deny that the modern Godzilla is quite a spectacle, there's still something really special about the guy-in-a-suit 1950s original Godzilla. Imagine being a 50s housewife and going to see Godzilla for the first time! It must have been truly amazing!
10. The Wild One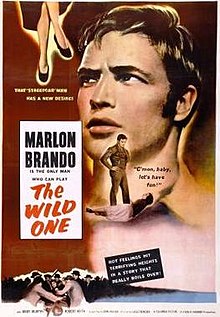 If you're trying to familiarize yourself with 1950s movie classics, you can't miss The Wild One with Marlon Brando!
11. The War of the Worlds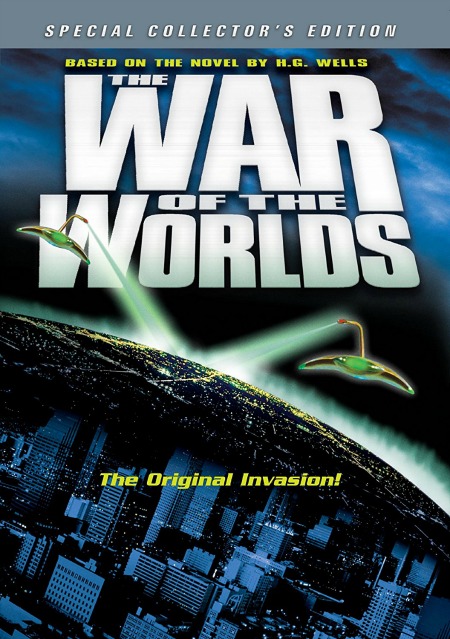 There have been a lot of War of the Worlds movies made, but this 50s version is one of the best!
12. Cinderella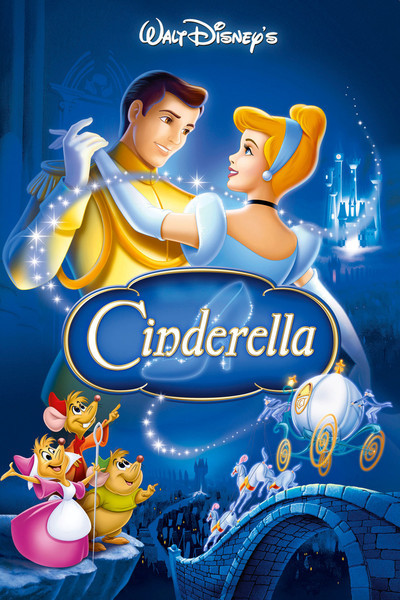 Can you believe Cinderella came out in the 50s? After seeing the modern Cate Blanchett live-action version, go back in time and compare it to the 2D animated original (with all those wonderful songs)!
13. Harvey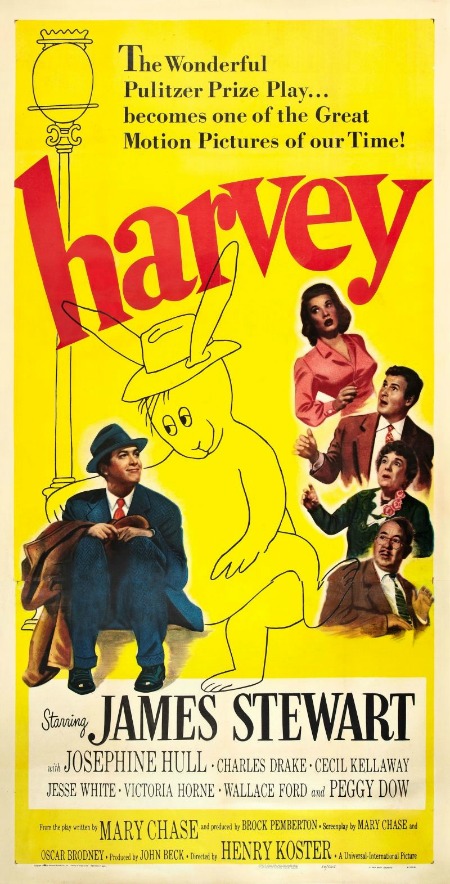 For a 50s comedy classic, you can't miss Harvey– it's about a guy and his imaginary 6-foot tall rabbit friend!
14. Ben-Hur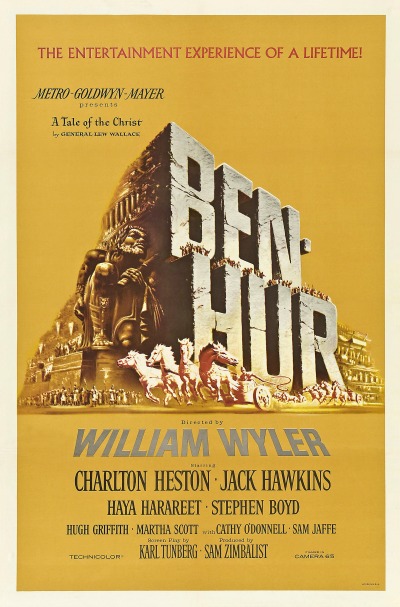 Ben-Hur is another 50s classic that was recently remade. But if you thought the new one was good, wait until you see the original!
15. To Catch a Thief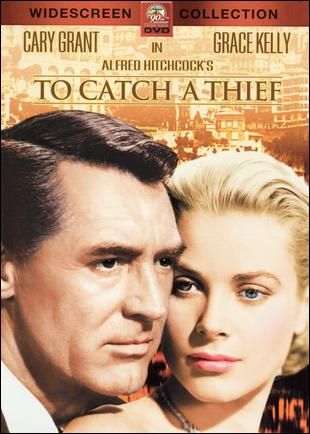 Not only is To Catch a Thief an Alfred Hitchcock romantic thriller, but it also stars the legendary Cary Grant and Grace Kelly!
16. Forbidden Planet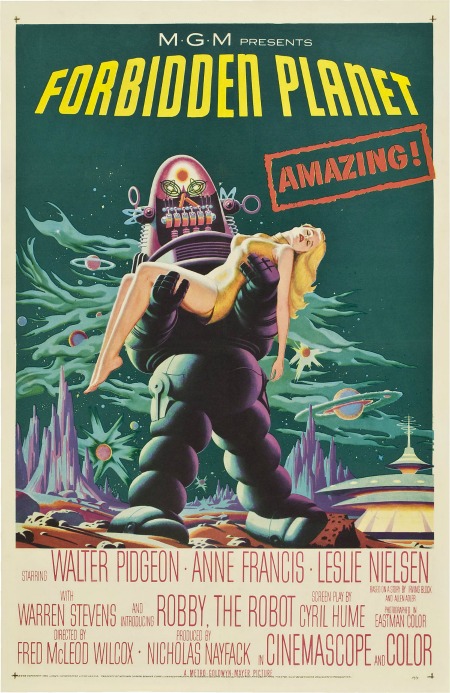 Even if you're not a huge sci-fan fan, you have the see Forbidden Planet. It stars the famous Robby the Robot!
17. Singin' in the Rain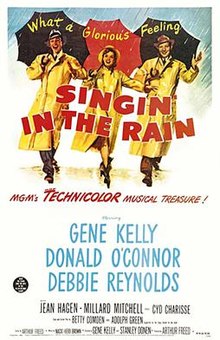 Singin' in the Rain is still one of my favorite musicals (and I've seen a lot of musicals)!
18. Shane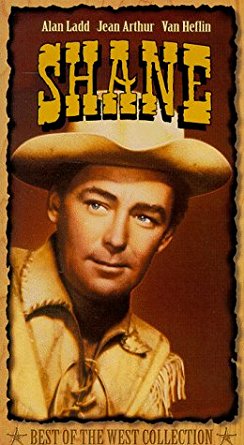 Don't forget to see a 1950s Western, too! Shane is a classic!
19. The Asphalt Jungle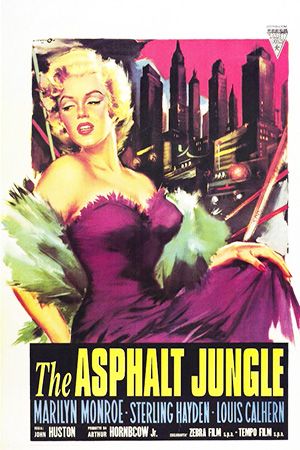 If you're a fan of Ocean's 11 or Reservoir Dogs, then you have to see The Asphalt Jungle. While I'm not sure if it directly influenced either of those films, it has the same idea (a group of people performing a heist). As an added bonus, Marilyn Monroe is in this movie!
20. Rebel Without a Cause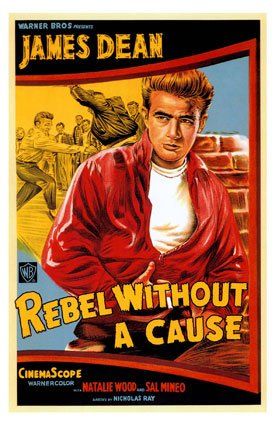 This list wouldn't be complete without this major 50s film! While James Dean unfortunately died before Rebel Without a Cause was released, he would have been pleased with how much everyone loved his performance.
How many of these 50s films have you already seen?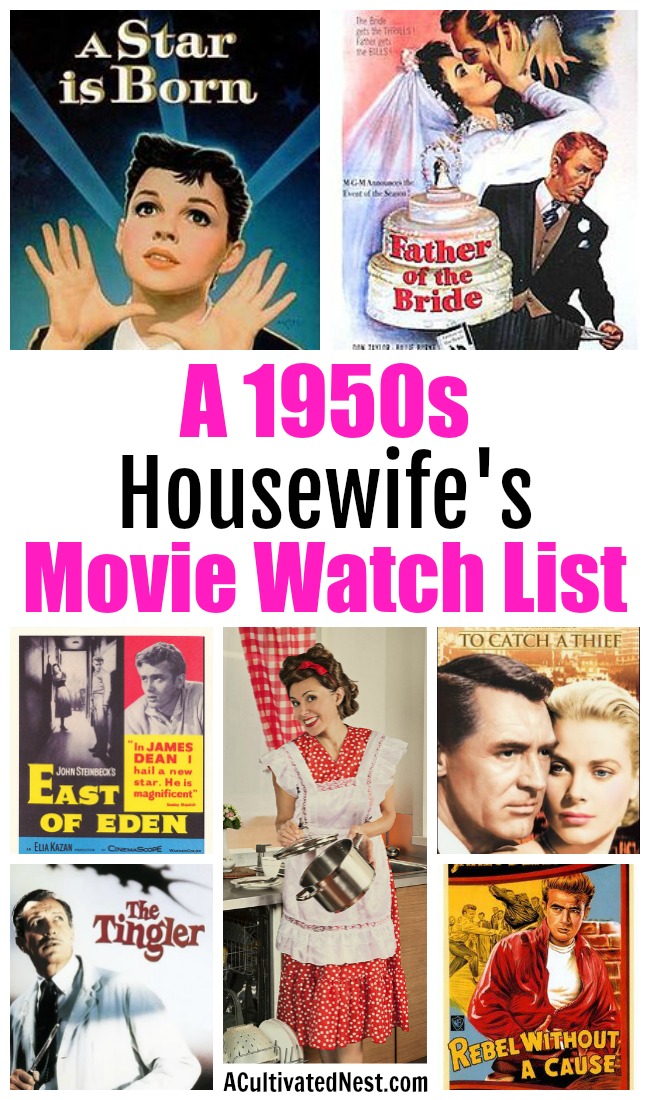 You might also be interested in: 50 Recipes from a 1950s Housewife